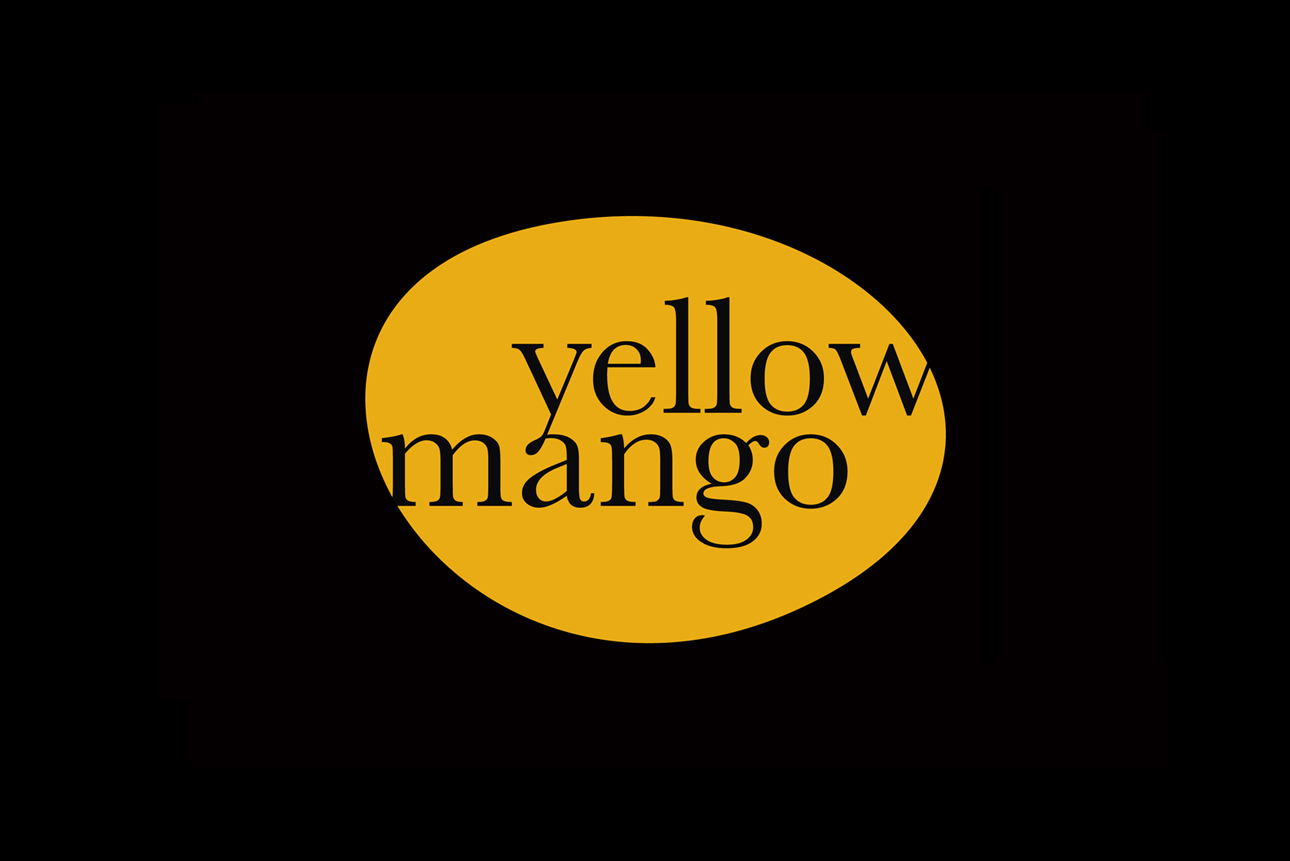 YELLOW MANGO
Food & Drink
A product launch to admire, not just to takeaway…
Yellow Mango have created a selection of authentic Indian foods.
Their first product to market is a range of authentic masala cooking sauces. The masalas, available in medium and hot heats, are for chicken, lamb or vegetable dishes.
They are sold in markets, deli's and specialist food shops with an accompanying recipe, enabling the consumer to prepare and cook a complete authentic dish.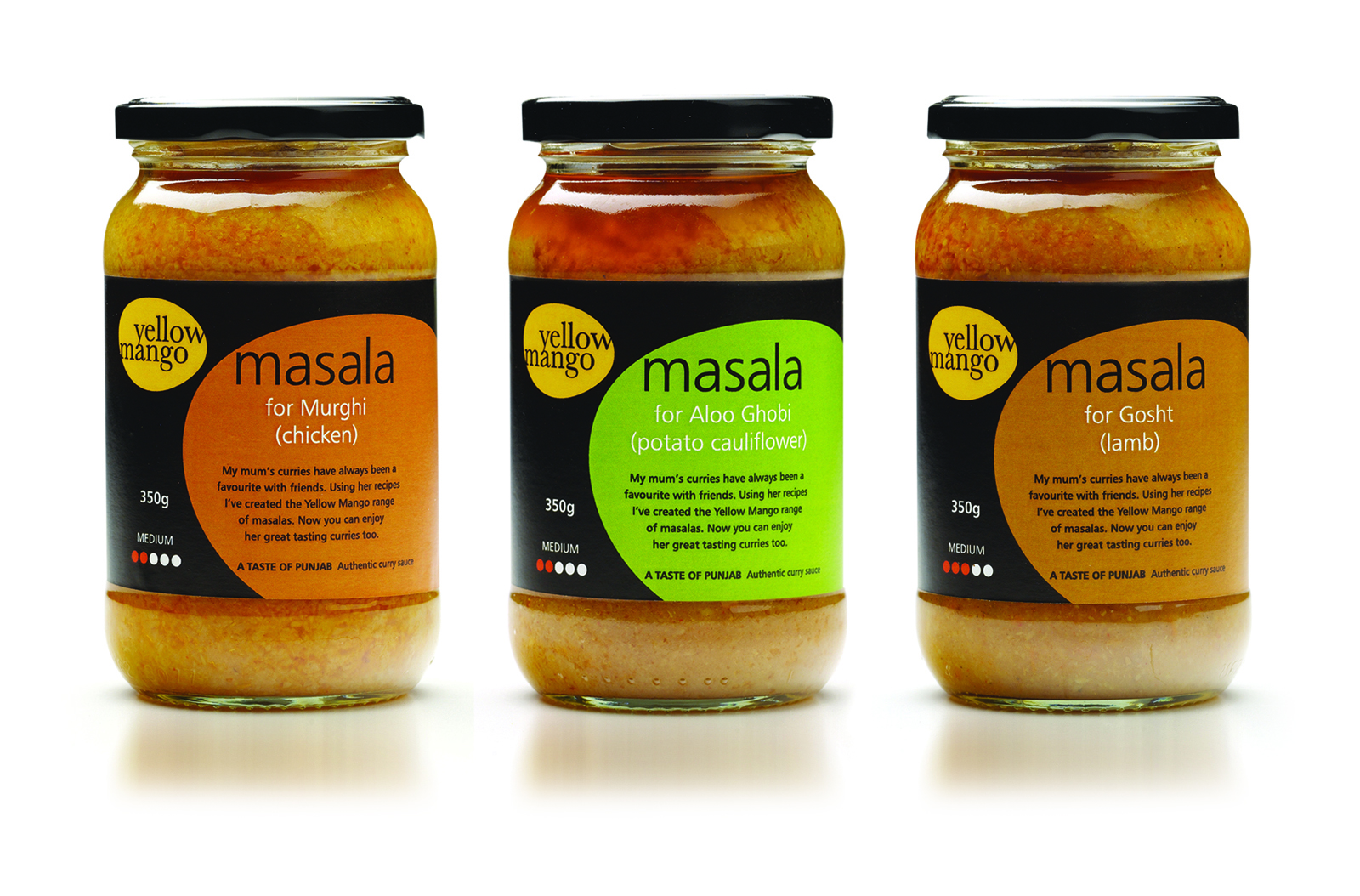 Initially, Perro created a new brand identity to help the new start-up business to launch successfully and appeal to foodies with a passion for Asian flavours. The mango shaped logo is simple, bold and clean, influenced by memories and dreams from the founder's childhood trips to India.
We also applied the brand identity consistently to create packaging for the three masala flavours. To communicate authenticity and develop an authentic brand story, we also developed a narrative to describe the ethos and passion behind the brand proposition.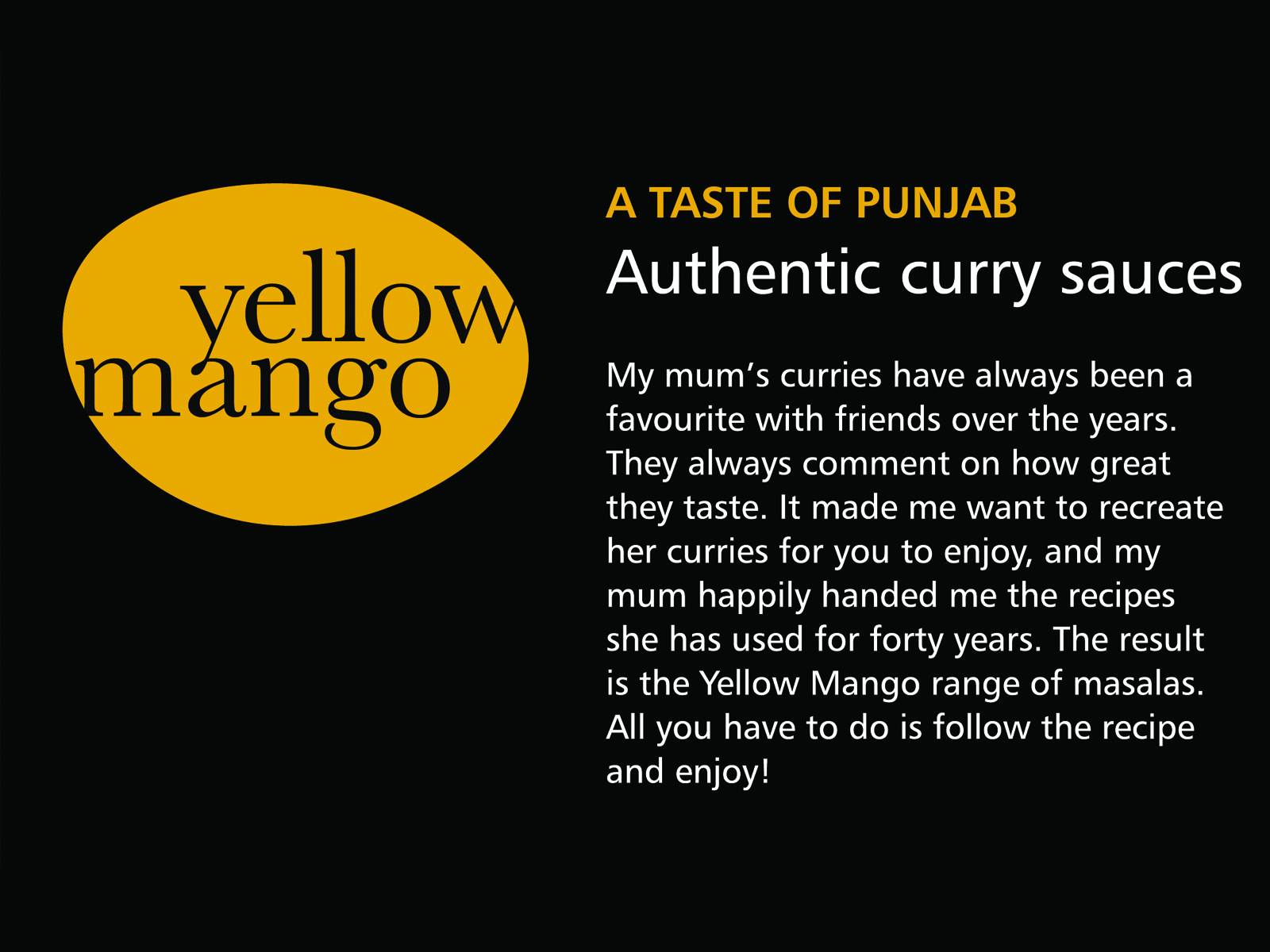 What We Did: Identity, Packaging and Marketing Strategy.
We're looking forward to hearing from you! We'd love to find out more about you and discuss how we can make a difference. Please fill in your details below.