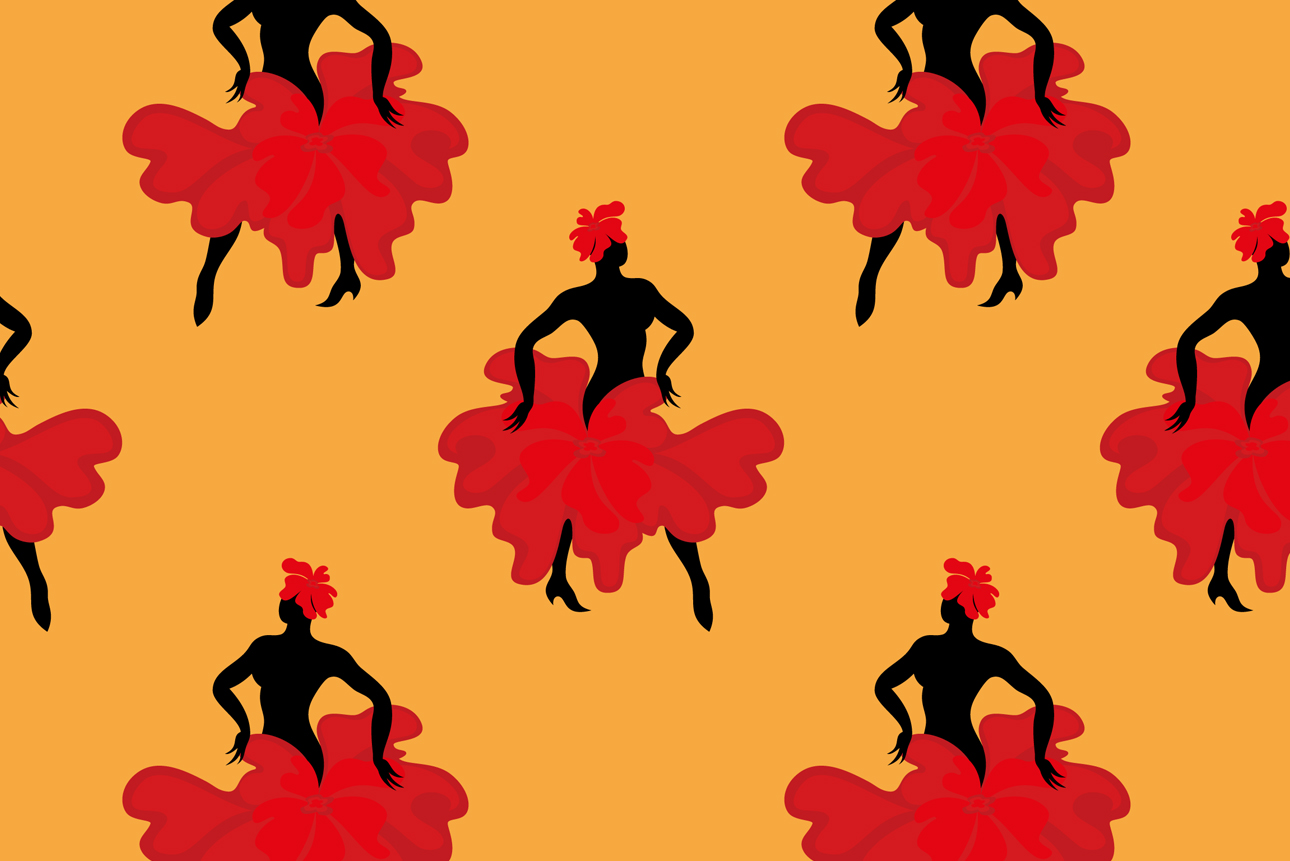 MERAKI CACAO
Food & Drink
Raw cacao made with soul…
Meraki is a new range of raw cacao bars, handmade using unrefined nutritious ingredients, with 73% cacao.
The seven original flavours celebrate stories and experiences of the founders travels, journeys and explorations to the four corners of the globe.
All of the bars are made with organic ingredients, gluten-free, refined sugar-free and dairy-free. All of them are suitable for vegans.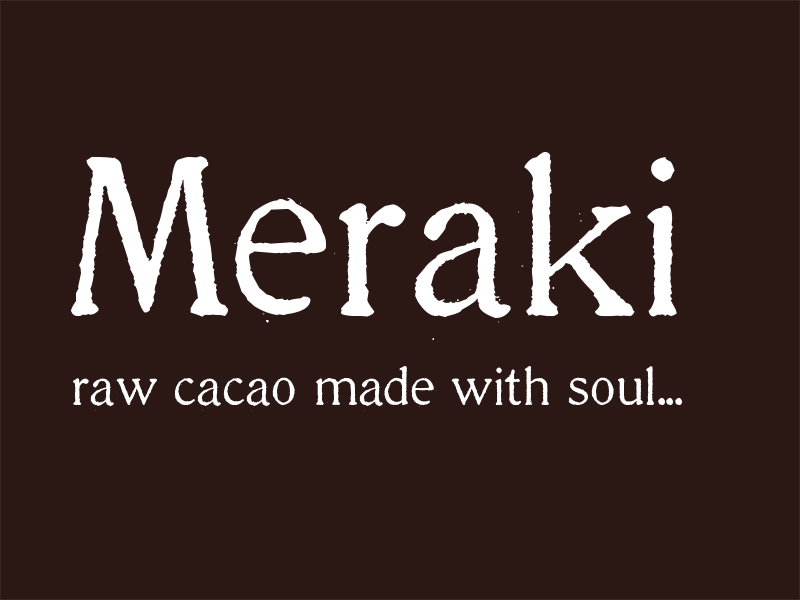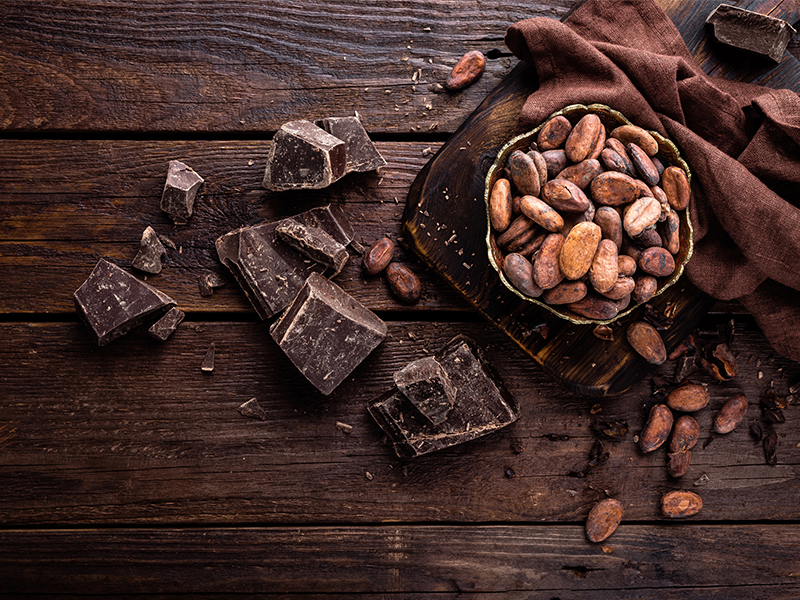 Initially, Perro creed a brand identity to support the new product launch. Rough, rugged textured typography is used reversed out of a coloured background to communicate the handmade, real and honest nature of the product.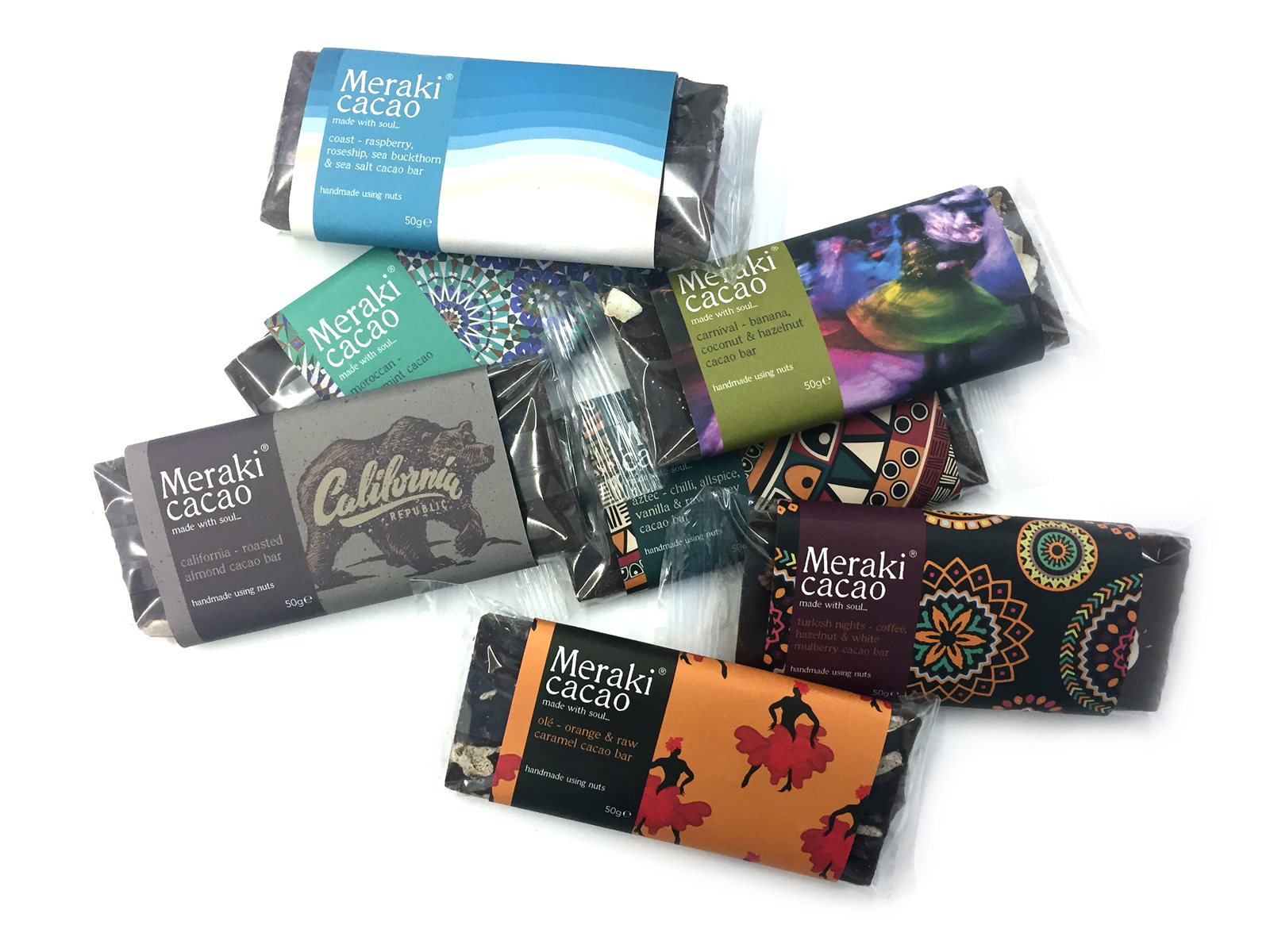 Perro also created packaging for the range. A single illustration was created to communicate the unique story behind each individual flavour. To reinforce the ethos of the brand, the packaging was produced using environmentally friendly processes and materials.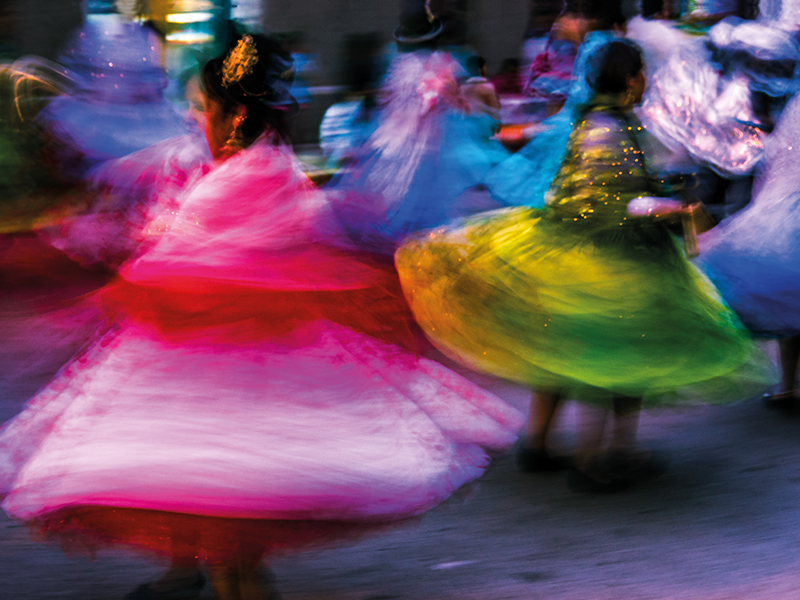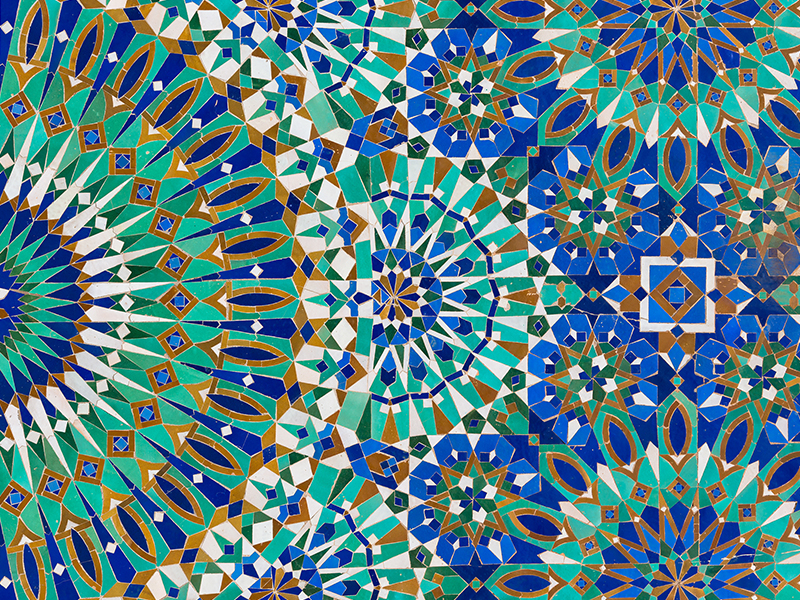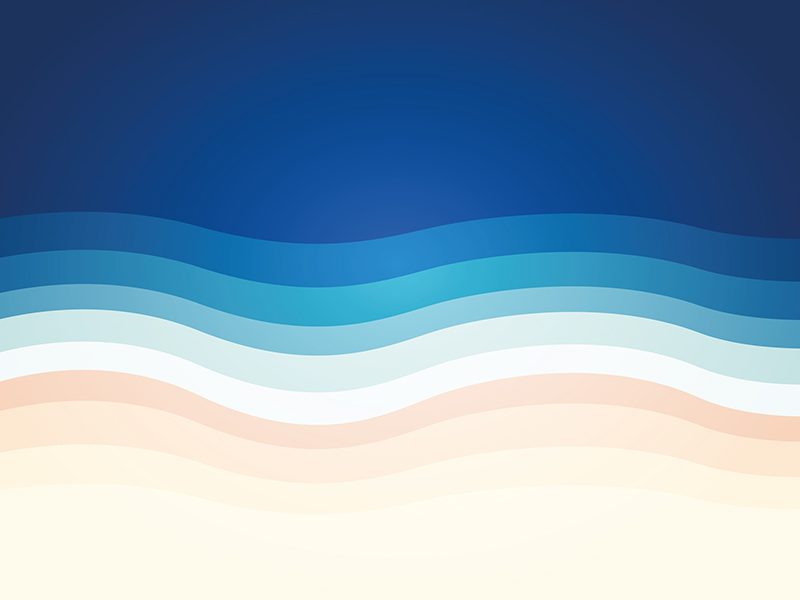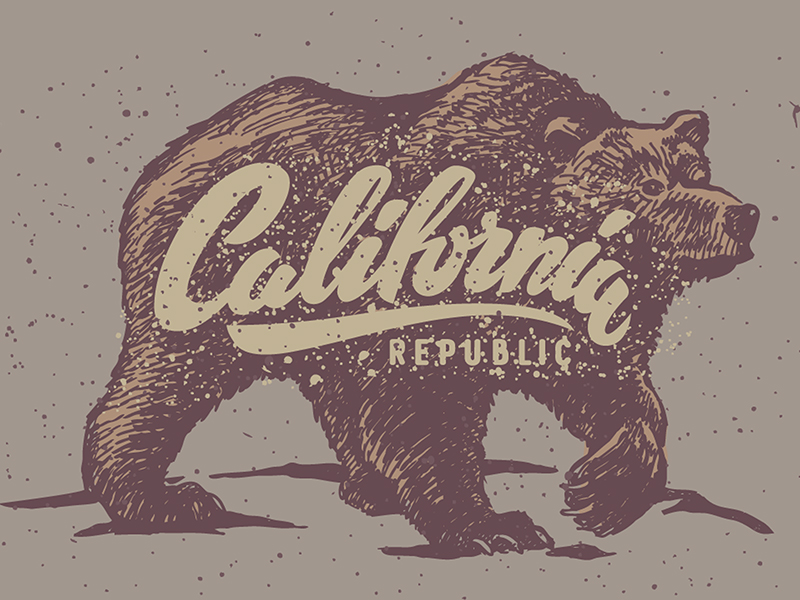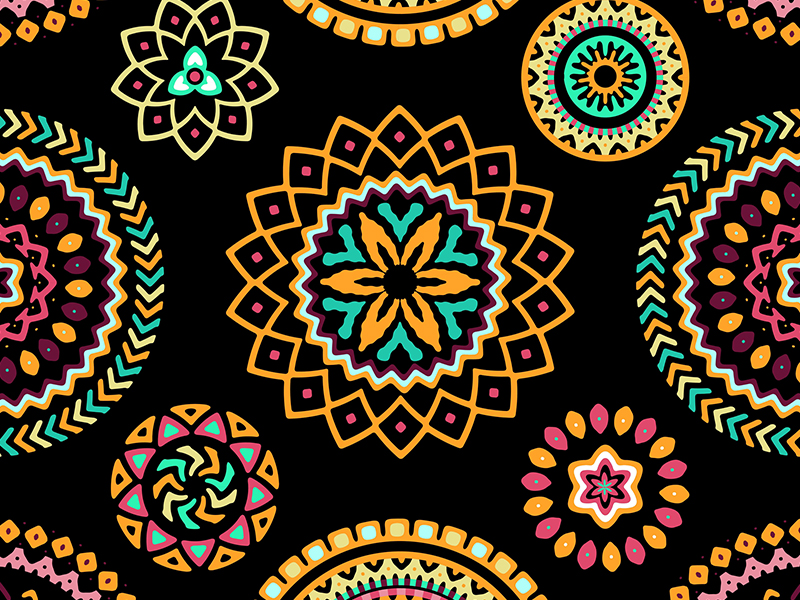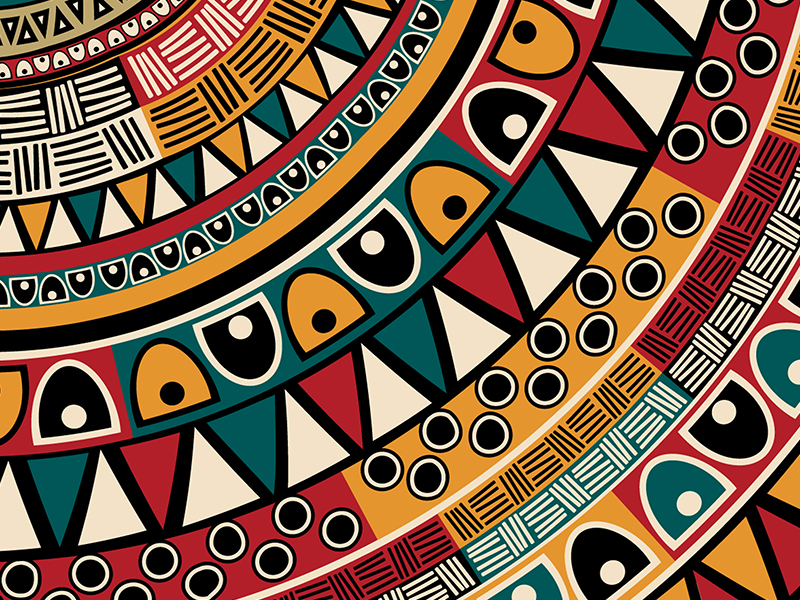 Perro was also asked to design, develop and publish a website. The fully mobile responsive website communicates the brand's overall personality and ethos, telling in more detail the story behind each of the flavours. It also allows consumers to purchase product online.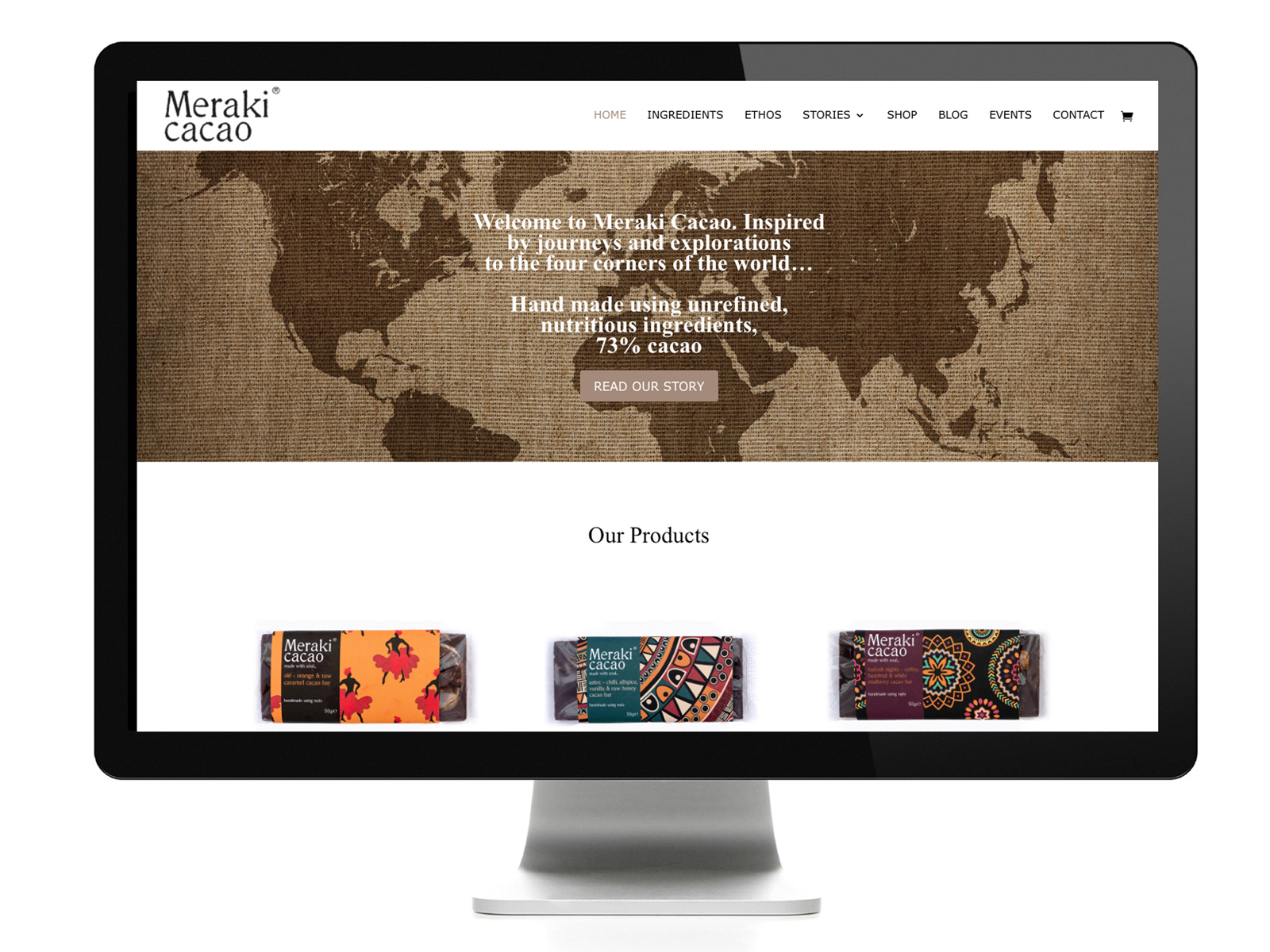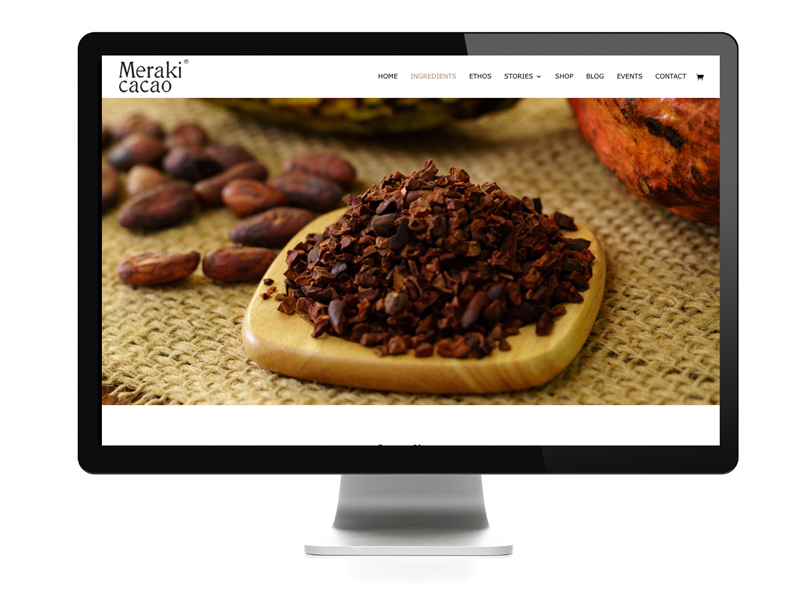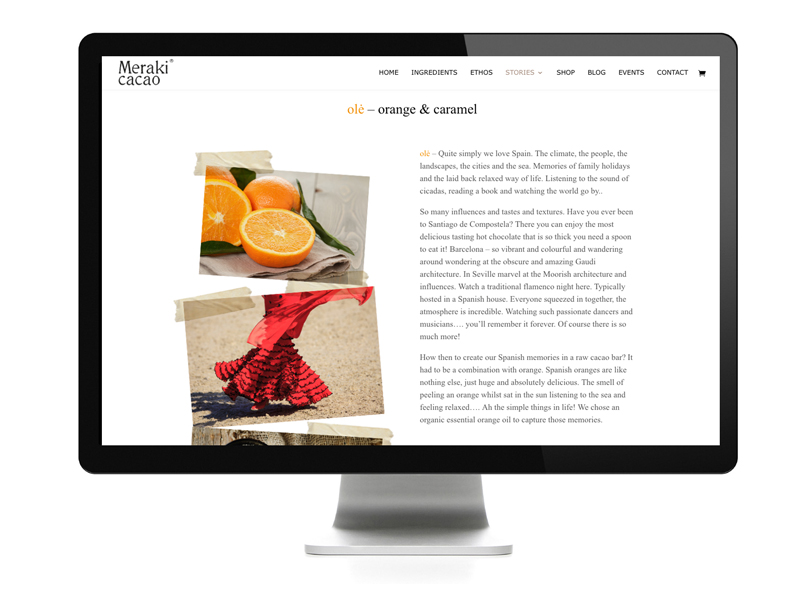 What We Did: Naming, Identity, Marketing Literature, Packaging, Exhibitions, Website Design / Development and 1-2-1 Support.
Find out more about Meraki.
We're looking forward to hearing from you! We'd love to find out more about you and discuss how we can make a difference. Please fill in your details below.