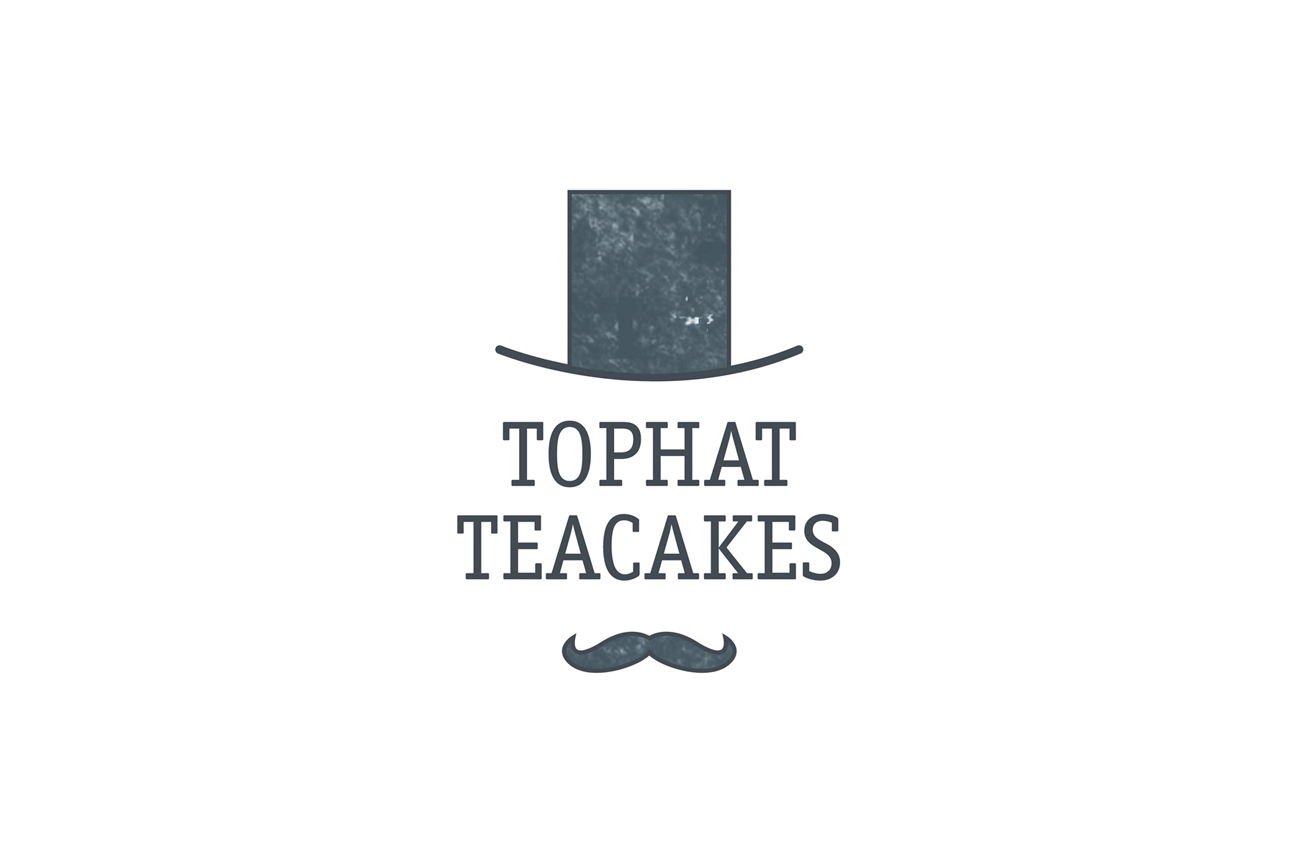 TOPHAT TEACAKES
Food & Drink
Now You can have your teacake and eat it…
TopHat TeaCakes handmake premium chocolate teacakes using only the finest British (organic wherever possible) ingredients.
They successfully launched with 4 flavours: The Earl of Original, Ruby Raspberry Riches, Sir Hazel Nut Nut and Lady Toffee Nose.
The products are sold in specialist deli's, cafe's and department stores throughout the UK.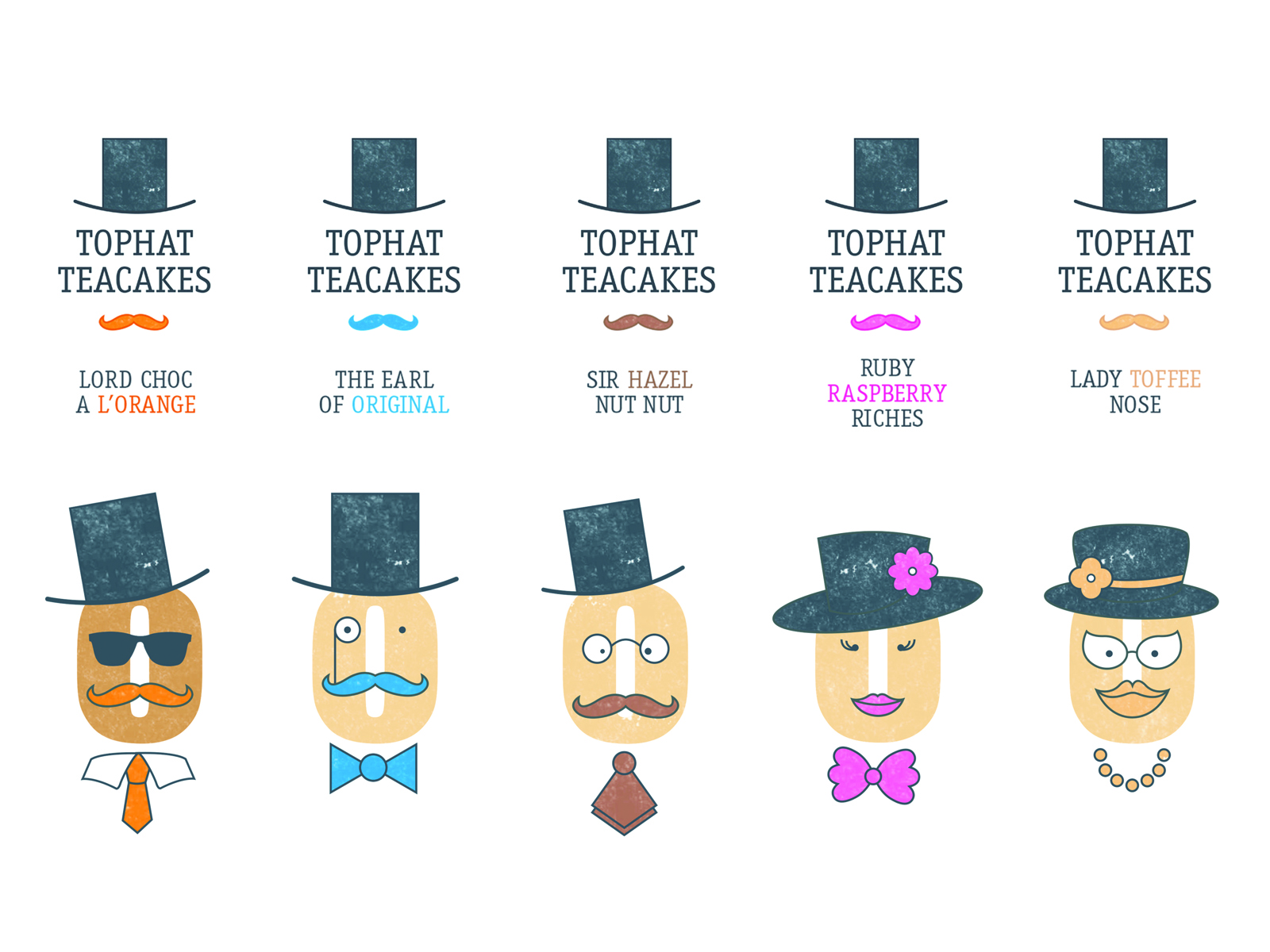 Initially, Perro created a big, bold and brave brand identity to support the Tophat Teacake launch. We also devised the naming system so that each flavour was named after a fictional character. Sub-brand identities and playful characters were then created.
To reflect the quirky brand proposition, a playful, fun and colourful illustration style was developed to be used throughout marketing and communication material.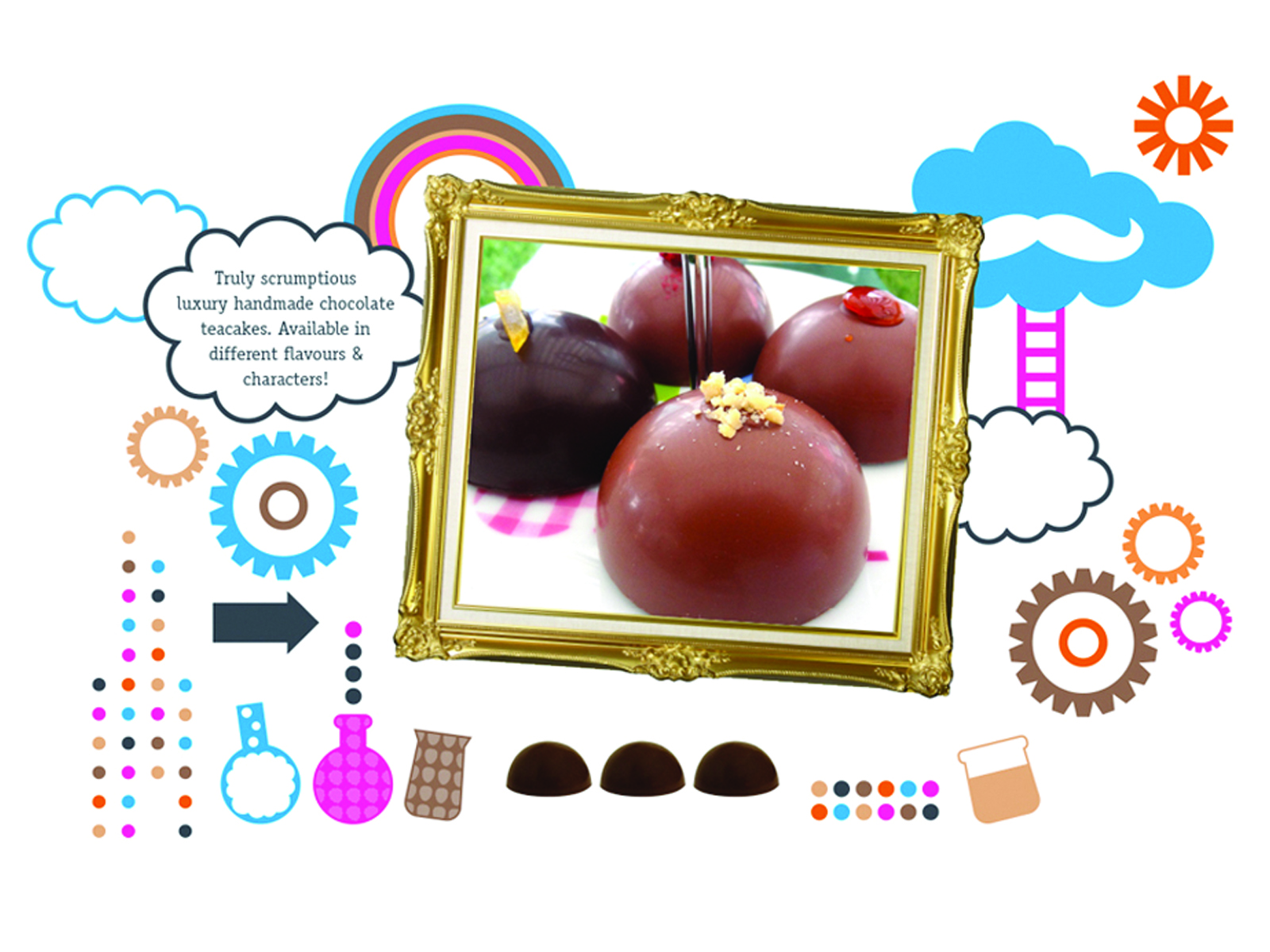 Perro also created the range of packaging which consists of one, two and four-packs, each with seasonal varieties. The packaging has been designed to be 'post friendly'. Like everything else in Tophat Teacake world, the packaging doesn't take itself too seriously.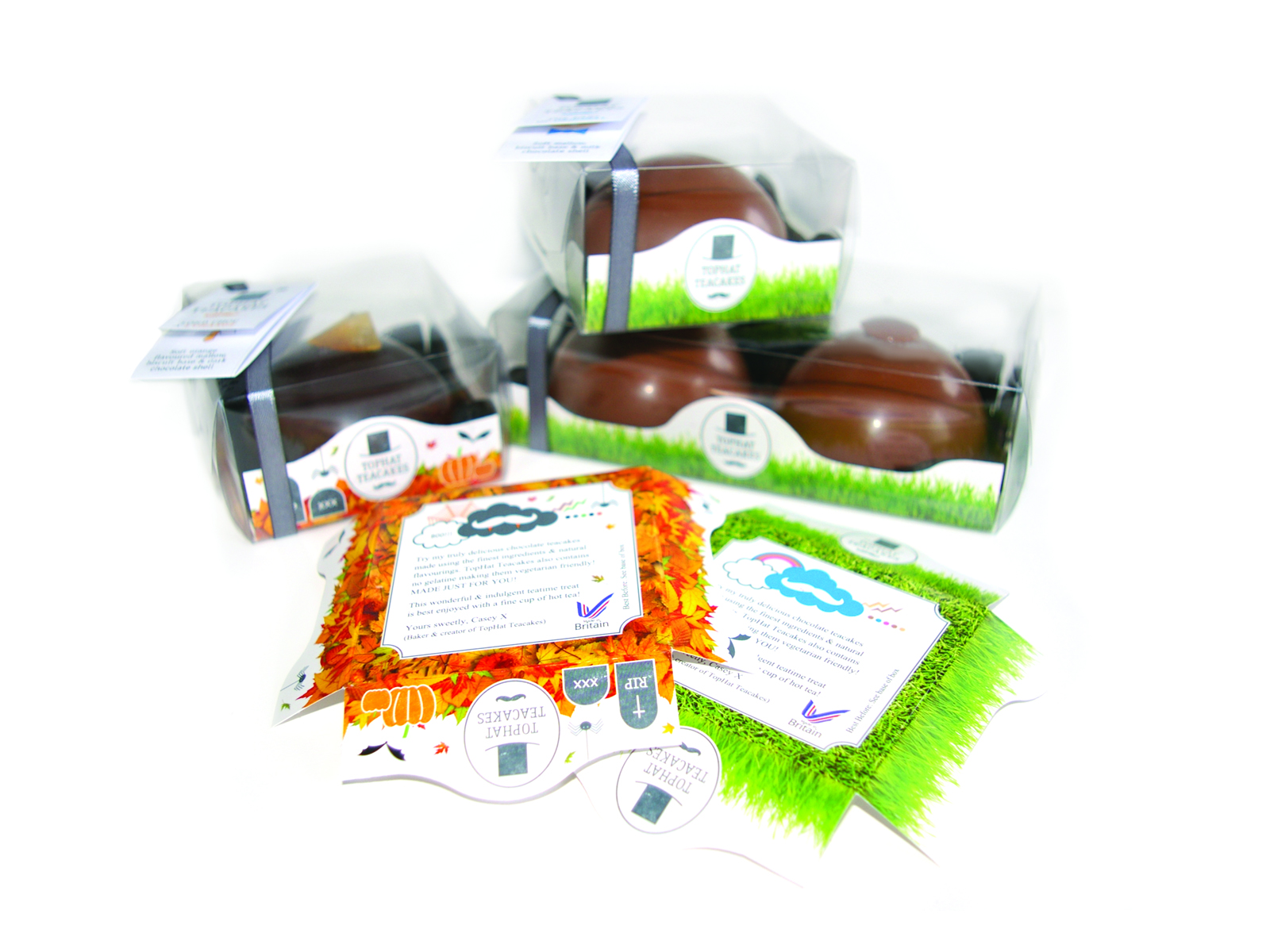 To communicate with a national audience, a website was also created. The look and feel of the site reflect Tophat Teacakes zany brand personality and functionality enable followers to buy the product online.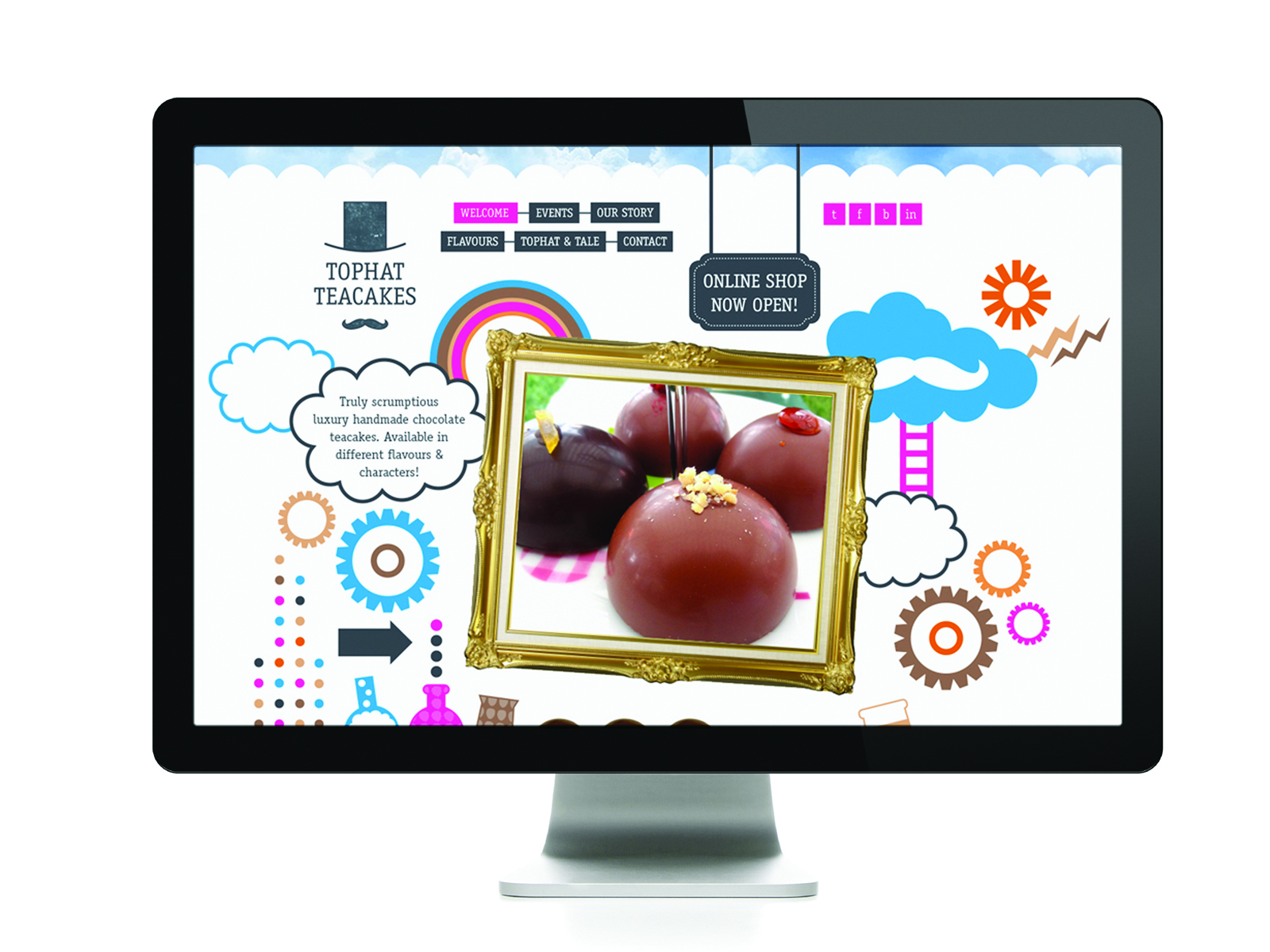 What We Did: Naming, Identity, Marketing Literature, Packaging, Exhibitions, Website Design / Development, Social Media, Training and 1-2-1 Support.
We're looking forward to hearing from you! We'd love to find out more about you and discuss how we can make a difference. Please fill in your details below.