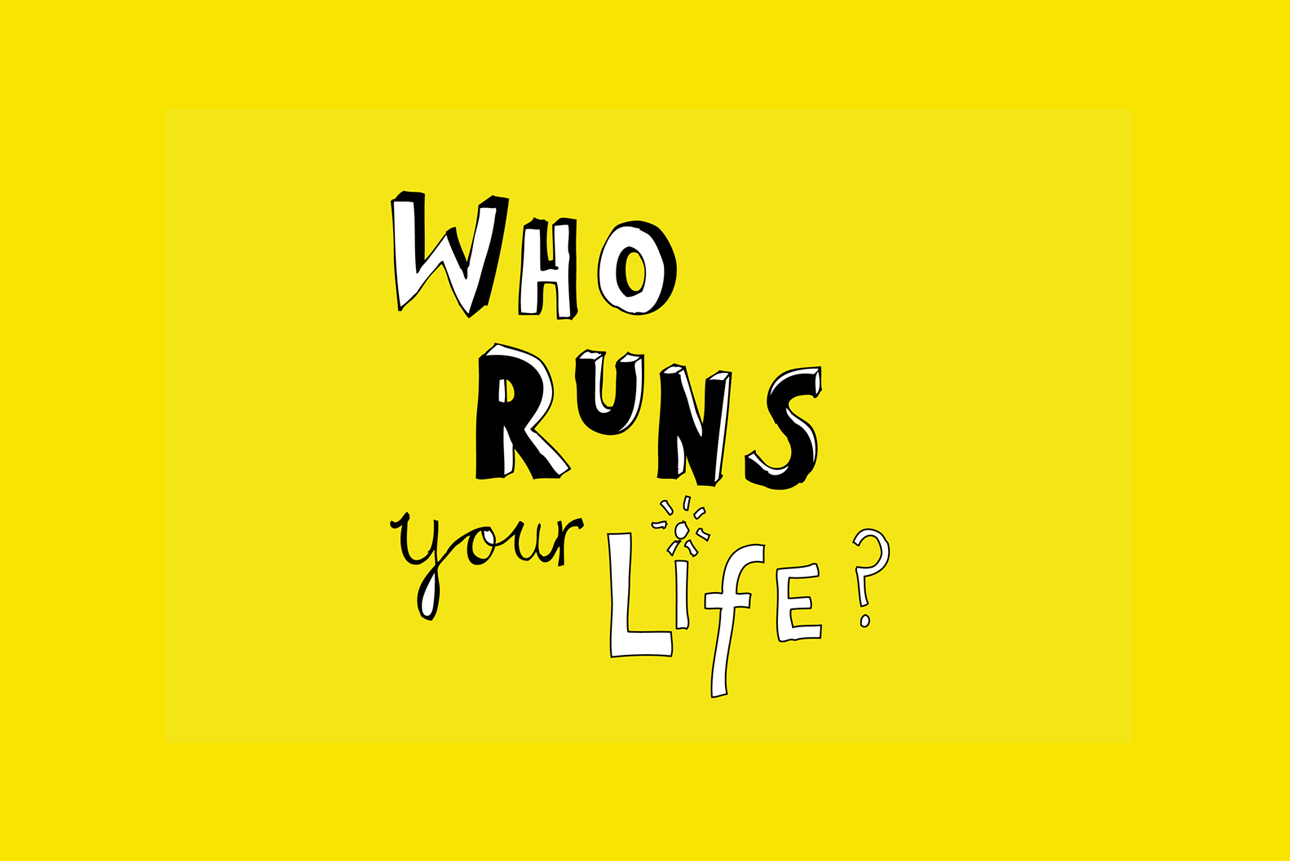 WHO RUNS YOUR LIFE
Education
Encouraging young people to choose their elephants wisely…
Who Runs Your Life was initially a research and development program that aimed to investigate young peoples' attitudes towards health and wellness issues.
The program needed to recruit volunteers to participate in various activities designed to inform on key issues. The target age range was young teenagers in further education, who weren't currently in full time employment.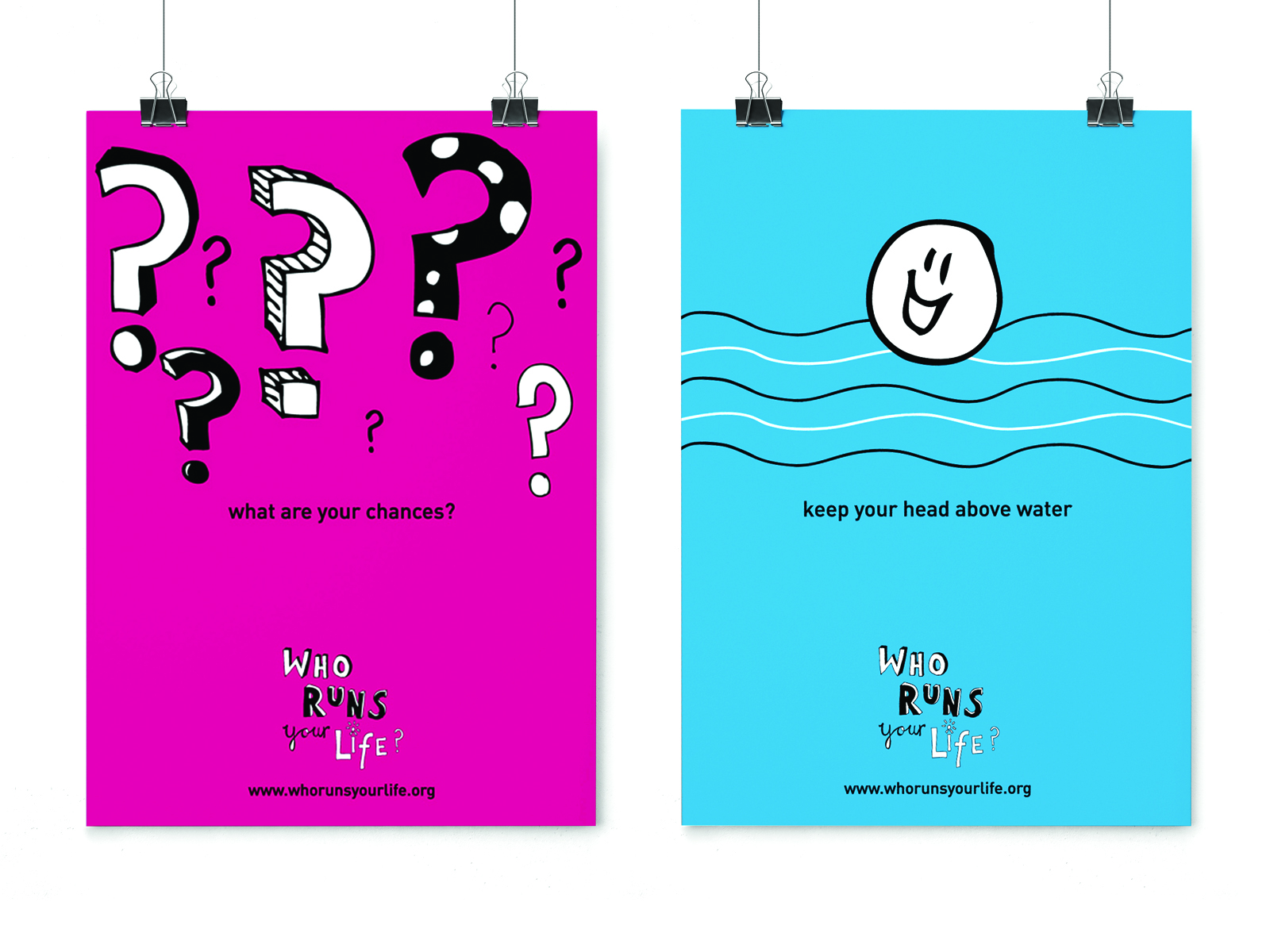 After creating the original visual identity, Perro then created a series of posters to communicate key questions and statements from each different subject theme.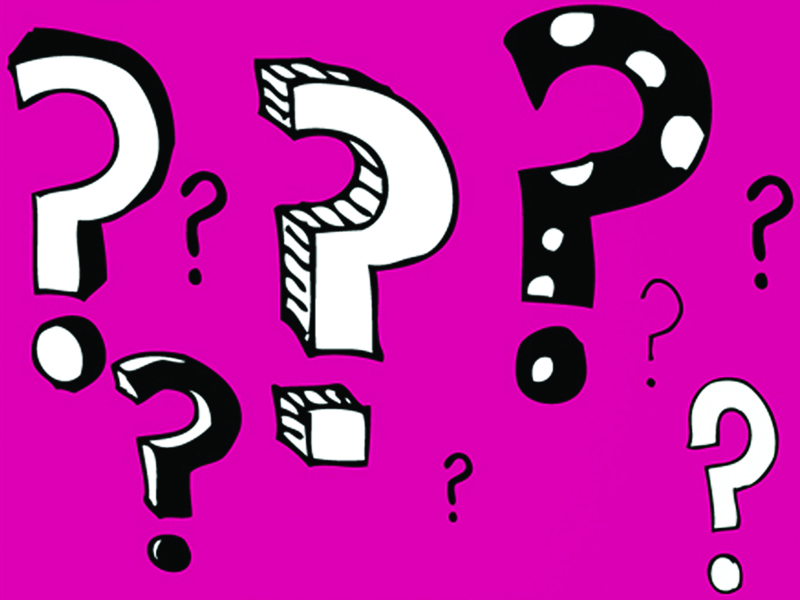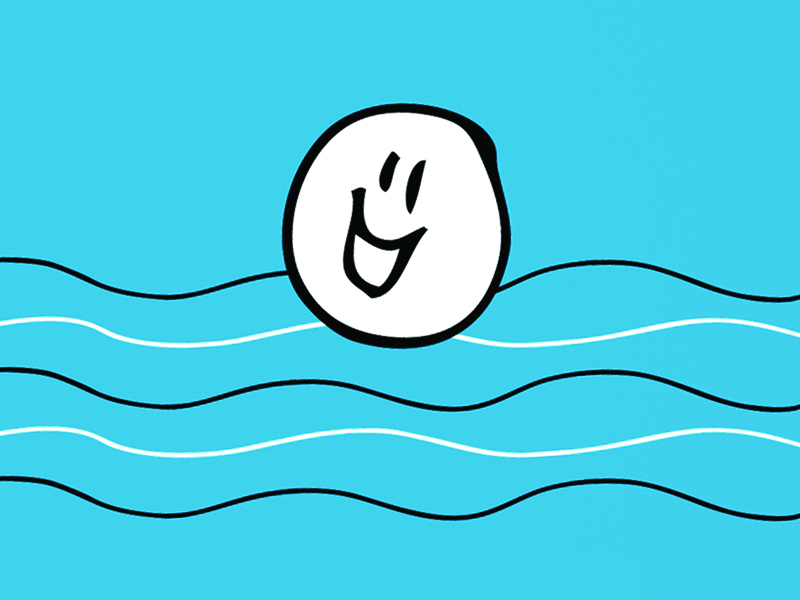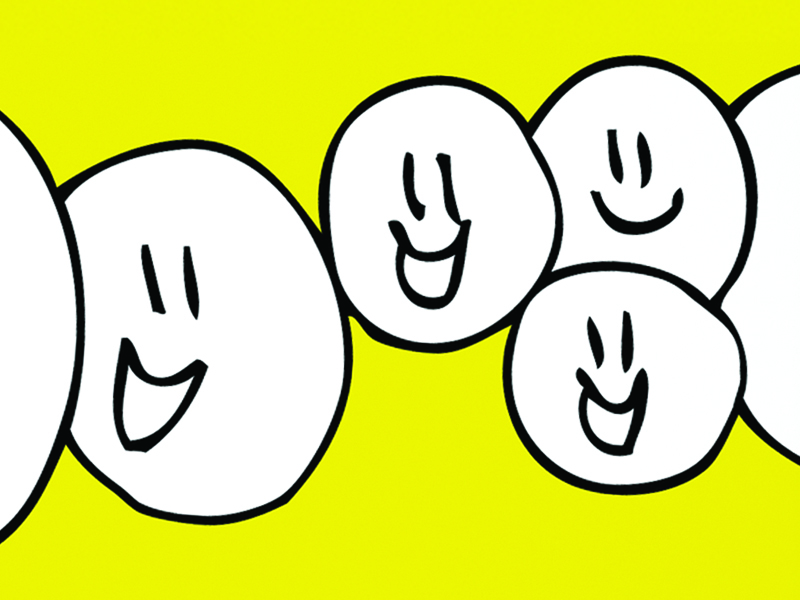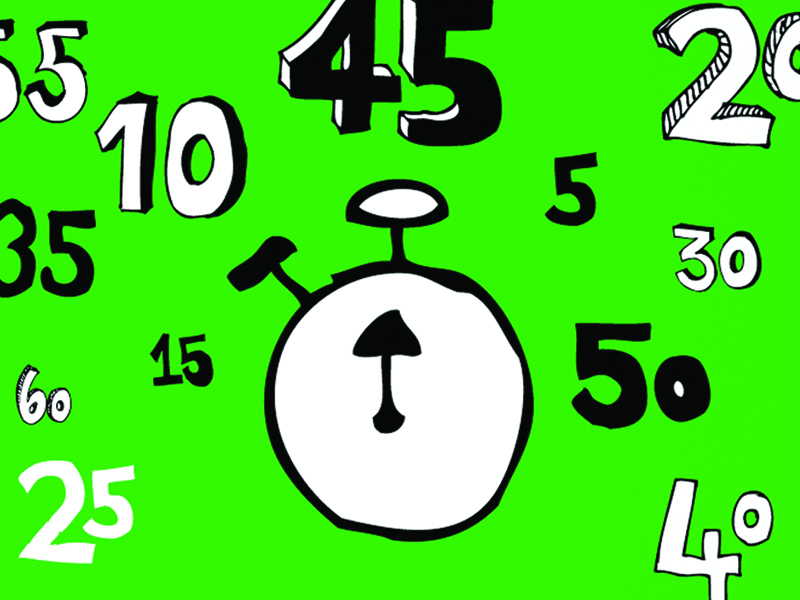 To effectively appeal to a youthful target audience, the style is very sketchy, flexible and fluid. Hand-drawn shapes and symbols are combined with hand-drawn typography on brightly coloured backgrounds.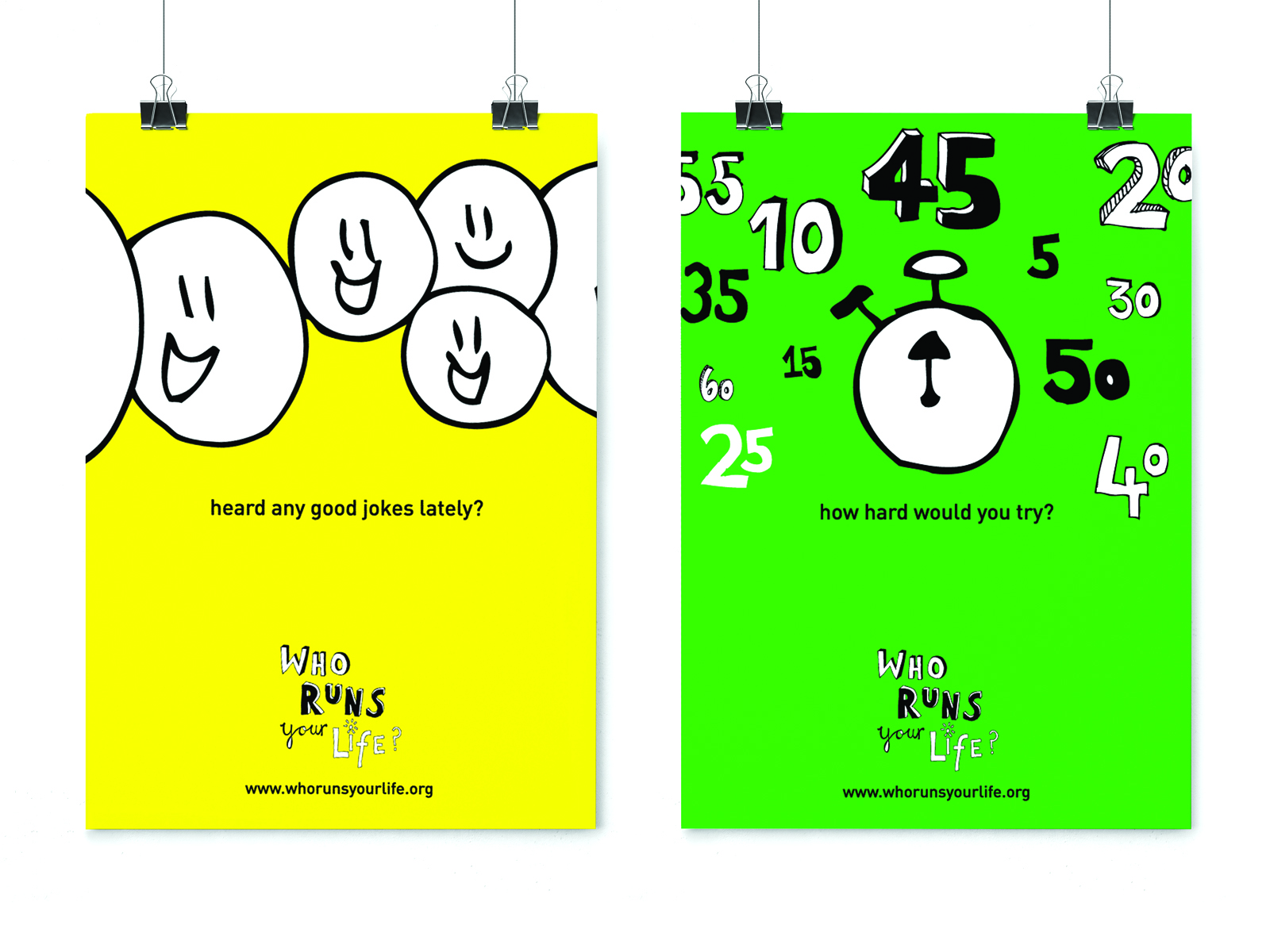 To support with recruiting volunteers, bookmarks and coasters were also designed and produced. These items were intended to be used throughout libraries, refectories and communal break out zones in schools and colleges.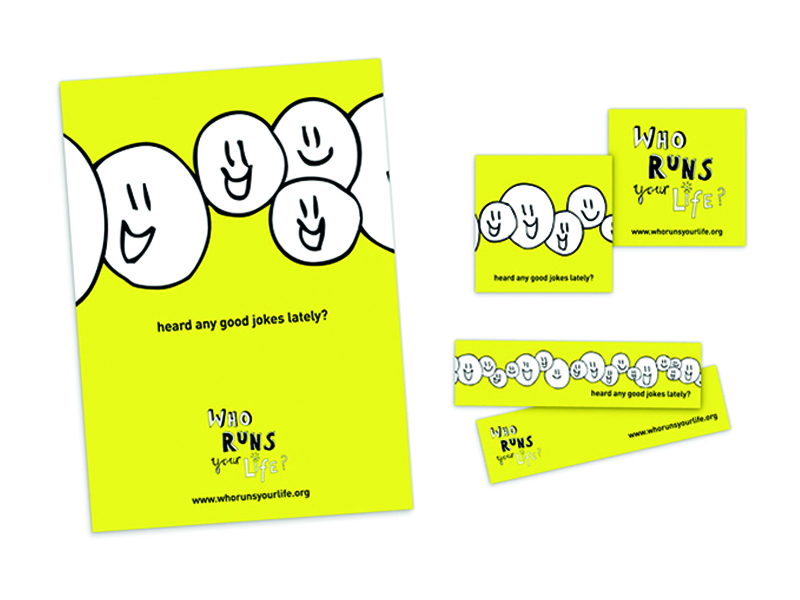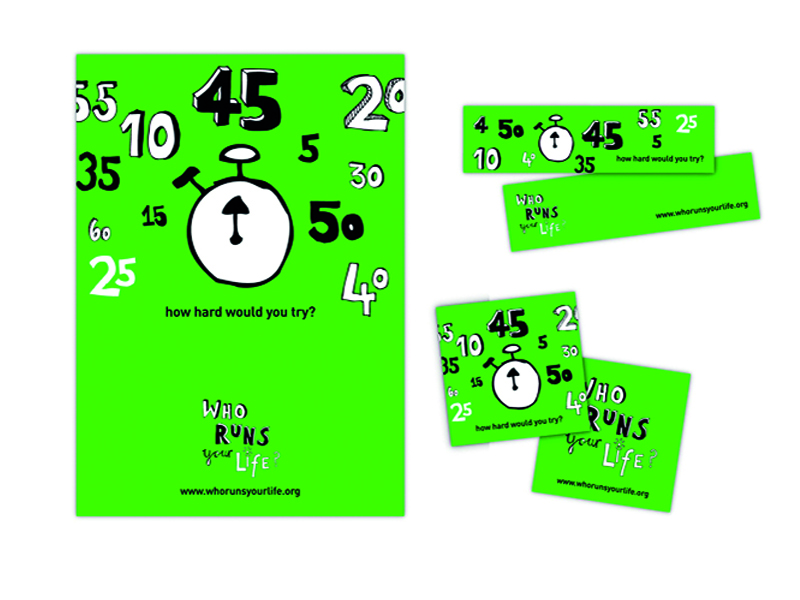 What We Did: Identity, Marketing Literature and Advertising.
We're looking forward to hearing from you! We'd love to find out more about you and discuss how we can make a difference. Please fill in your details below.