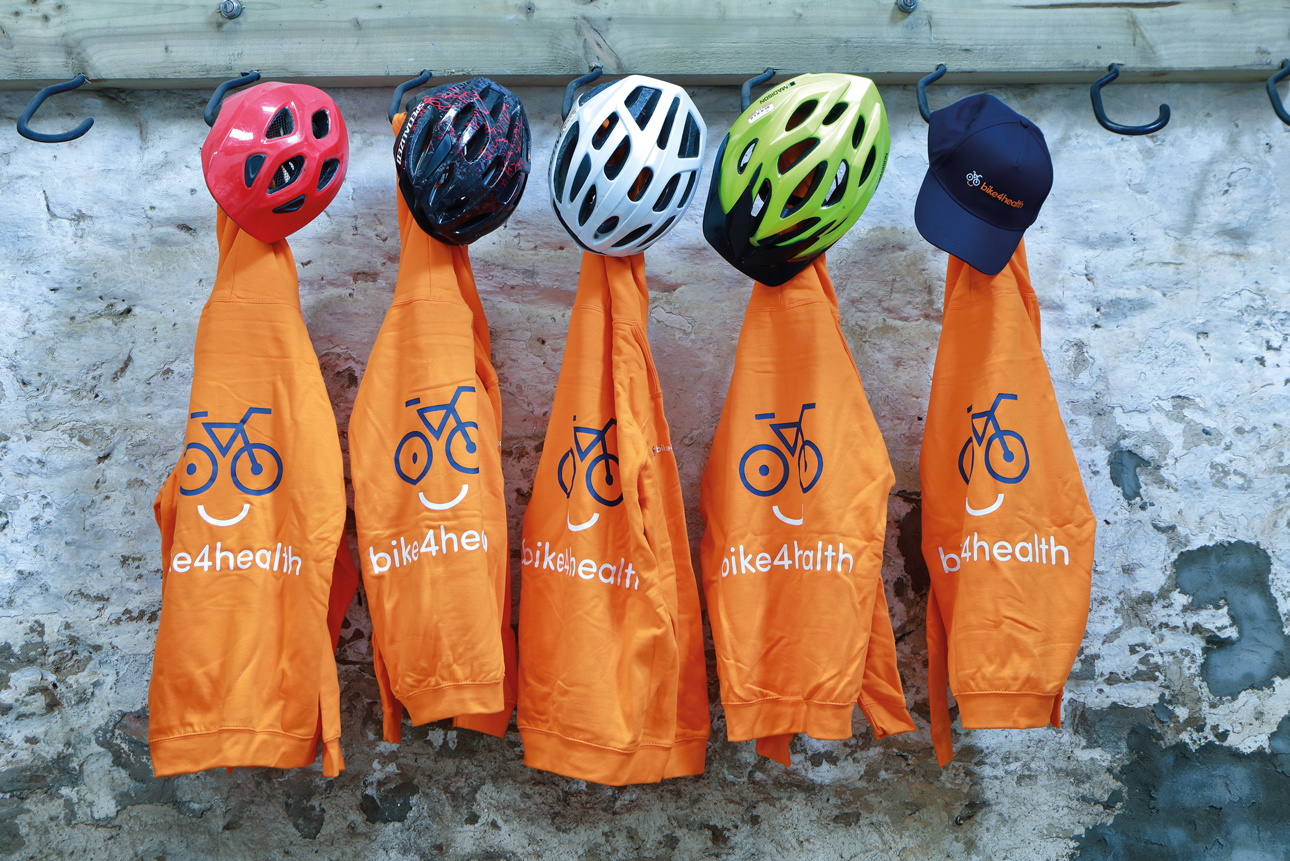 BIKE 4 HEALTH
Public & Third Sector
Making everyone Bike Happy!
Bike4Health is a not for profit, community interest company developed to enable individuals, business and communities to incorporate cycling into their daily lives.
Their services include bespoke cycle packages, bike maintenance, coaching and advice, route planning, as well as cycling health and safety.
Bike4Health firmly believe in the benefits of exercise and good health for everyone and are fully committed to promoting sustainable travel.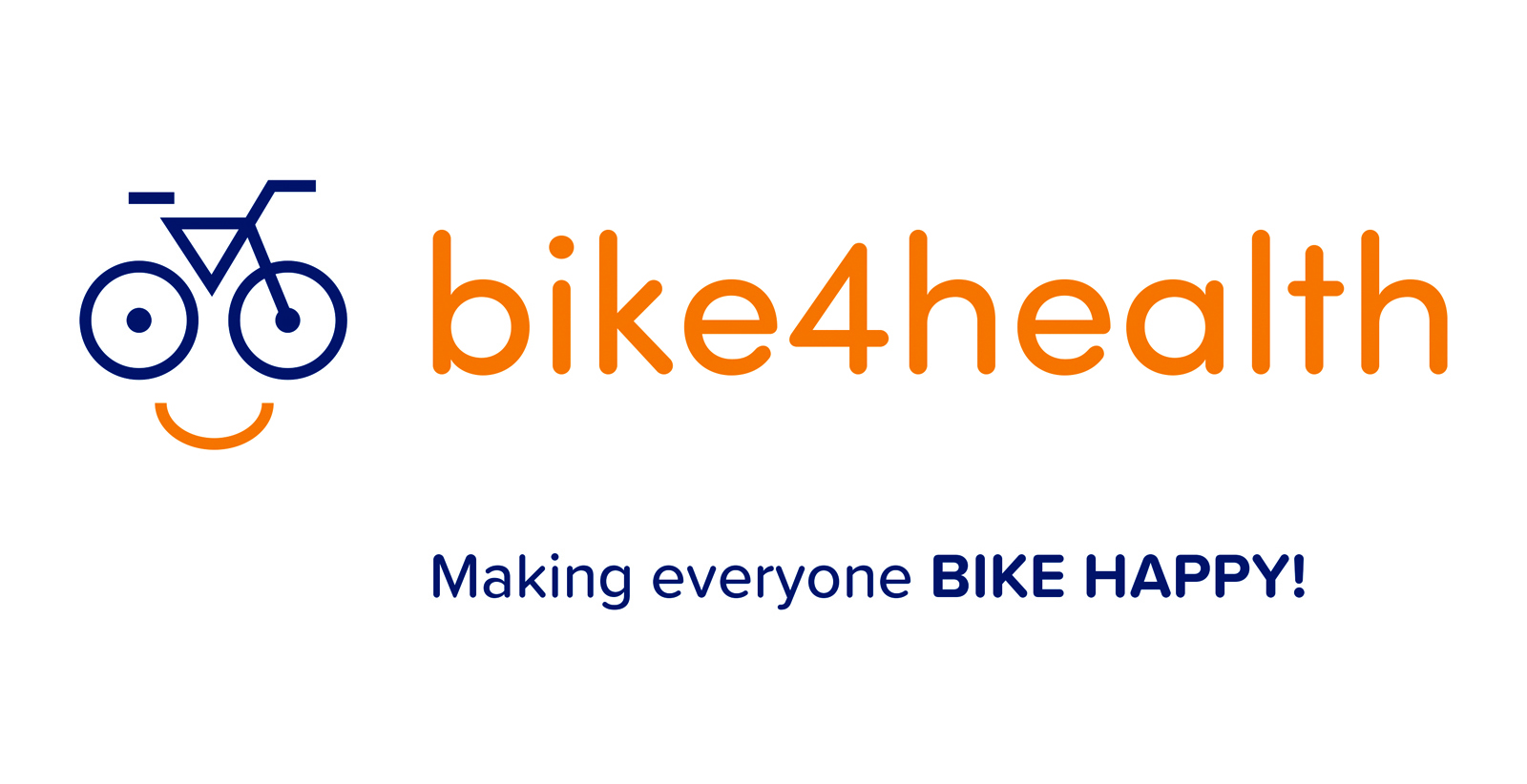 Perro created the original Bike4Health logo when the organisation launched in 2014. In 2019, after completing a comprehensive brand and communications audit, we recommended that the established and well-recognised marque element of the logo should be retained. We then developed the overall identity to include a softer, more friendly font.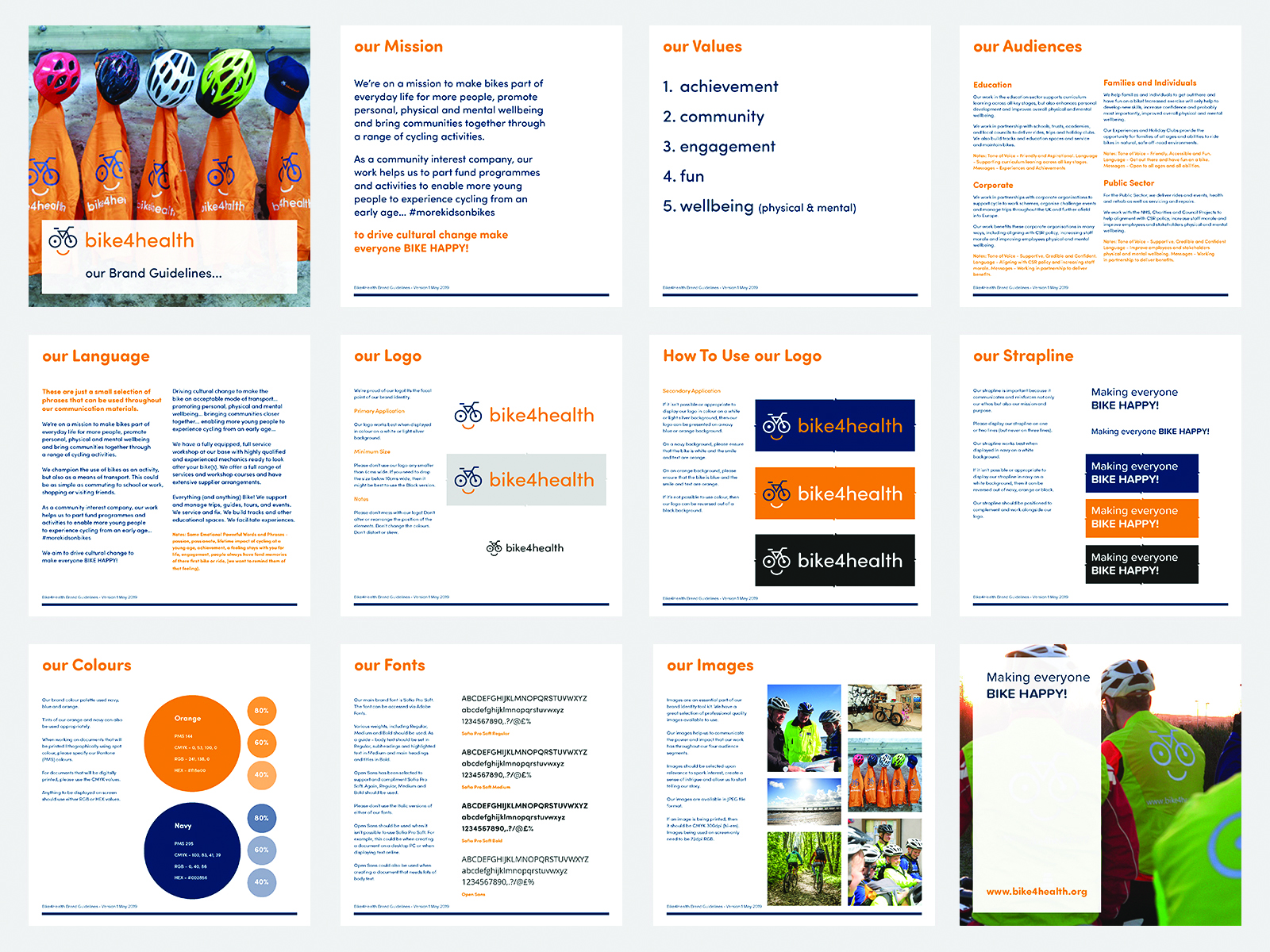 To ensure the new brand identity is communicated consistently and effectively across a broad range of application, Brand Guideline documentation was written and produced.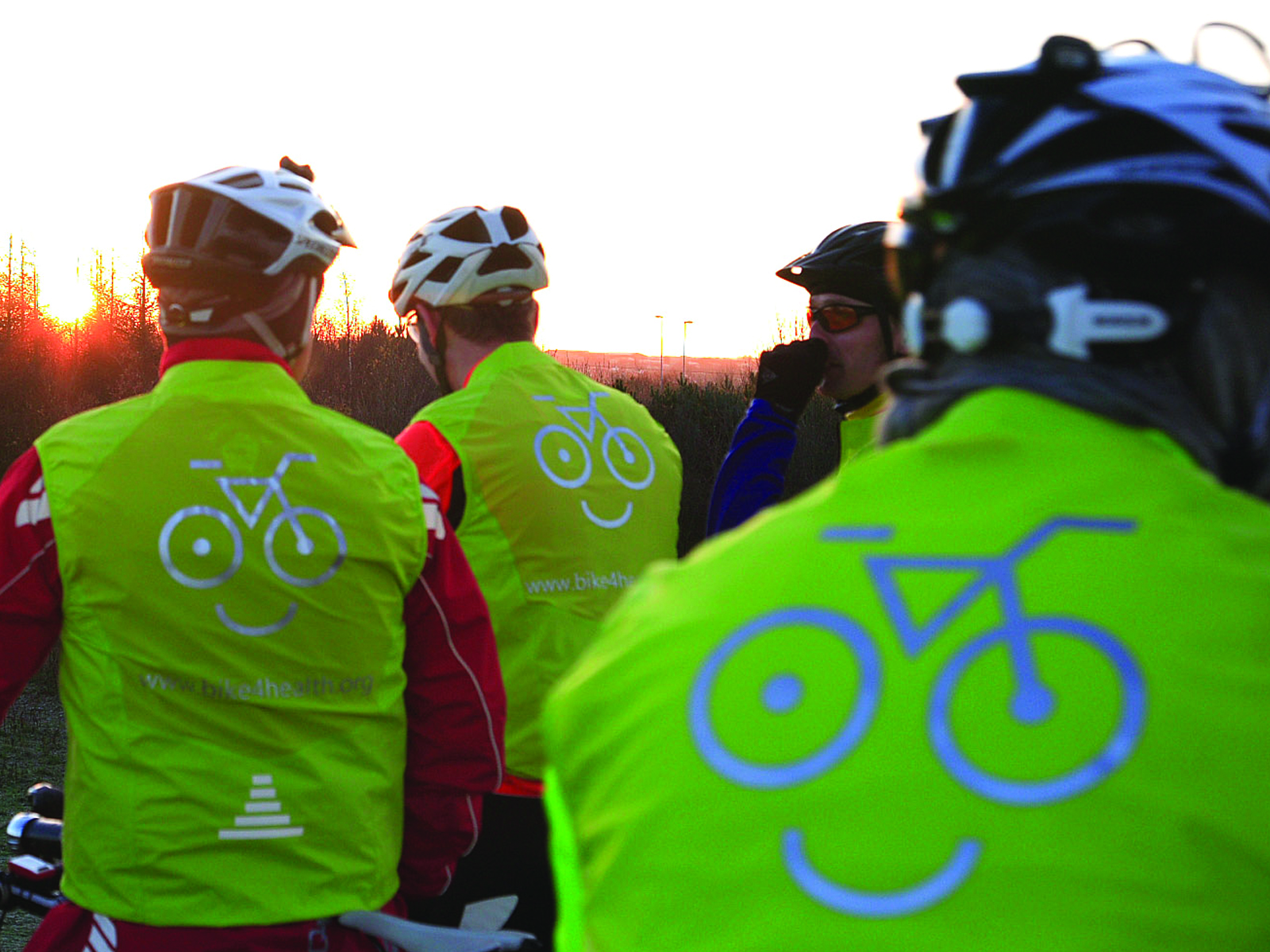 A small 'leave behind' booklet was created to quickly, and effectively communicate what Bike4Health do, and why they do it. Sections include 'our mission', 'our sectors' and 'our work'. The booklet also communicates in numbers the impact that their work creates.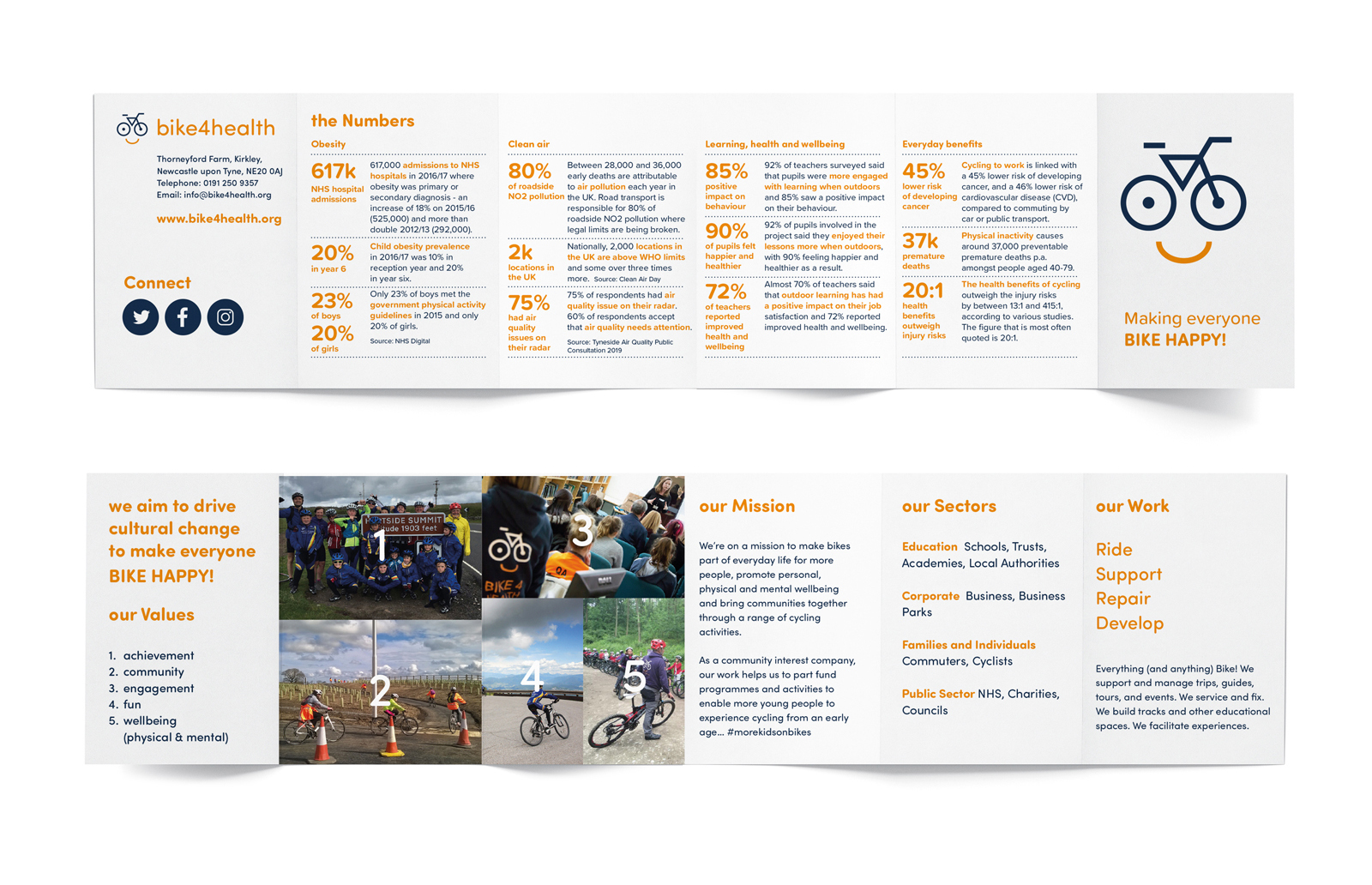 A fully responsive, mobile-friendly website was created using the WordPress content management system. As well as communicating how Bike4Health can help each identified market sector, the website functionality also allows customers to book and pay for bike service and maintenance work.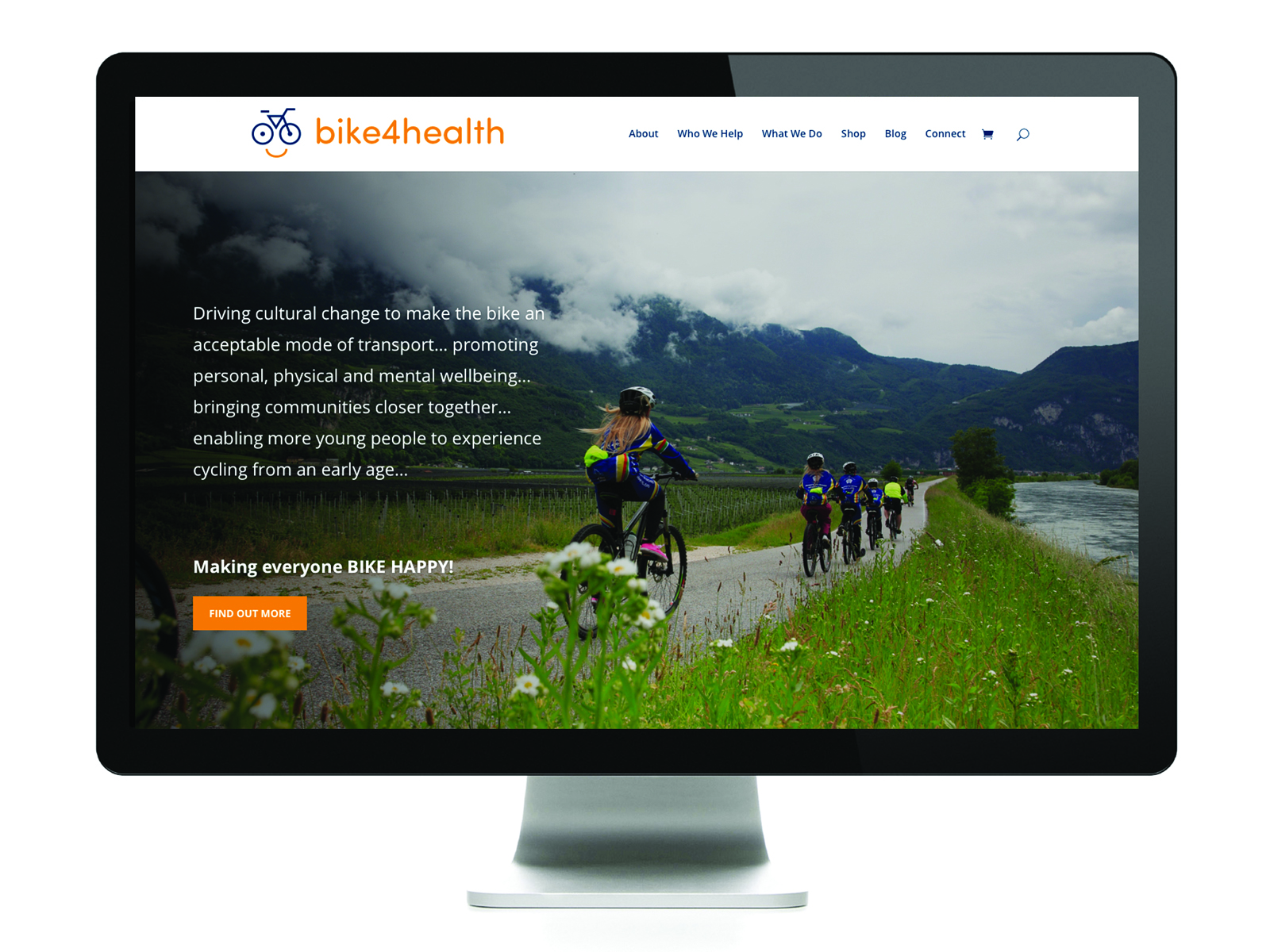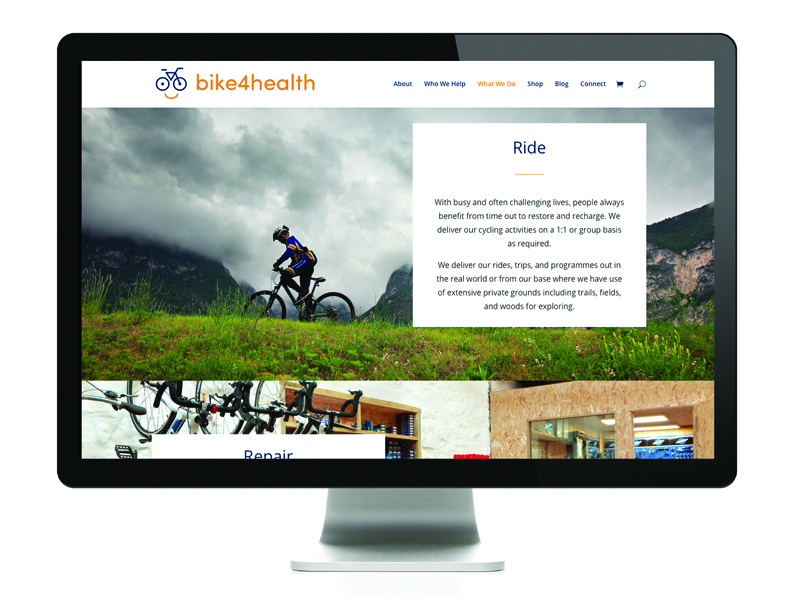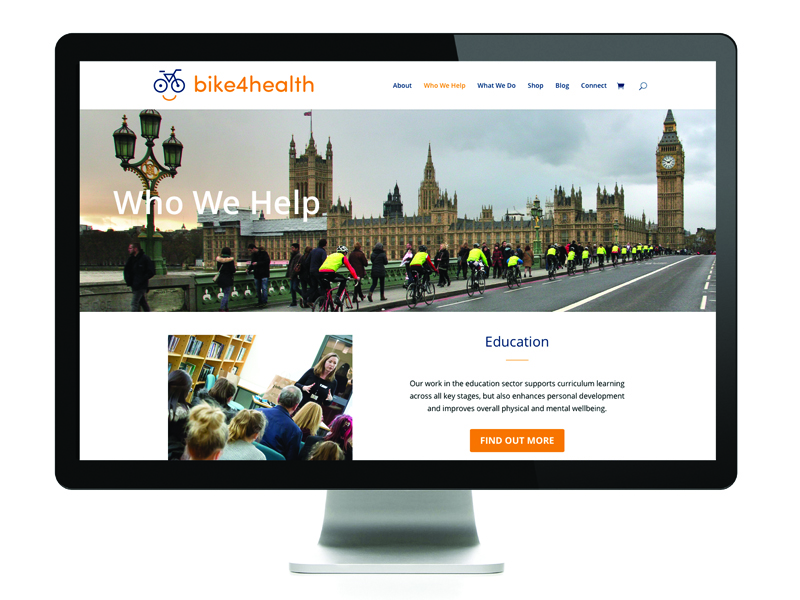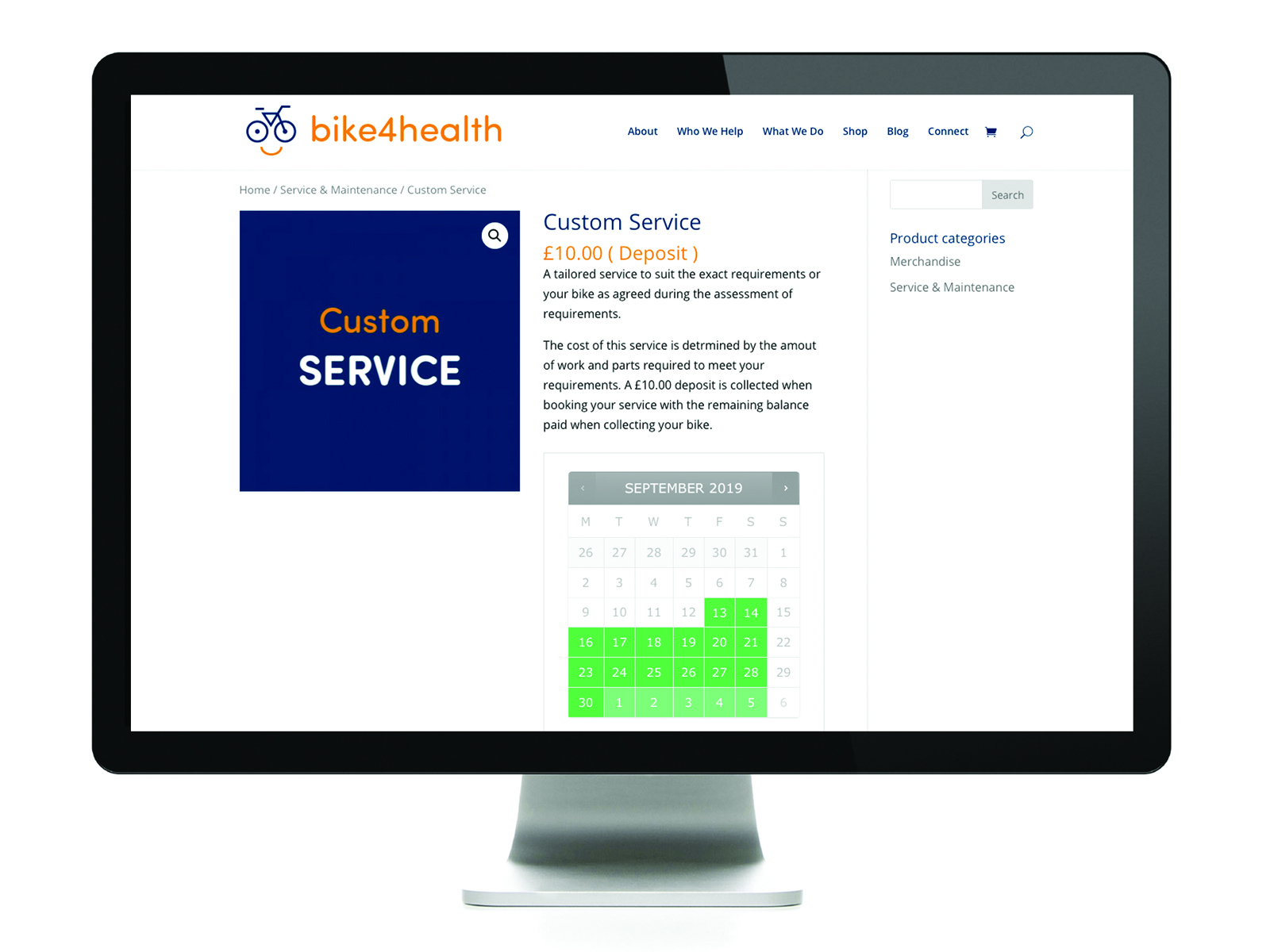 To communicate effectively with a broad audience, the brand identity was consistently applied throughout social media graphics and campaigns. Primary social media channels include Instagram, Facebook and Twitter.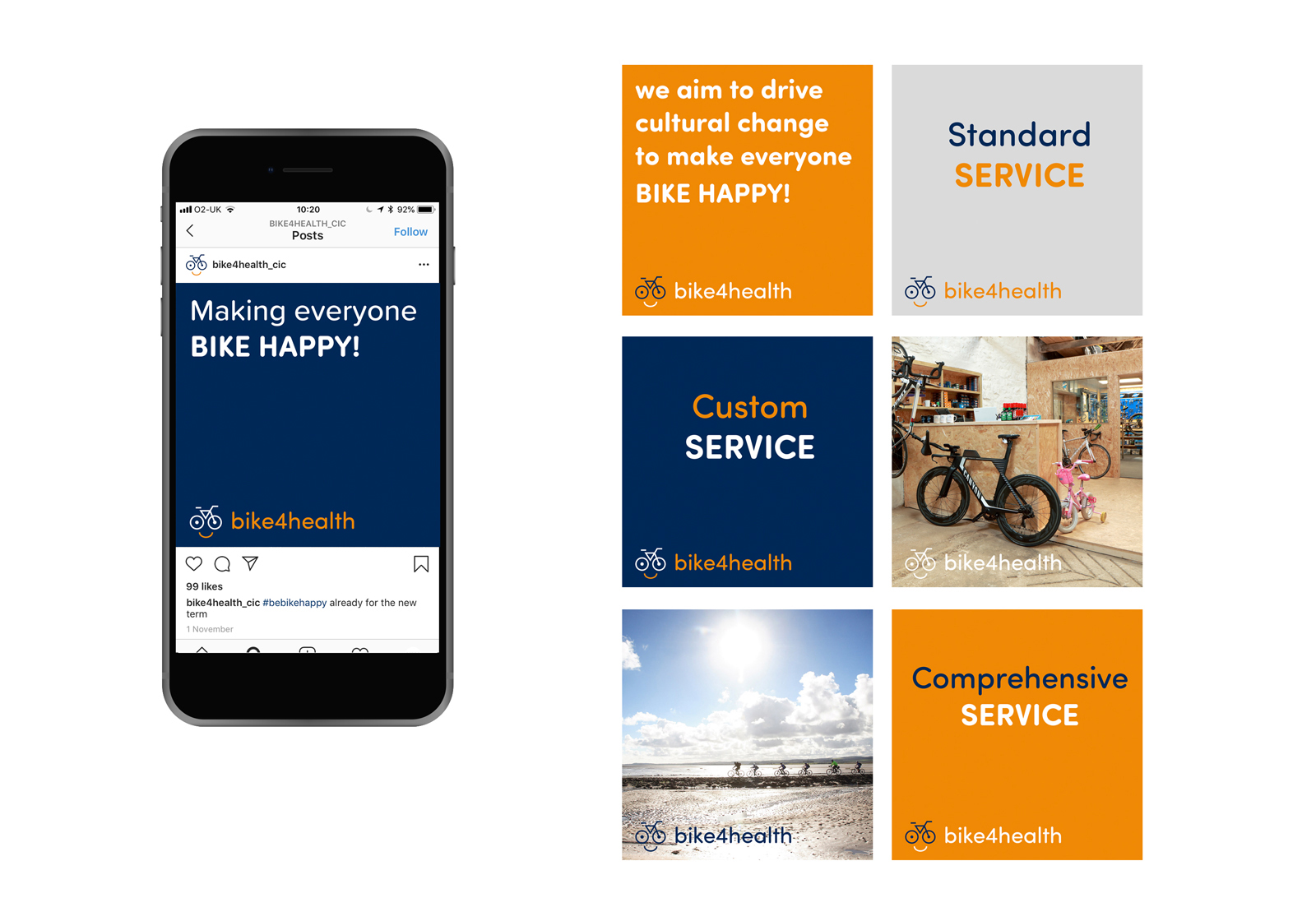 To support their service and maintenance offering, new photographic imagery was commissioned. The imagery focuses on showcasing the impressive workshop housed within the new purpose-built facility.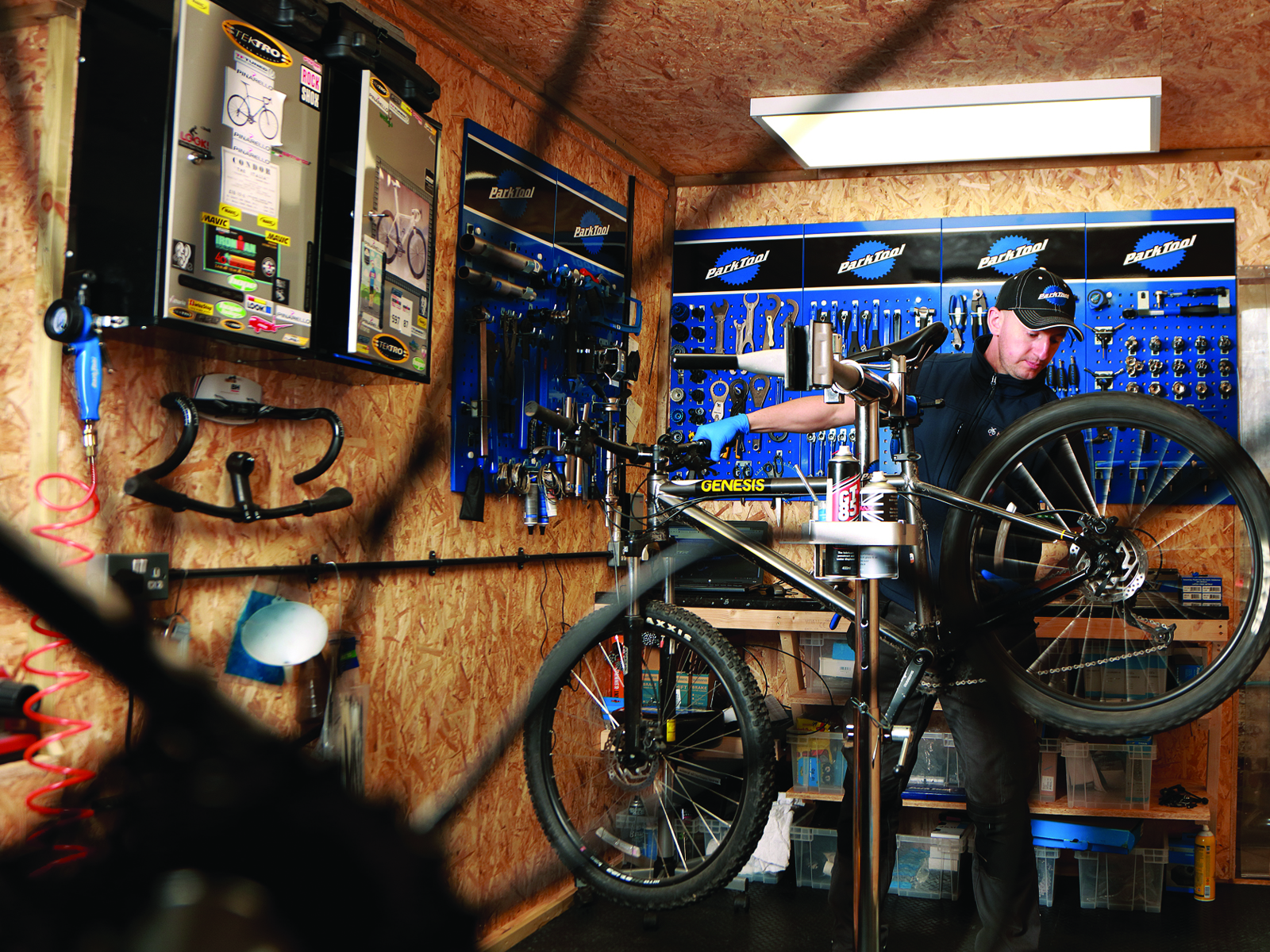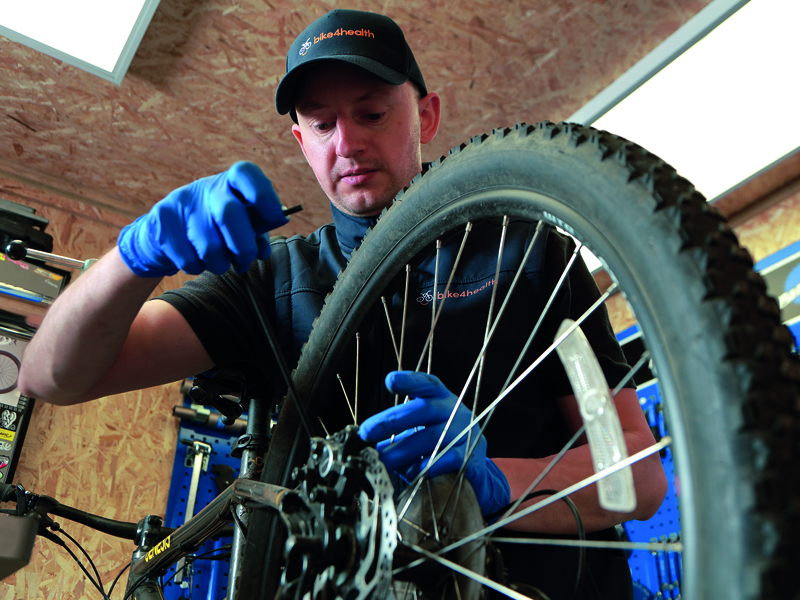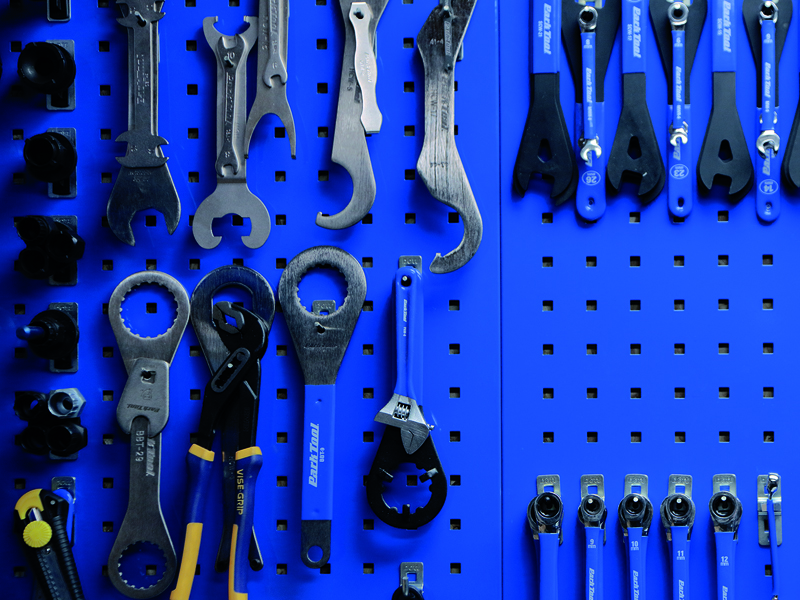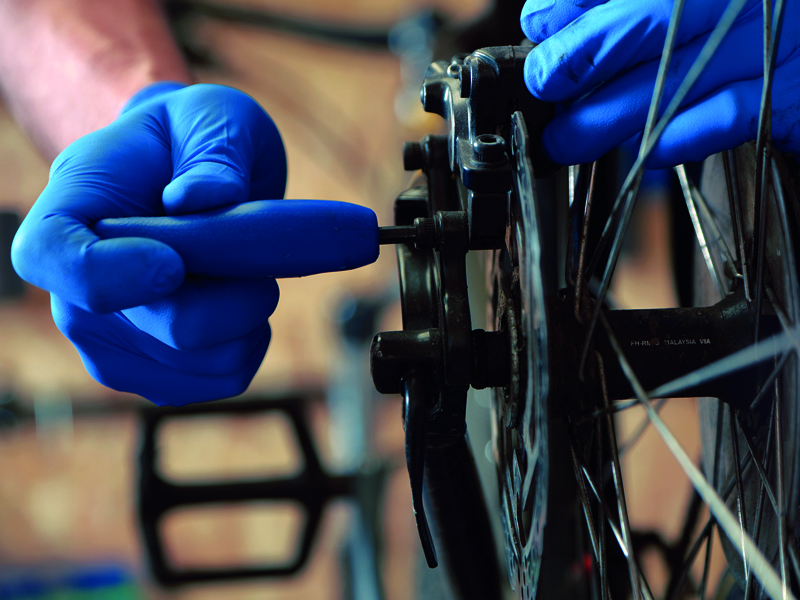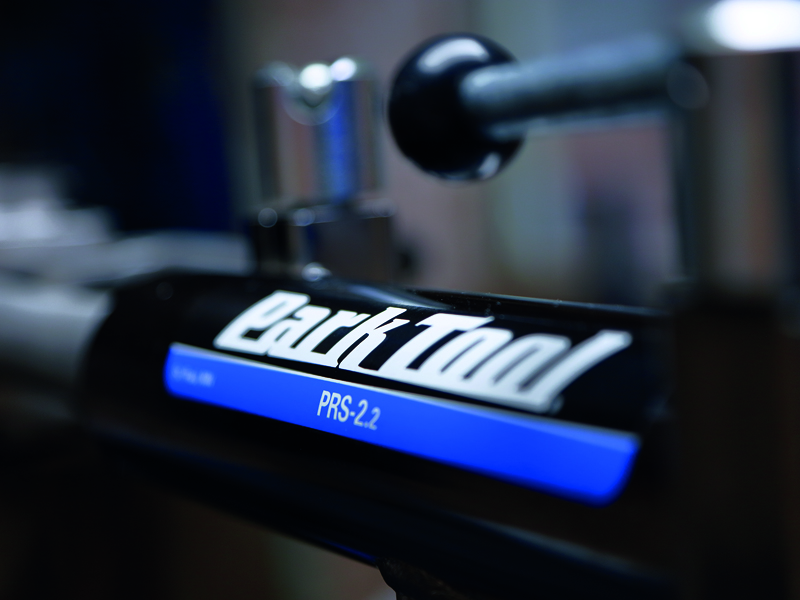 Marketing material and promotional campaigns including signage, posters, promotion cards and flyers were created to promote the service and maintenance offering.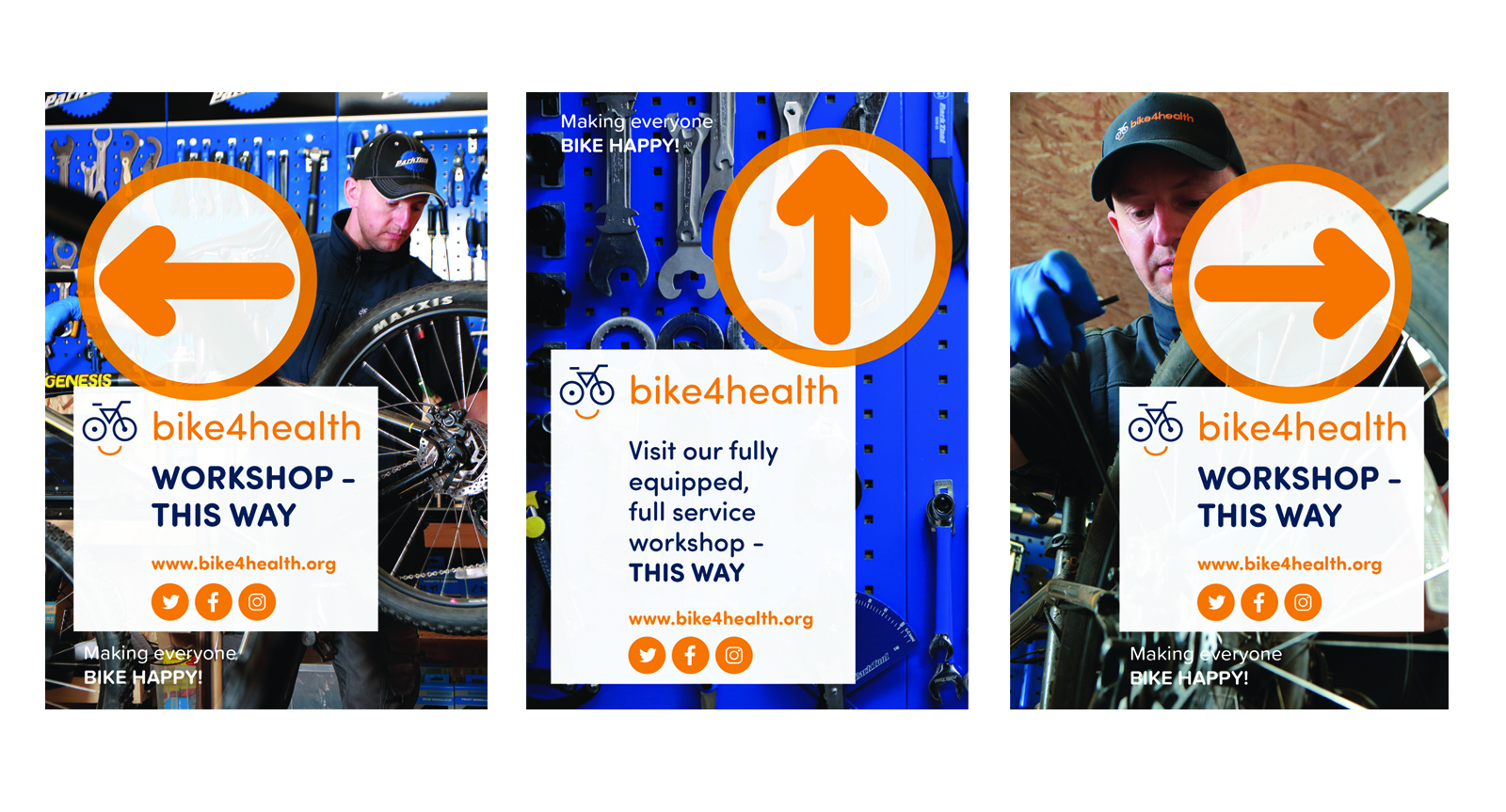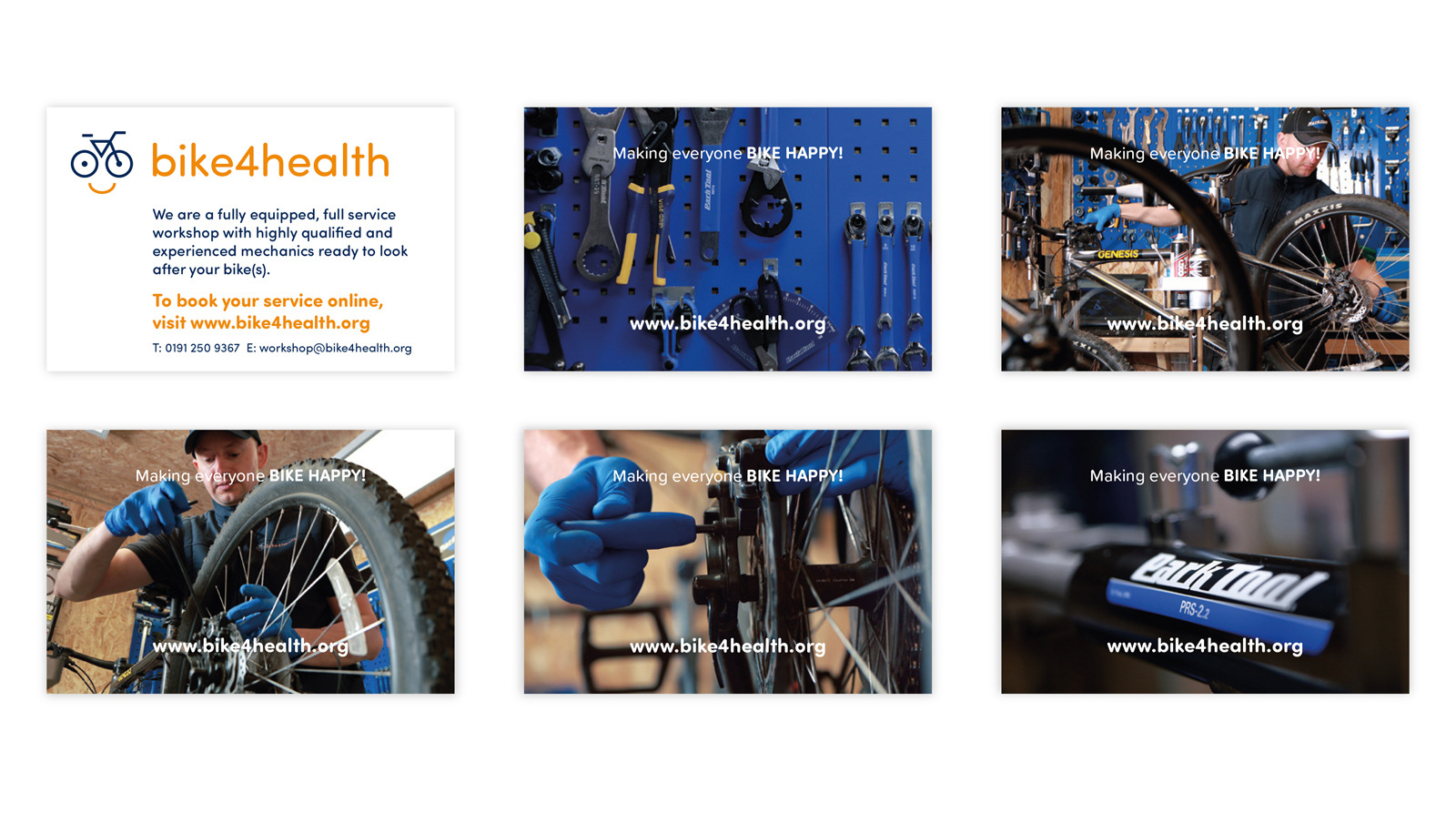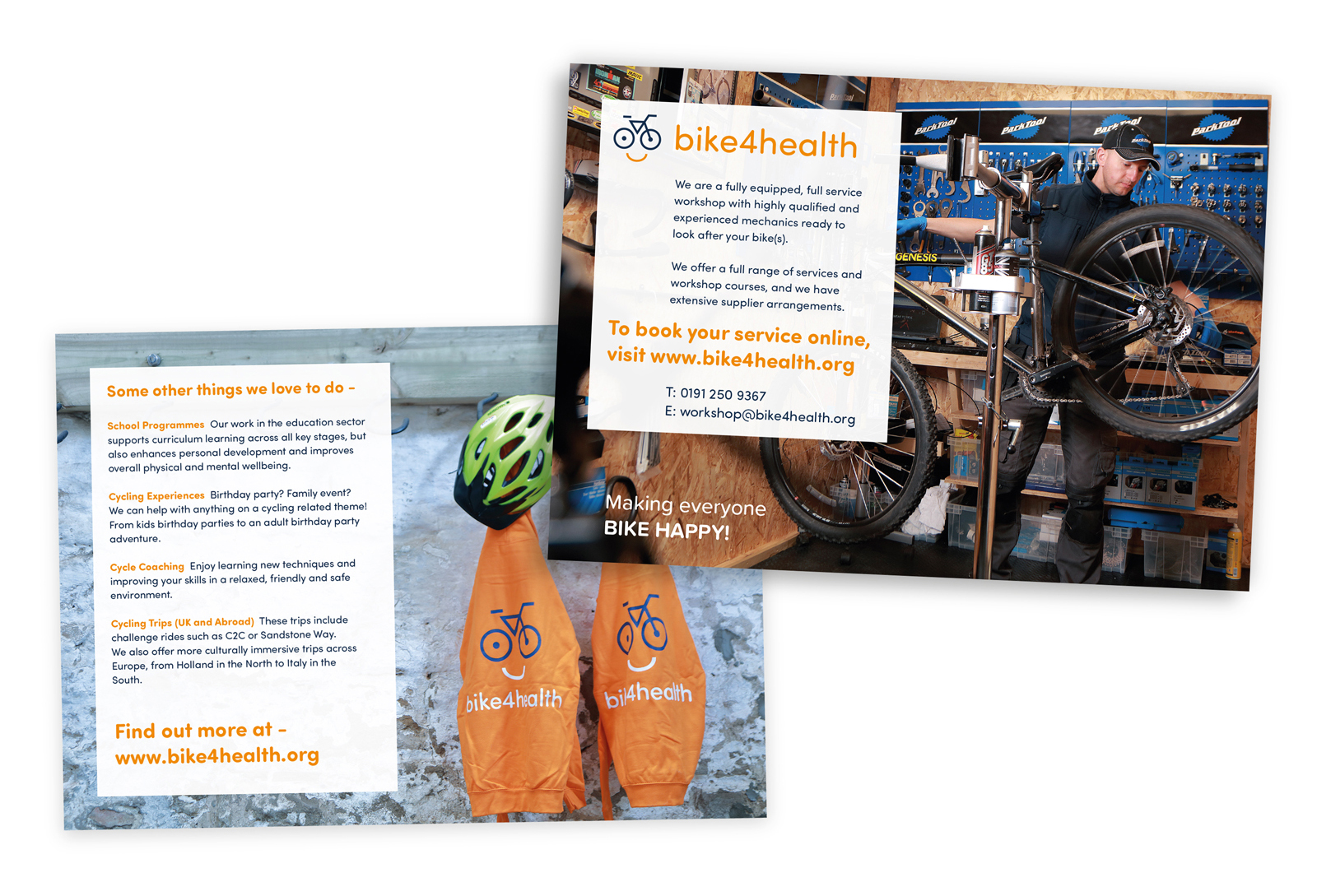 What We Did: Naming, Rebranding, Brand Management, Marketing Literature, Advertising, Website Design and Development, Content / Digital Marketing, Social Media and Marketing Strategy / Planning.
Find out more about Bike4Health.
We're looking forward to hearing from you! We'd love to find out more about you and discuss how we can make a difference. Please fill in your details below.