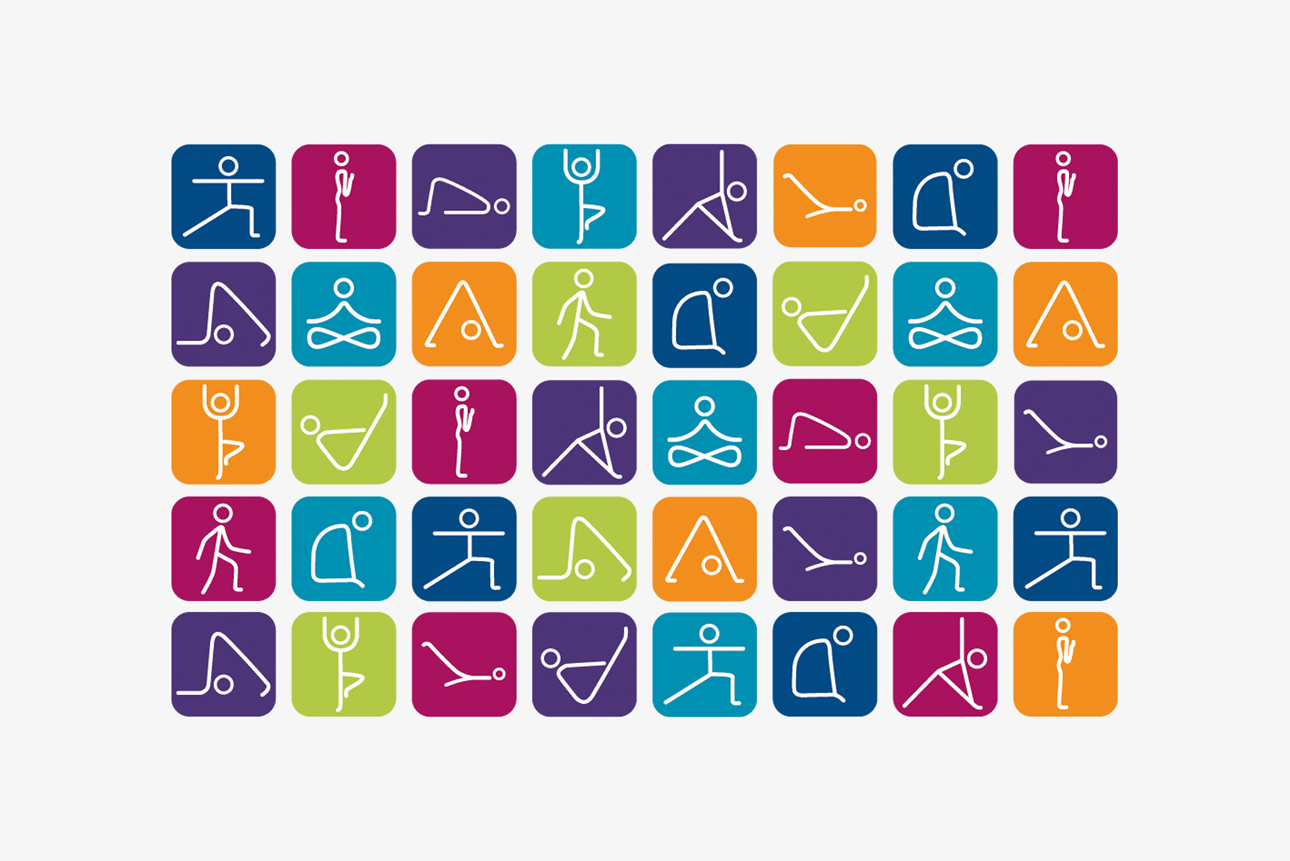 A product range designed to be the essential companion for yoga practice…
Myoga is a new, unique range of products including stationery and greetings cards designed to appeal to yoga teachers and practitioners.
The core product is the Myoga manual, currently retailing on Amazon it is a practical aid that contains information on hundreds of asanas, with explanations and explorations.
Myoga aim to allow everybody to love their yoga.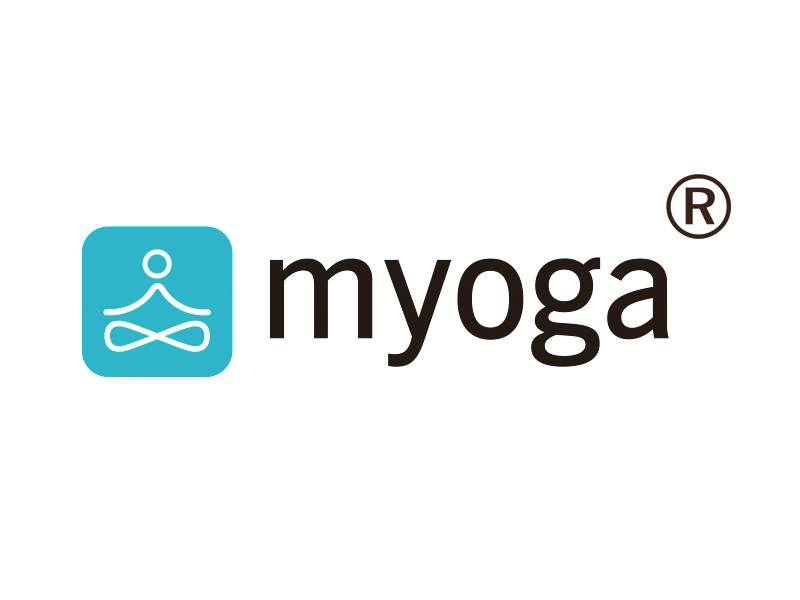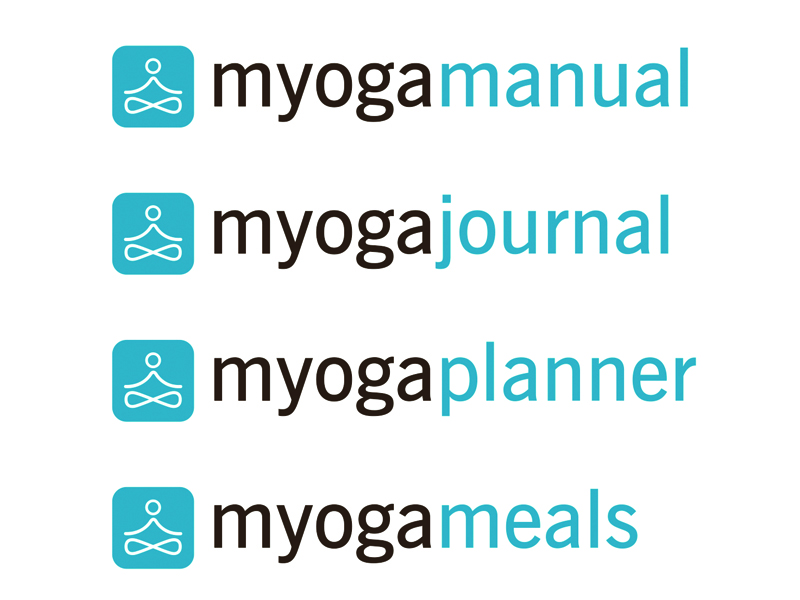 Initially, Perro creed the Myoga brand identity. The identity consists of a master brand, and a series of sub-brands, one for each product in the range. Perro also created an icon for each yoga position. A simple brand identity user guide was created to ensure the identity is consistently applied.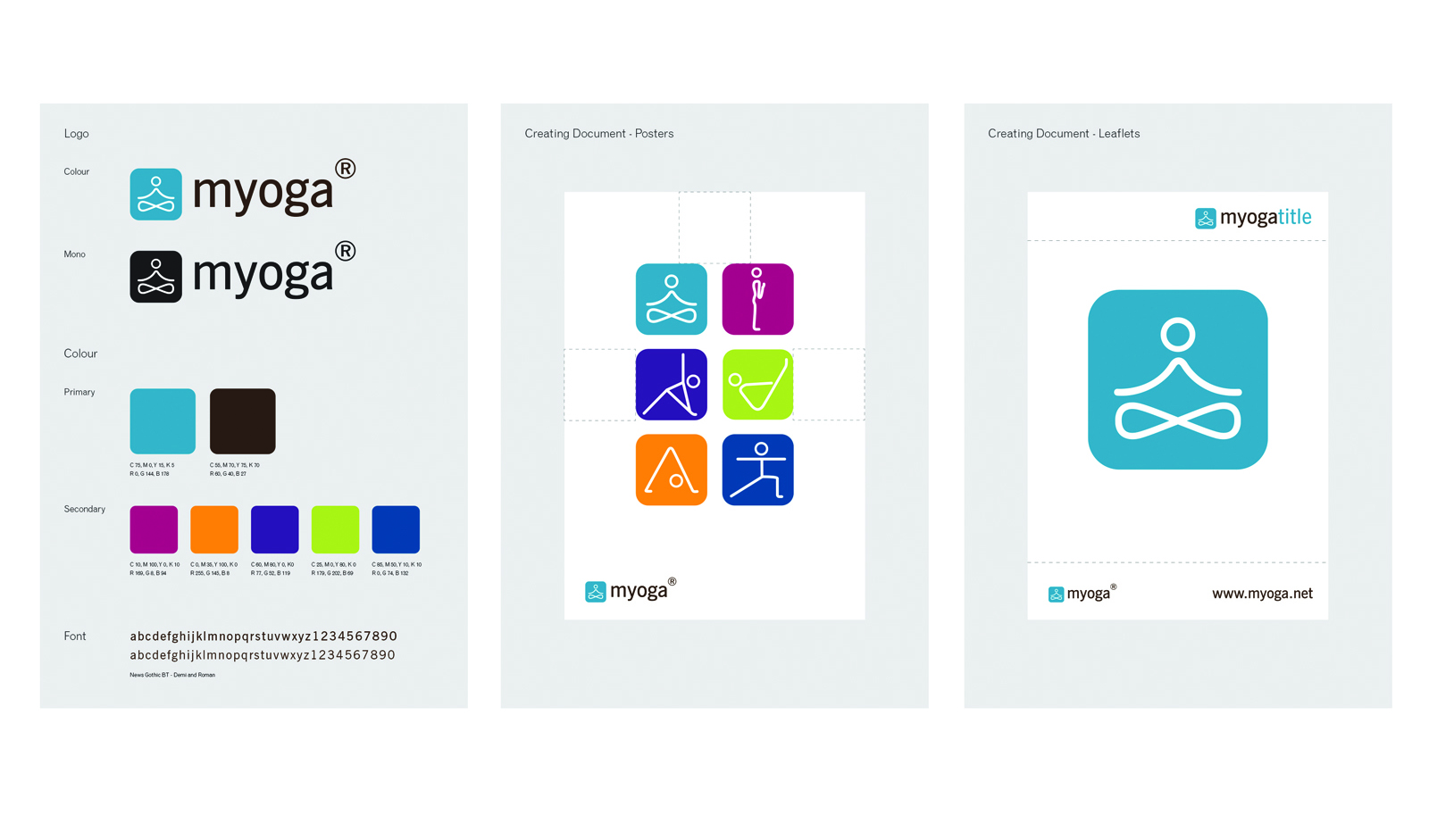 Perro was also asked to design the products from the range. Initially, the supporting product range included a Journal, Planner and Bookmark.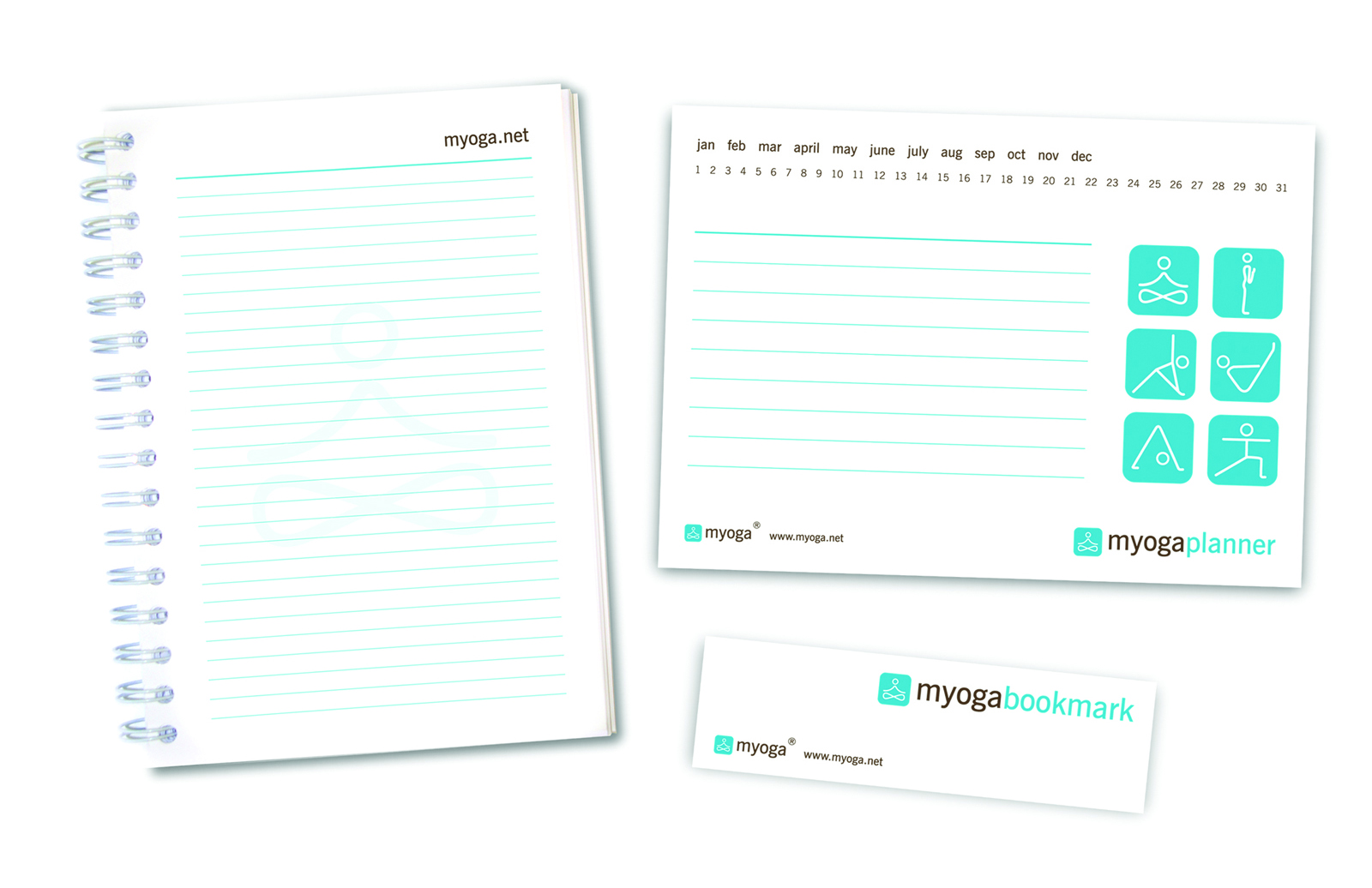 Perro also designed the leading product in the range, the Myoga Manual. The comprehensive manual, your ultimate yoga companion, includes sections covering advice and guidance for popular yoga positions and techniques. It also includes pages to allow readers to journal their progress.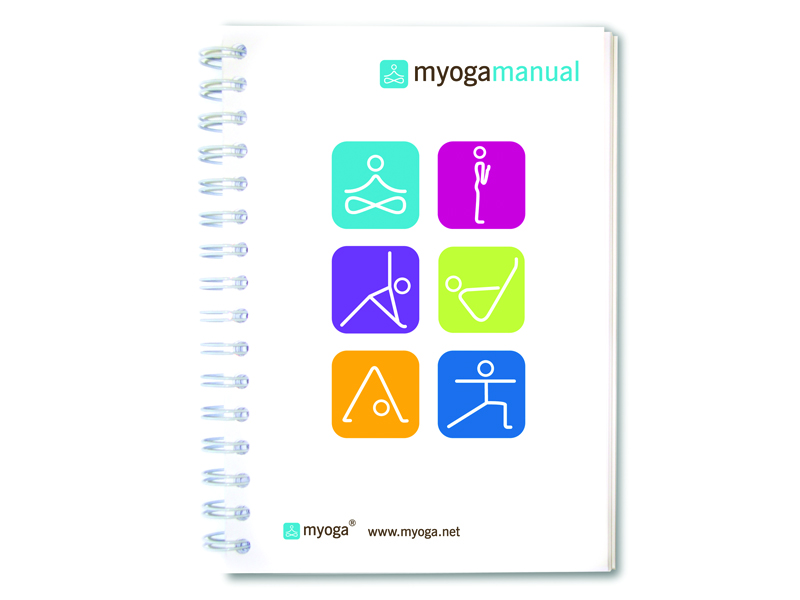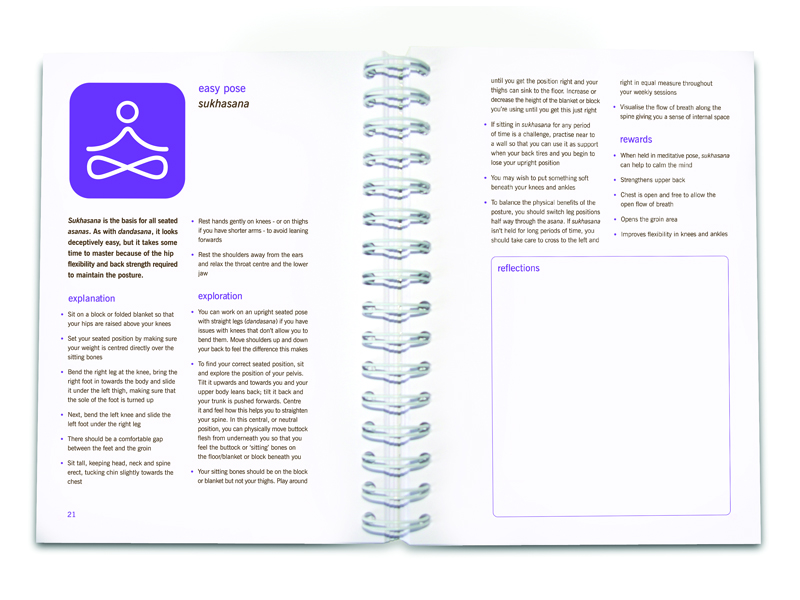 A series of gift and greetings cards, designed by Perro was also added to the product range.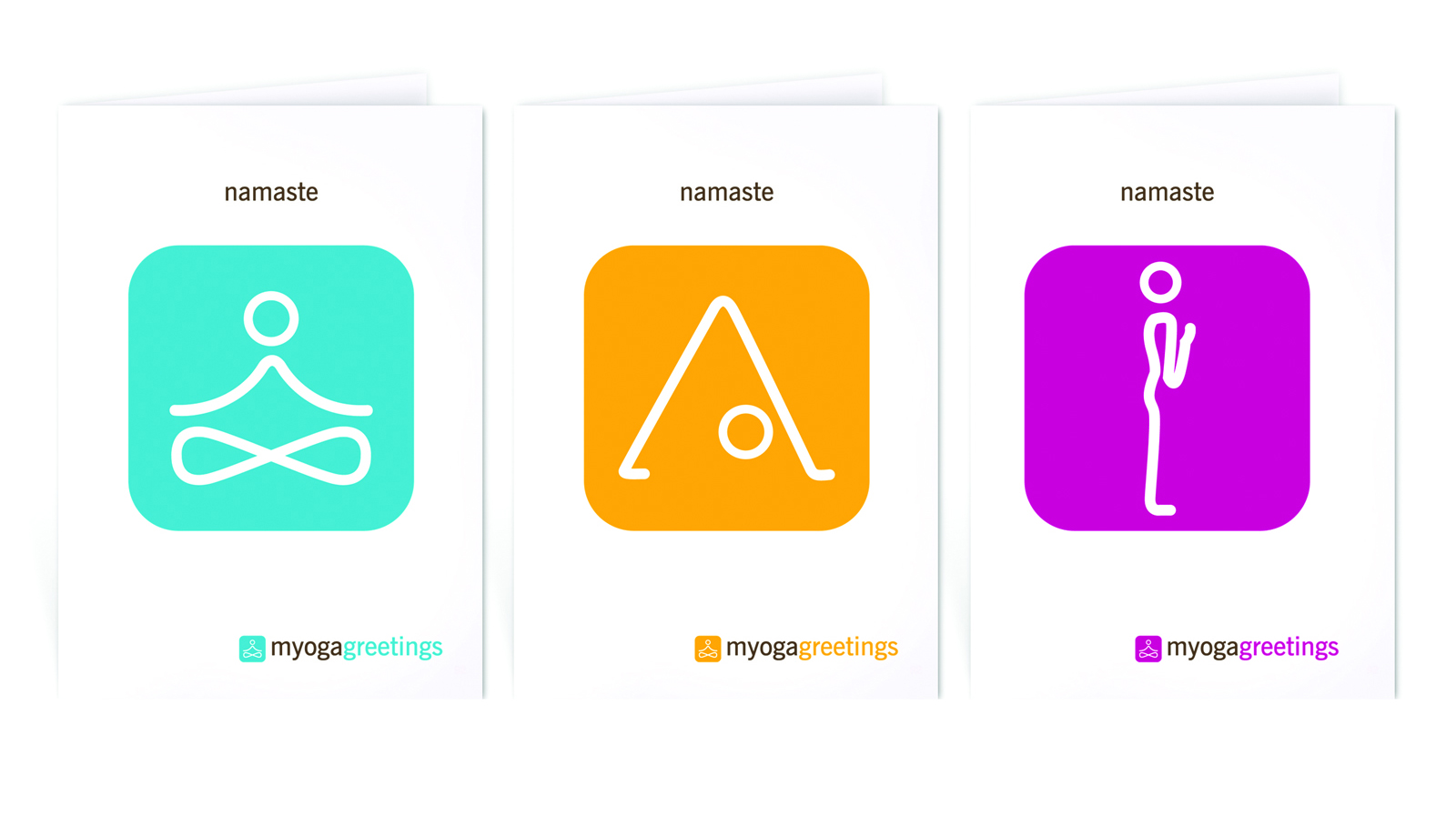 What We Did: Identity and Marketing Literature.
We're looking forward to hearing from you! We'd love to find out more about you and discuss how we can make a difference. Please fill in your details below.