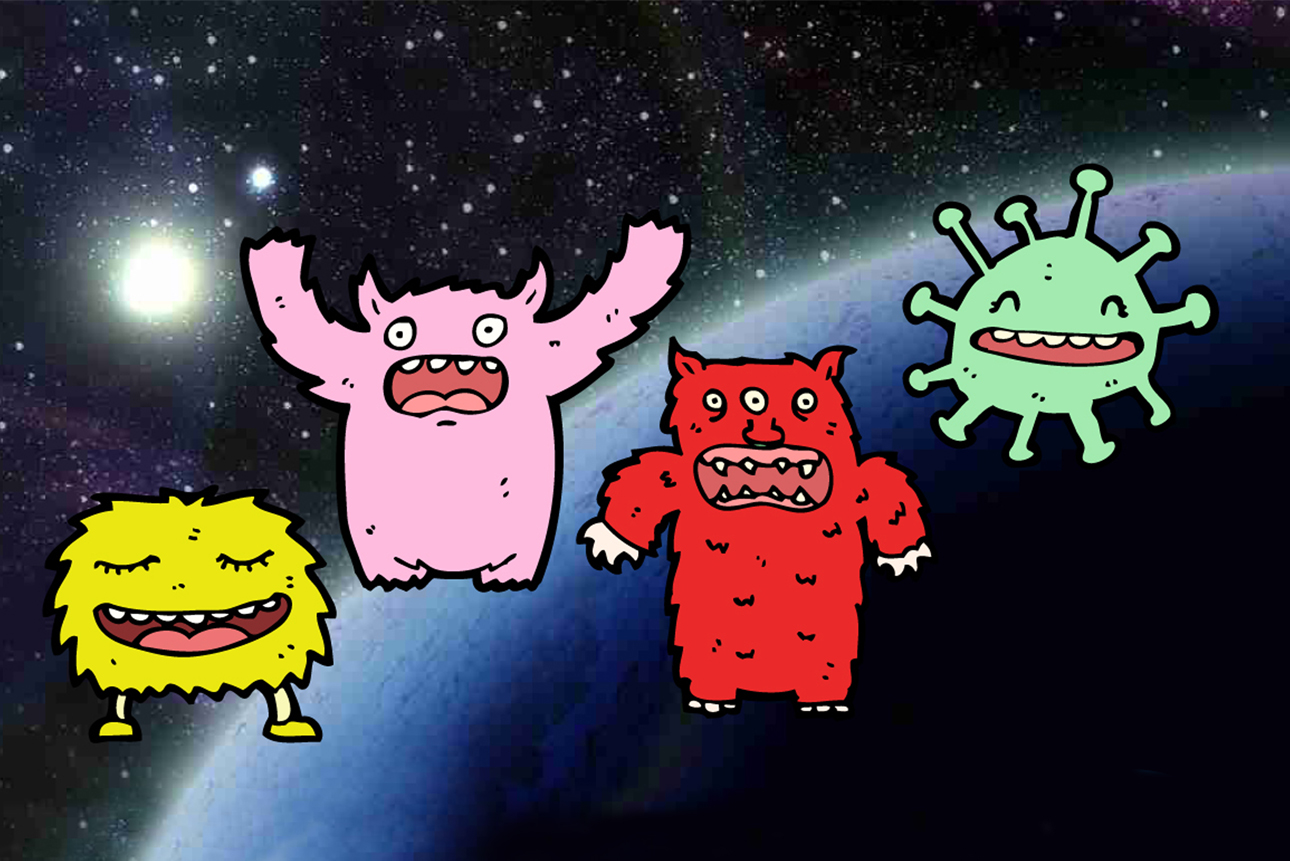 TURNING THE CORNER
Public & Third Sector
Encouraging young people and local business to build positive relationships…
Turning the Corner is funded by the BIG Lottery and delivered by Groundwork.
It operates throughout Dearne Valley, Durham, Leeds, Calderdale and Bradford, Redcar and Cleveland, South Tyneside and Wakefield.
The scheme helps give young people and local business the opportunity to work together to improve their local environment by building positive relationships, breaking down barriers and developing mutual respect.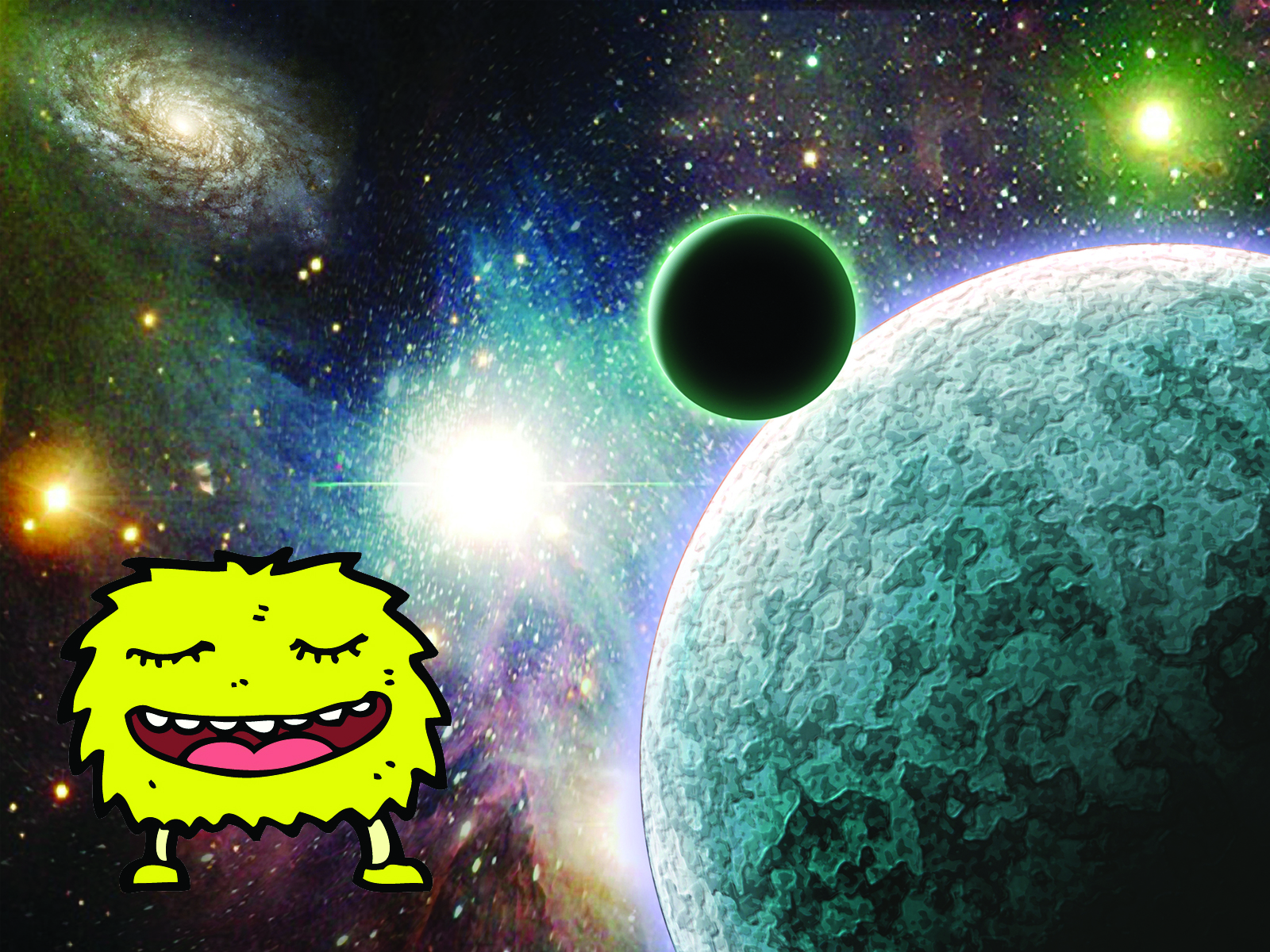 To increase engagement with a diverse and potentially hard to reach audience, a series of space alien characters were created. The hand-drawn characters feature mainly on photo-realistic space scene backgrounds. To support the launch of the project, marketing material, including postcards, were designed and produced.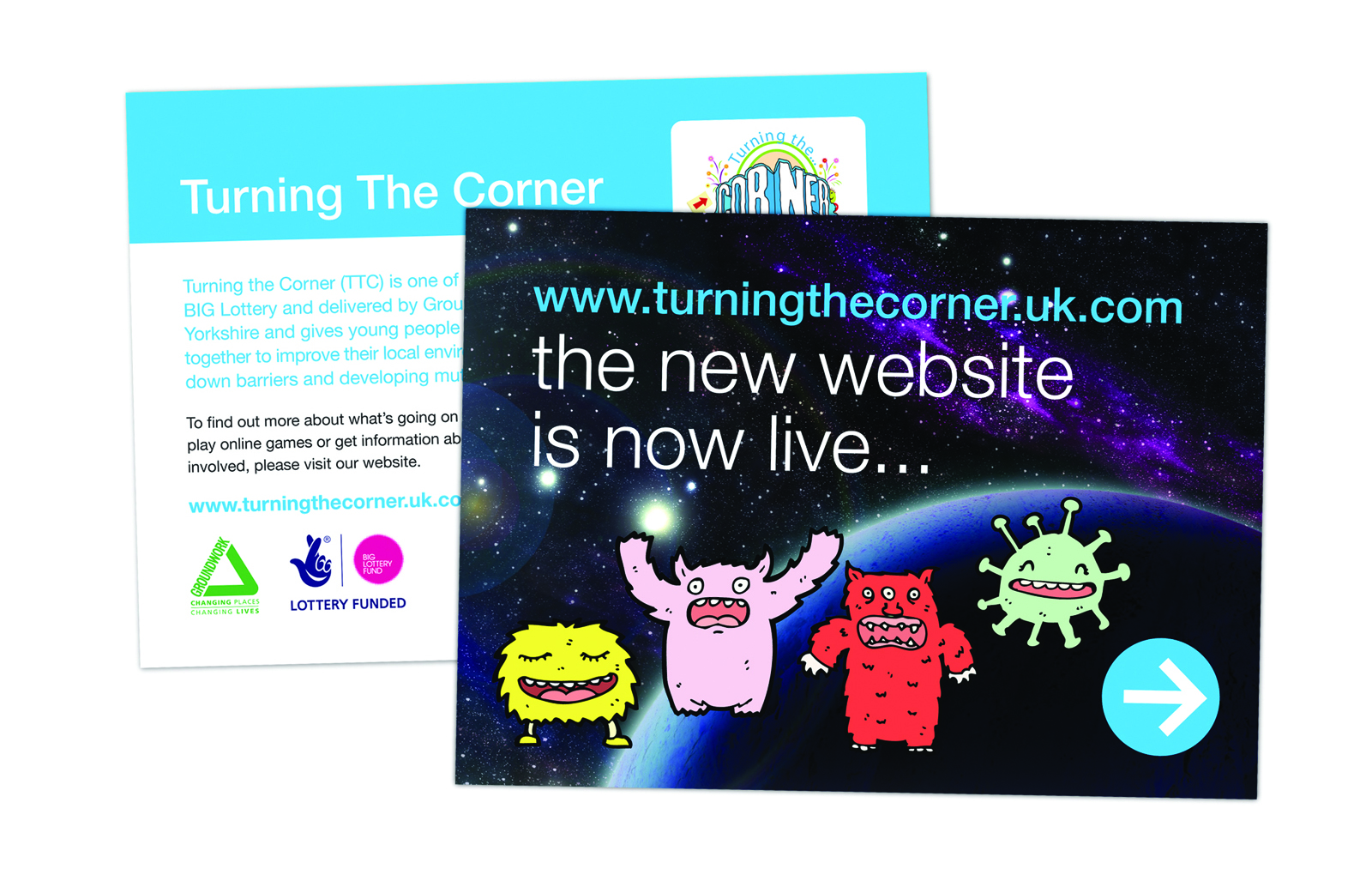 Perro was asked to design, develop and publish a website. The website needed to operate as a central portal or hub from where youth workers from each of the six geographical areas could communicate with young people. To engage the young people, the website included blog sections, a games zone as well as functionality to listen to radio stations and connect on social media channels.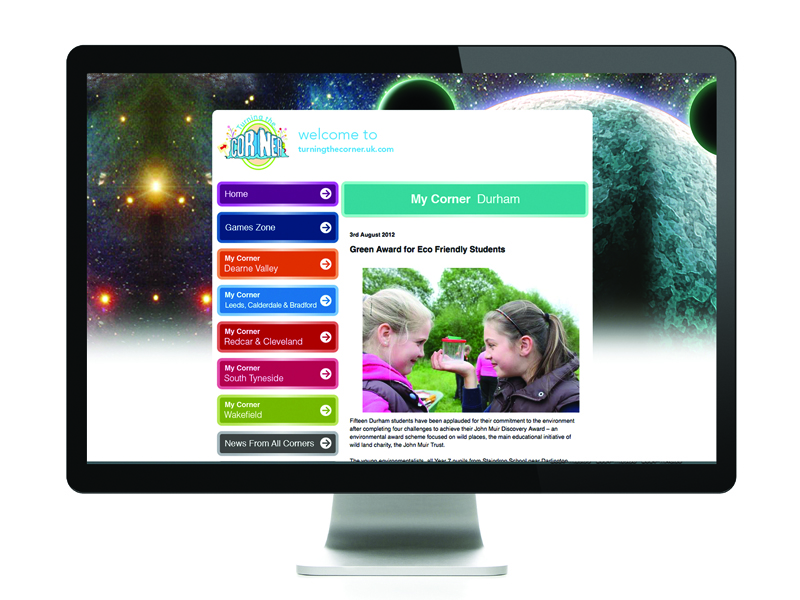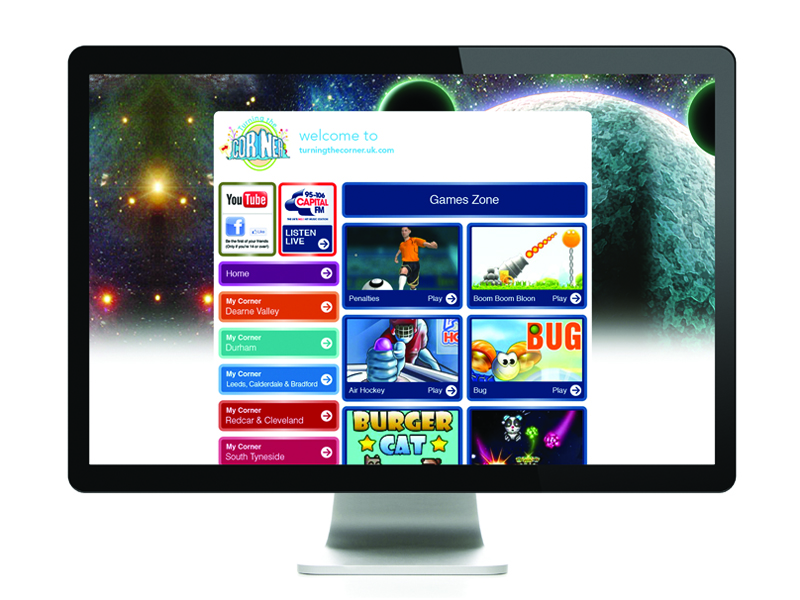 To ensure that the various elements from the visual identity were applied consistently and correctly, a 'How to Create Documents' guide was also created.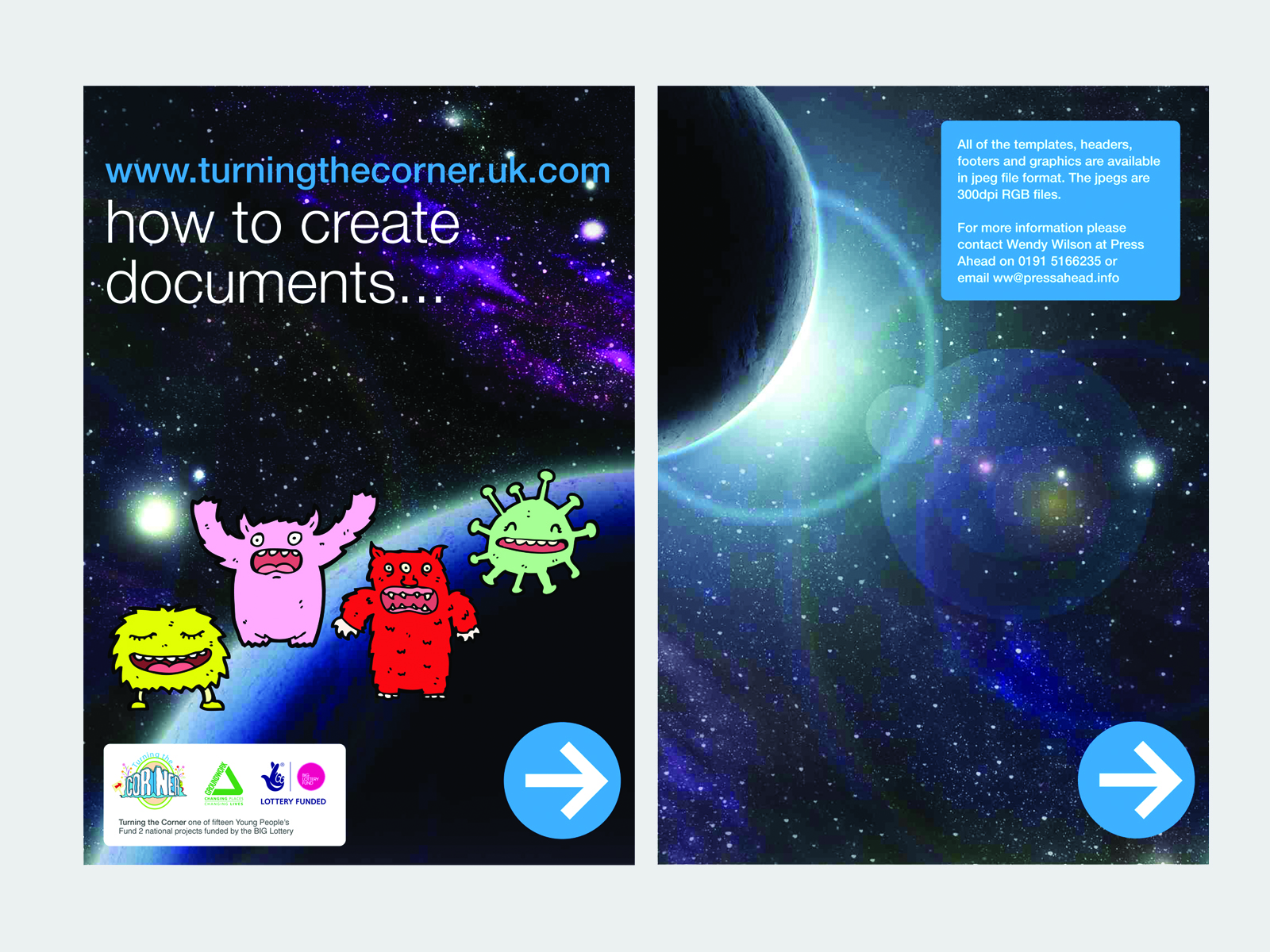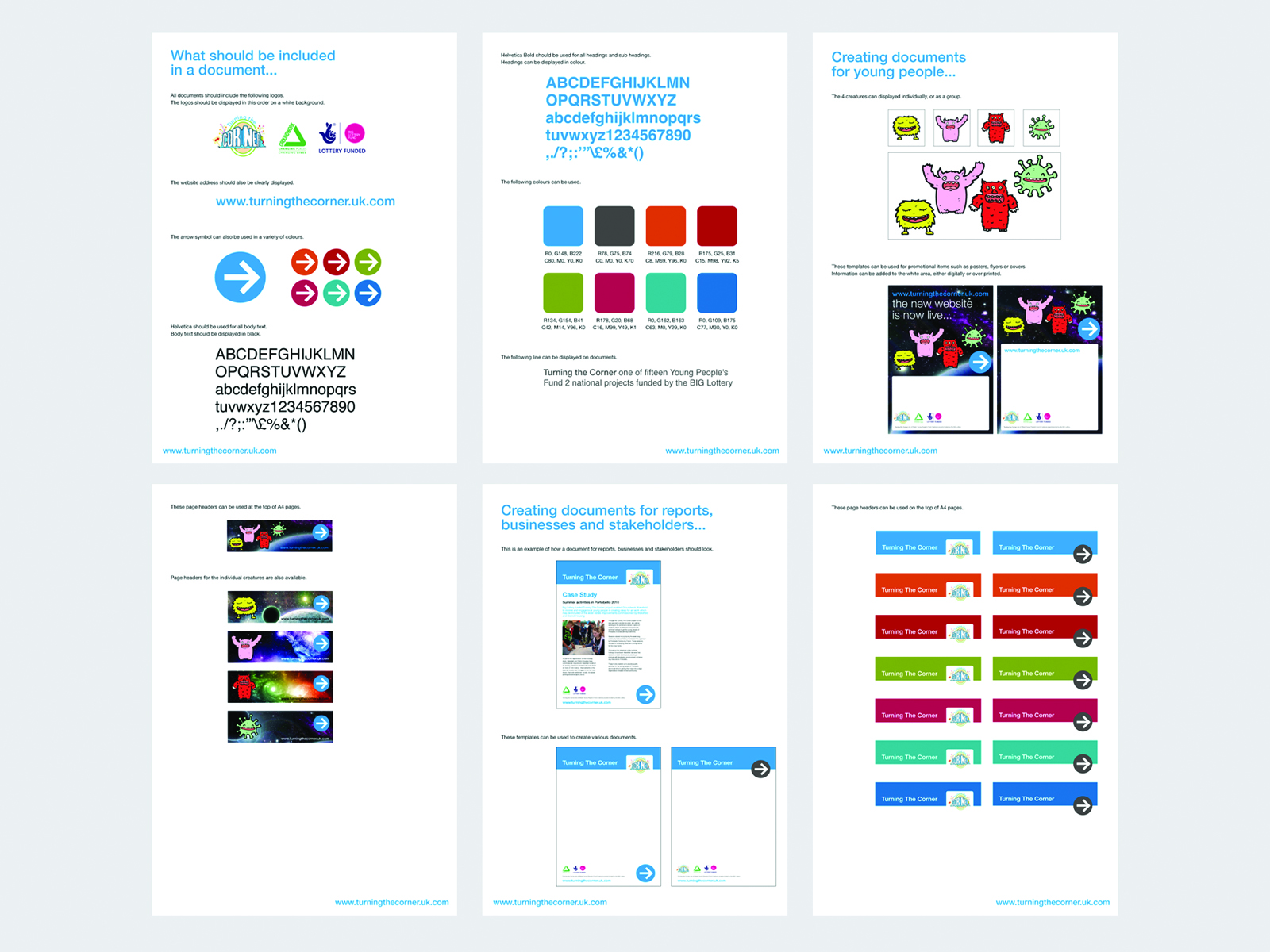 What We Did: Identity, Marketing Literature, Advertising, Website Design / Development, Content / Digital Marketing, Social Media and Marketing Strategy.
We're looking forward to hearing from you! We'd love to find out more about you and discuss how we can make a difference. Please fill in your details below.