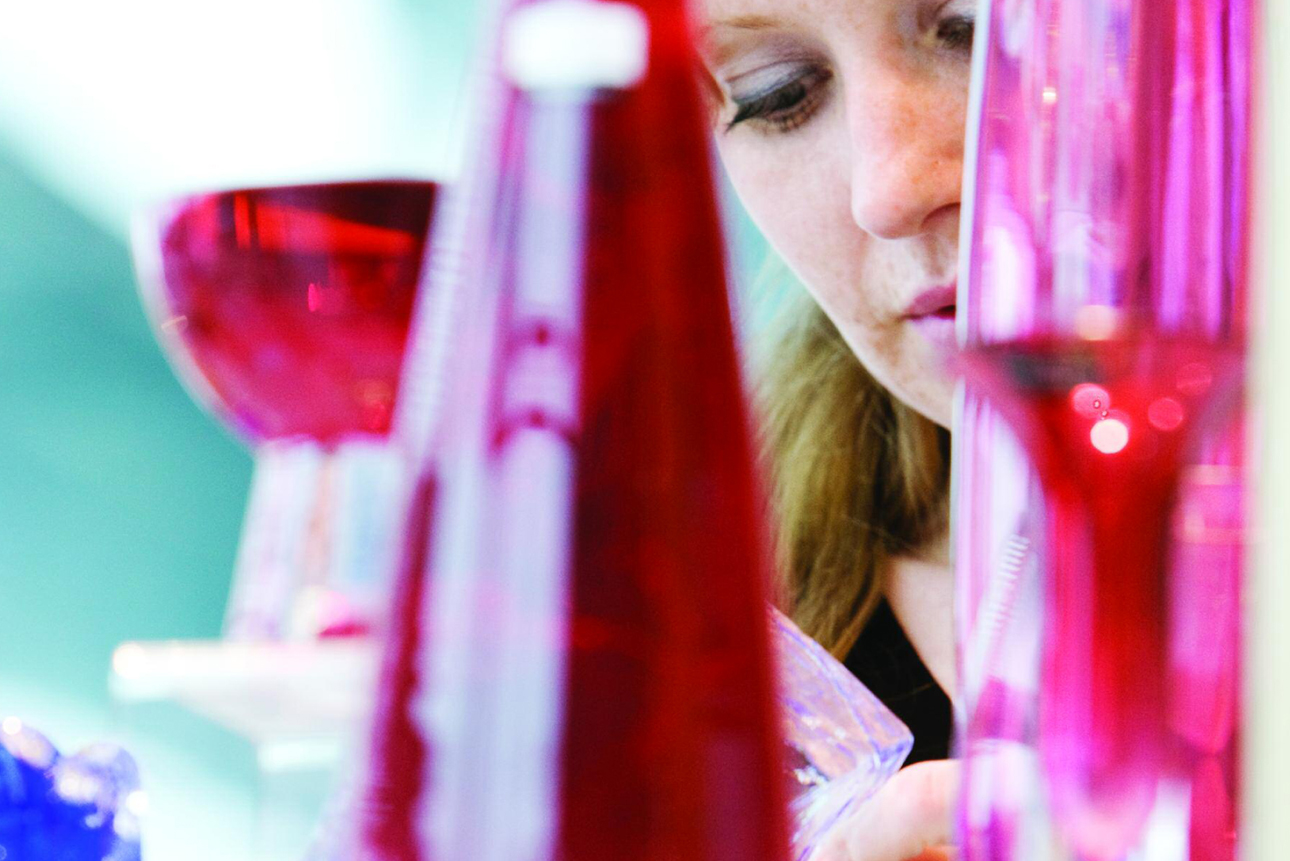 SUNDERLAND PARTNERSHIP
Public & Third Sector
Providing partners and stakeholders with the information and tools to communicate ONE message…
Originally established in 1994, the Sunderland Partnership brings together different key public and private sector organisations to work to deliver one strategy and vision for Sunderland.
Their shared vision is to create a better future for everyone in Sunderland. The partners are committed to making Sunderland a welcoming, internationally recognised city where people have the opportunity to fulfil their aspirations and have a safe and prosperous future.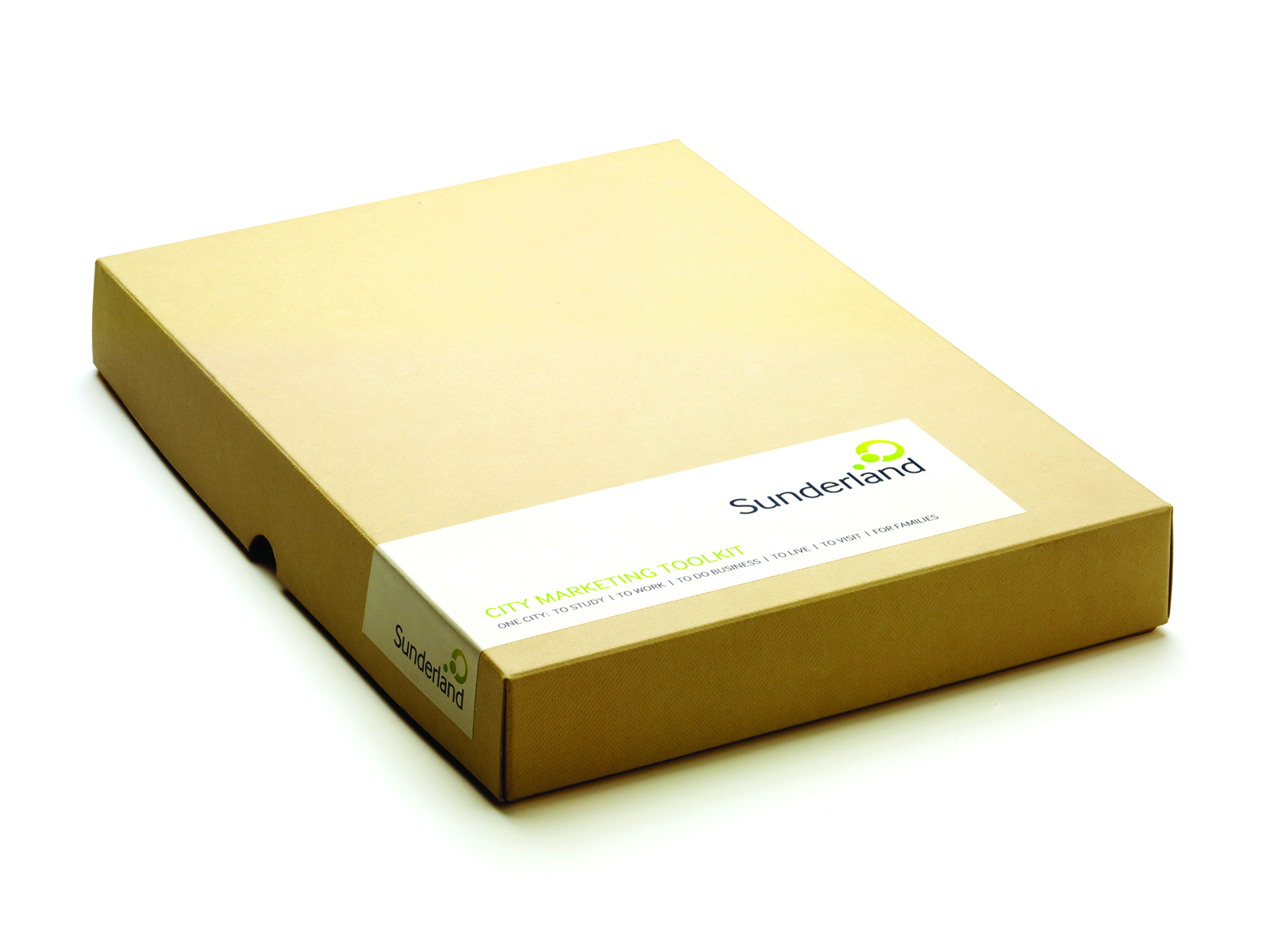 Perro was briefed to design and produce a marketing toolkit that could be distributed to strategic partners and key stakeholders from around the region. We designed and created a bespoke box with an internal raised platform that material could be stored in and distributed from.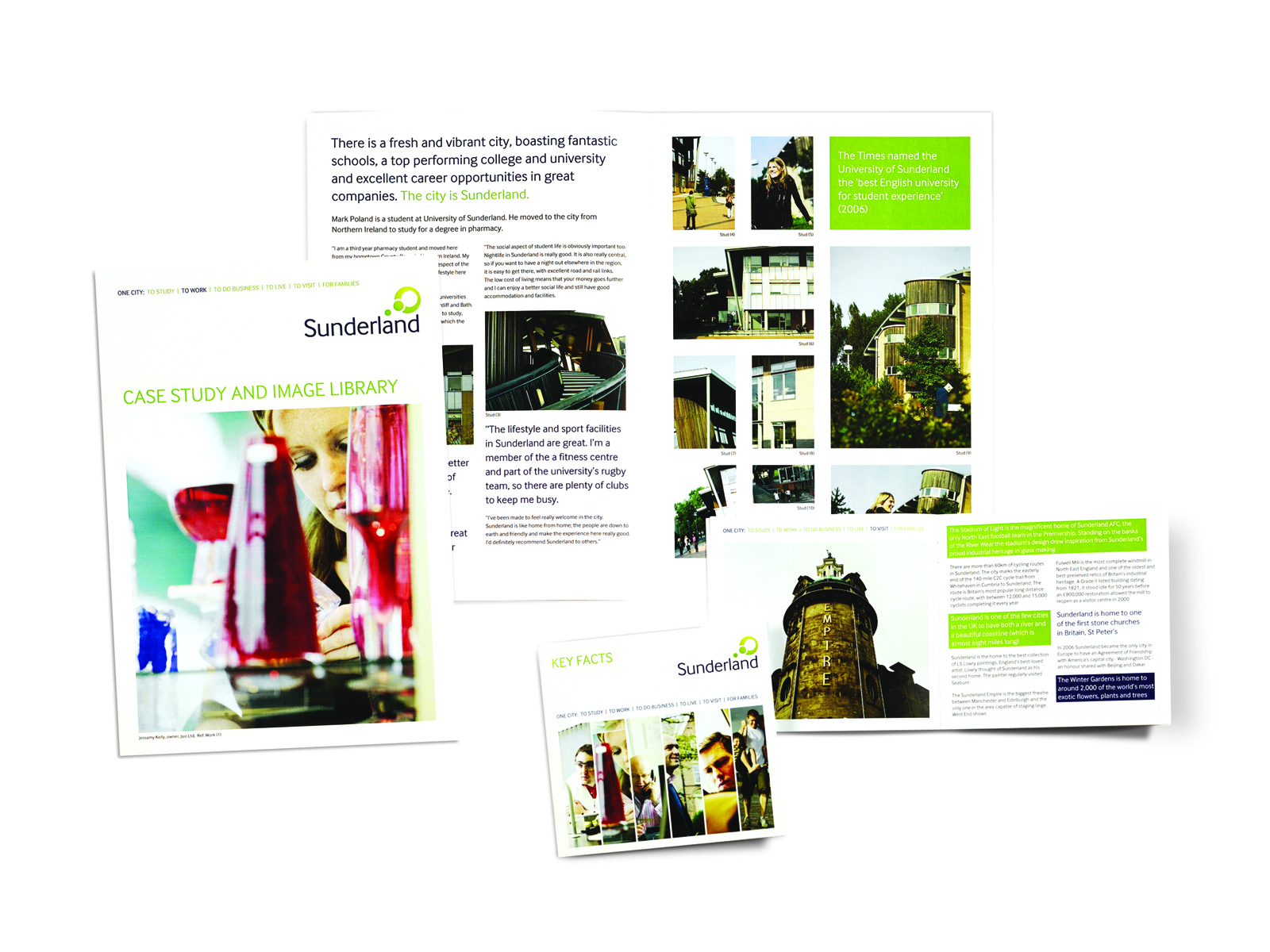 Easy to use and understand Case Studies and Image Library documents were designed and produced for each of the previously identified key themes. A more generic Key Facts booklet was also created. Memory Sticks and DVD's were used to distribute images and other marketing assets.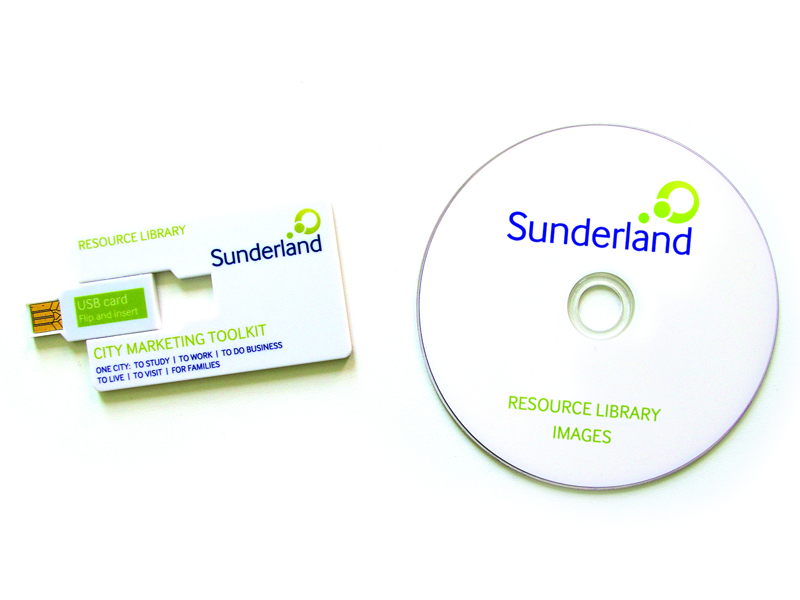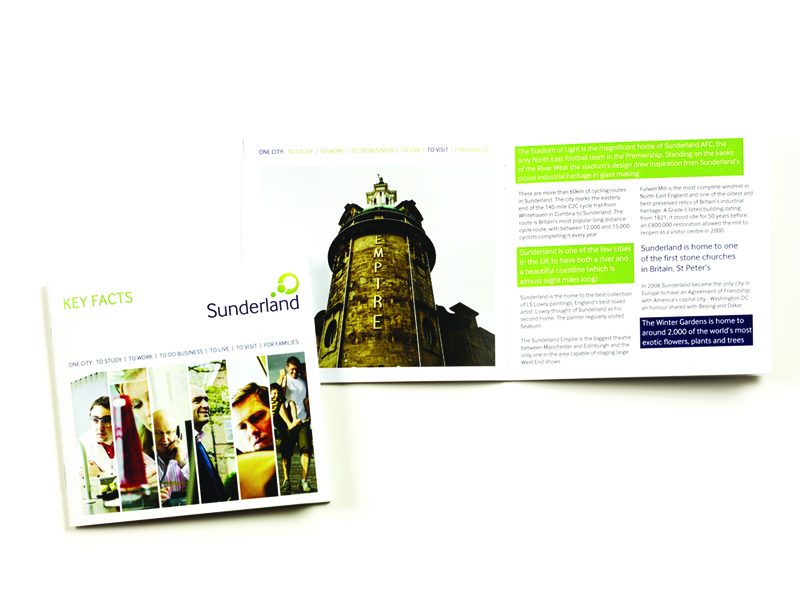 As part of the project, Perro collated, sorted and renamed an extensive series of existing imagery. The imagery was then sized appropriately and sorted into various library categories.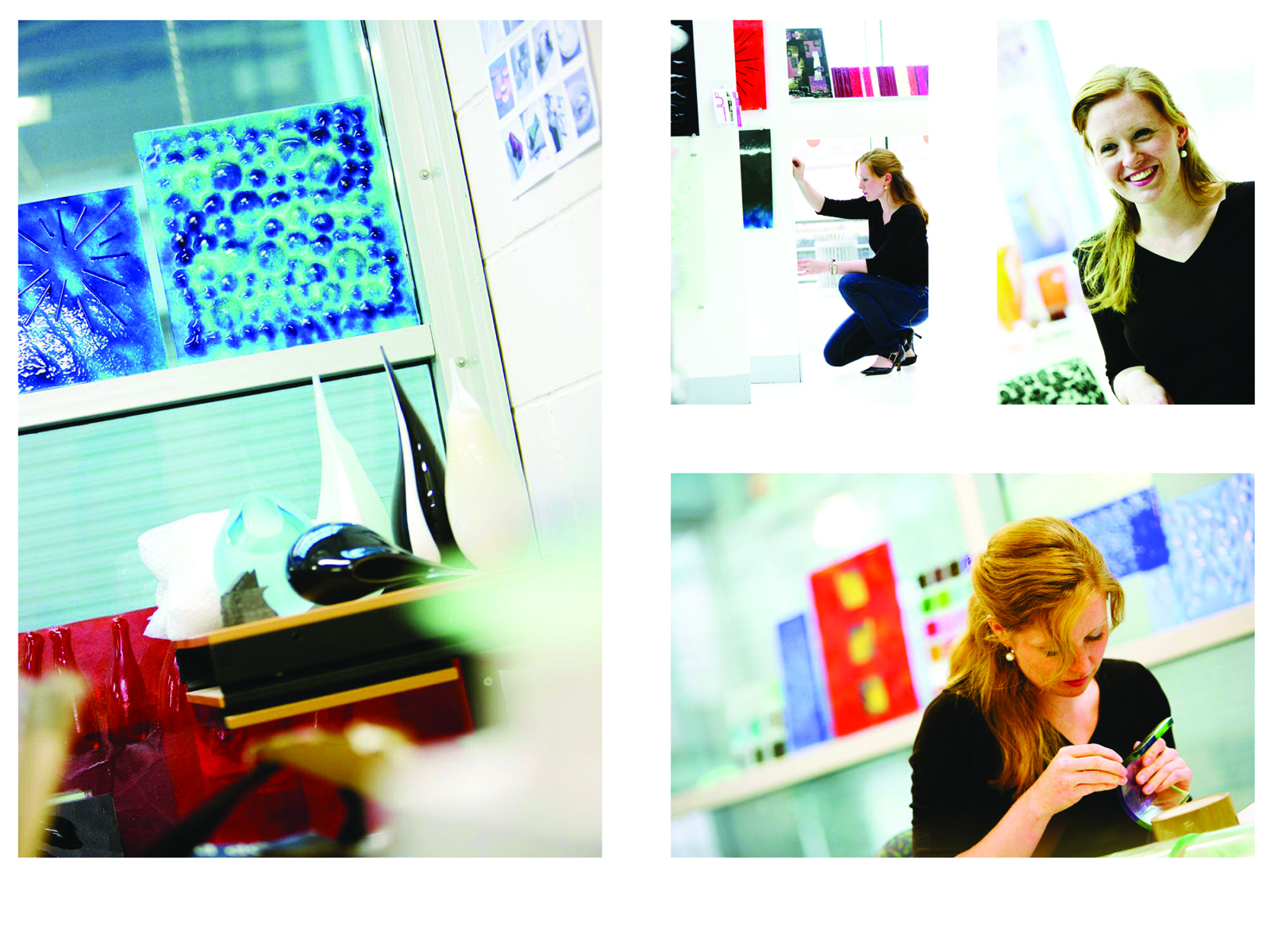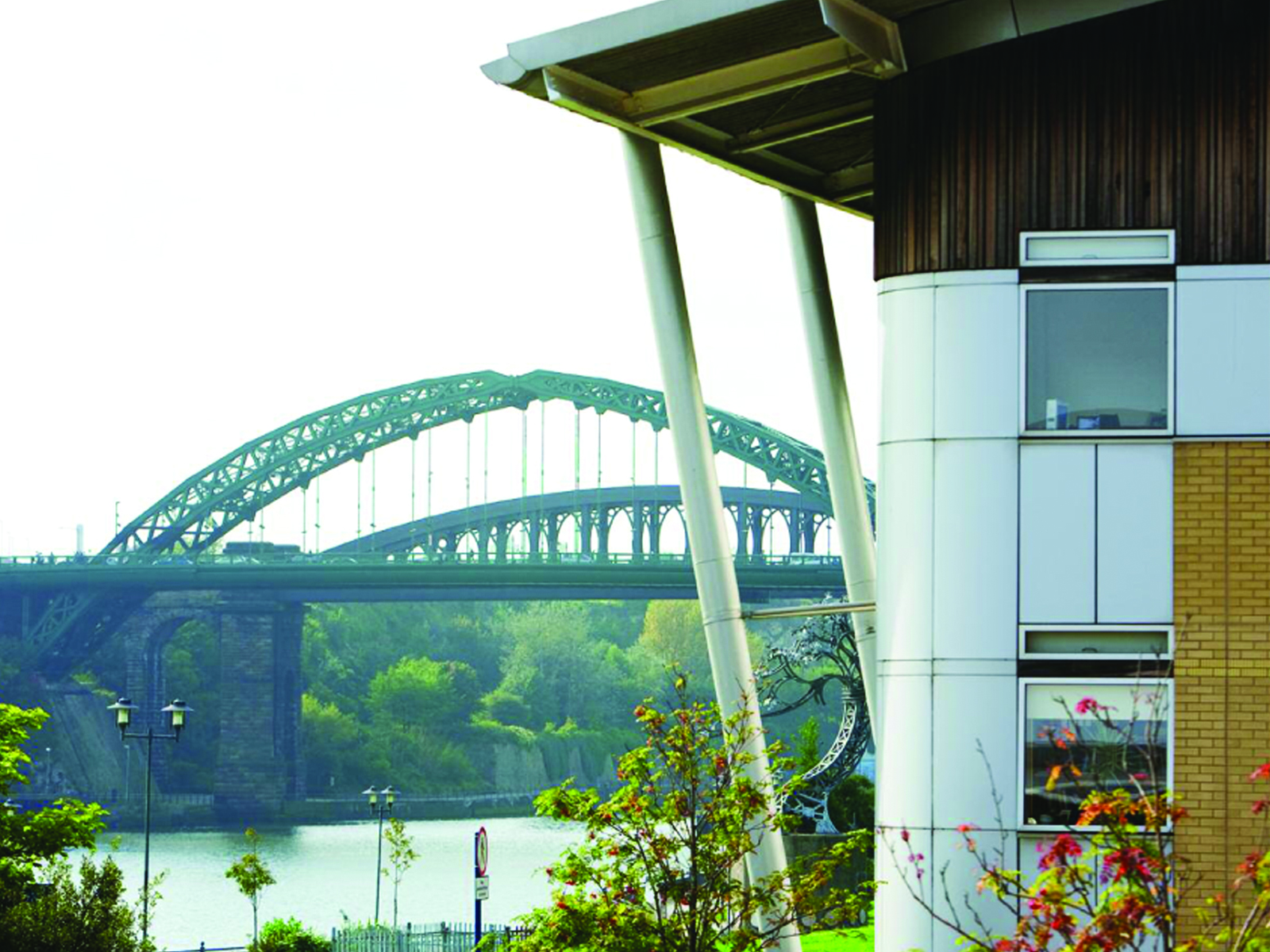 What We Did: Naming, Identity, Marketing Literature and Packaging.
We're looking forward to hearing from you! We'd love to find out more about you and discuss how we can make a difference. Please fill in your details below.