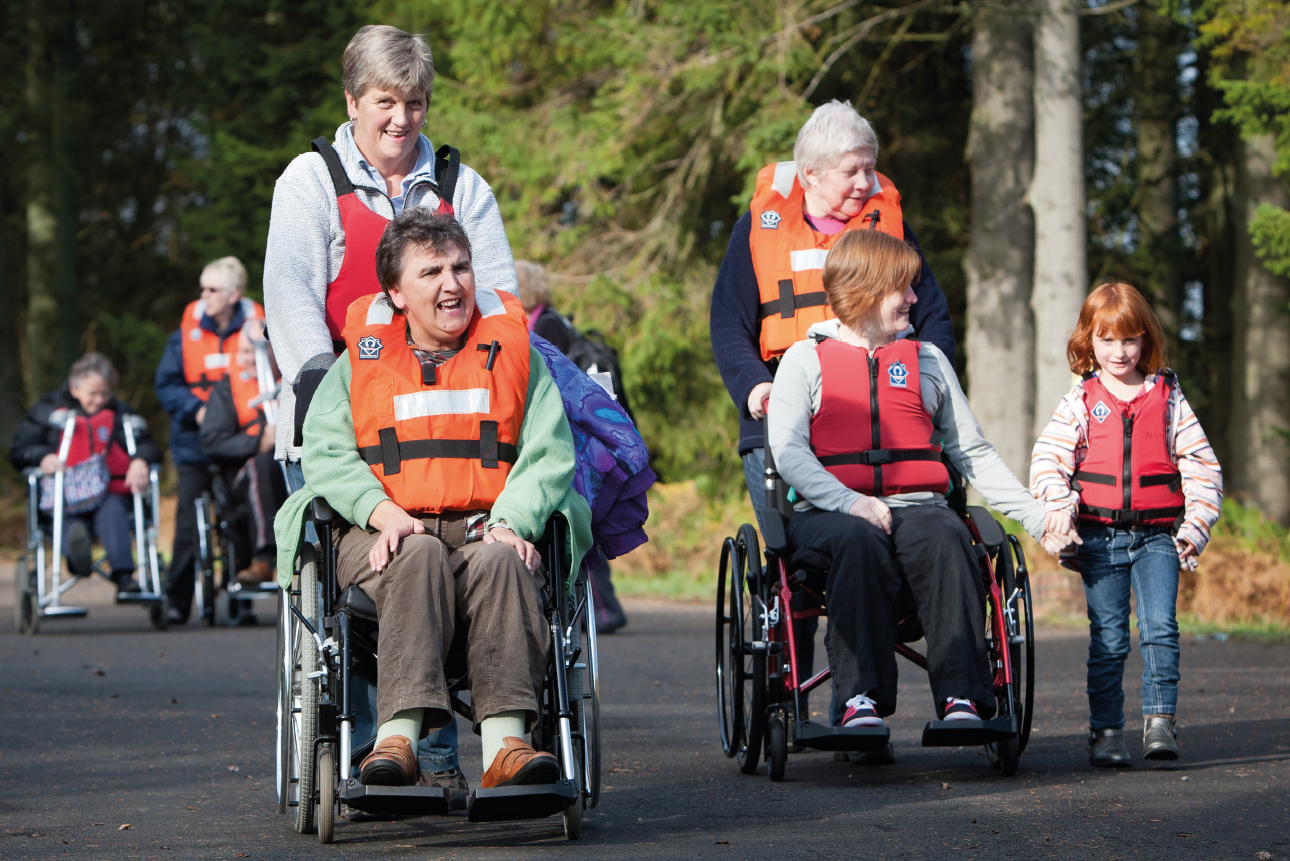 CALVERT KIELDER
Public & Third Sector
Spreading the word and raising their profile…
Calvert Trust Kielder, a registered charity are situated in a 40-acre woodland site within the spectacular Kielder Water & Forest Park.
They have over 25 years experience in delivering exciting, challenging and enjoyable outdoor activity adventures to all ages and disabilities.
In 2019, Calvert Kielder opened the brand new Kielder ZipCoaster, Europe's 1st AvatarOne™. Visitors are invited to experience the ups and downs, twists and turns of the exciting new ride…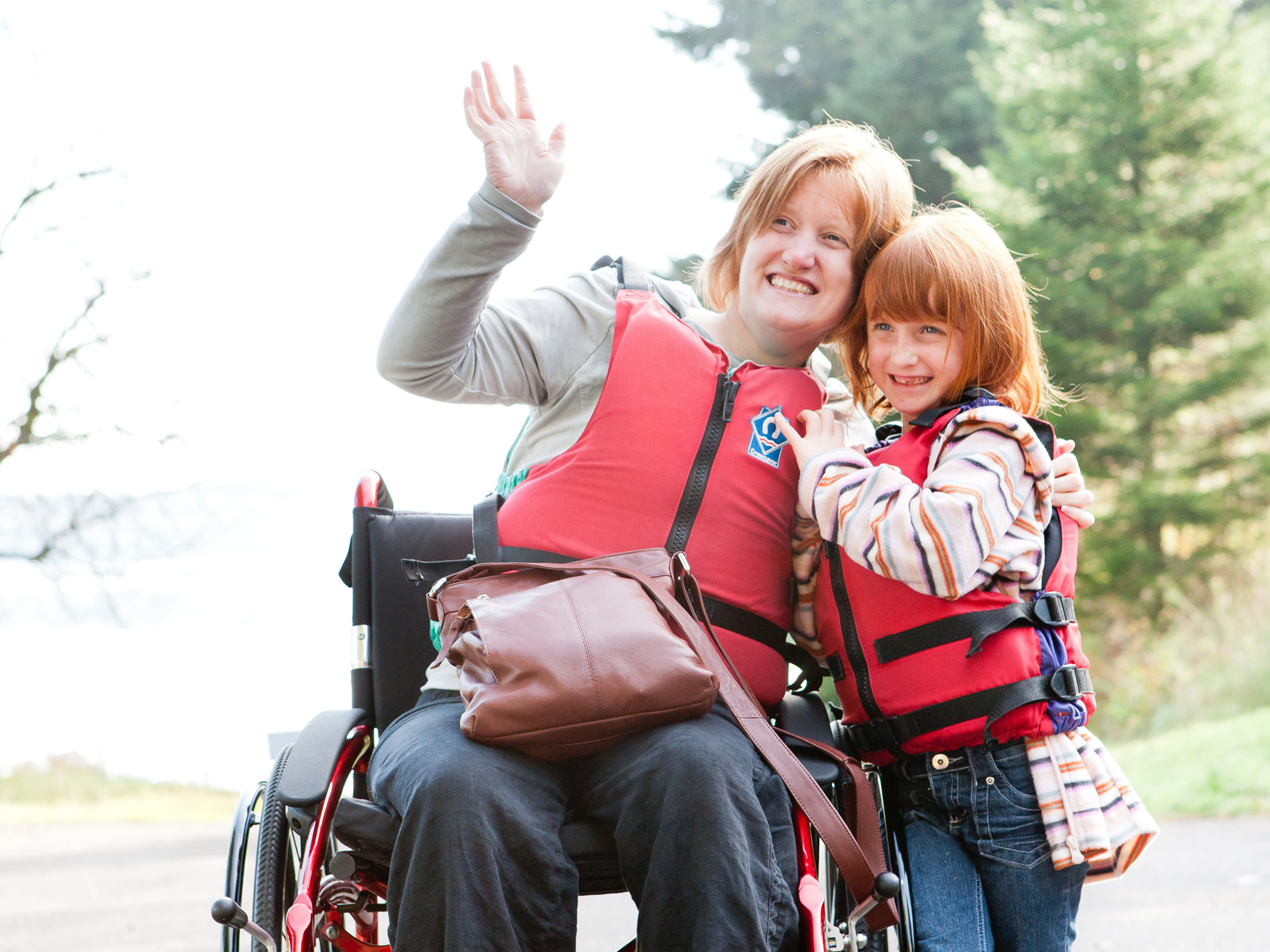 To help Calvert Kielder to communicate more compelling messages, Perro offered strategic support to 'segment' the target audience. Specific products and services could then be aligned to each market segment. Initially, a suite of marketing literature aimed at each particular segment was designed and produced.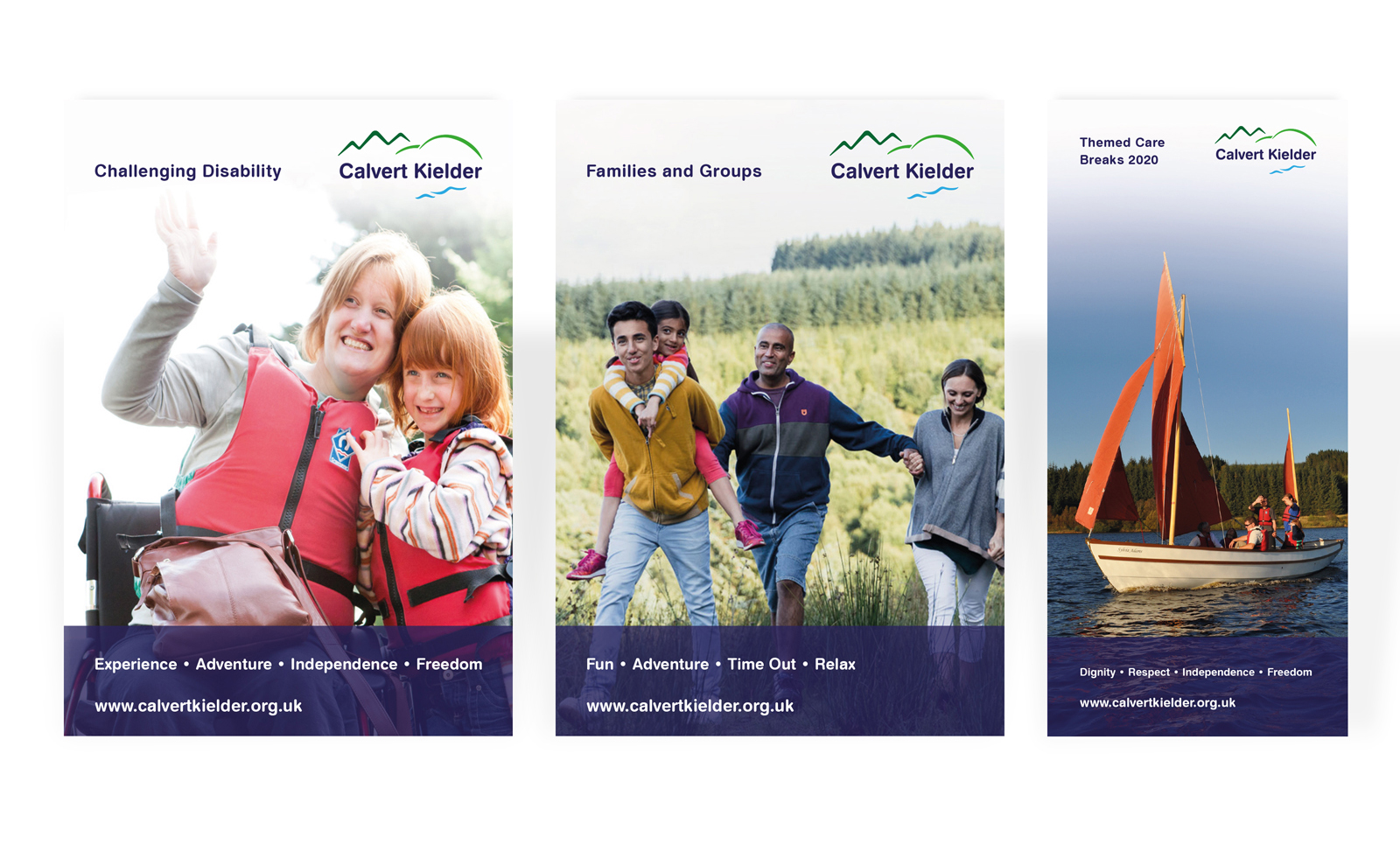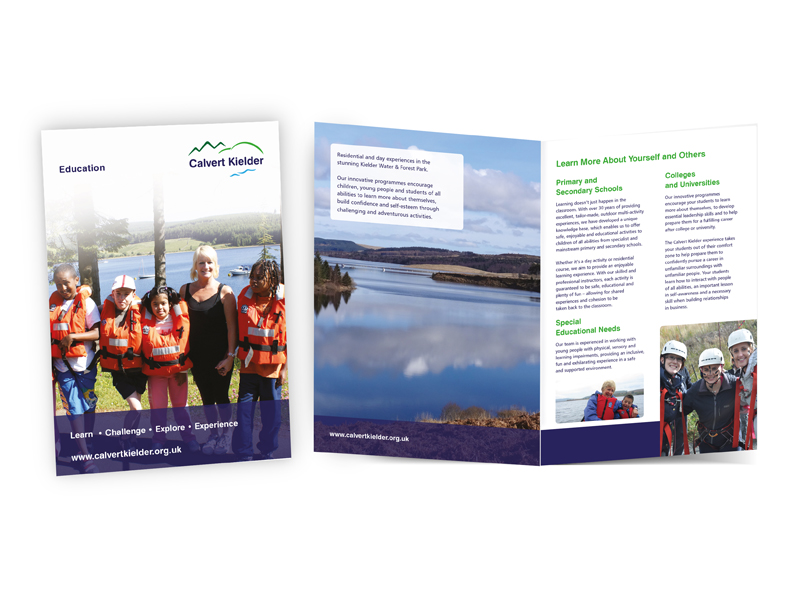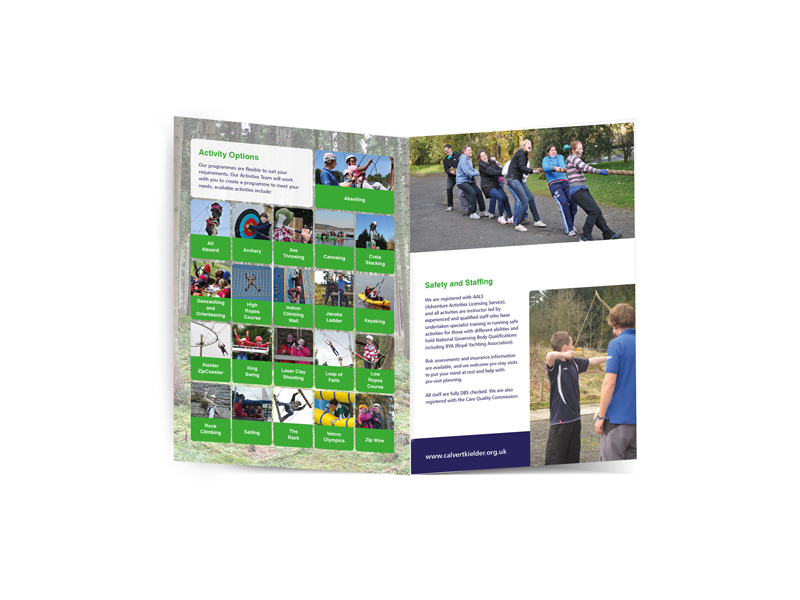 A fully mobile responsive website was also designed, developed and published. The page layout and navigation is designed to create pages where the specific tone, style and language can adapt to meet the requirements of each market segment. The internal team at Calvert Kielder can use the WordPress content management system to frequently update their new website.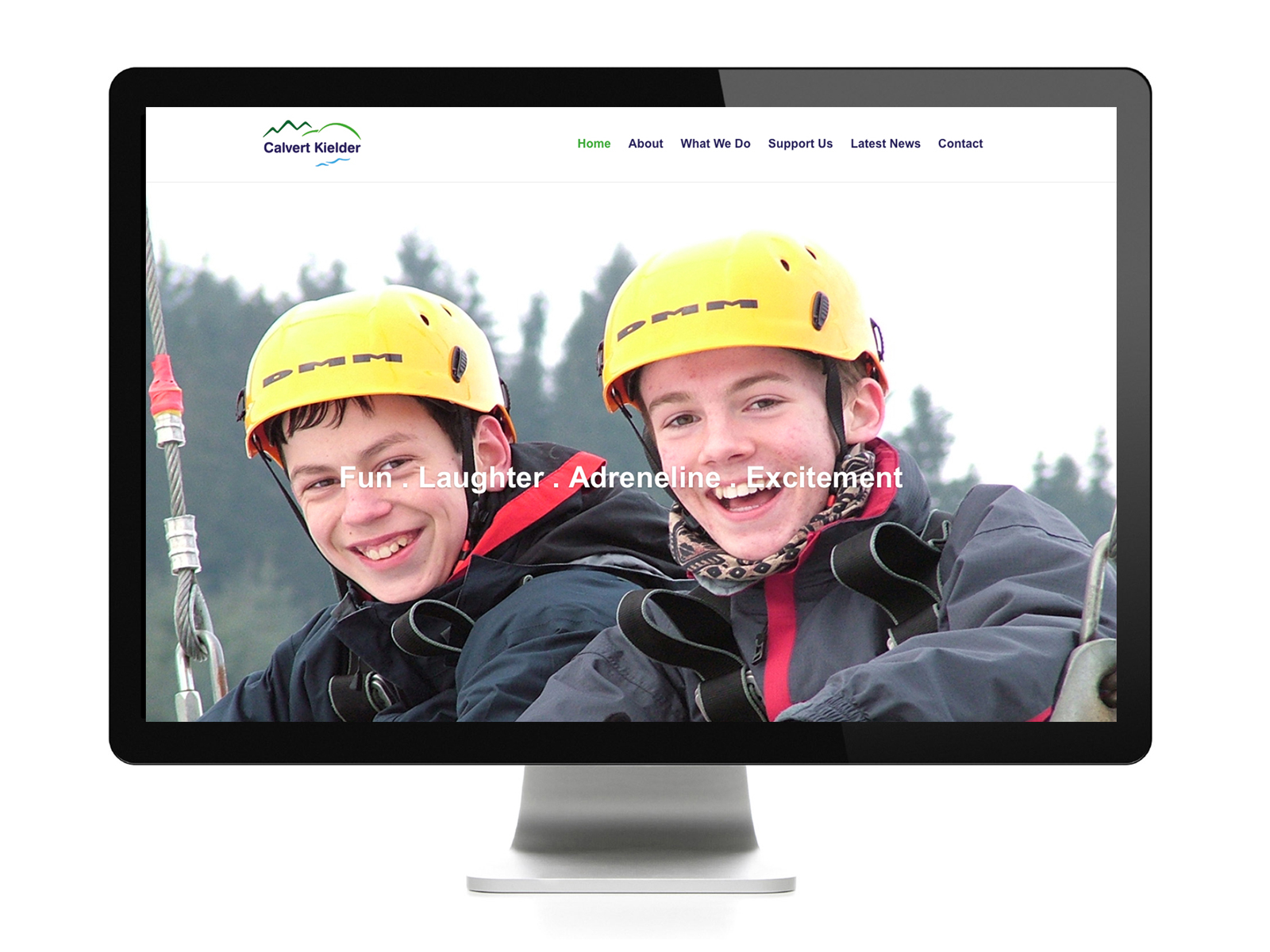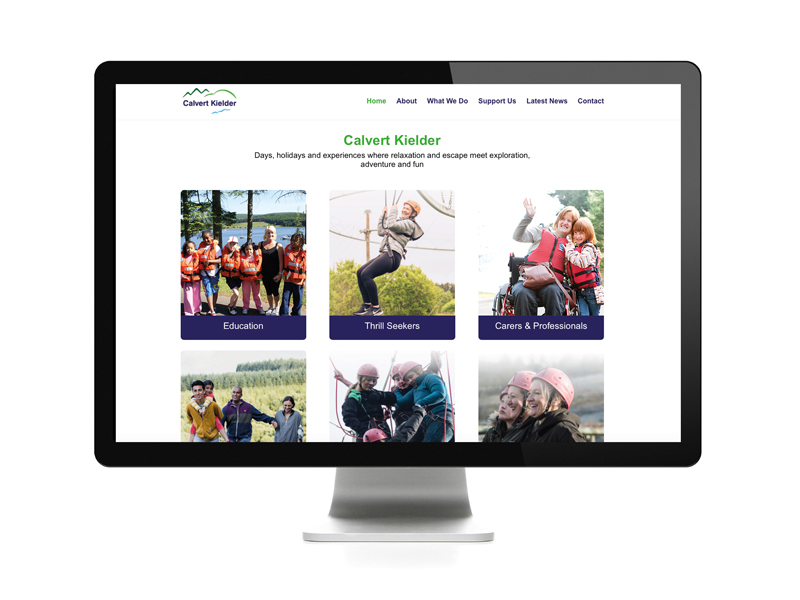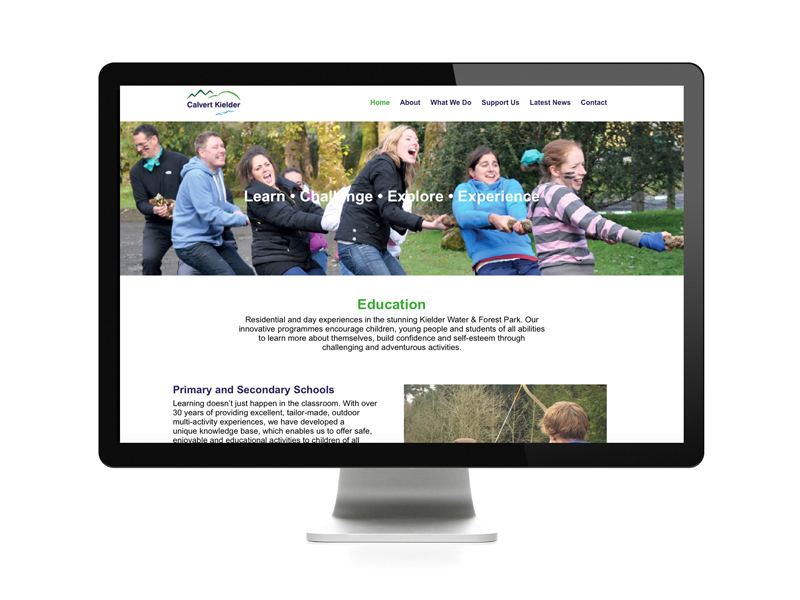 Material to support Calvert Kielder at exhibitions, events and trade shows was also created. Imagery is used to communicate the exciting range of activities on offer in spectacular natural surroundings.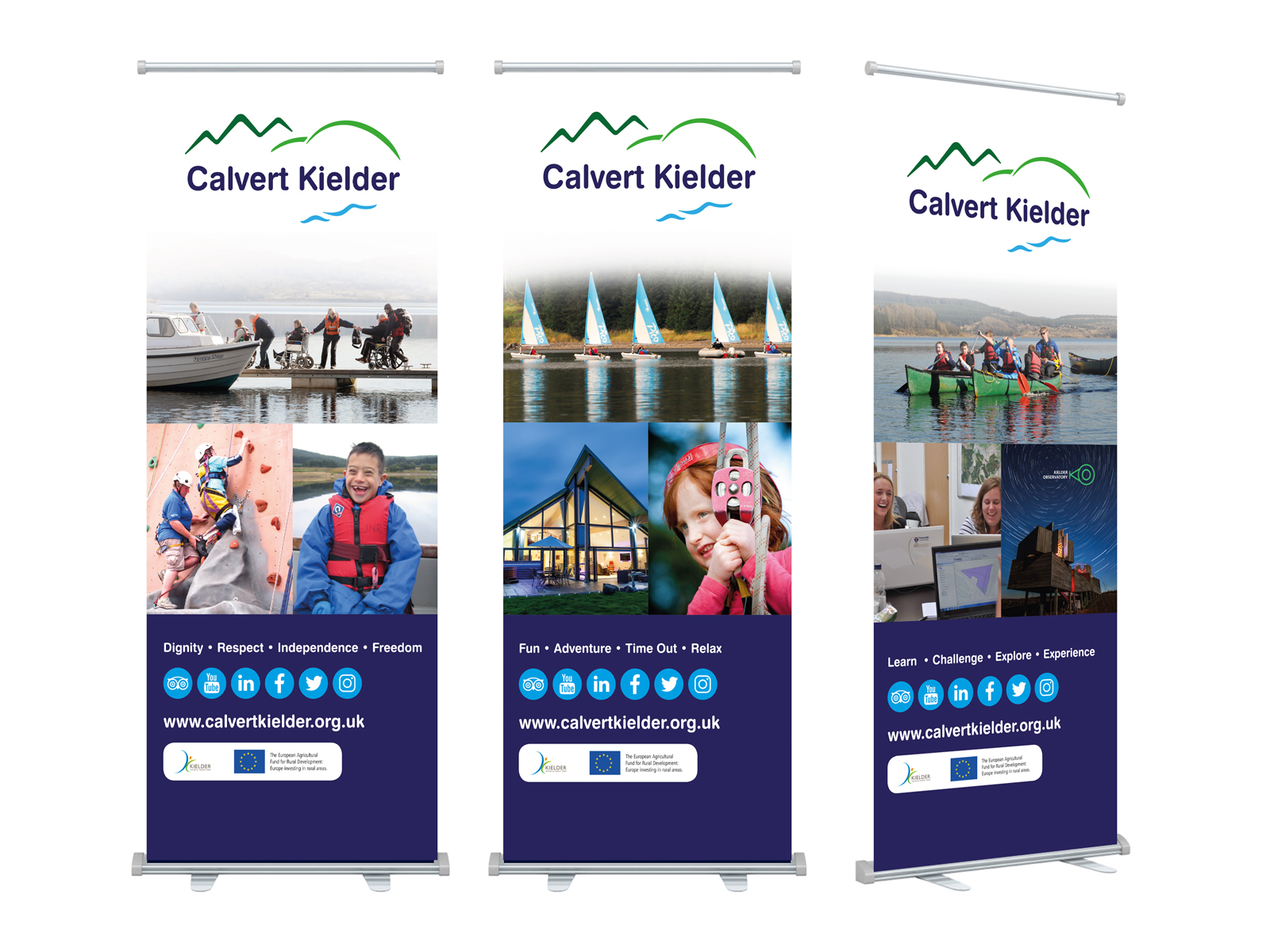 To help visitors and guests navigate around the Calvert Kielder site, Perro was asked to design a Site Map. The Site Map is currently used in both print and digital formats.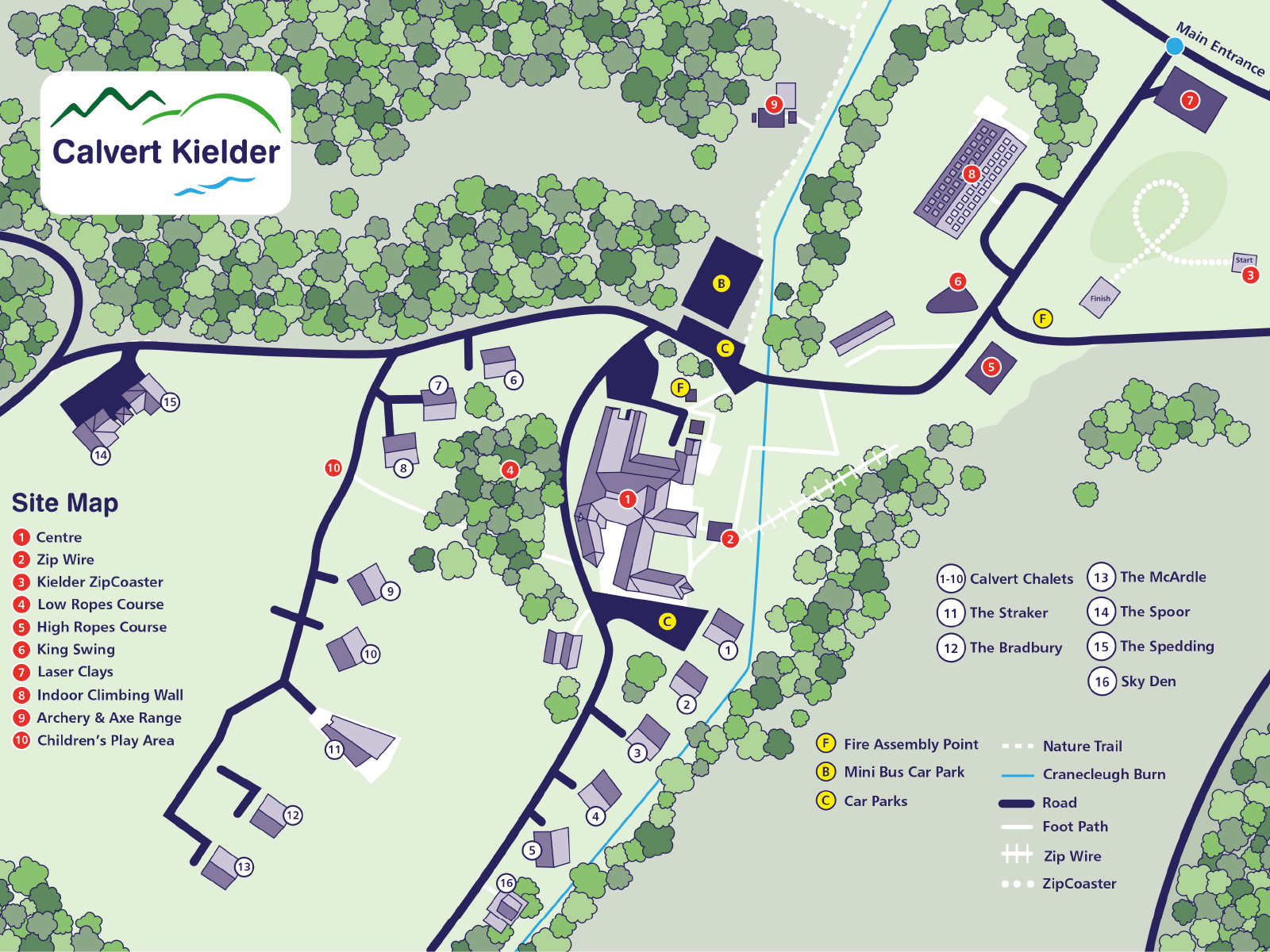 Perro also supports the ongoing series of challenge events. We were asked to design a visual identity and marketing material for Calvert Bike, a fundraising bike ride around Lakeside Way in Kielder Water and Forest Park.
We also design the marketing material and merchandise for Calvert Kielder's attendance at the Great North Run. To help to promote the event, and support participating runners, our work spans printed material, large format advertising and digital and social graphics. We also design the vests that participating runners wear.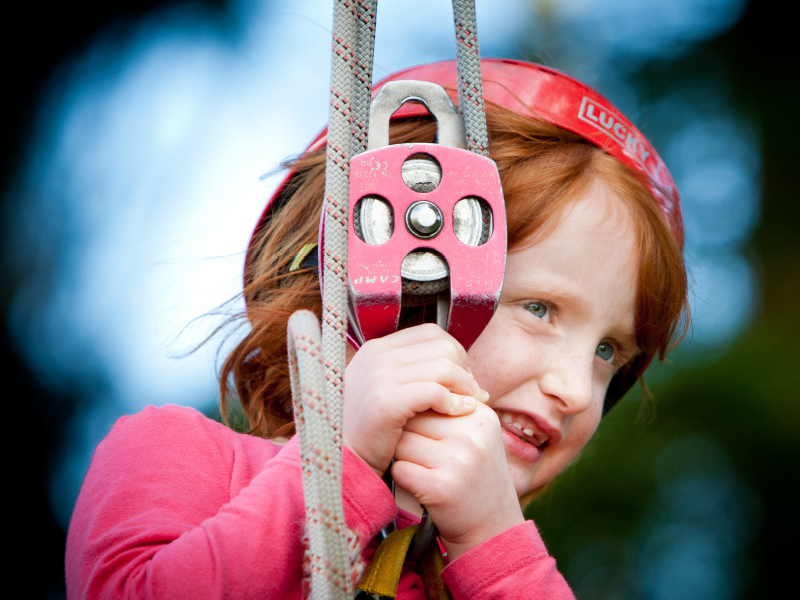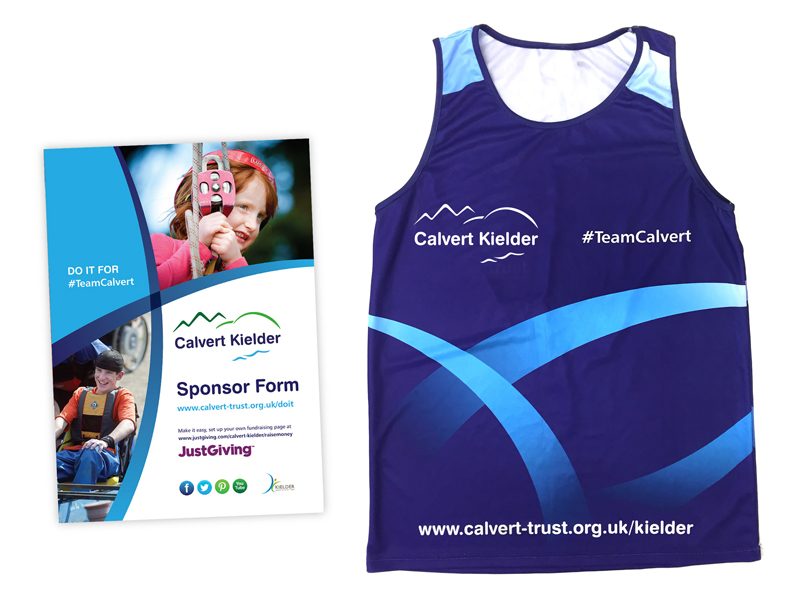 Space and Adventure is a school residential programme in partnership with The Kielder Observatory. To help market and promote the new exciting programme, Perro created a visual identity and marketing and communication material. Stunning imagery of Northumberland's dark skies is used throughout.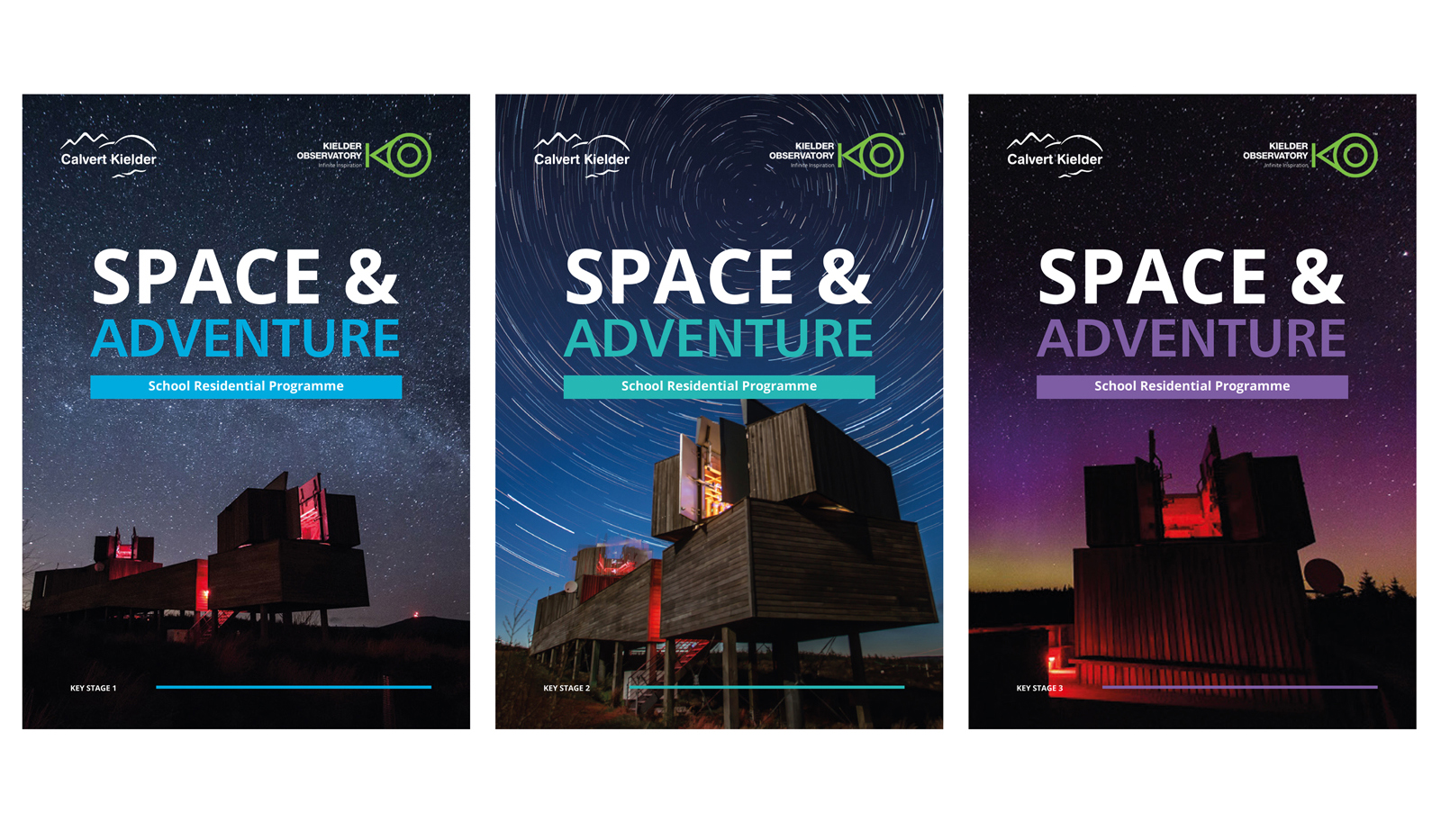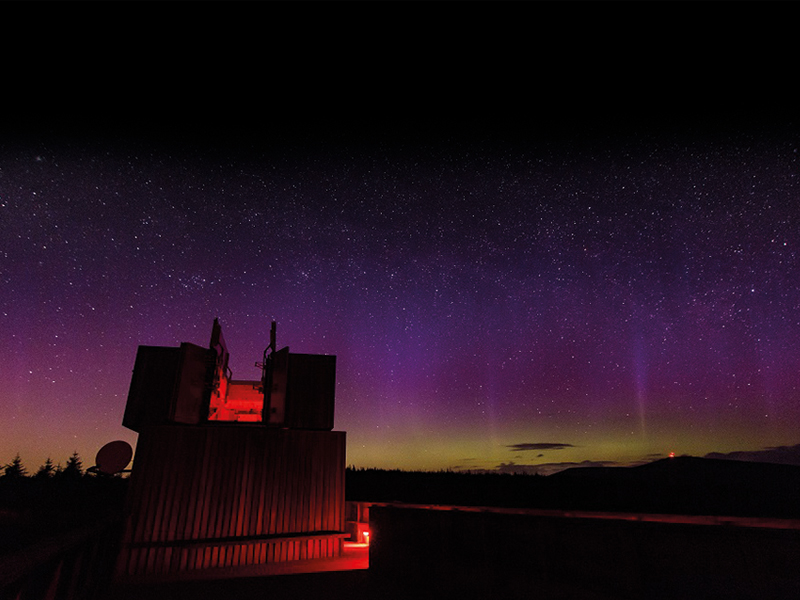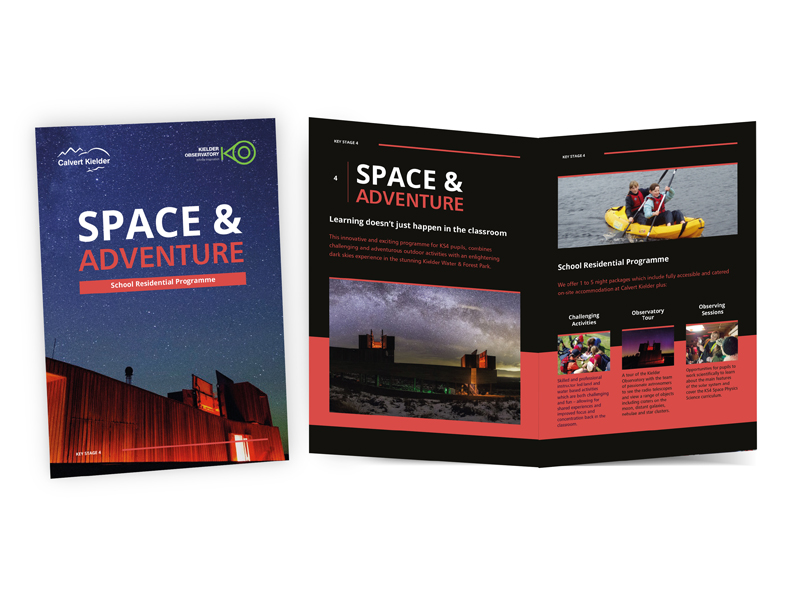 The Calvert Ball is Calvert Kielder's annual fundraising event. Since 2010, Perro has supported the trust by creating all of the marketing and communication material for the event. In 2014, we helped Calvert Kielder to celebrate their 30th birthday.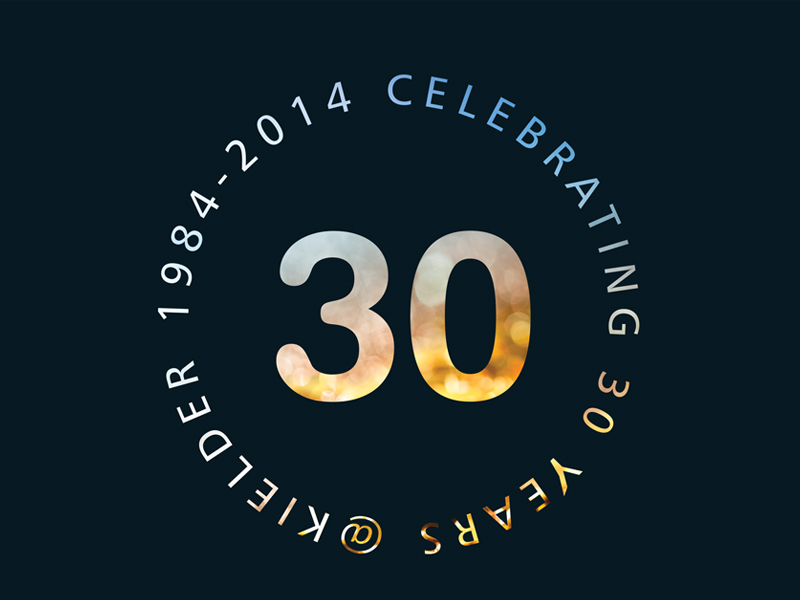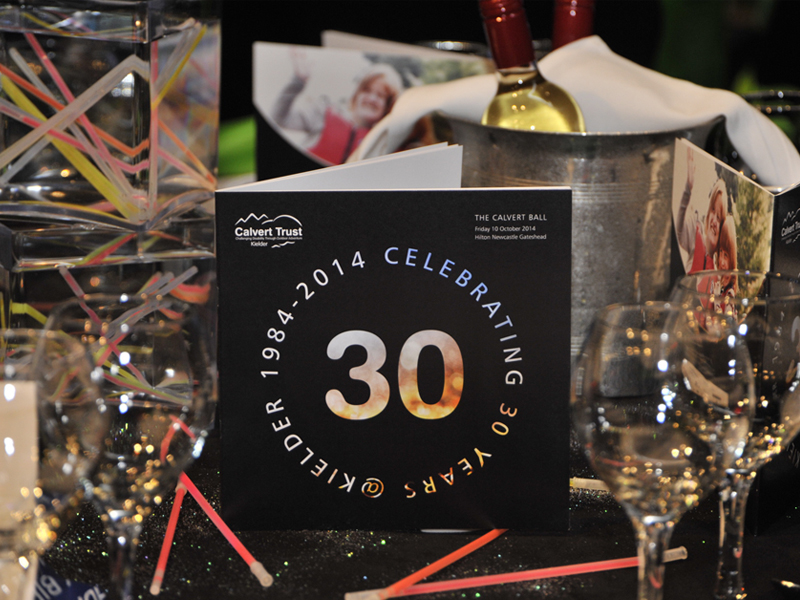 What We Did: Naming, Identity, Rebranding, Brand Management, Marketing Literature, Exhibitions, Advertising, Website Design / Development, Content / Digital Marketing, Social Media and Marketing Strategy
Find out more about Calvert Kielder.
We're looking forward to hearing from you! We'd love to find out more about you and discuss how we can make a difference. Please fill in your details below.