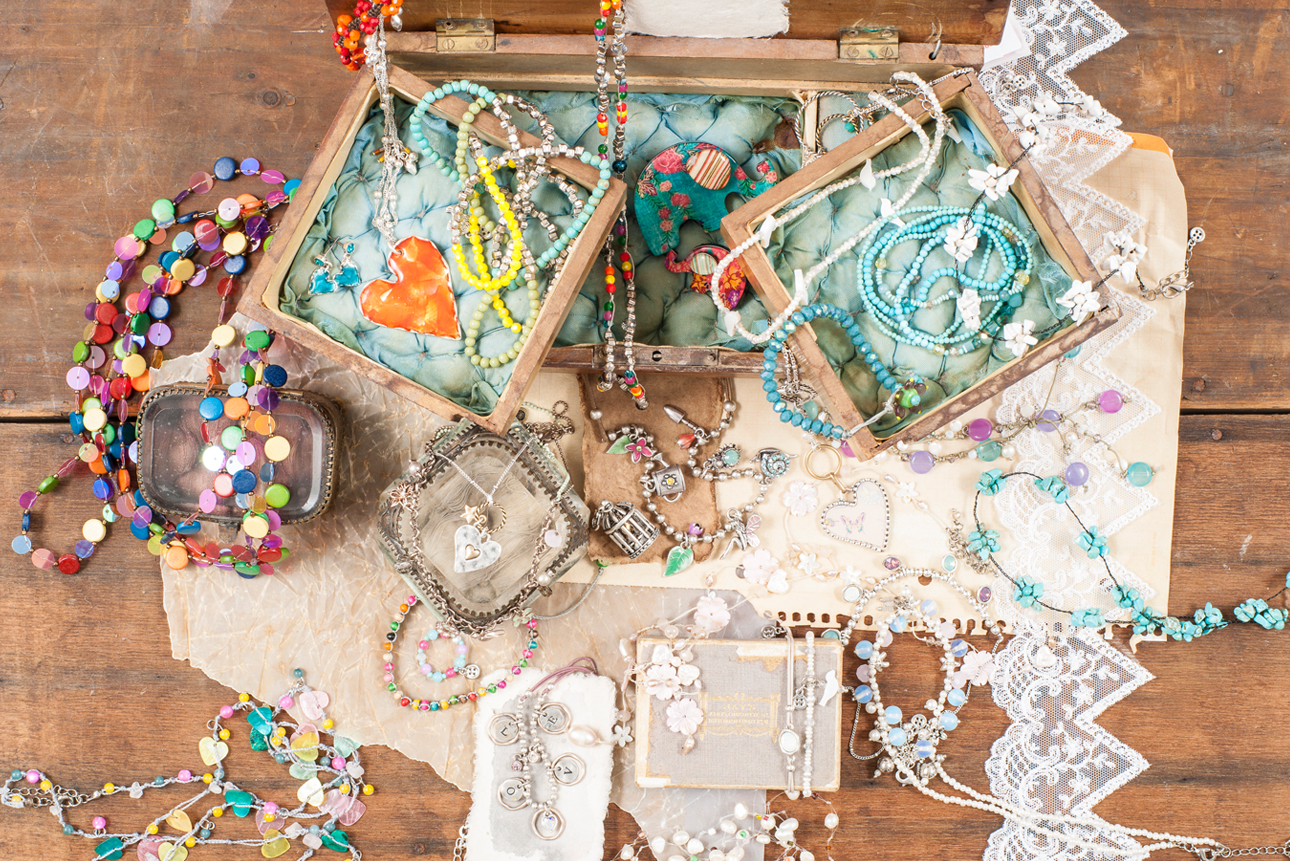 Brand development for the one and only One Button…
Based in Leicestershire One Button design and manufacture a range of hand made jewellery pieces. Their products are sold throughout the UK and Ireland in both small independent and larger national retailers.
As well as the one and only One Button jewellery range, they've also successfully developed and launched the Beads Bazaar and Hem & Edge brands.
Each year they launch 2 collections, a Spring / Summer and Autumn / Winter.
Their distinctive, unmistakable style is modern, different, colourful and quirky.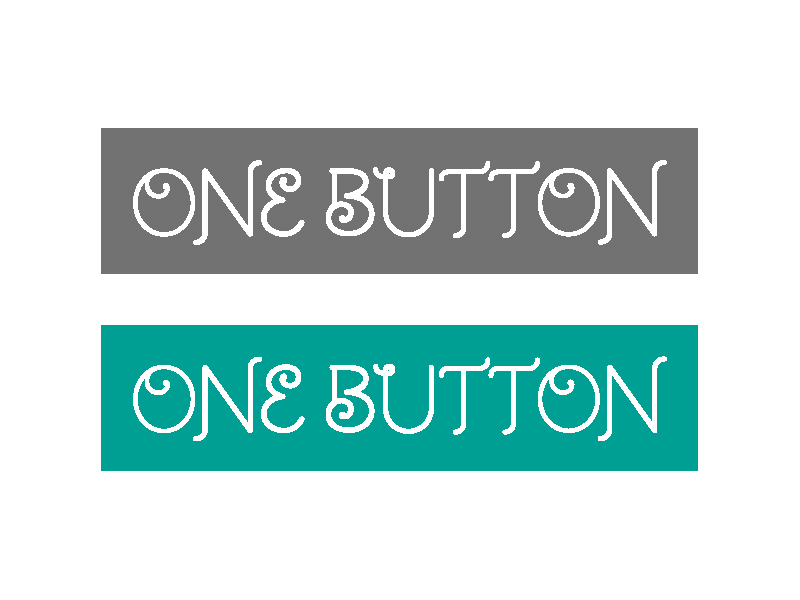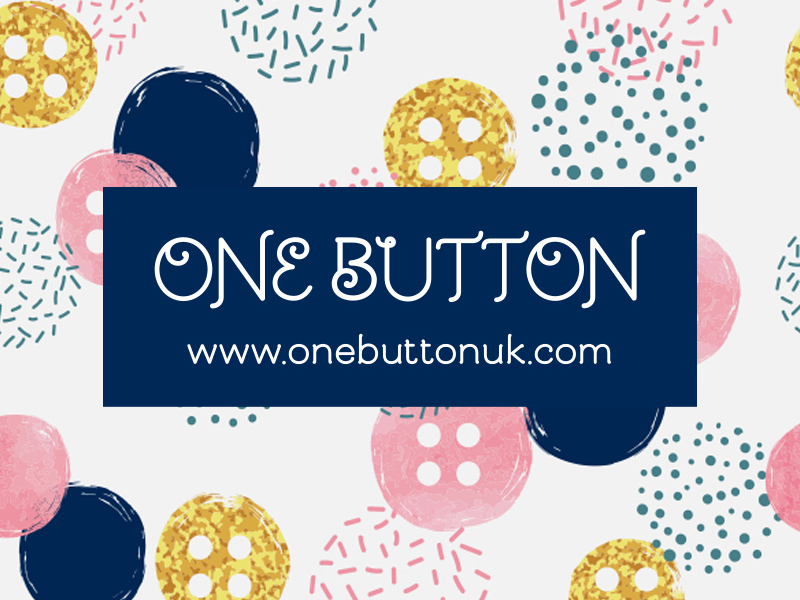 In 2018 Perro evolved the One Button brand identity. A more contemporary typeface was developed to reflect the brand's current position. A trans-seasonal colour palette and background button images were also introduced.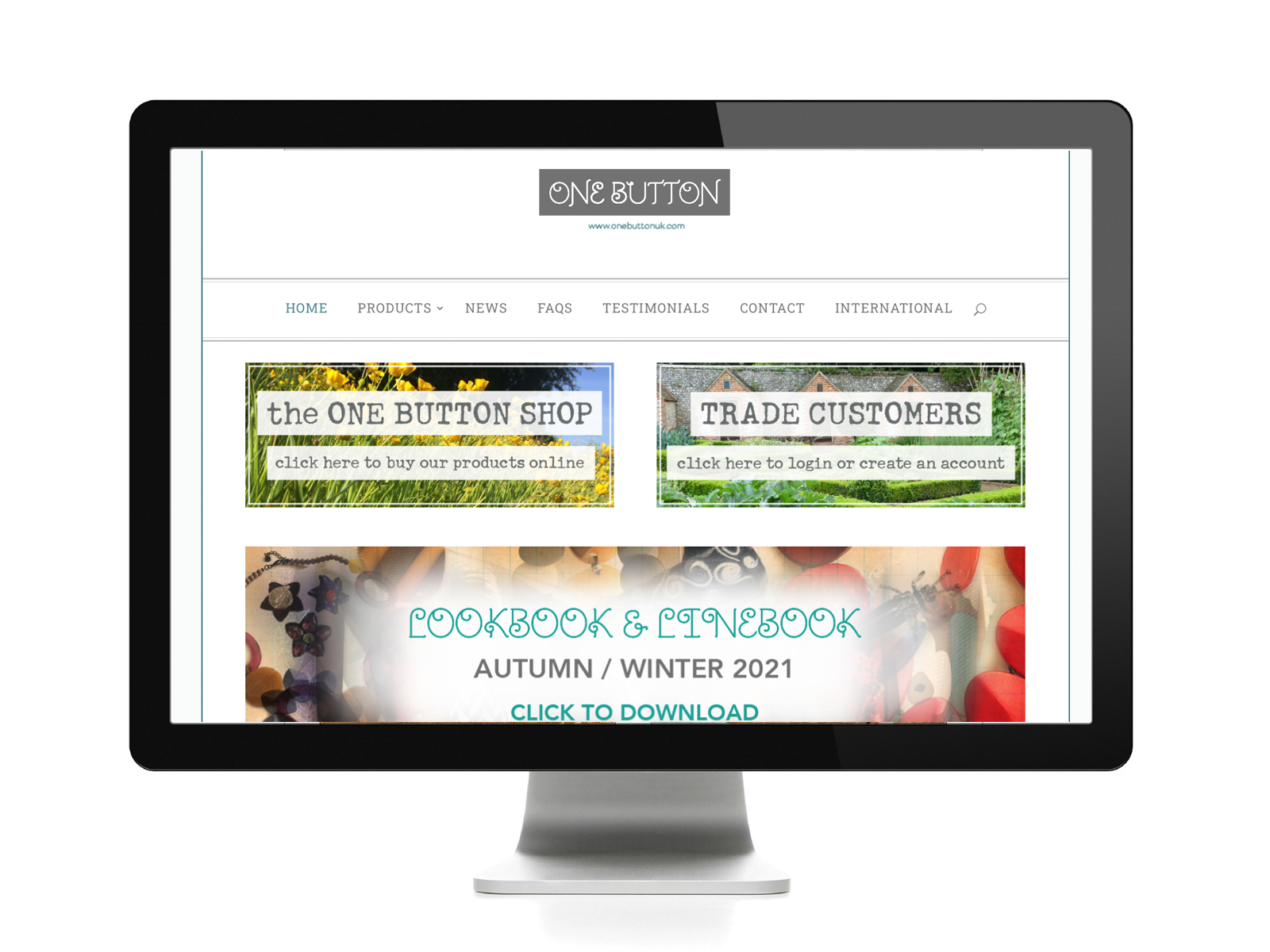 Perro also designed and developed the One Button website. As well as showcasing the latest collections and trends, website functionality allows trade customers to create an account, log on, and order products as and when needed.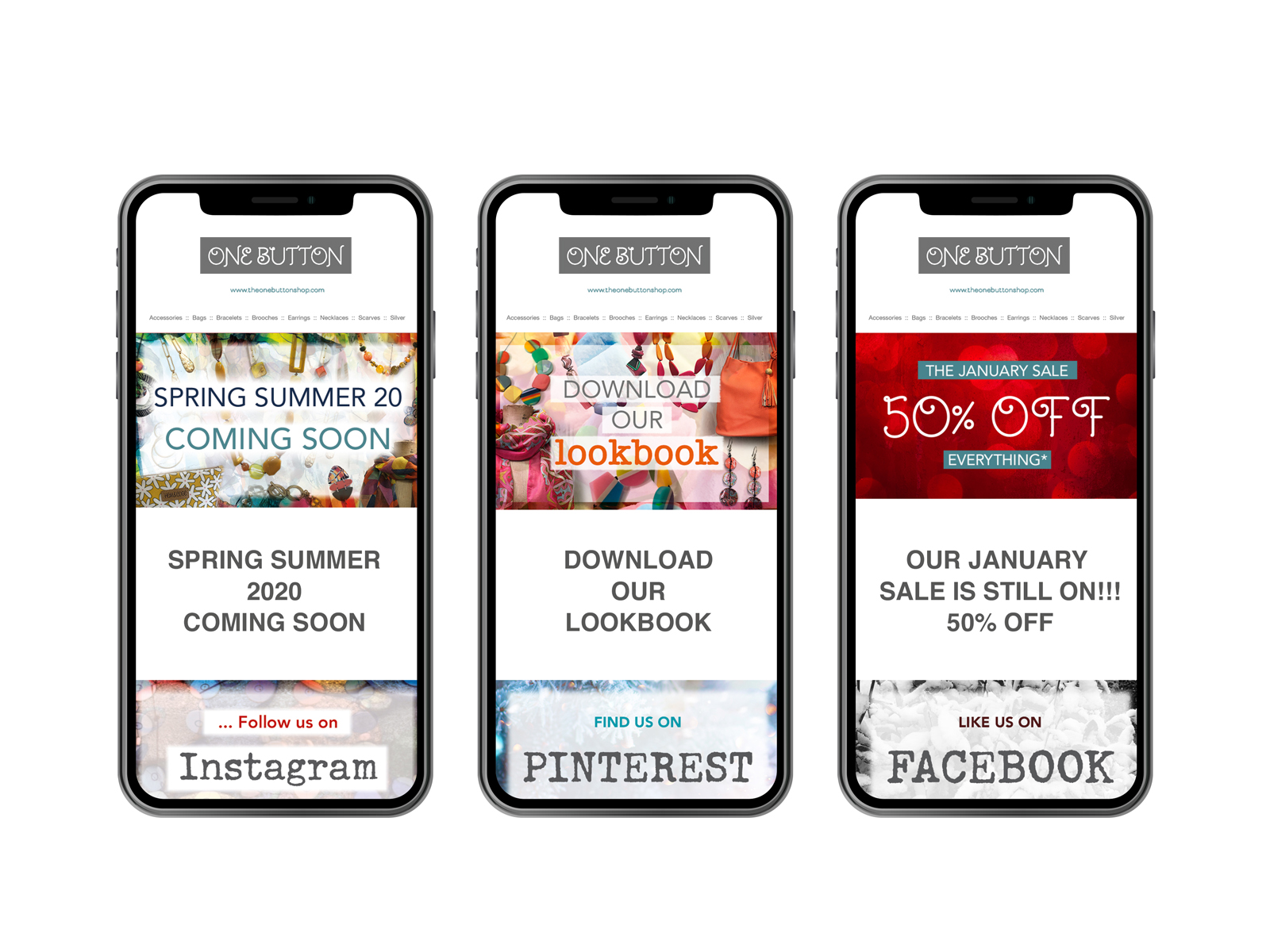 As part of our ongoing work with One Button, we create content and manage their digital marketing, email marketing and social media channels. We ensure their brand is consistently applied across a range of media.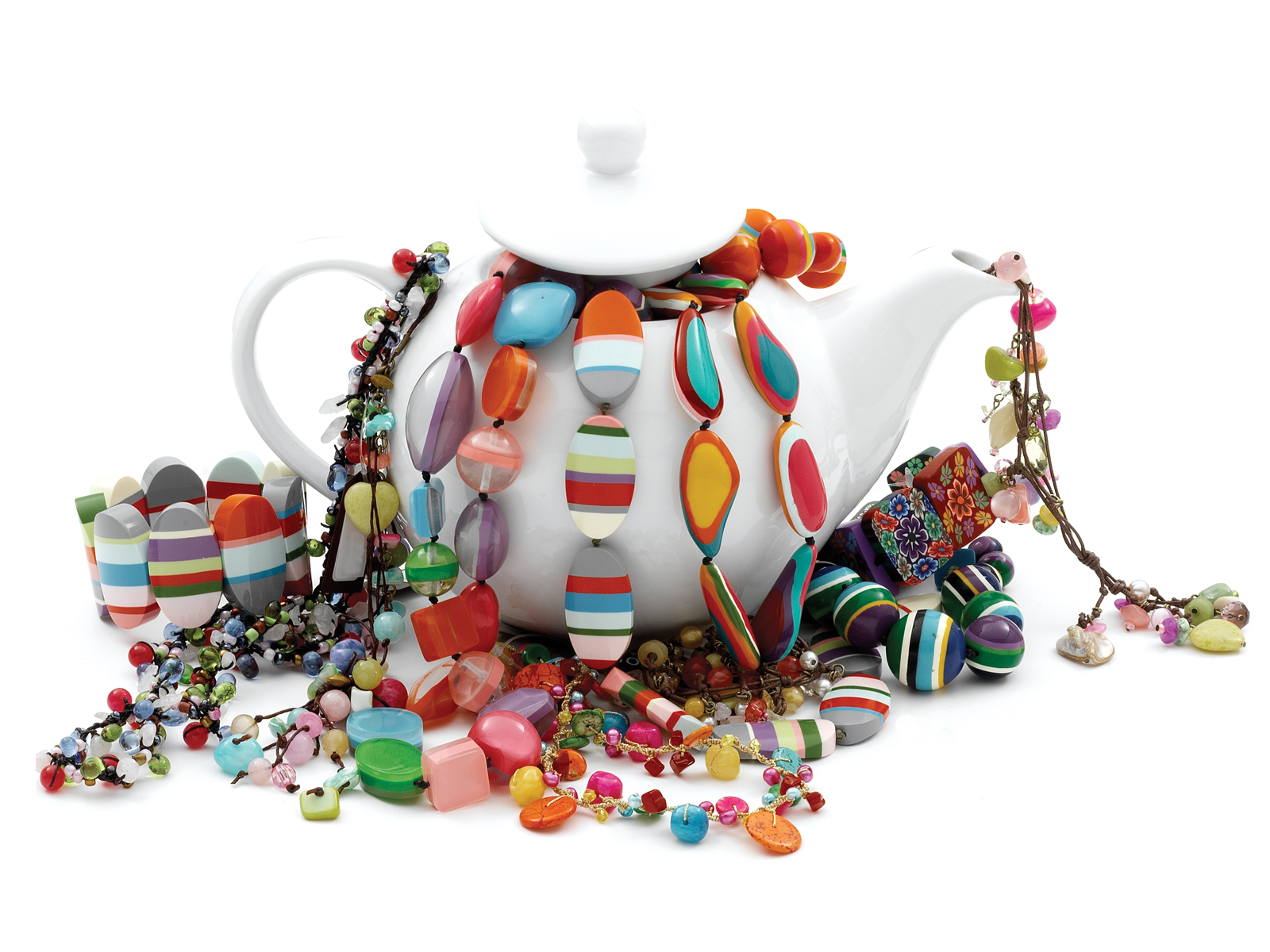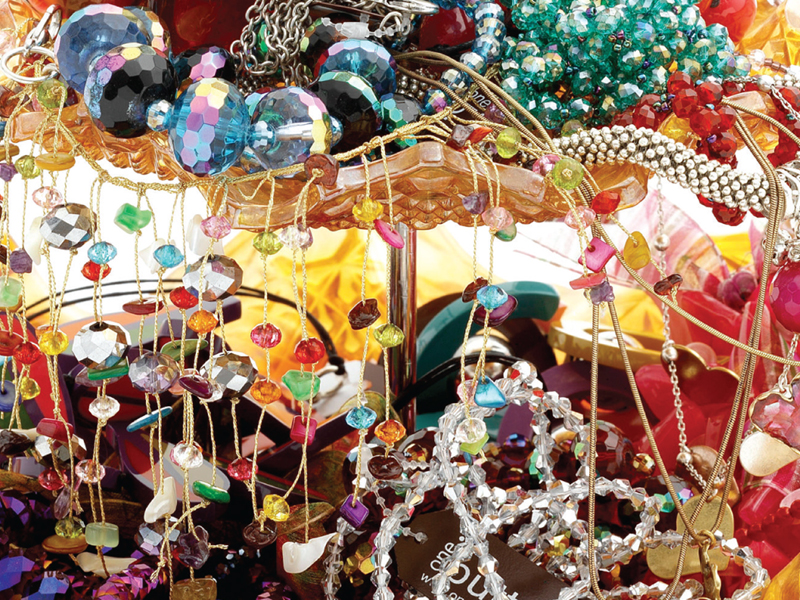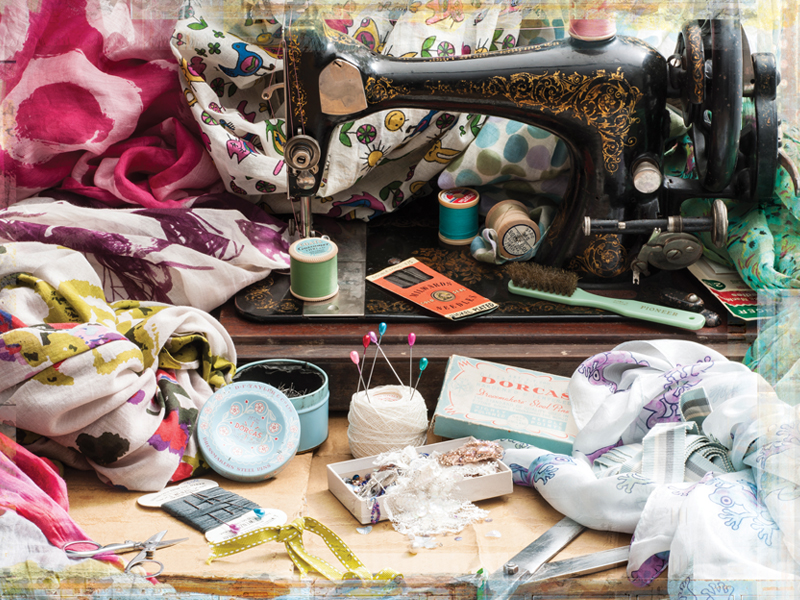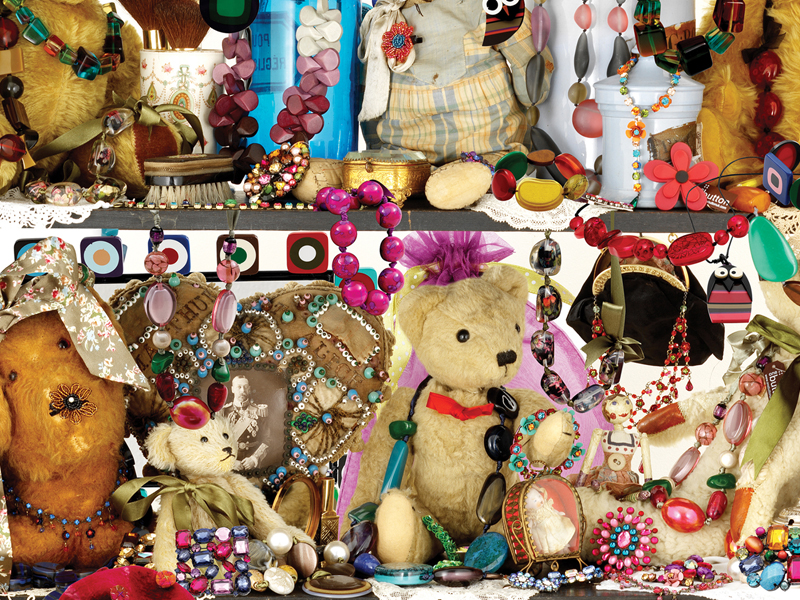 Each year, One Button launches its spring/summer and autumn/winter collections. Perro supports One Button to develop on-trend seasonal themes and the overall styling for these collections.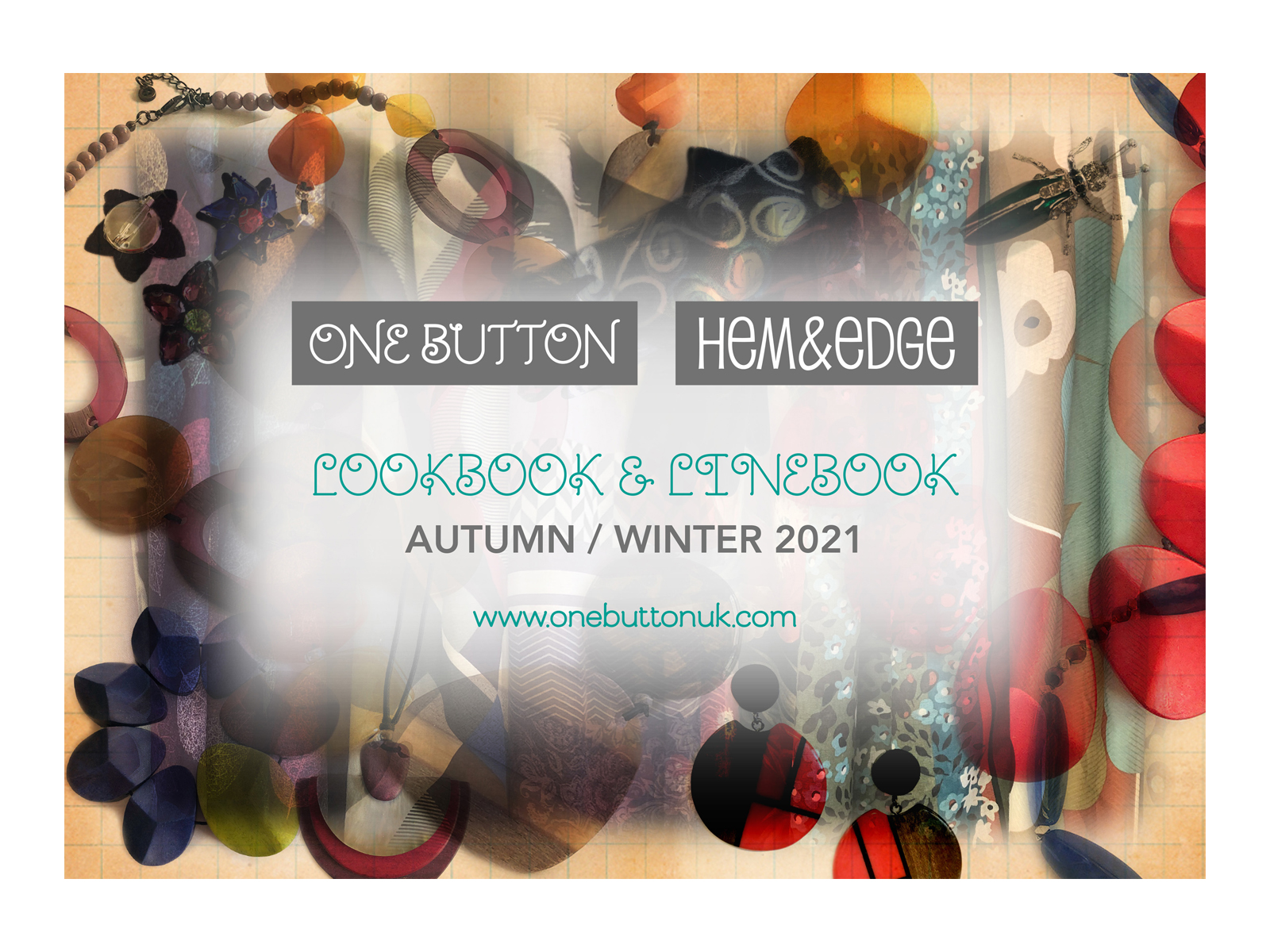 The new collections are communicated via the sales teams to trade customers through a Lookbook / Linebook. Vintage scrapbooks inspire the AW 21 season. Key pieces from the collection are overlaid on a tea strained graph paper background.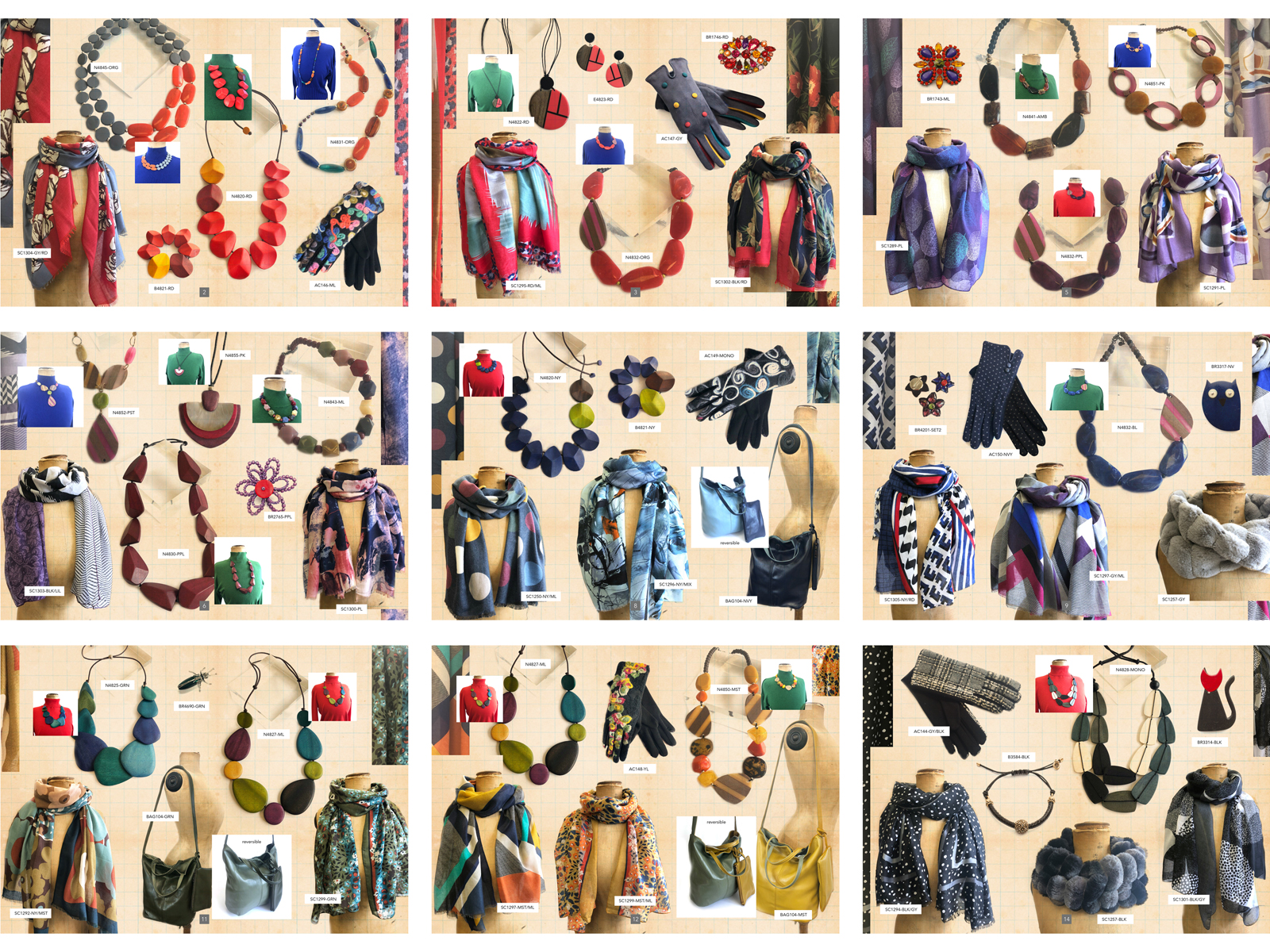 Perro has worked with One Button to deliver this project since 2007. Each season the style and format adapts and develops to reflect the latest collections and trends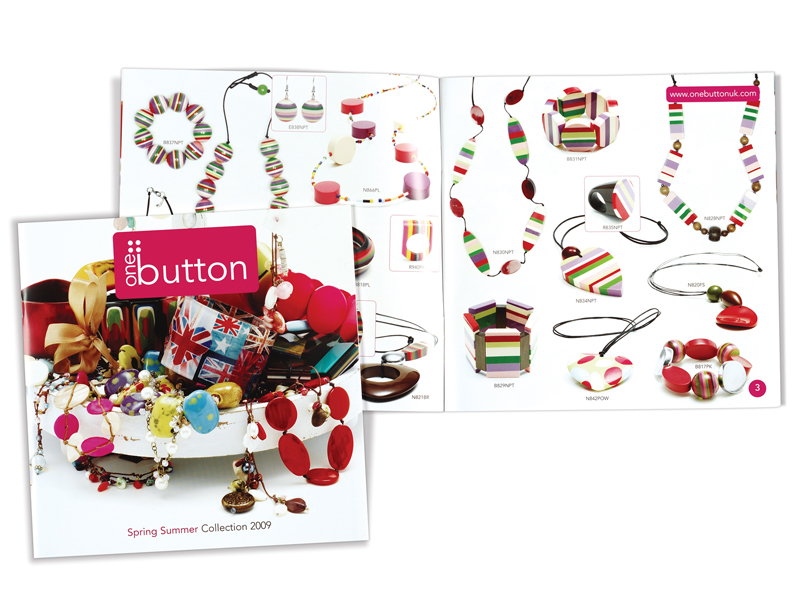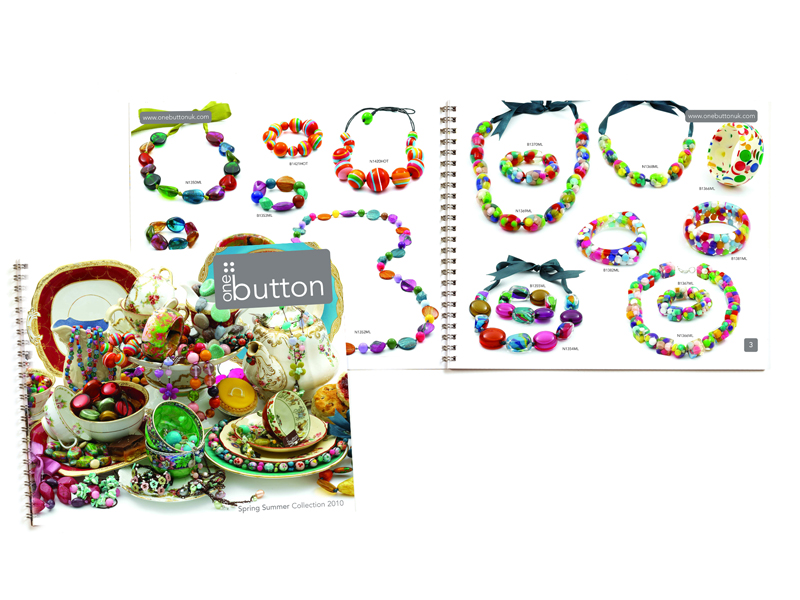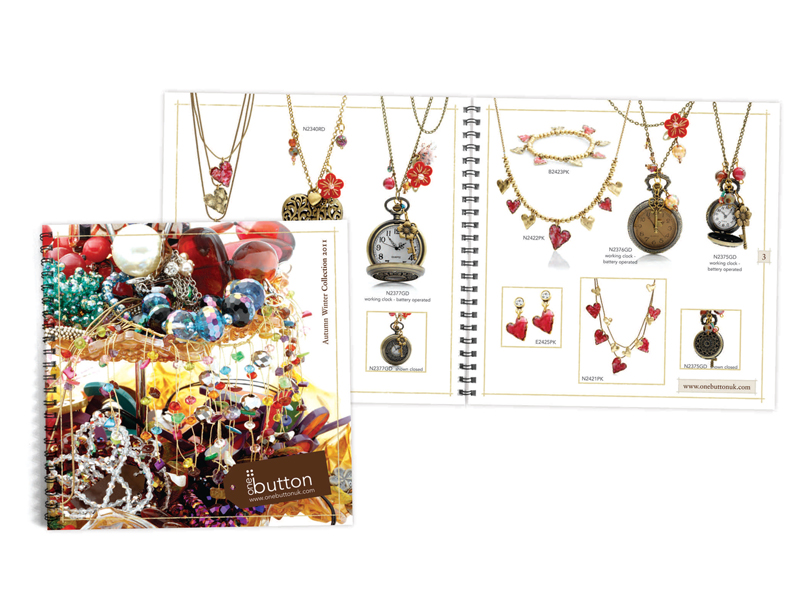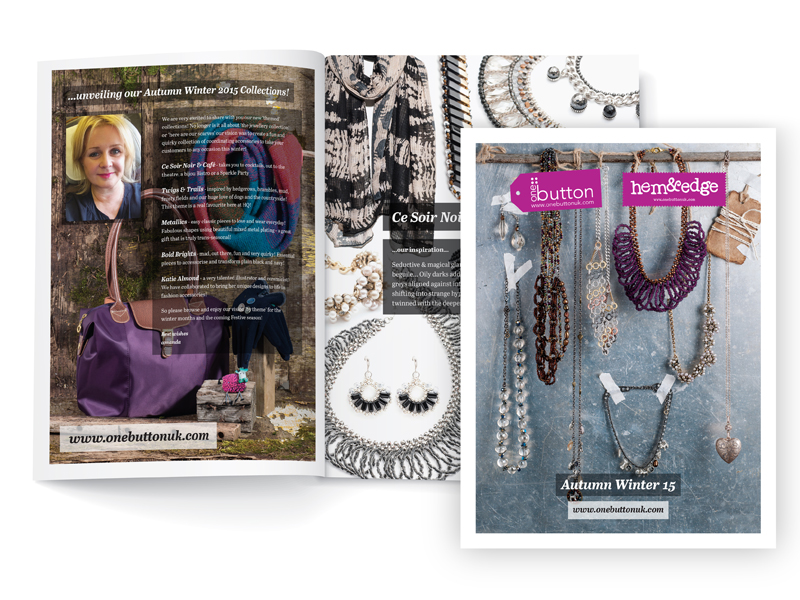 Beads Bazaar was created for UK high street retailer John Lewis. To support the product launch, as well as creating the brand identity, Perro also sourced and designed product packaging.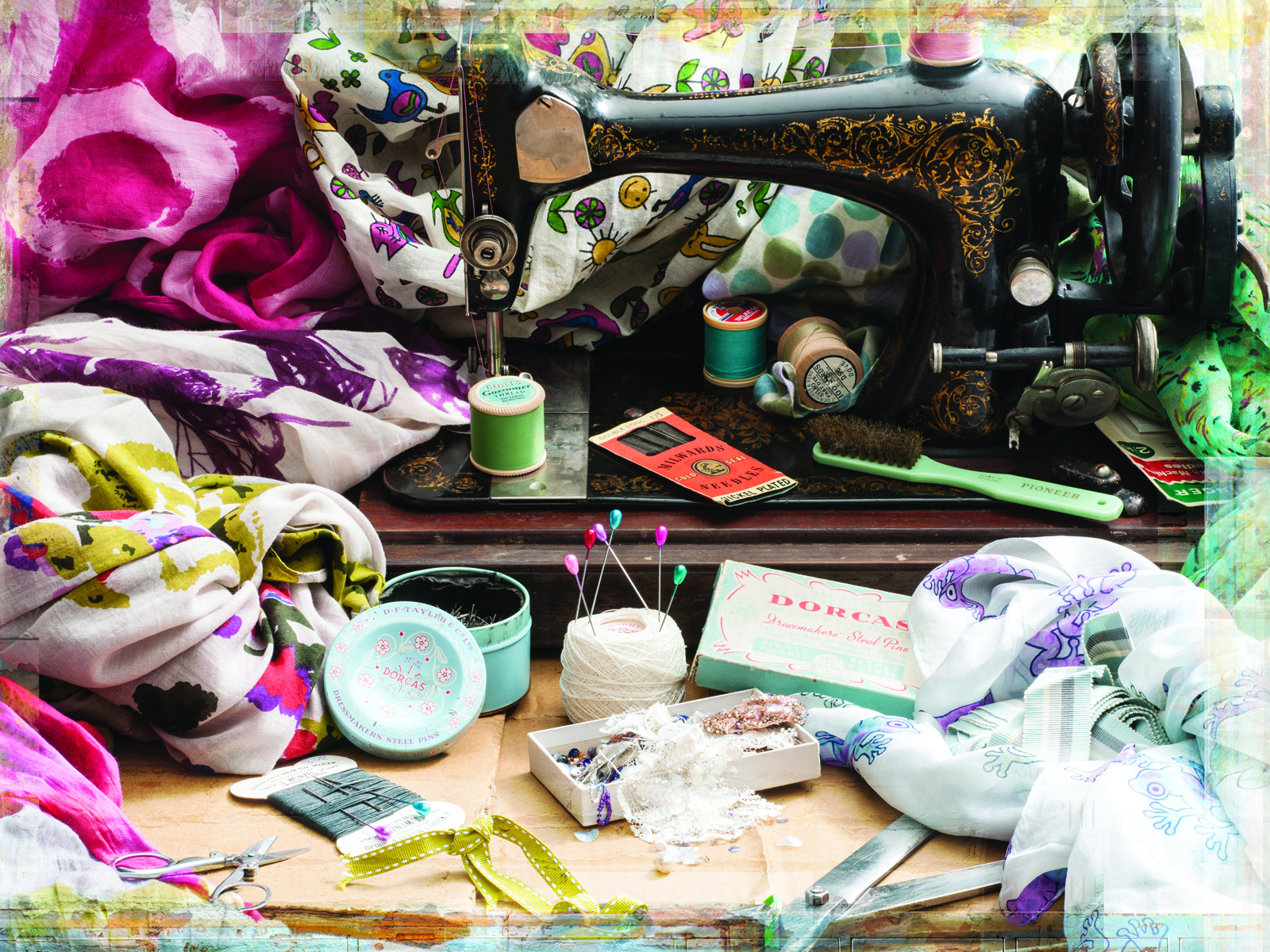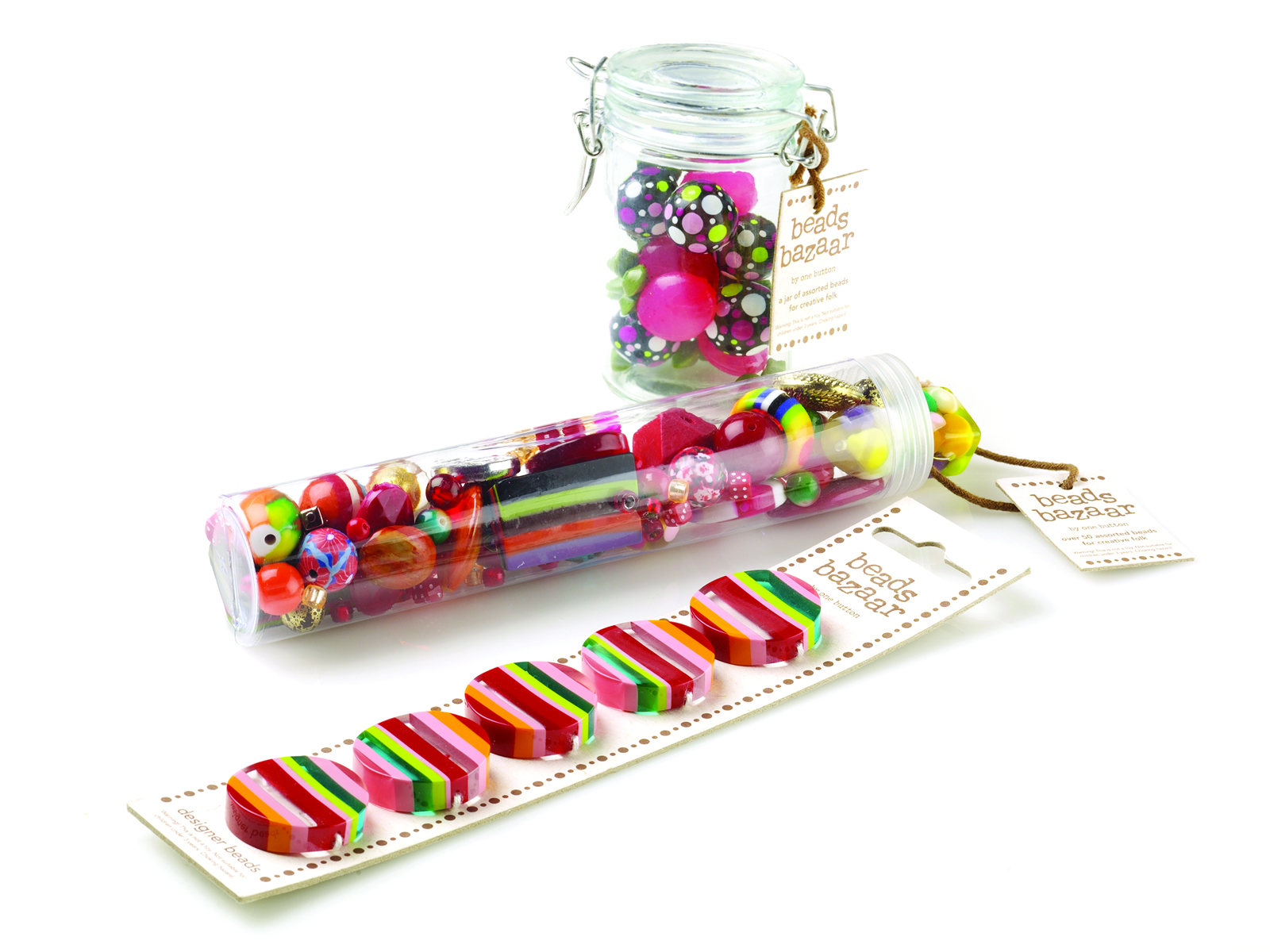 Hem&Edge is a contemporary collection of scarfs, bags and accessories. To support the launch of Hem&Edge, Perro created the brand name, identity and packaging labels.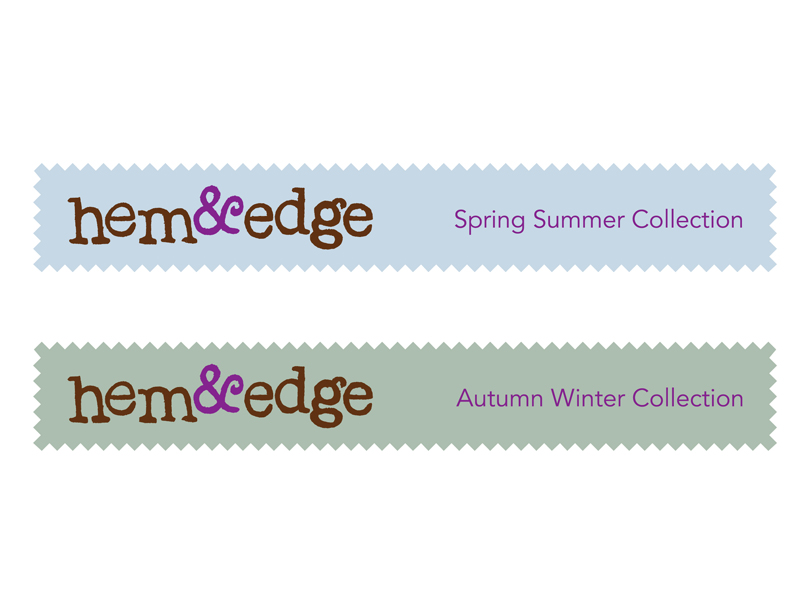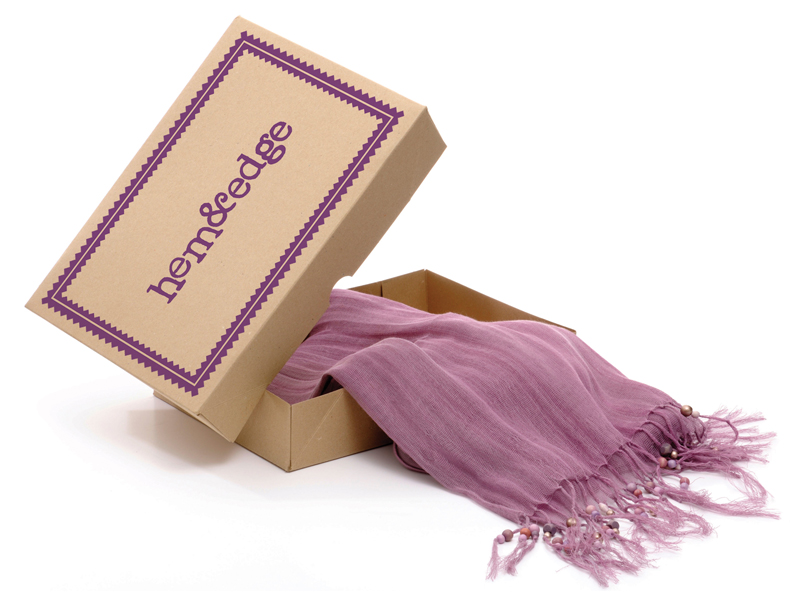 What We Did: Naming, Identity, Rebranding, Brand Management, Marketing Literature, Packaging, Exhibitions, Advertising, Website Design / Development, Content / Digital Marketing, Social Media and Marketing Strategy.
Find out more about One Button. Or buy One Button product here.
We're looking forward to hearing from you! We'd love to find out more about you and discuss how we can make a difference. Please fill in your details below.