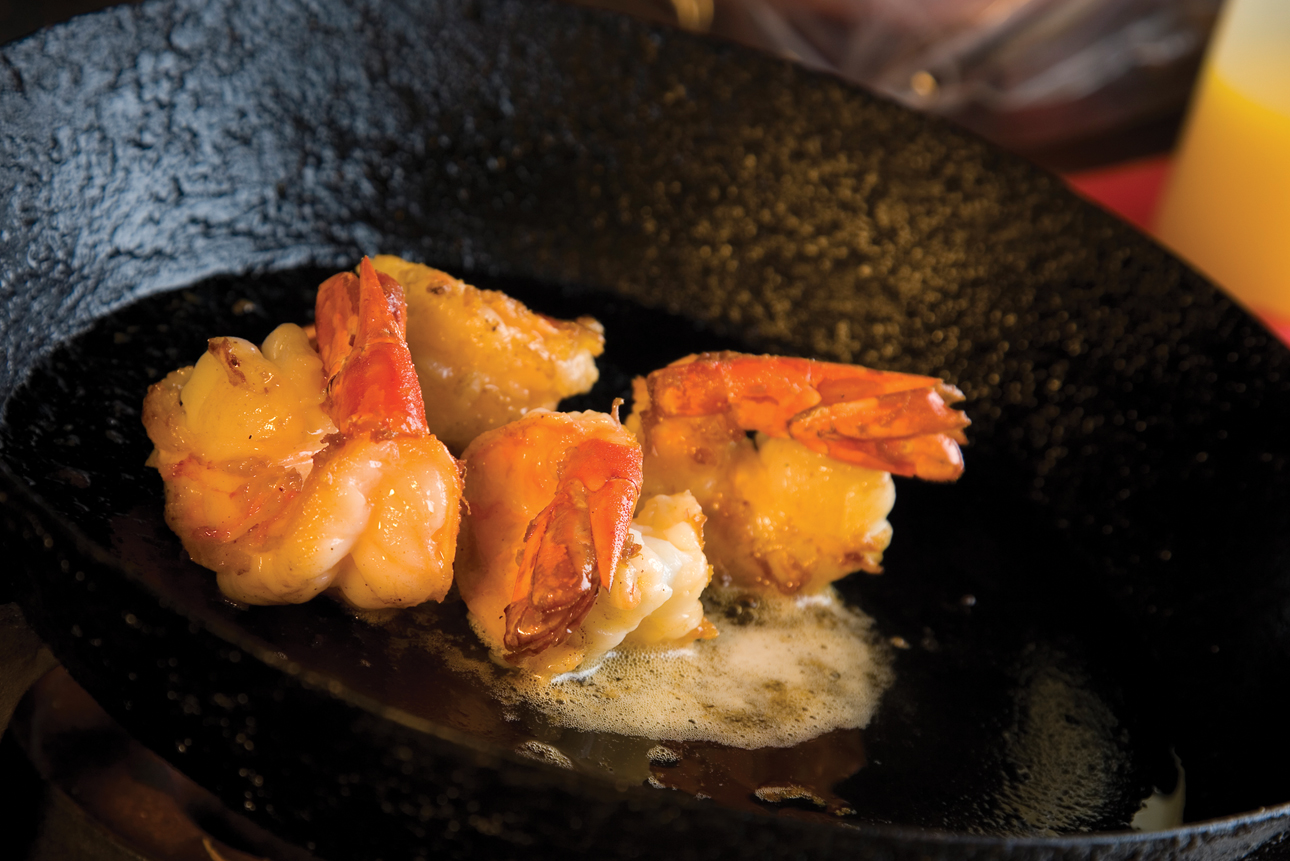 BEAMISH PARK HOTEL
Food & Drink
The recipe (book) for success, celebrating 30 years…
Situated in beautiful countryside, just one mile from Beamish, the Beamish Park is an independently owned hotel with 42 bedrooms, designed to meet the needs of today's discerning business or leisure guest.
The award winning Conservatory Bistro has held AA Rosettes for 20 years and 2 AA red rosettes for the past 16 years.
To celebrate 30 years of business Perro were asked to work alongside renowned food photographer, Clive Dickinson, to create the recipe book.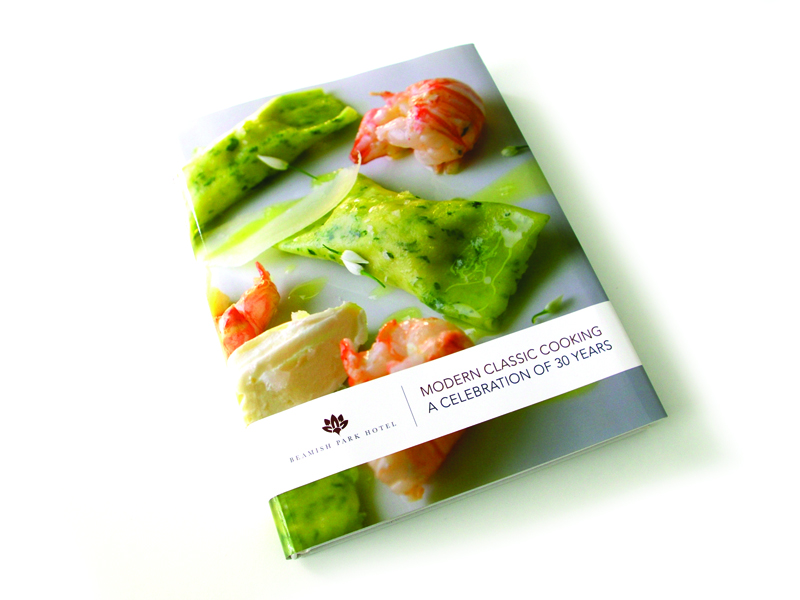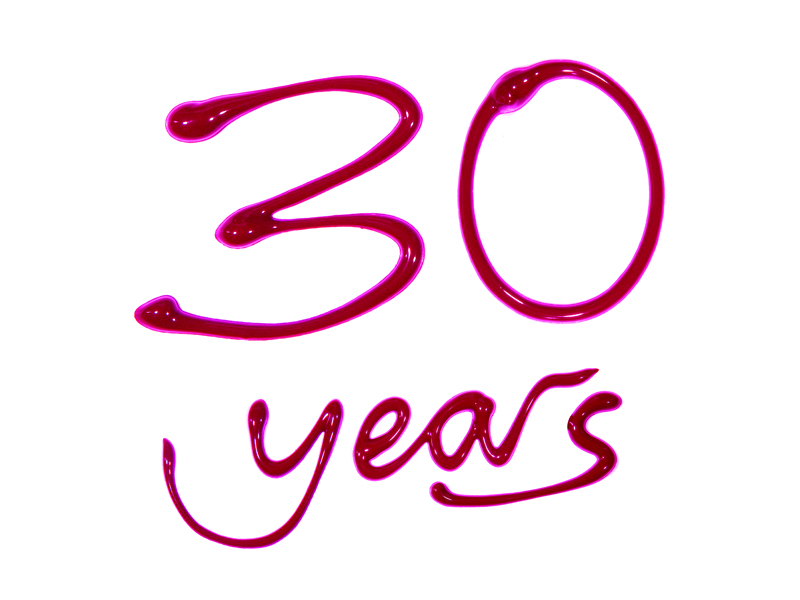 The stunning photographic imagery was combined with clean and simple typography to create a stand out front cover. Perro also designed the '30 year' logo, which was expertly crafted using sauce by the restaurants Head Chef.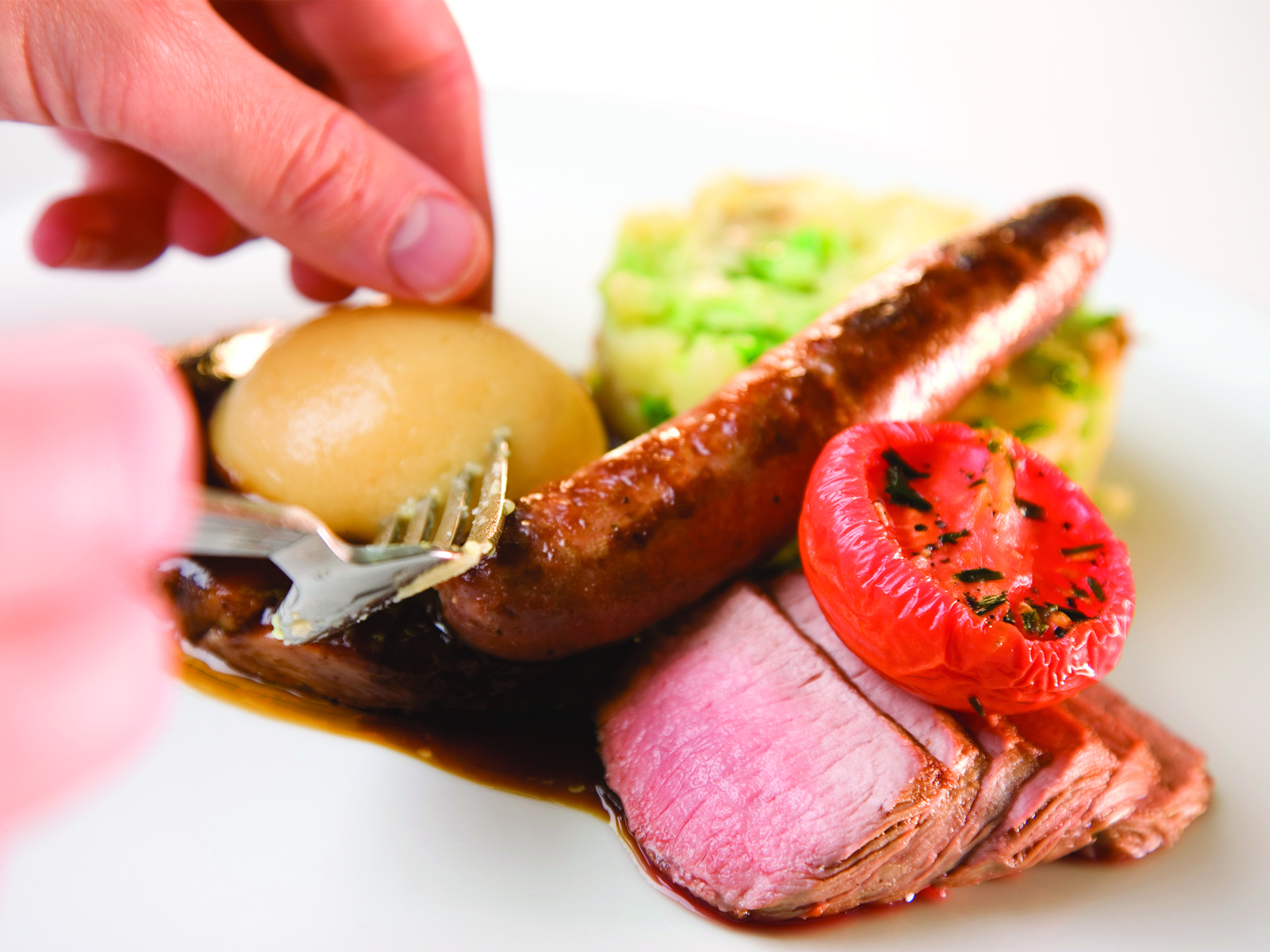 For the inside pages, large full-page photographic imagery was used throughout. Clean and simple typography was primarily displayed on backgrounds of complimentary bold colour.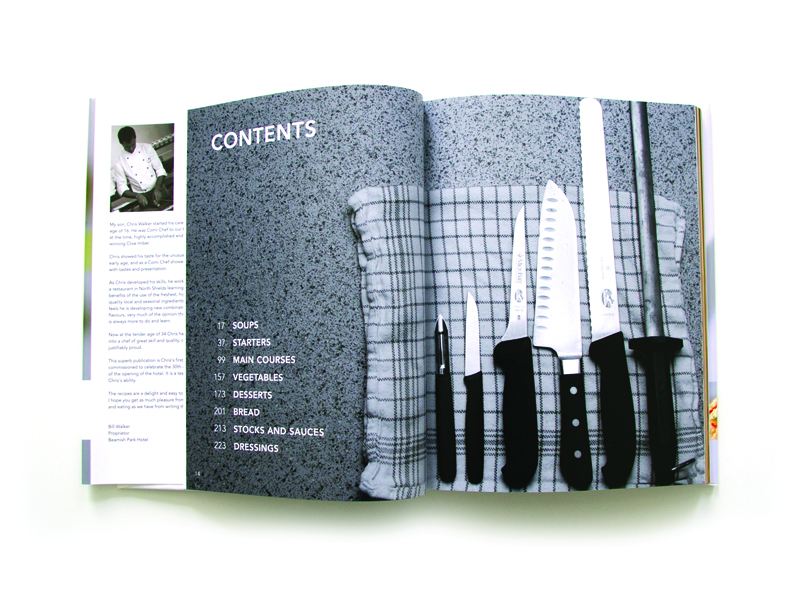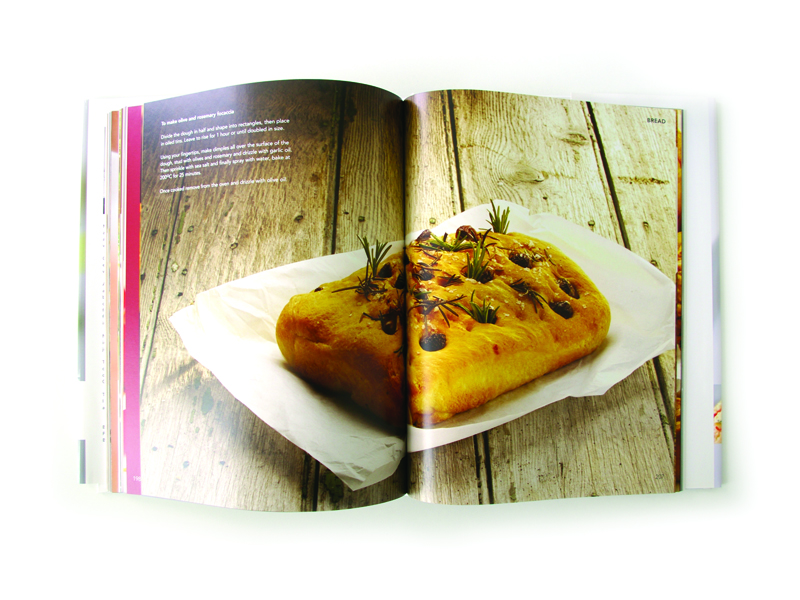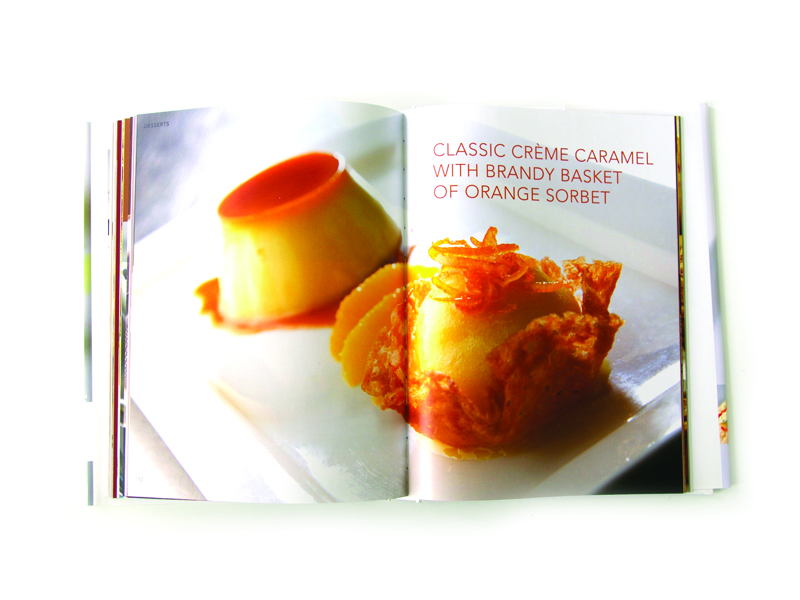 Fantastic photography shot by renowned food photographer Clive Dickinson was used throughout the book. The photography illustrated the various ingredients, food being prepped, and food being served. The photography is deliberately the 'star of the show'.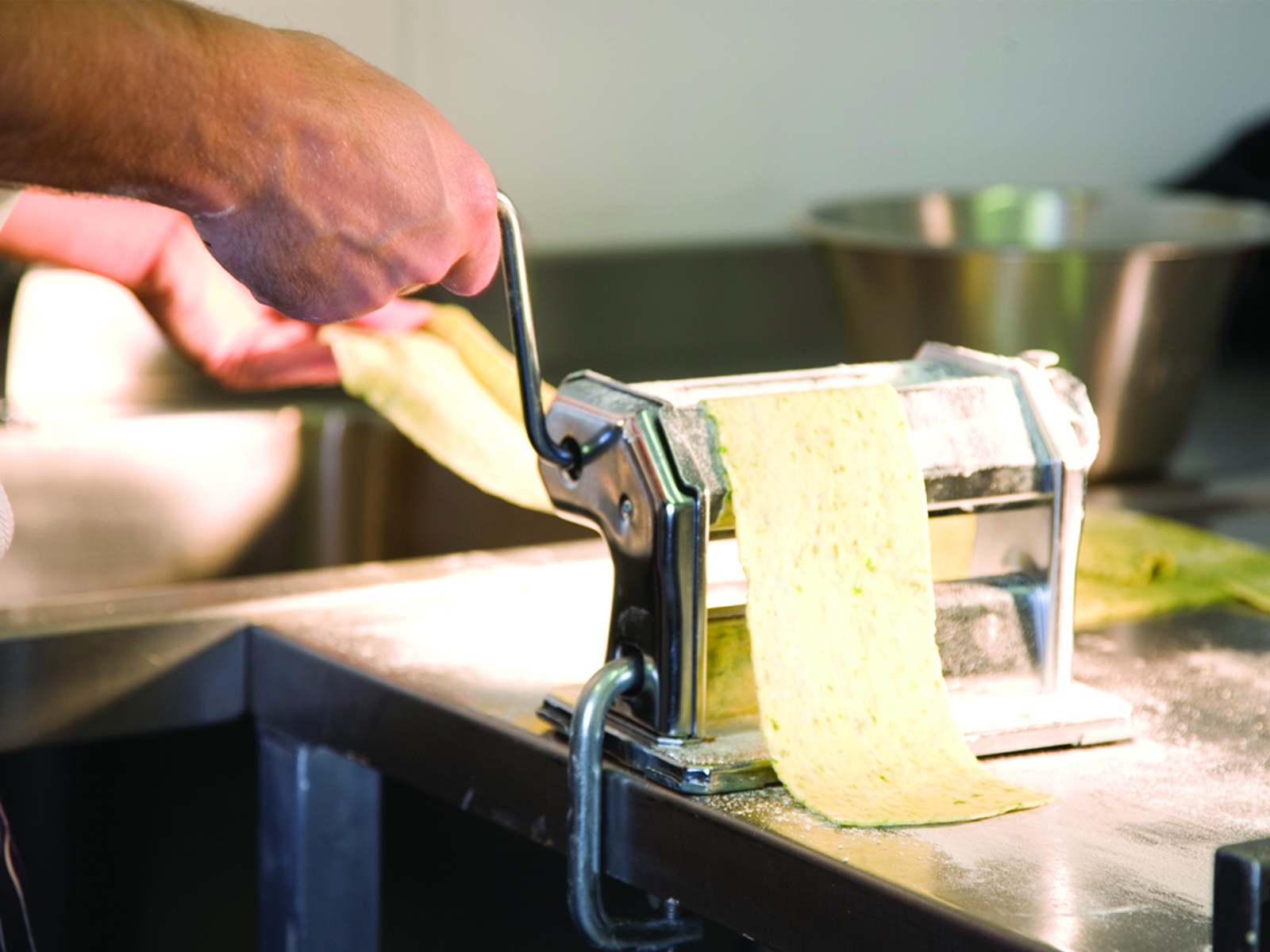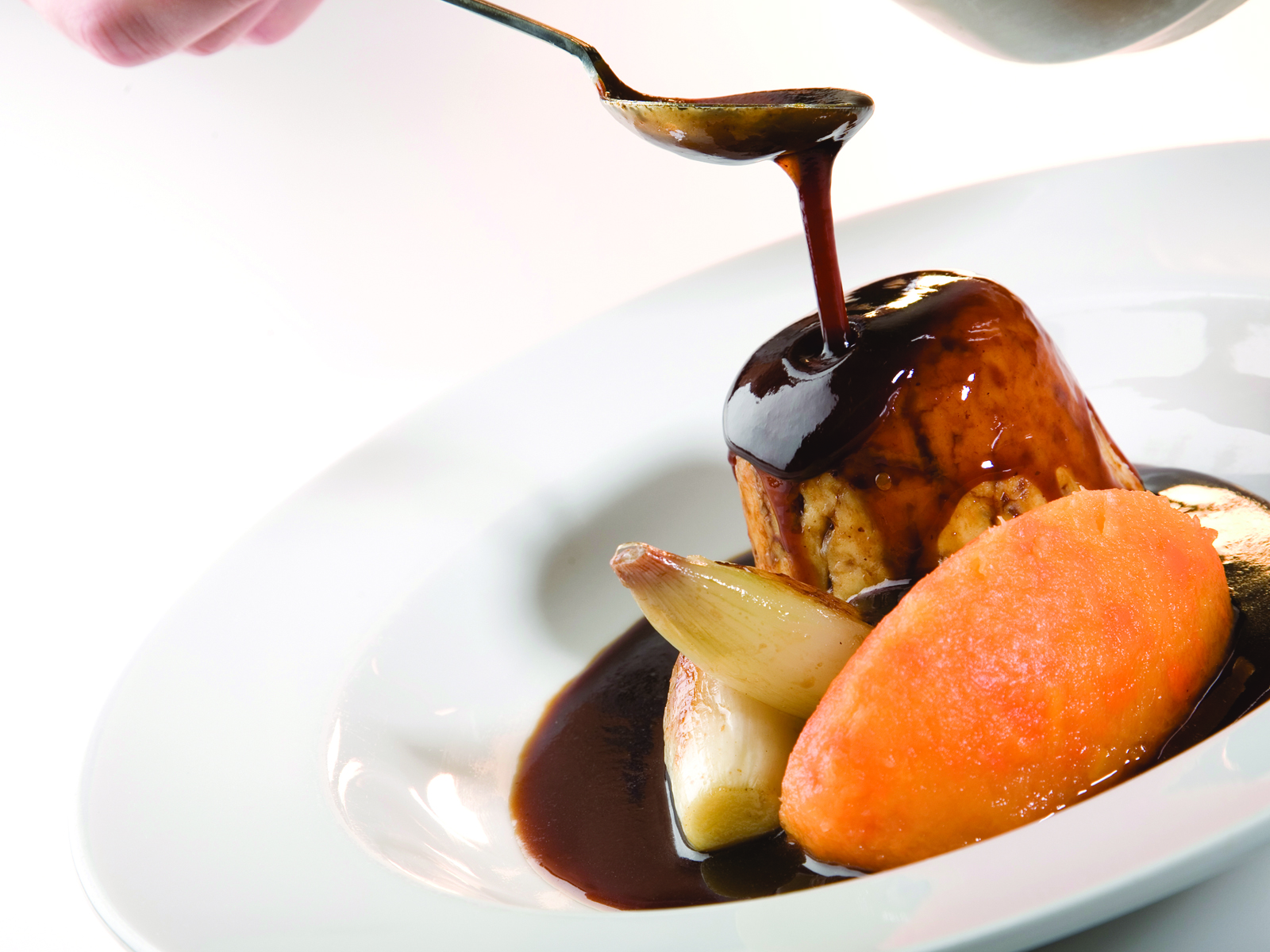 We're looking forward to hearing from you! We'd love to find out more about you and discuss how we can make a difference. Please fill in your details below.