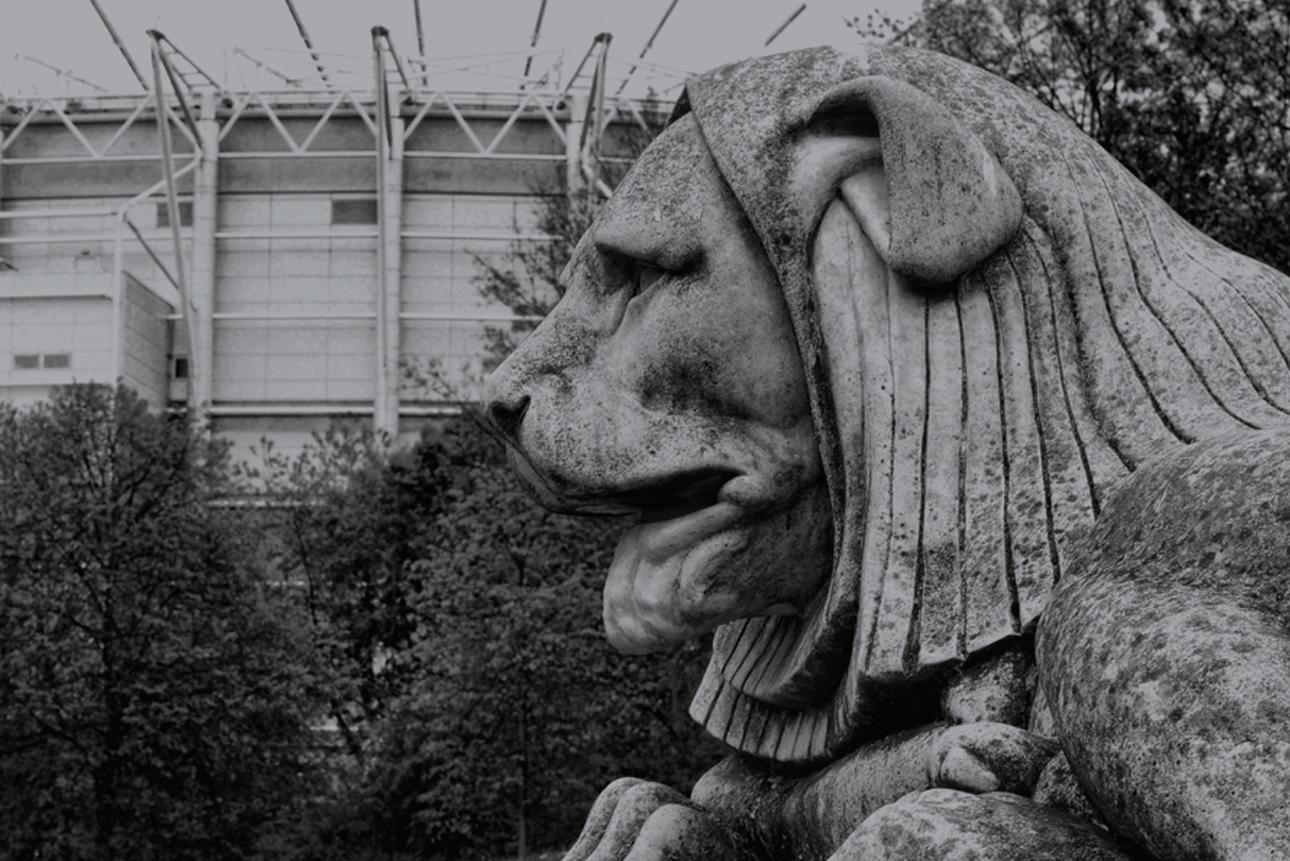 BULWARK GROUP
Luxury Brand
Lifestyle management and personal security…
Offering ultimate peace of mind, Bulwark Group is the North East's most advanced private security specialist.
Bulwark Group provide unique high-end, private security, executive driving and lifestyle management services to discerning private and corporate markets.
Their executive driving fleet consists of Range Rover Vogue and Bentley vehicles.
They provide their services throughout the UK, often confidentially, from their Northumberland based, full-service operations room.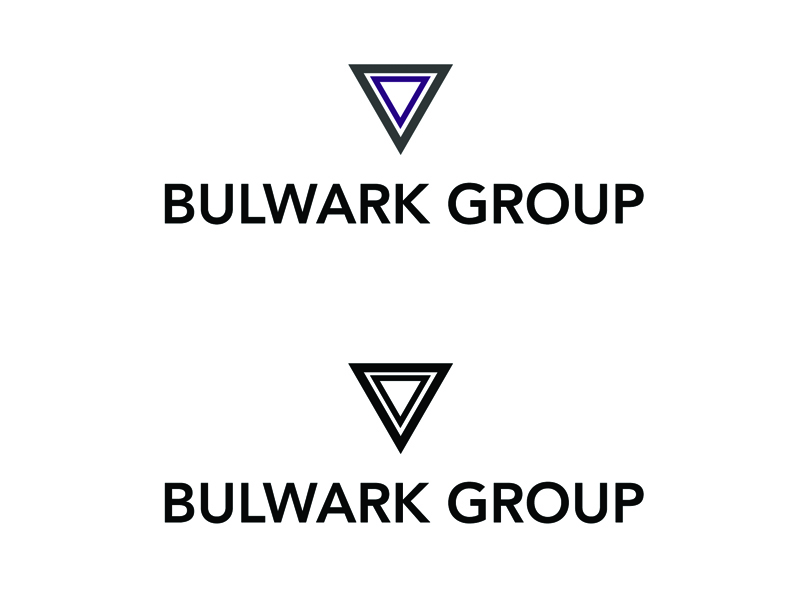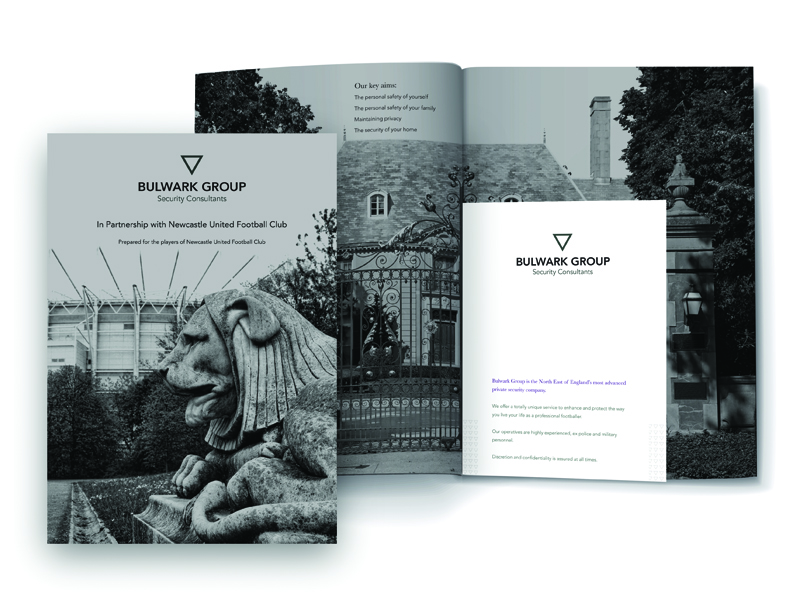 Initially, Perro was asked to create the Bulwark Group brand identity. Deep colours are used to create a logo that is bold, confident and strong.
To support Bulwark Group with its work with Newcastle United players and management, Perro also designed and produced a presentation booklet.
To market the executive driving service, a series of images celebrating the vehicles were created using iconic Northumberland landmarks as a backdrop. A suite of marketing material, including promotional cards and leaflets, were then produced.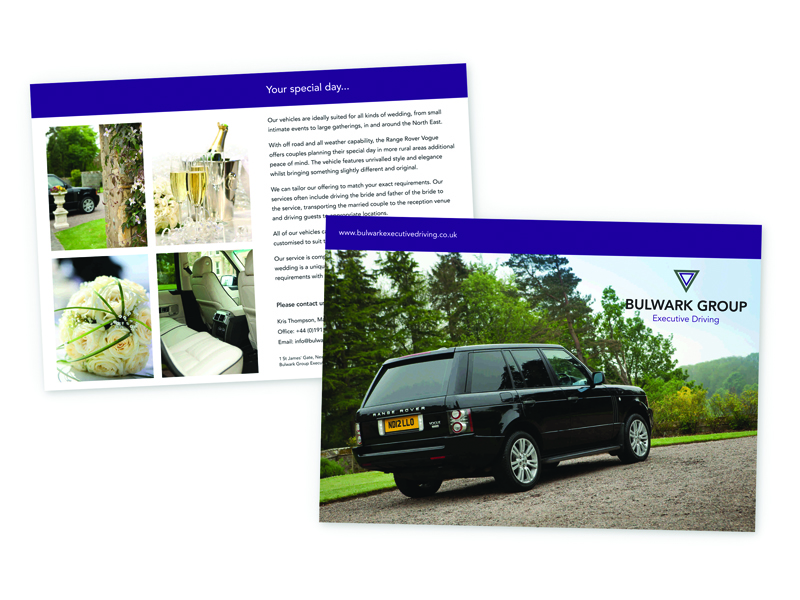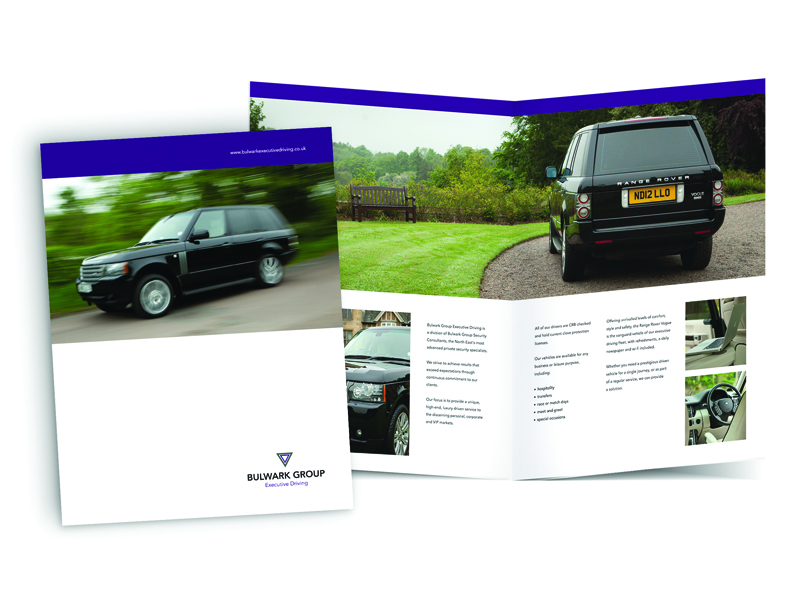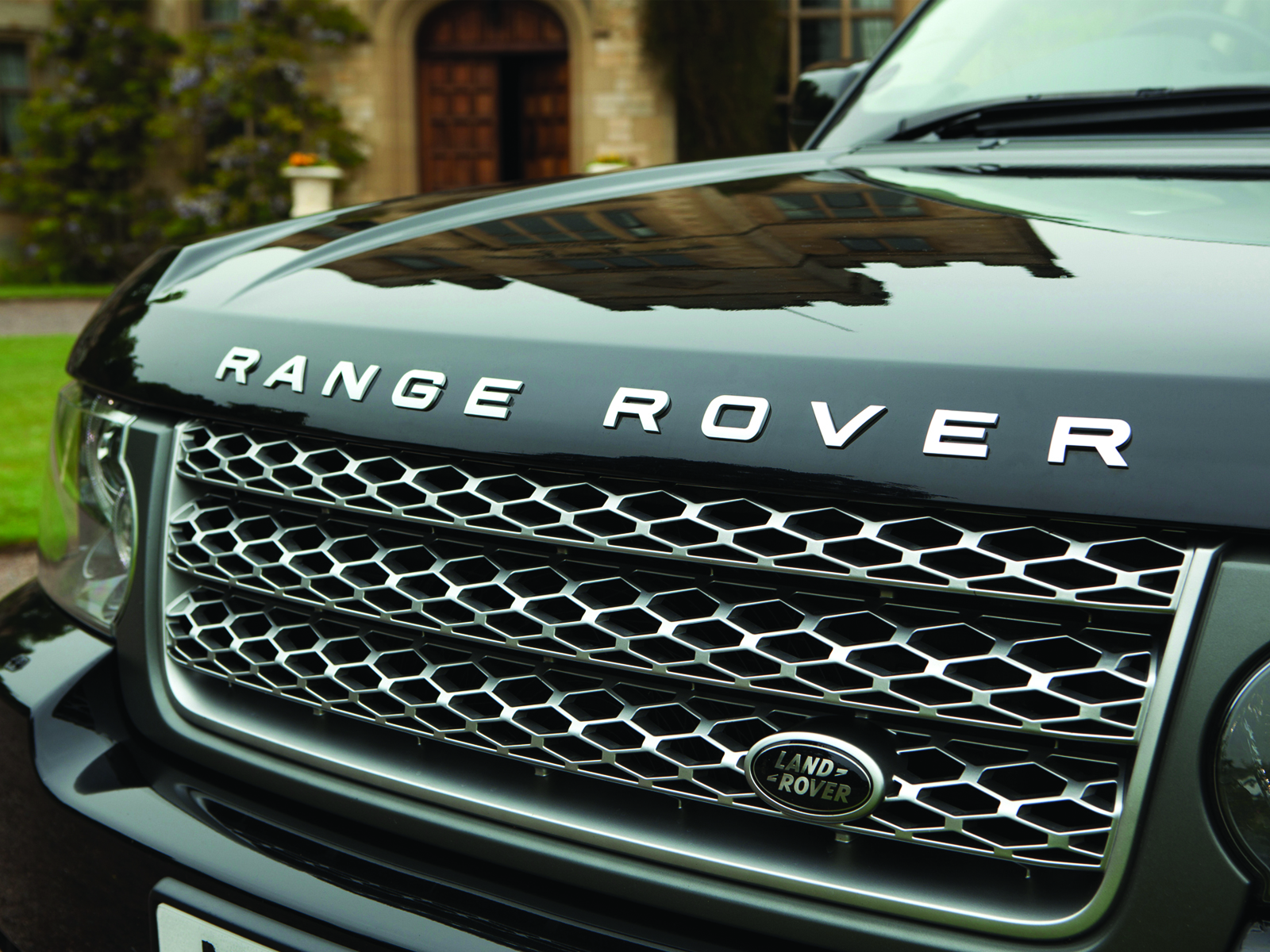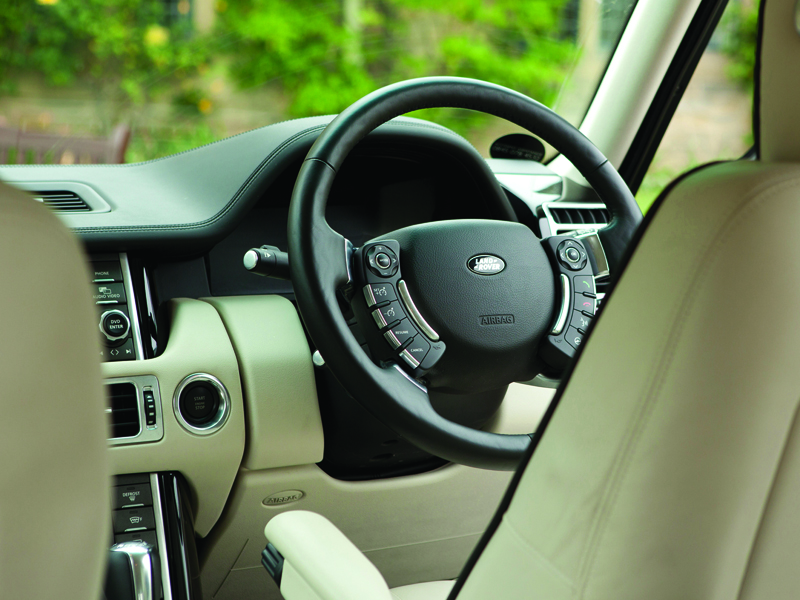 Perro was also asked to create a series of adverts to communicate Bulwark Group's lifestyle management and private security offering. The adverts appear in high-end affluent lifestyle publications.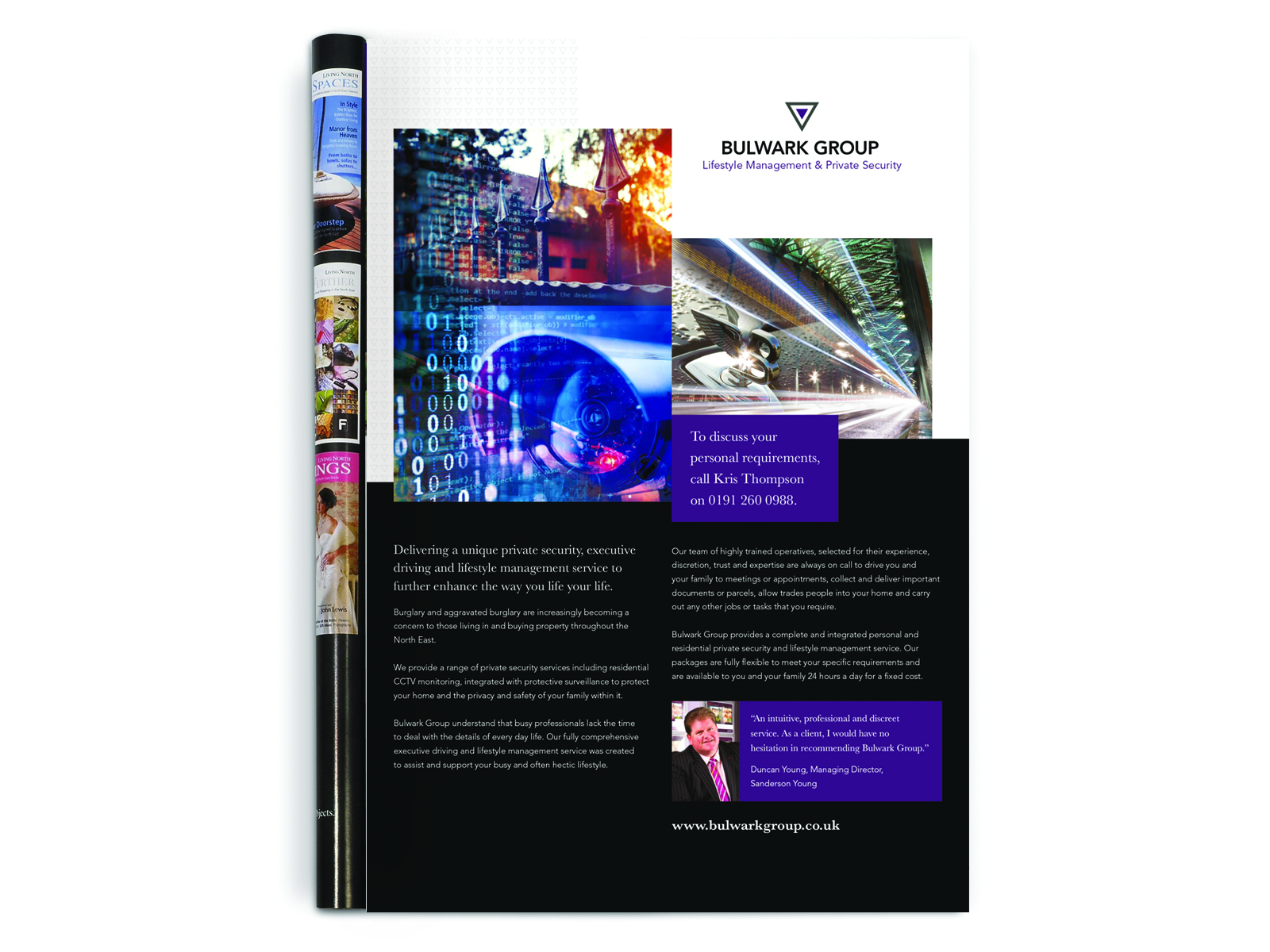 To communicate the full range of Bulwark Group's service offering, Perro also created their website. Throughout the site, stunning specialist imagery has been chosen to increase audience engagement.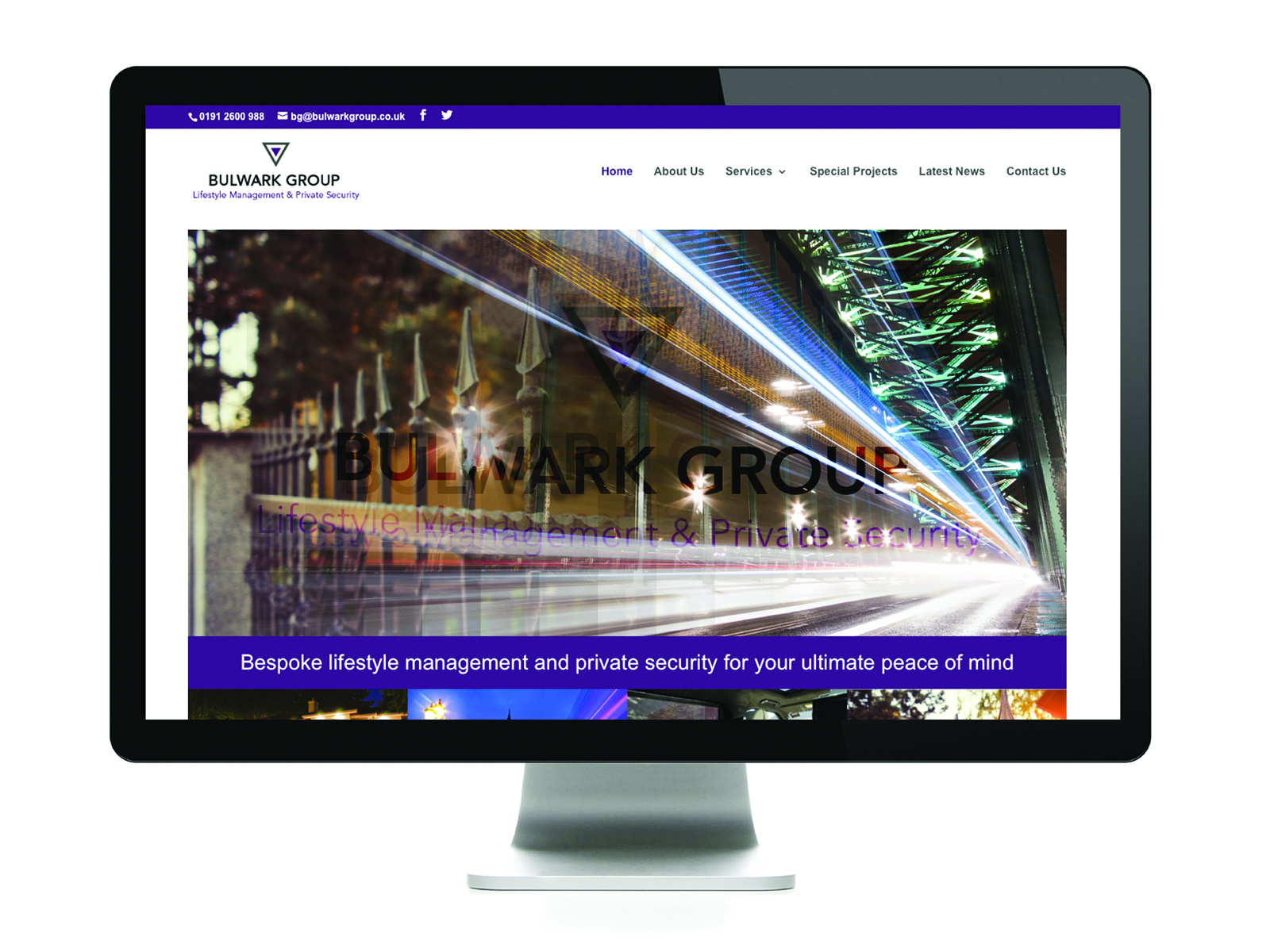 Graphics and adverts for social media marketing campaigns were also created to promote the lifestyle management and private security service offering. These campaigns are intended to attract clients from the South East of England.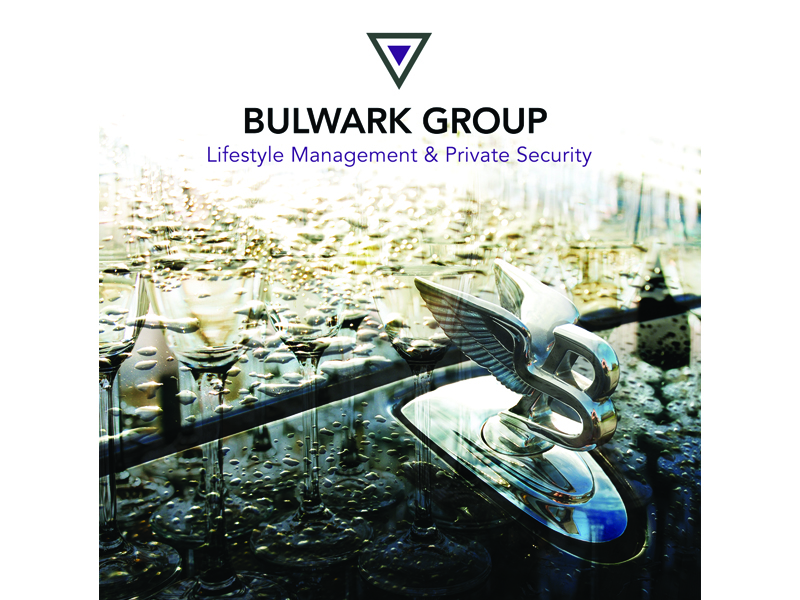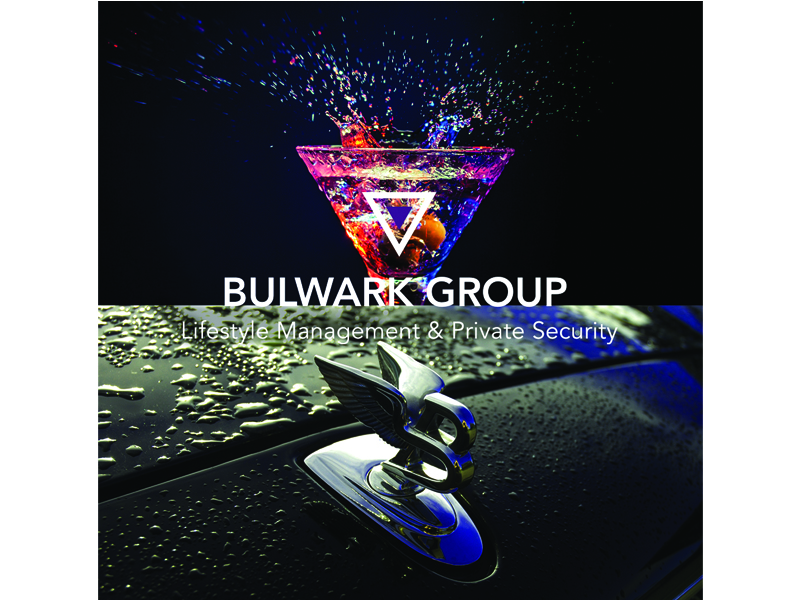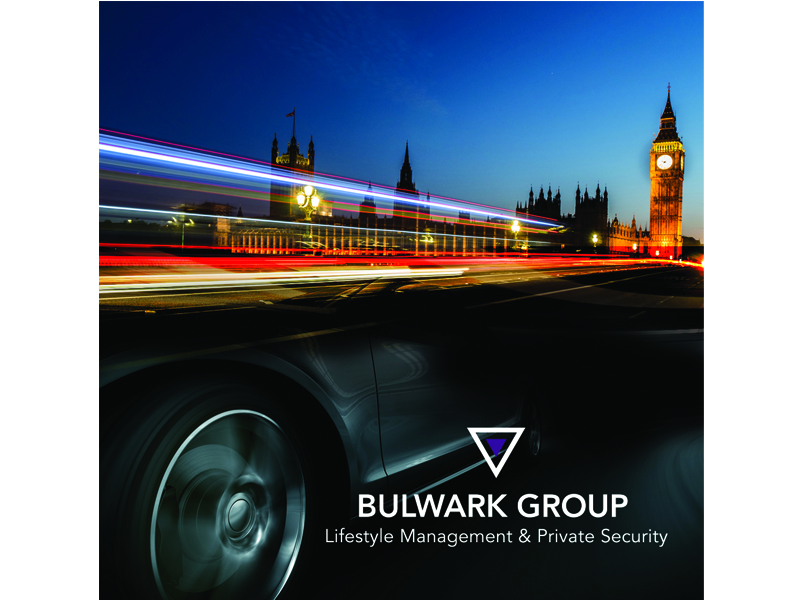 What We Did: Identity, Marketing Literature, Advertising, Website Design / Development, Digital / Content Marketing and Social Media.
Find out more about Bulwark Group.
We're looking forward to hearing from you! We'd love to find out more about you and discuss how we can make a difference. Please fill in your details below.