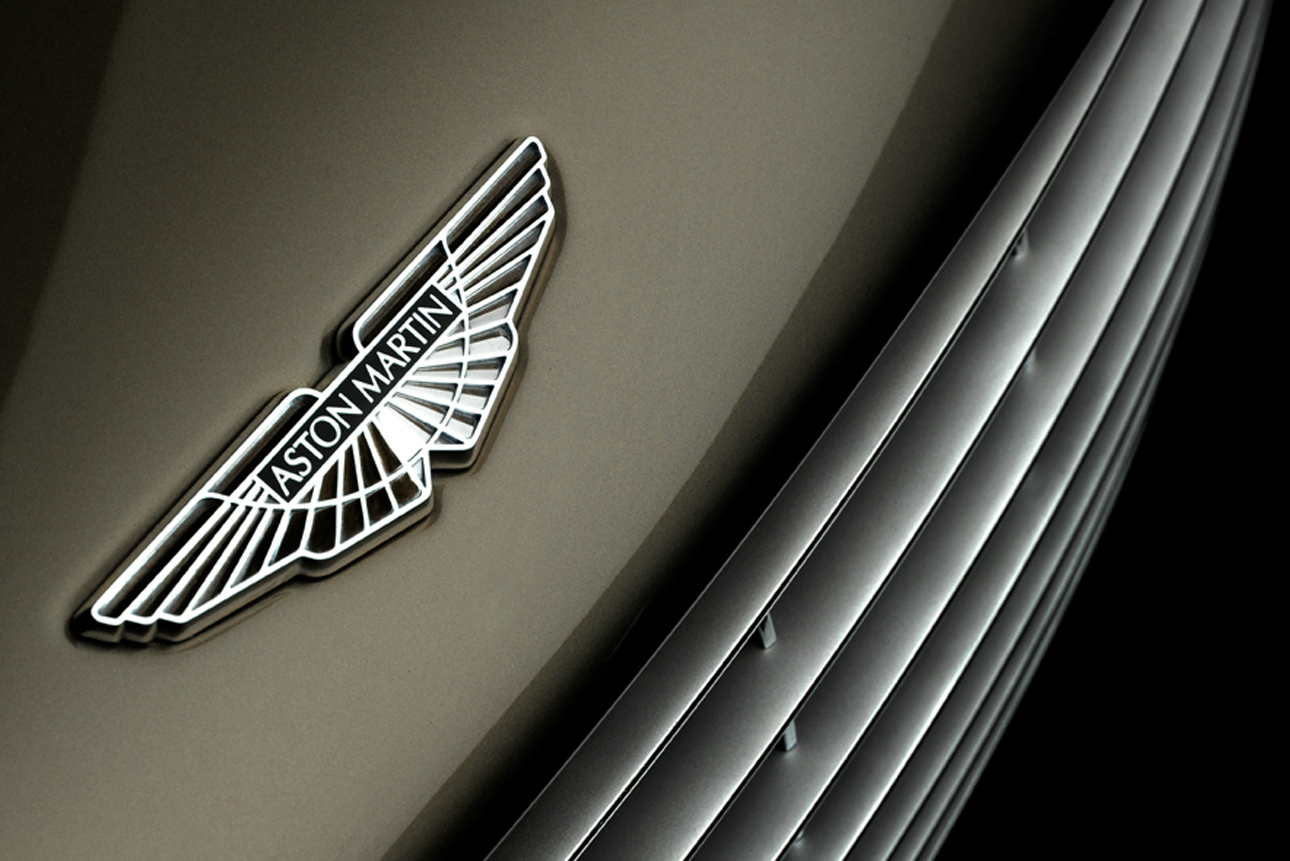 ASTON WORKSHOP
Luxury Brand
Communicating unprecedented levels of luxury and refinement…
Aston Workshop was established in 1988. Based in Beamish, the workshop specialises in sales, service, repair and restoration of Aston Martin cars.
With a client base spanning all five continents, the Aston Workshop name is synonymous with superb craftsmanship and outstanding knowledge of all things Aston.
The purpose built, unique facility consists of showroom space, parts stores, engine shop and paint shop.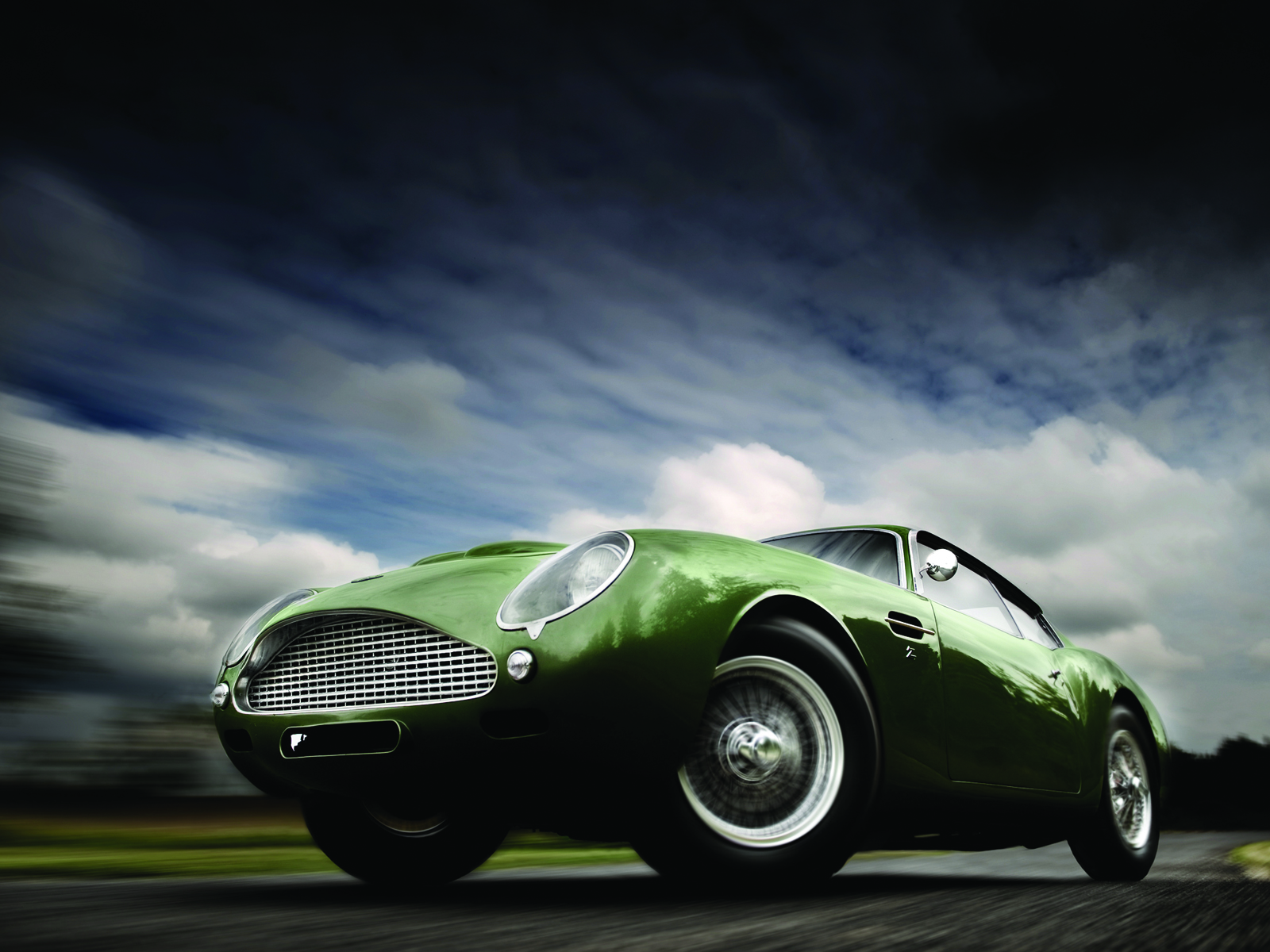 Initially, Perro was asked to create a suite of marketing literature. The literature helps Aston Workshop to communicate their full range of services to genuinely discerning clientele throughout the UK, Europe and the Far East. Moody, but iconic imagery was used with subtle typography throughout the suite of literature.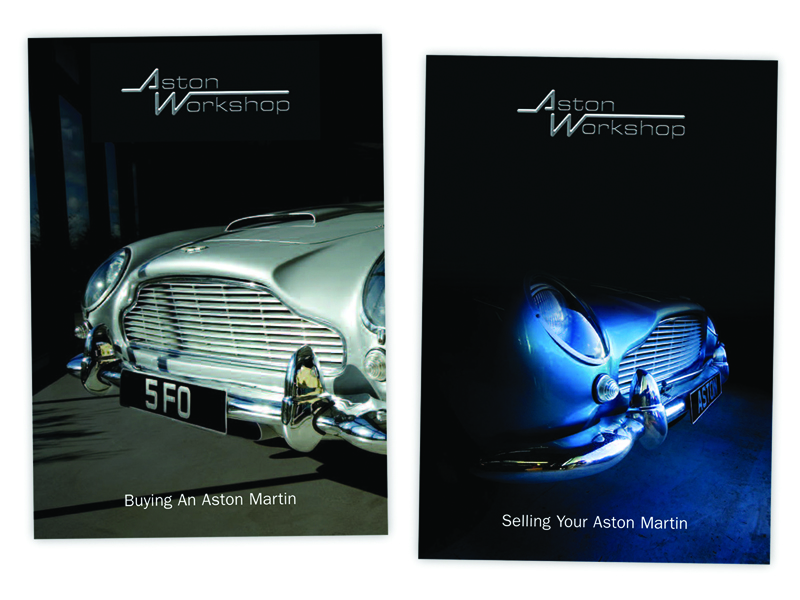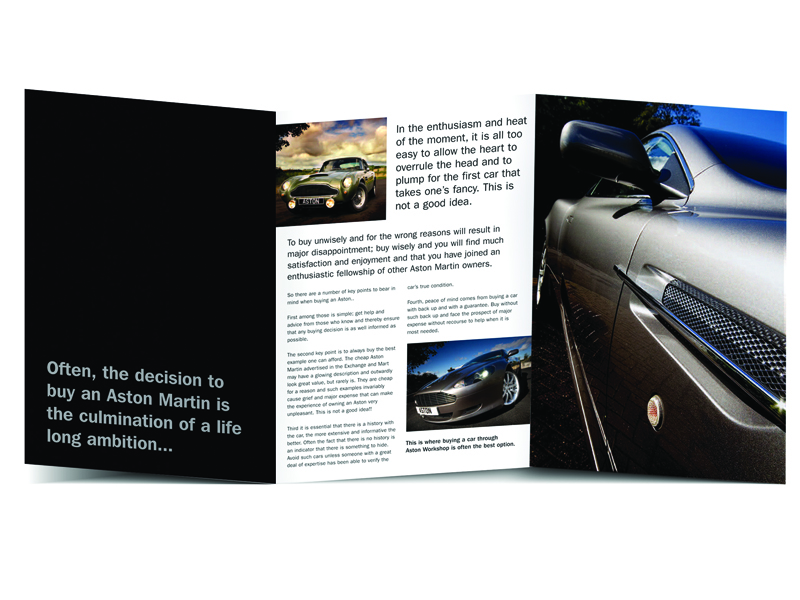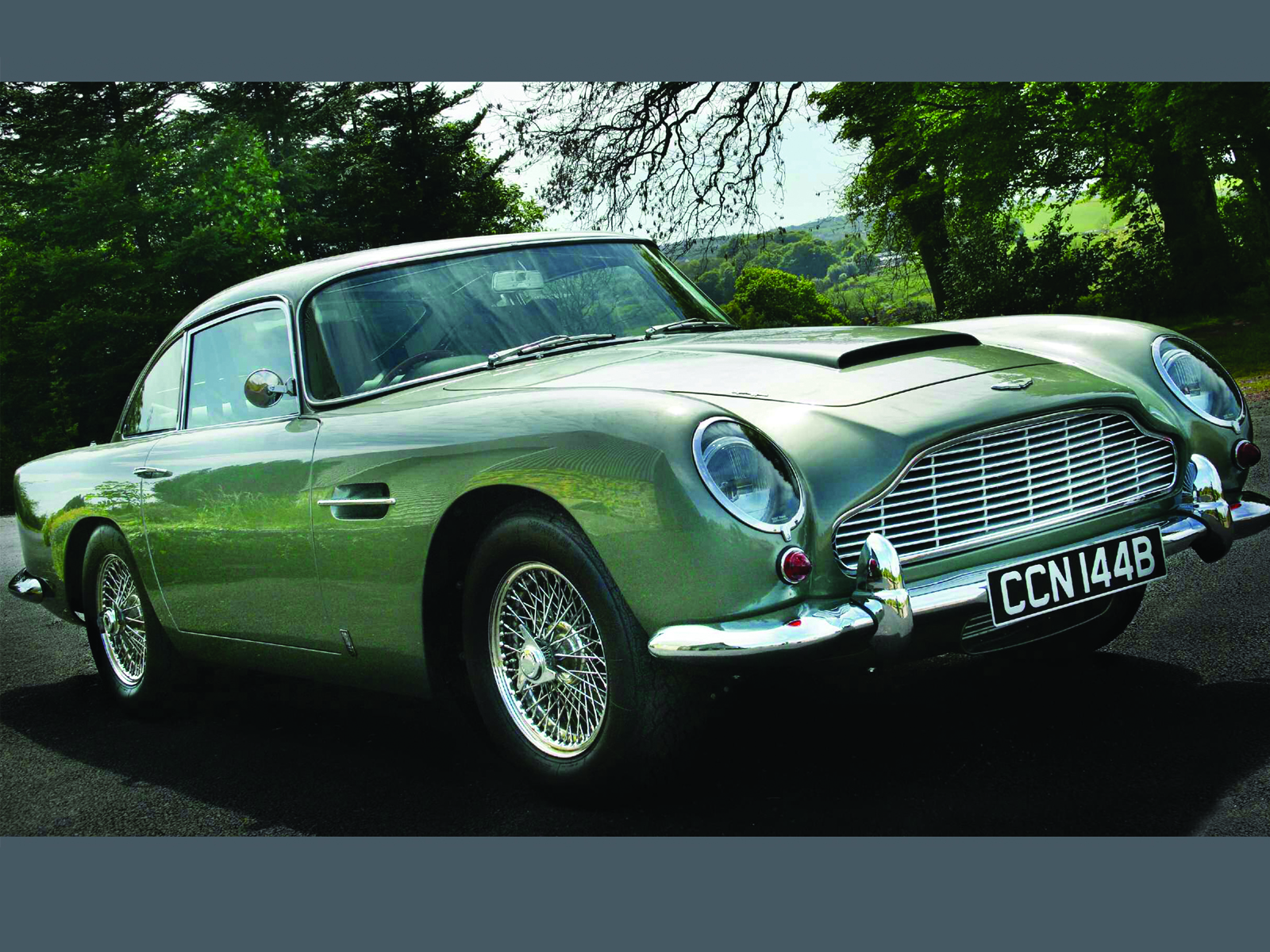 A limited-edition book to celebrate the full restoration of an Aston Martin DB5 was also produced. Specially commissioned photography of the car is used throughout the book to tell the whole story of the restoration.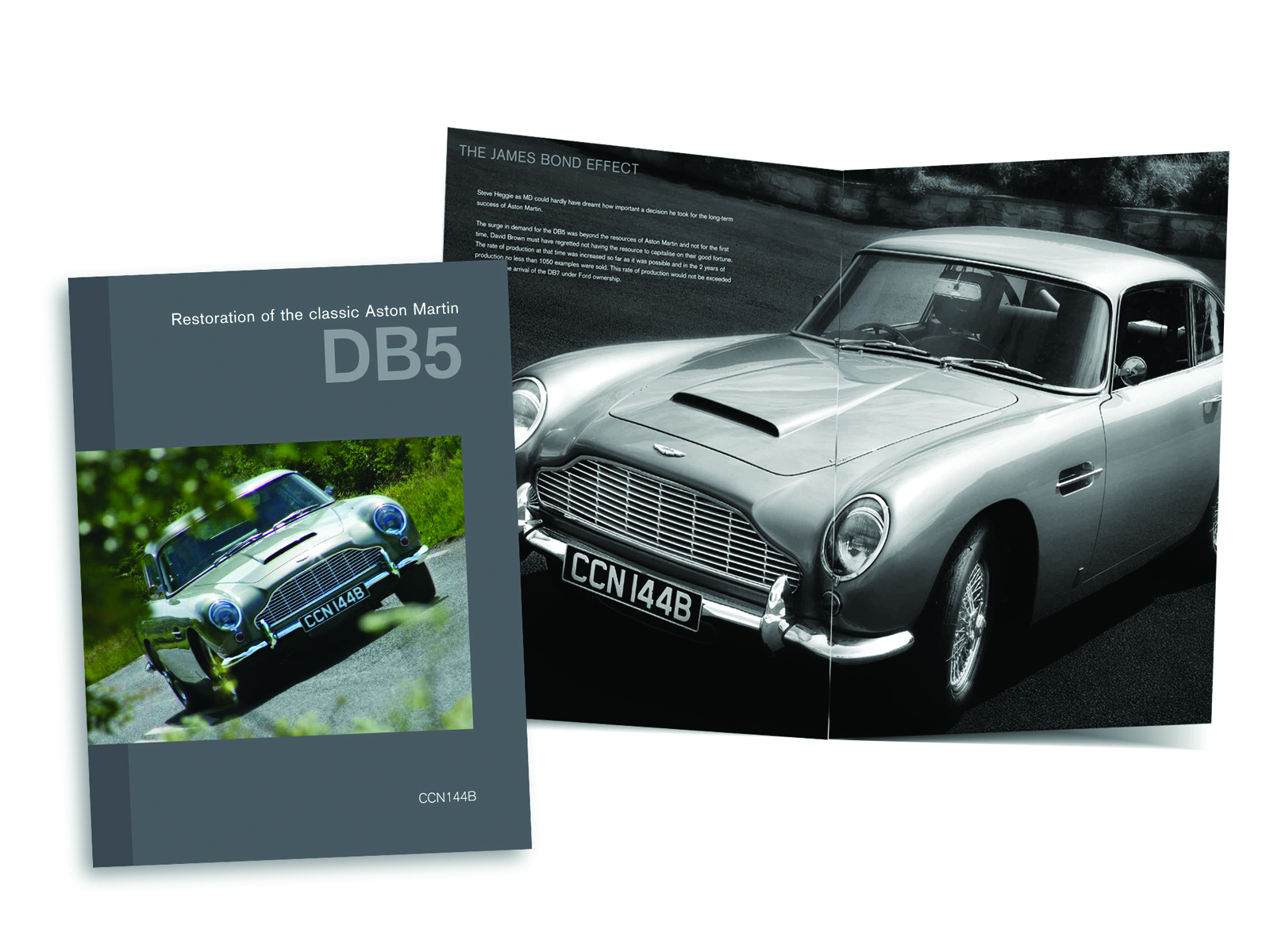 Perro was also asked to create a series of marketing literature to help the Aston Workshop to communicate their more specialist service offerings. As well as traditional iconic imagery, the more technical photography was used to describe the range of available enhancements.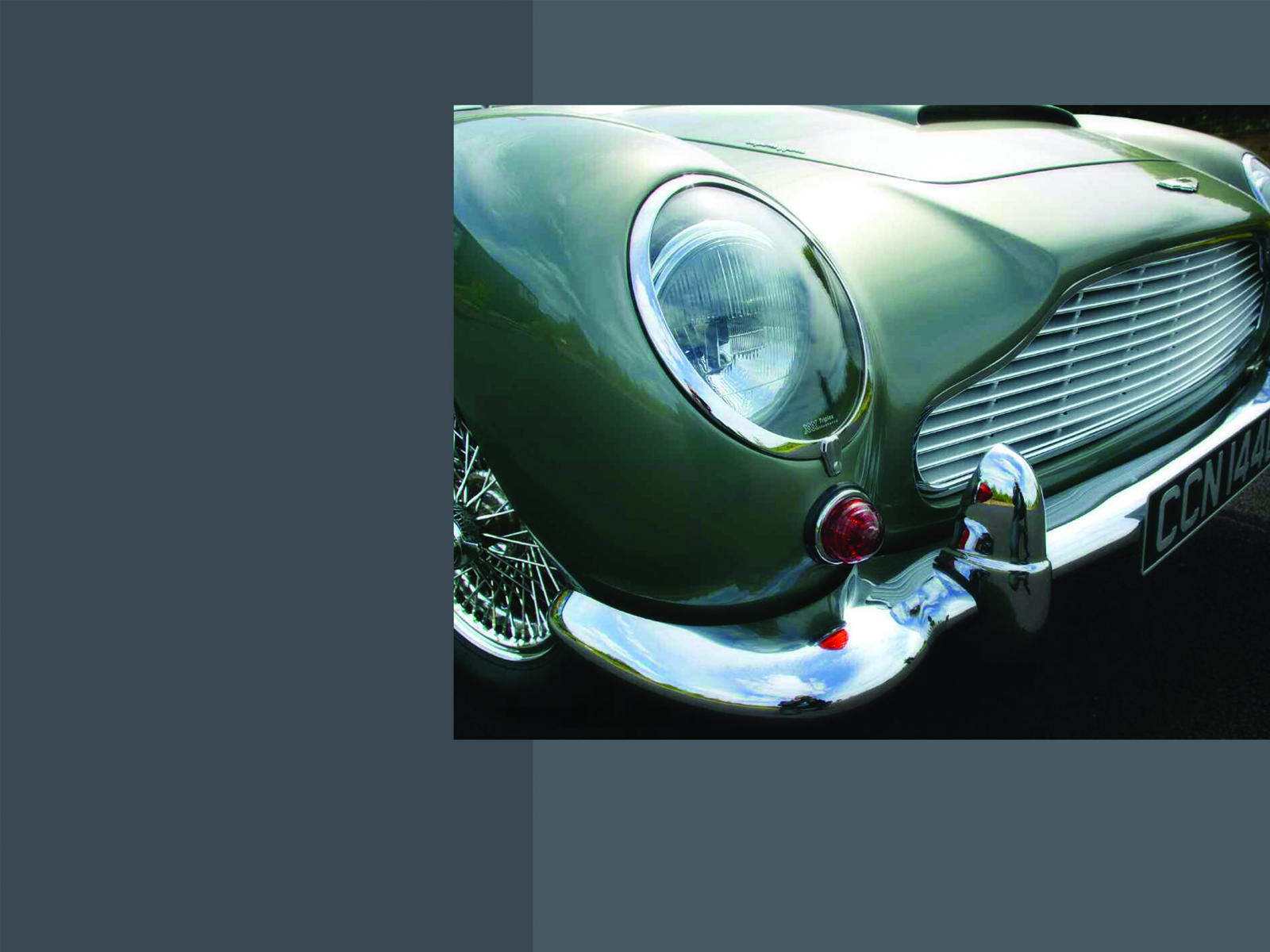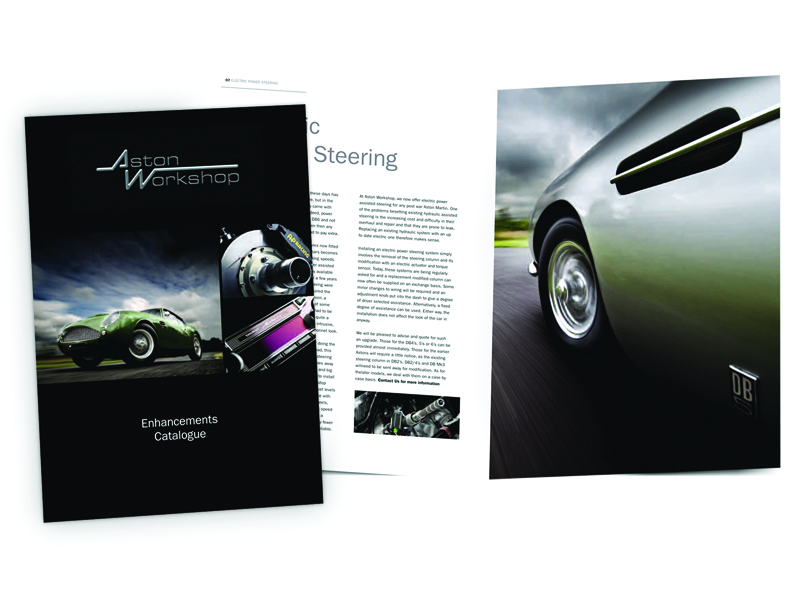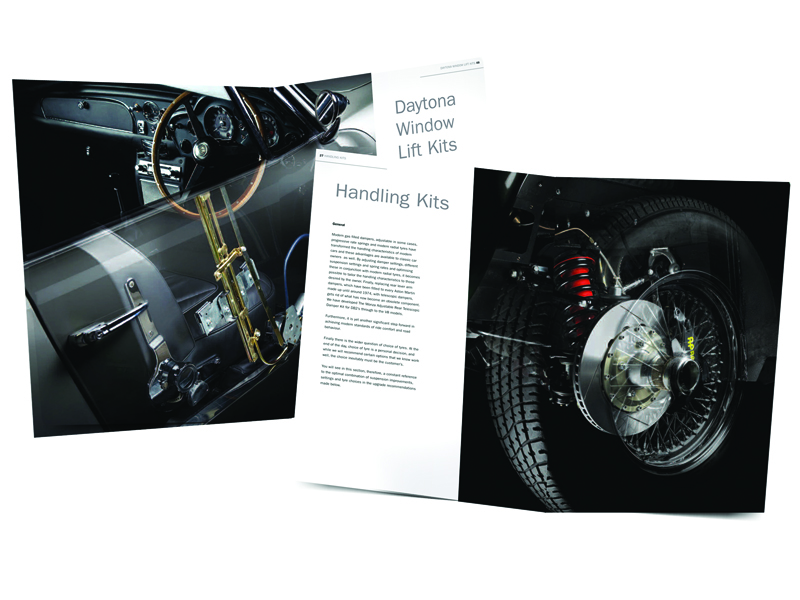 As well as developing the Aston Workshop brand, Perro was also asked to create the brand identity for Beamish Morgan. For this project, elements from the Aston Workshop and Beamish Morgan brand identities were subtly combined.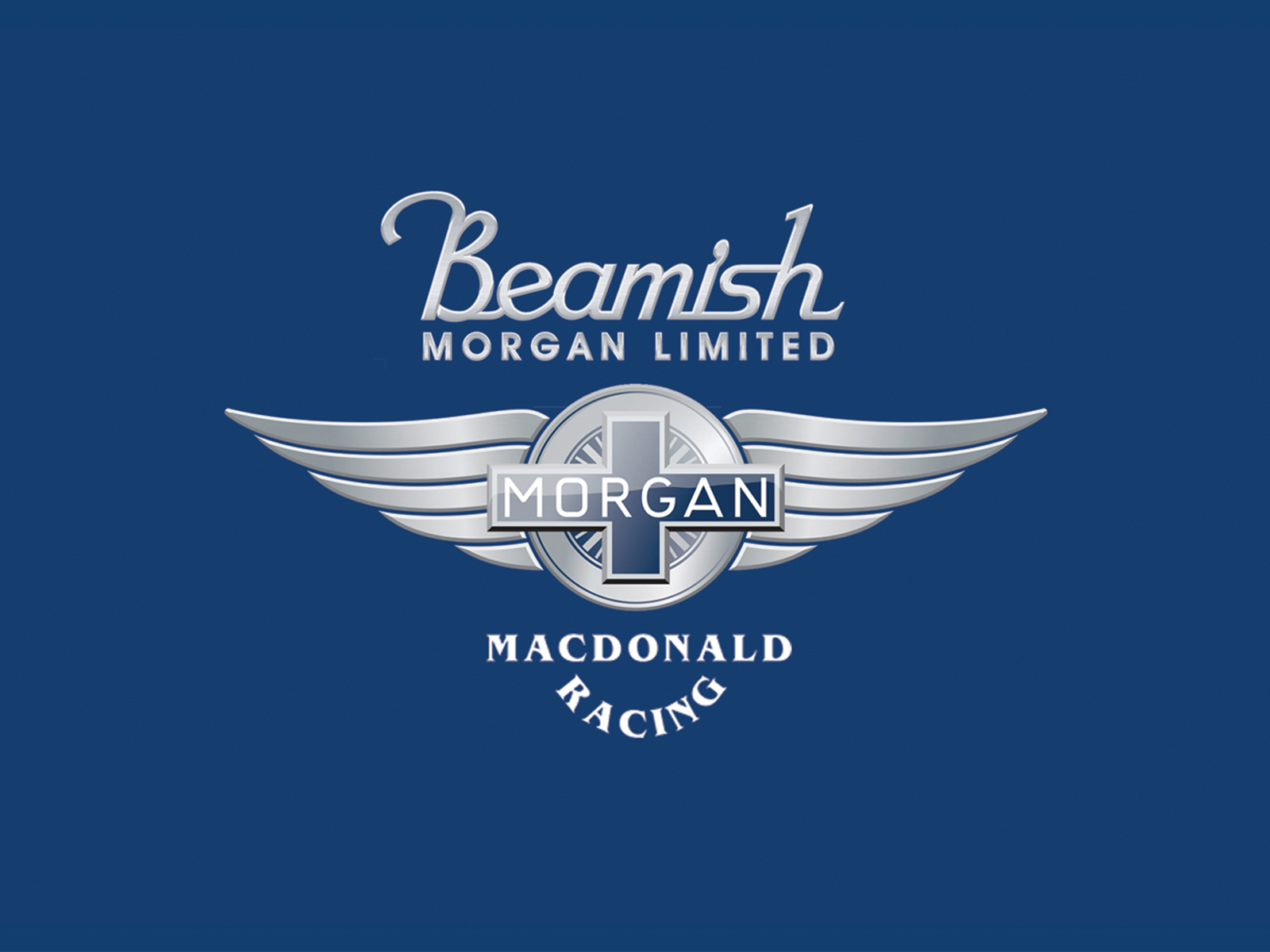 What We Did: Identity, Marketing Literature and Advertising.
We're looking forward to hearing from you! We'd love to find out more about you and discuss how we can make a difference. Please fill in your details below.