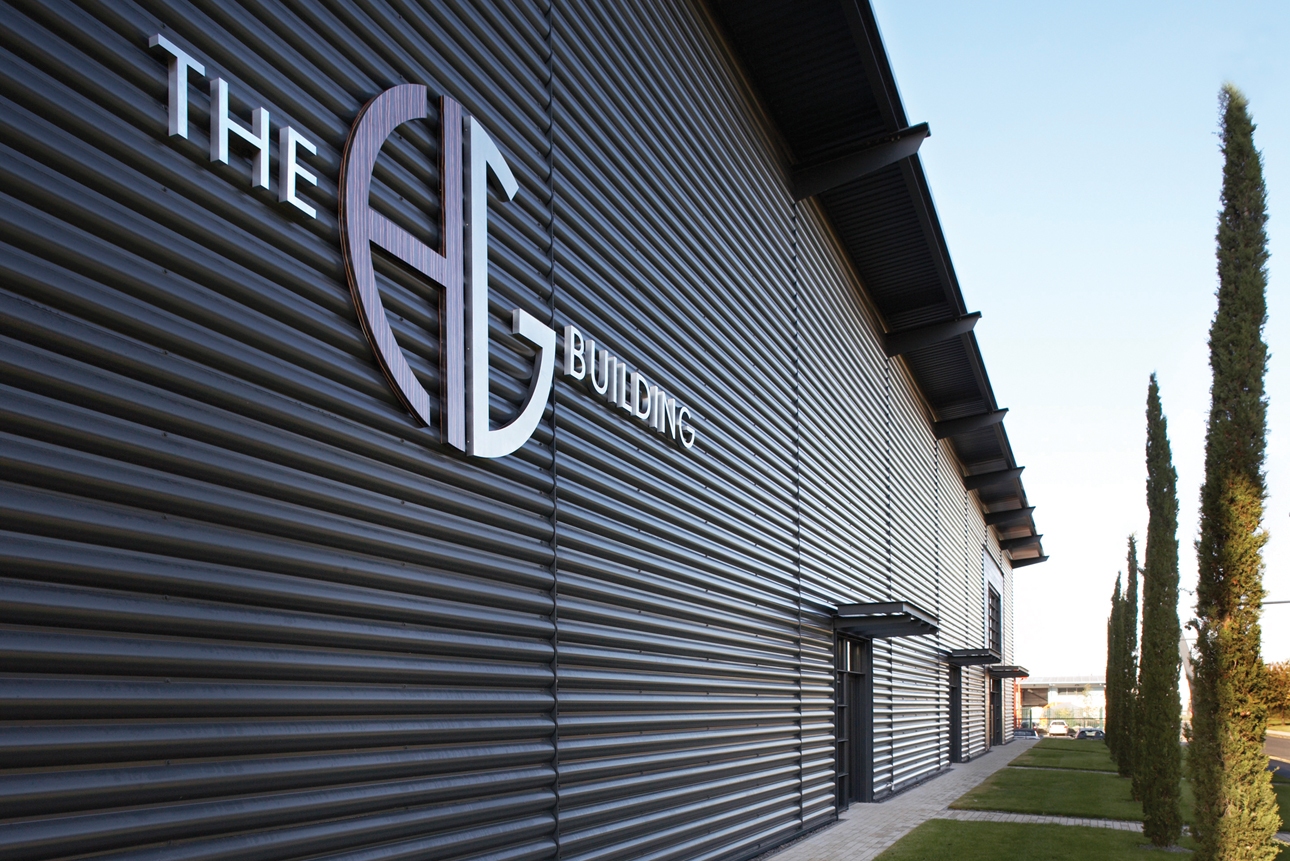 HERRINGTON GATE
Luxury Brand
A new brand identity for a brand new building…
Herrington Gate Furniture are an established, high-end designer and manufacturer of furniture and interior solutions.
Each item is completely unique, being designed and manufactured to create a one off piece that matches every clients vision.
Their designs are for the luxury end of the market. Recently, they moved into a new purpose built state of the art facility which will house their furniture manufacturing workshops, showroom and offices.
They've also restored some limited edition vehicles including a Lagonda and Mini Mokes.
Perro was asked to rebrand Herrington Gate to help reinforce their position as an internationally recognised and celebrated interior designer and manufacturer. Perro designed the logo using a single colour to enable application using exclusive techniques such as foil blocking.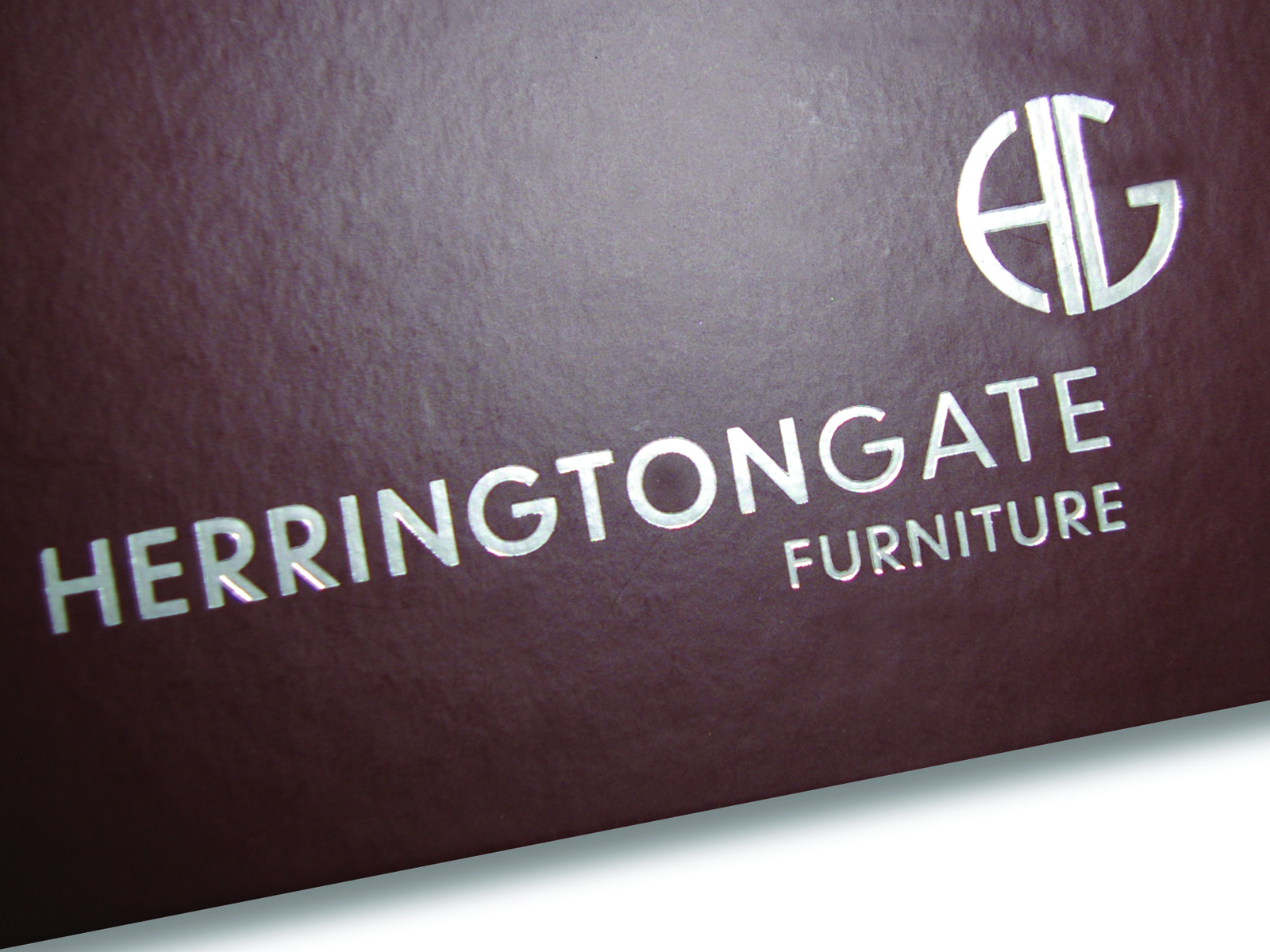 An exceptionally high-end selection of brand imagery focusing around recent projects and installations was commissioned.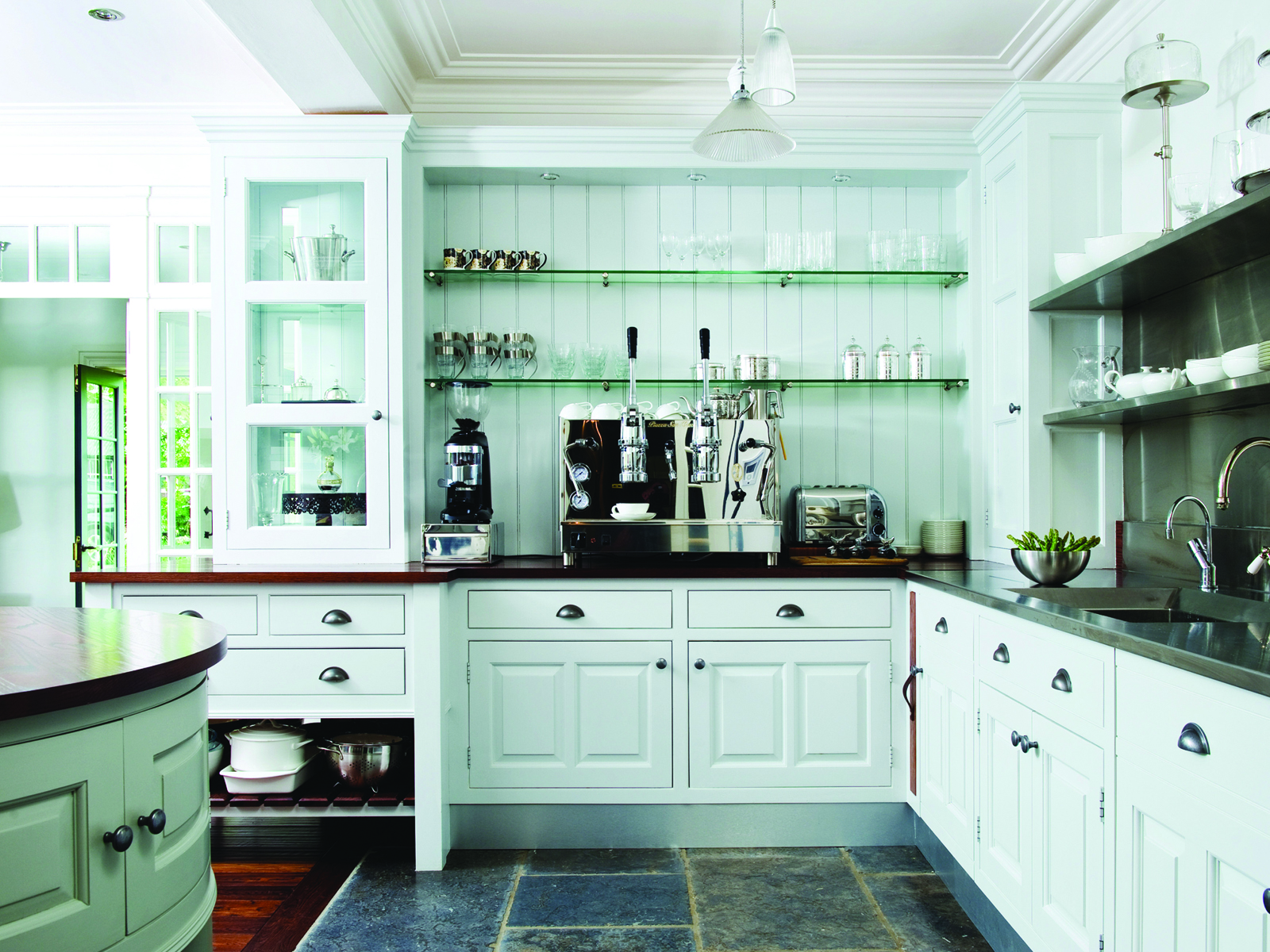 Perro was commissioned to design and produce the showpiece communication tool, a limited edition brochure in the format of a hard backed book. Large images were combined with limited text to create impact and communicate the premium nature of the service to a, particularly affluent and discerning target audience.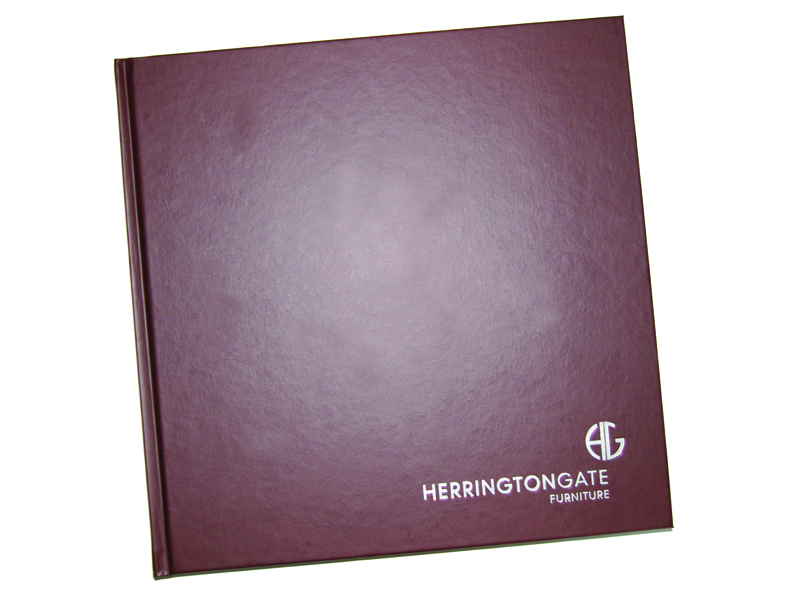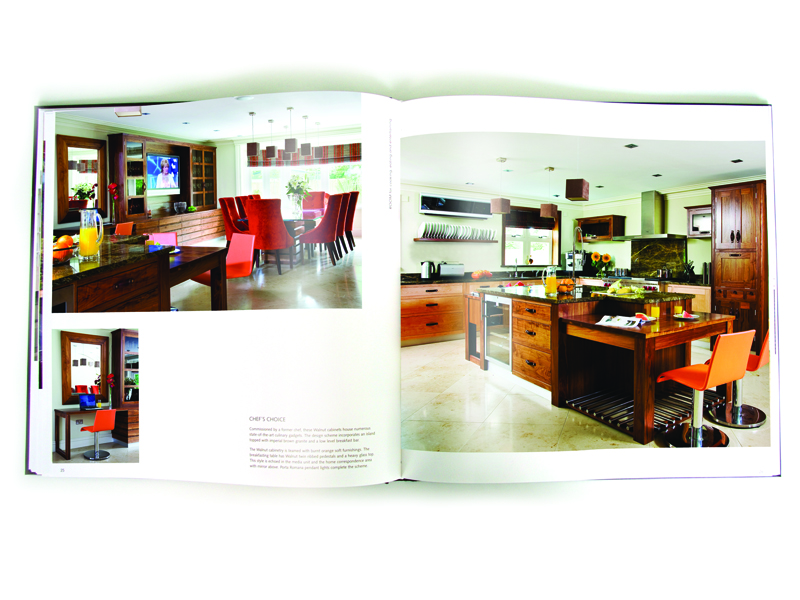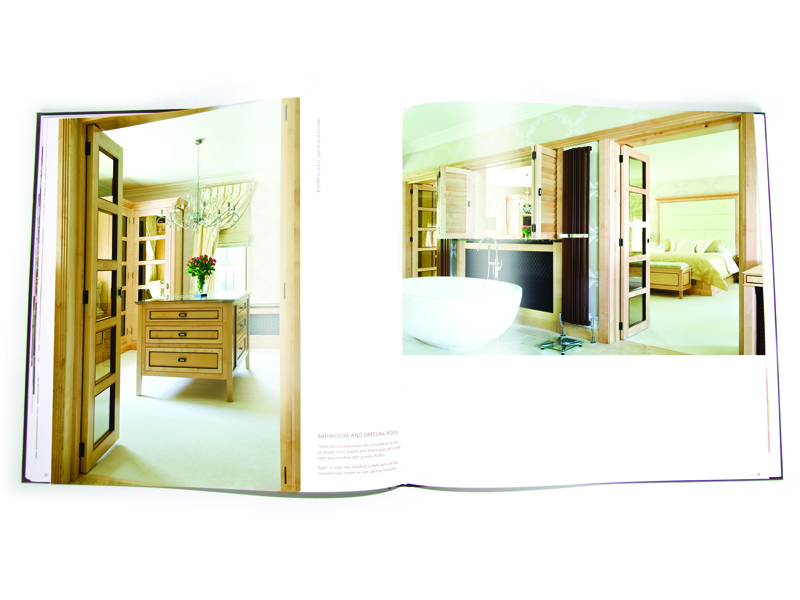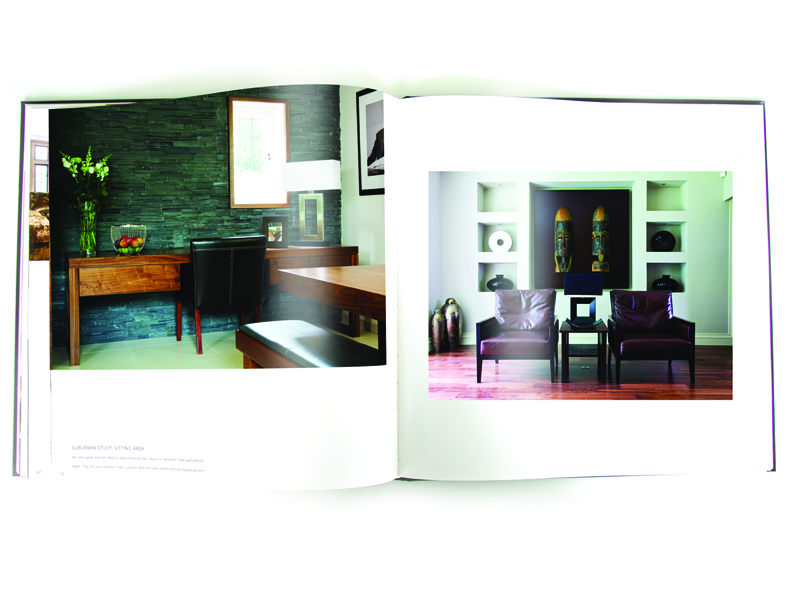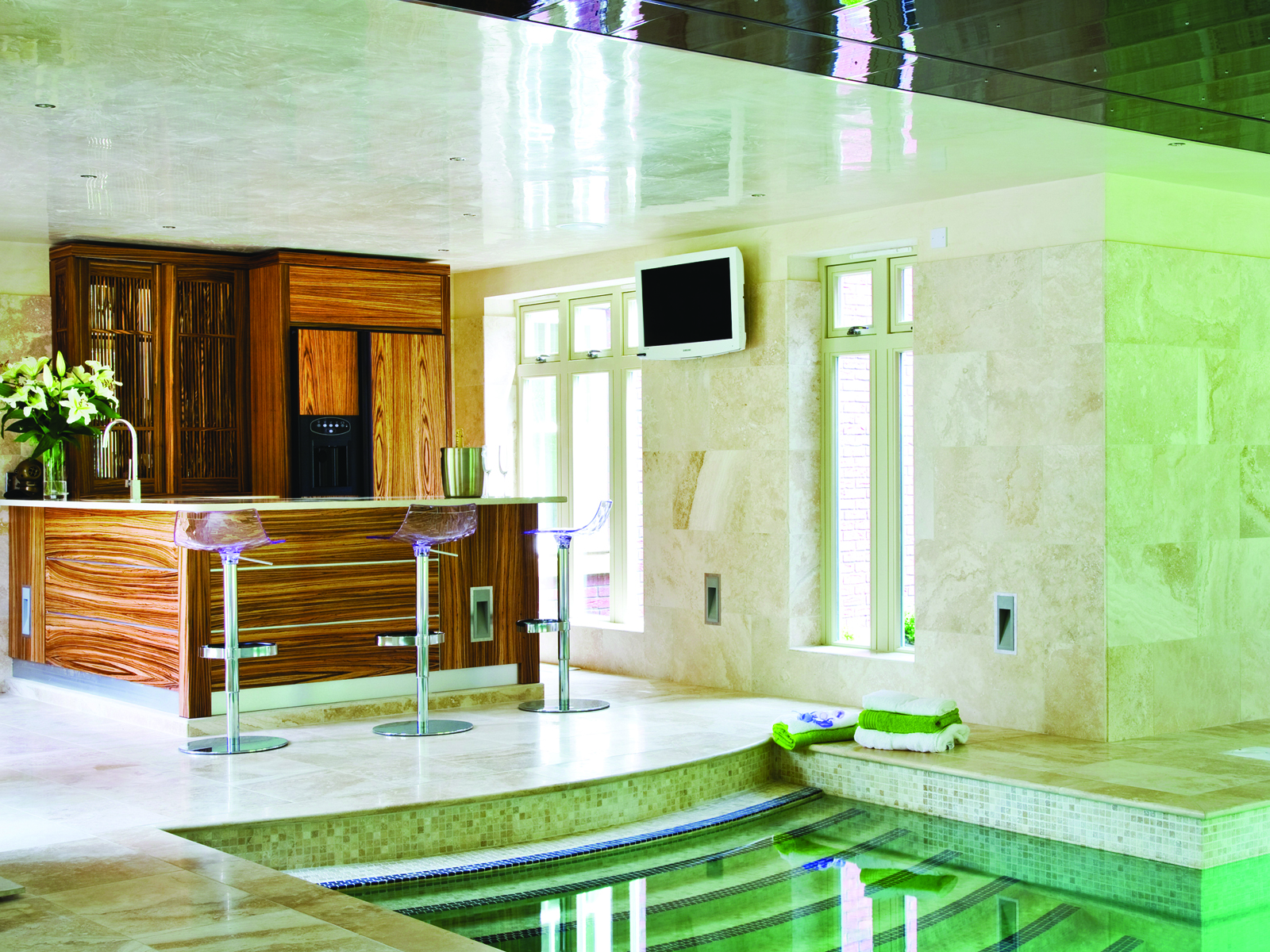 Perro was also asked to create the brand identity for the HG Building, Herrington Gate's purpose-built production facility, showroom and design studio.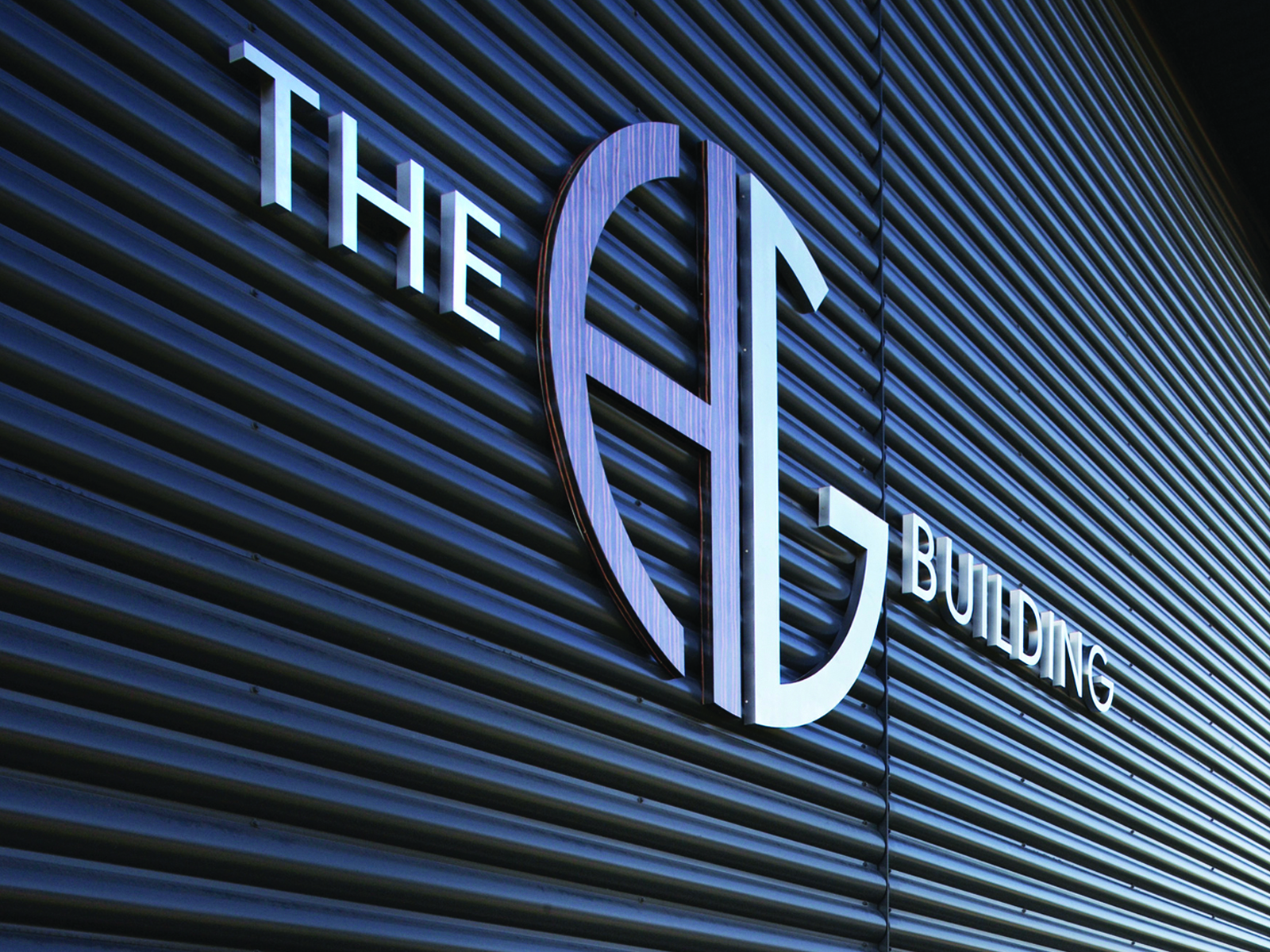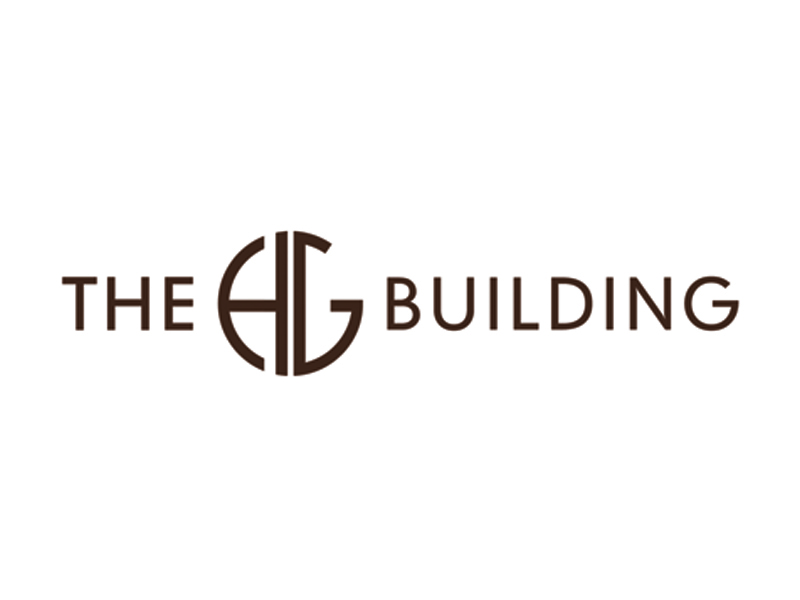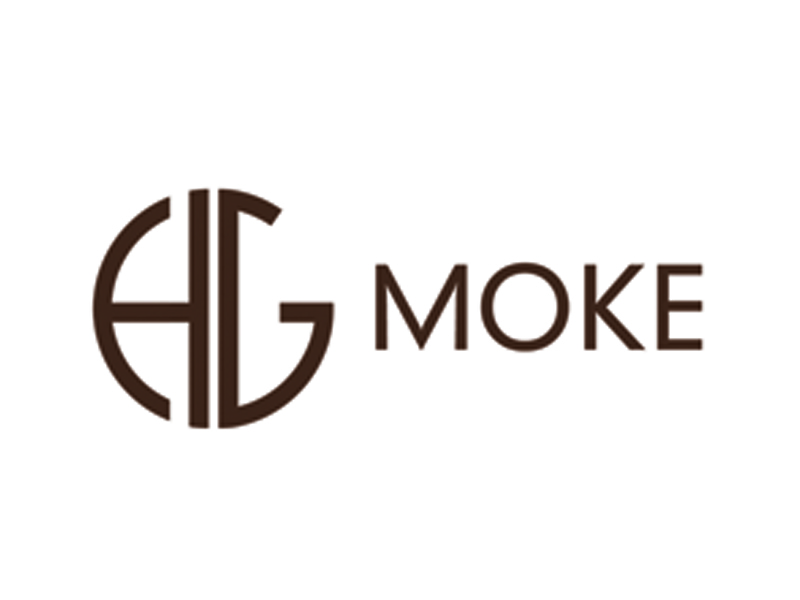 As well as creating the brand identity for the HG Building, Perro also created the identity for HG Moke, a series of rebuilt and restored Mini Moke cars.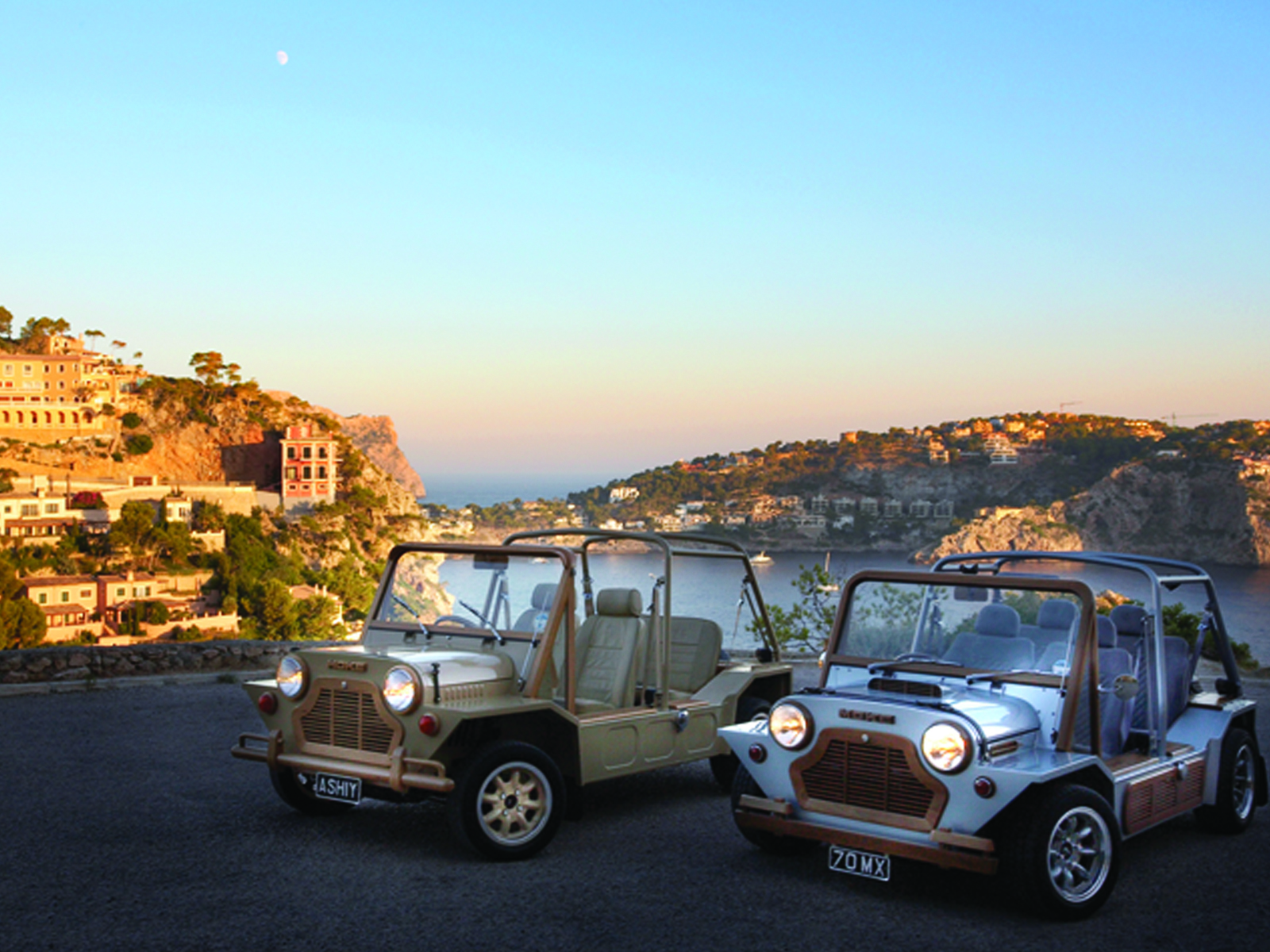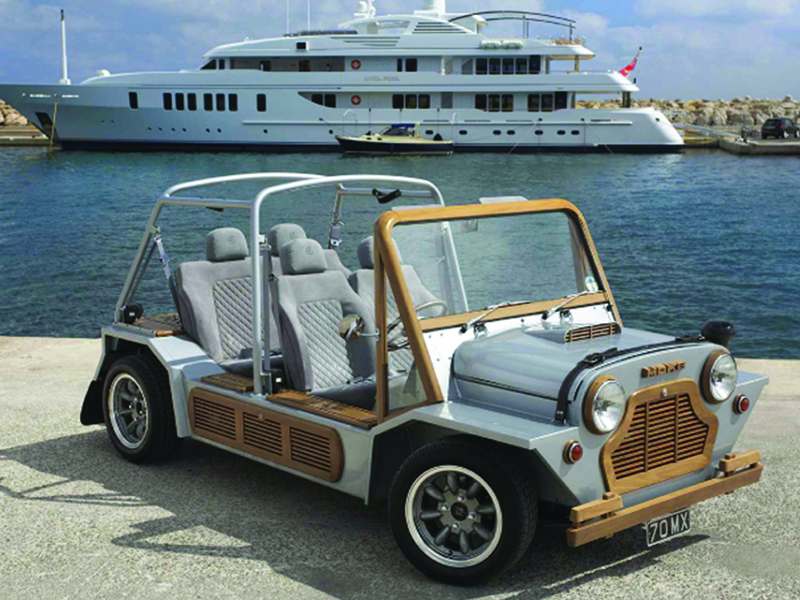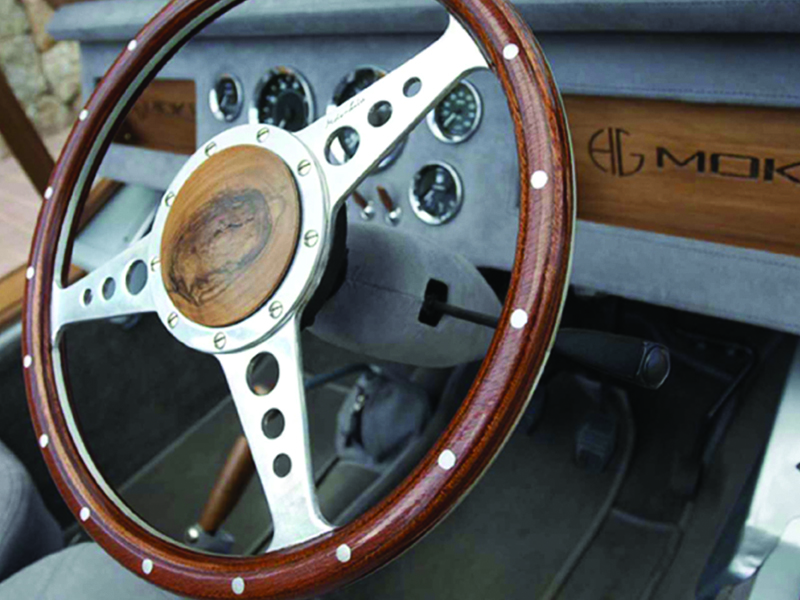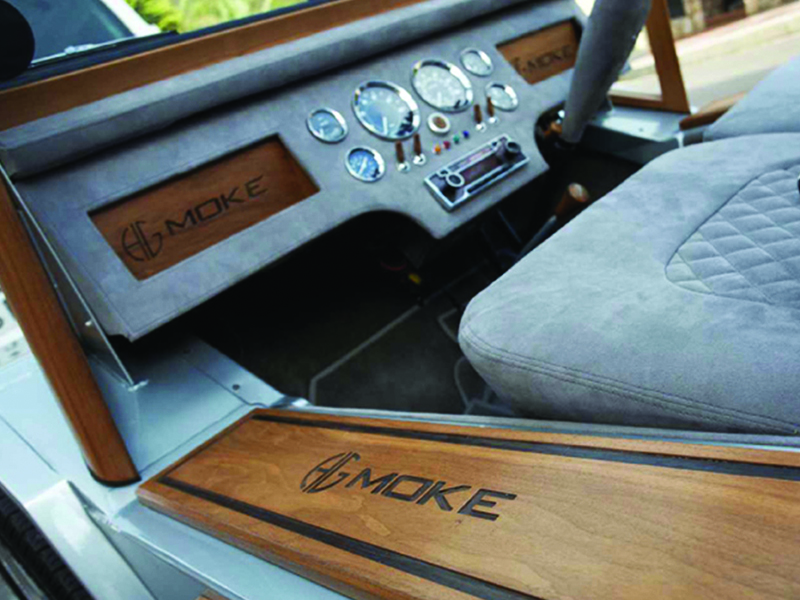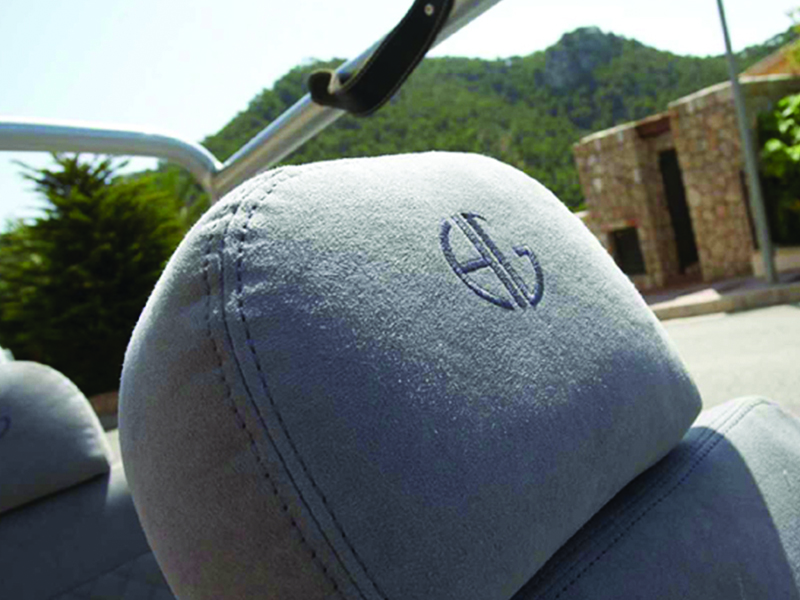 What We Did: Naming, Rebranding, Marketing Literature and Advertising.
Find out more about Herrington Gate.
We're looking forward to hearing from you! We'd love to find out more about you and discuss how we can make a difference. Please fill in your details below.