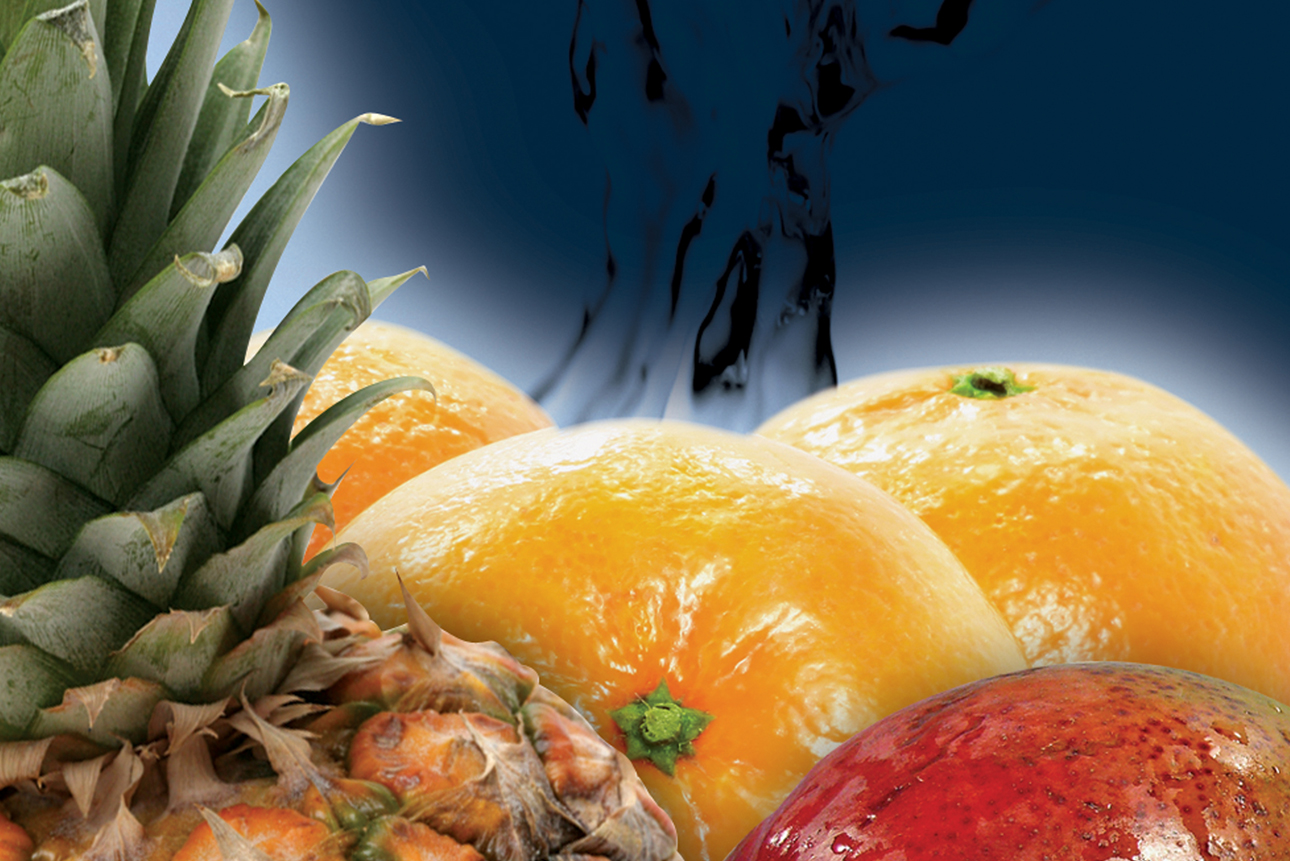 Fruity new product development and juicy branding and packaging…
Waters and Robson was established in 1910 by Stephen Waters and Thomas Robson, when they started to produce soft drinks using water from the Abbey Well in Morpeth.
In the 1980's the company sold around 30 million litres of bottled waters, before being acquired by Coca Cola Company.
Perro helped to successfully brand, package and launch a new range of drinks – 'Juice' made from 100% fruit juice from concentrate, available in apple and orange flavours and 'Juice Drink' a fruit juice and water blend available in tropical, raspberry and blackcurrant flavours.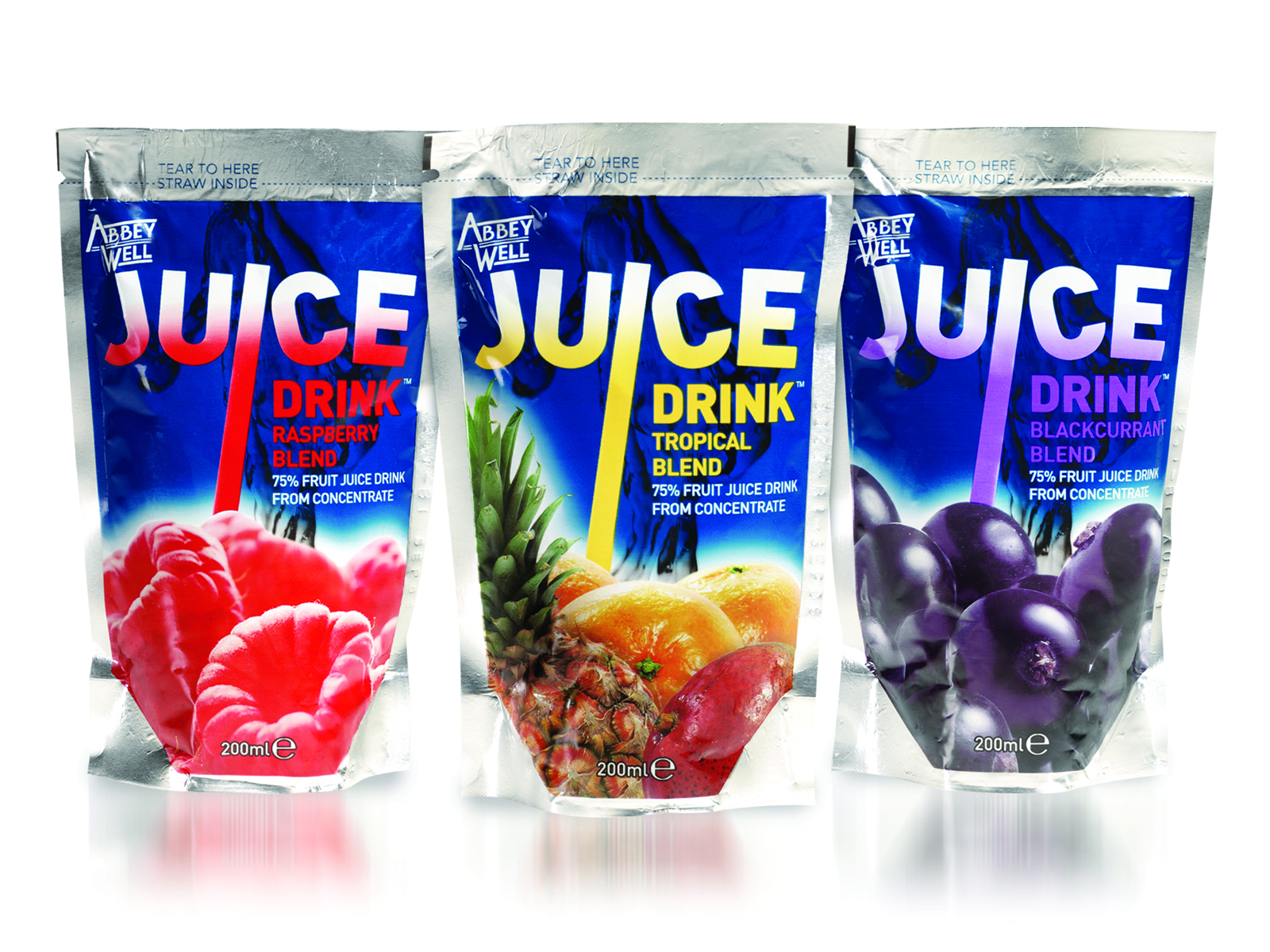 As well as creating the energetic and bouncing brand identity, Perro also created the packing for Juice Drink. 200ml pouches were sourced to package the '75% fruit juice from concentrate' product. Sales Cards to help sell product were also designed and produced.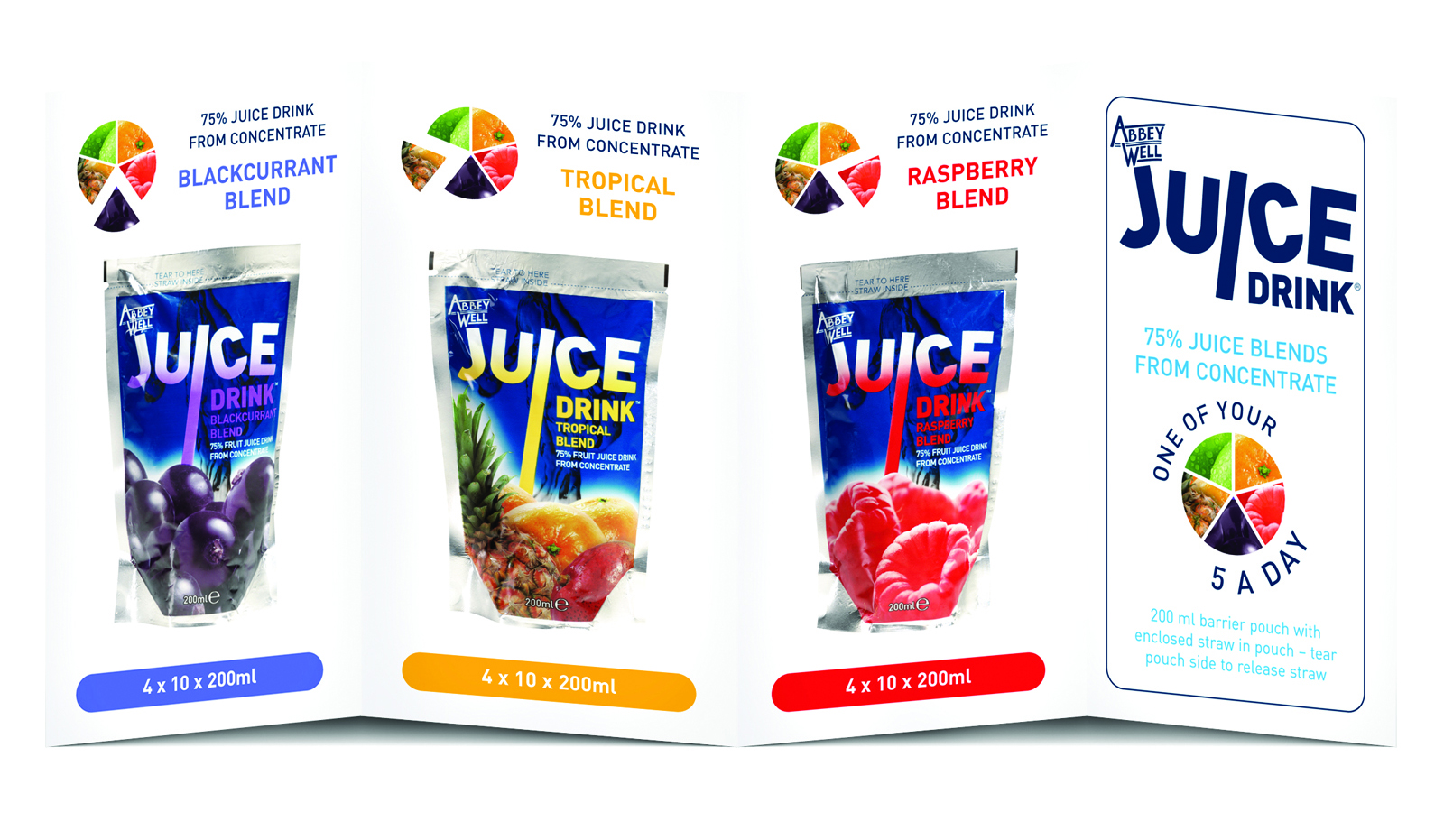 Following on from the success of Juice Drink, Juice was also launched. Again, Perro created the brand identity, packaging and sales cards for the product range.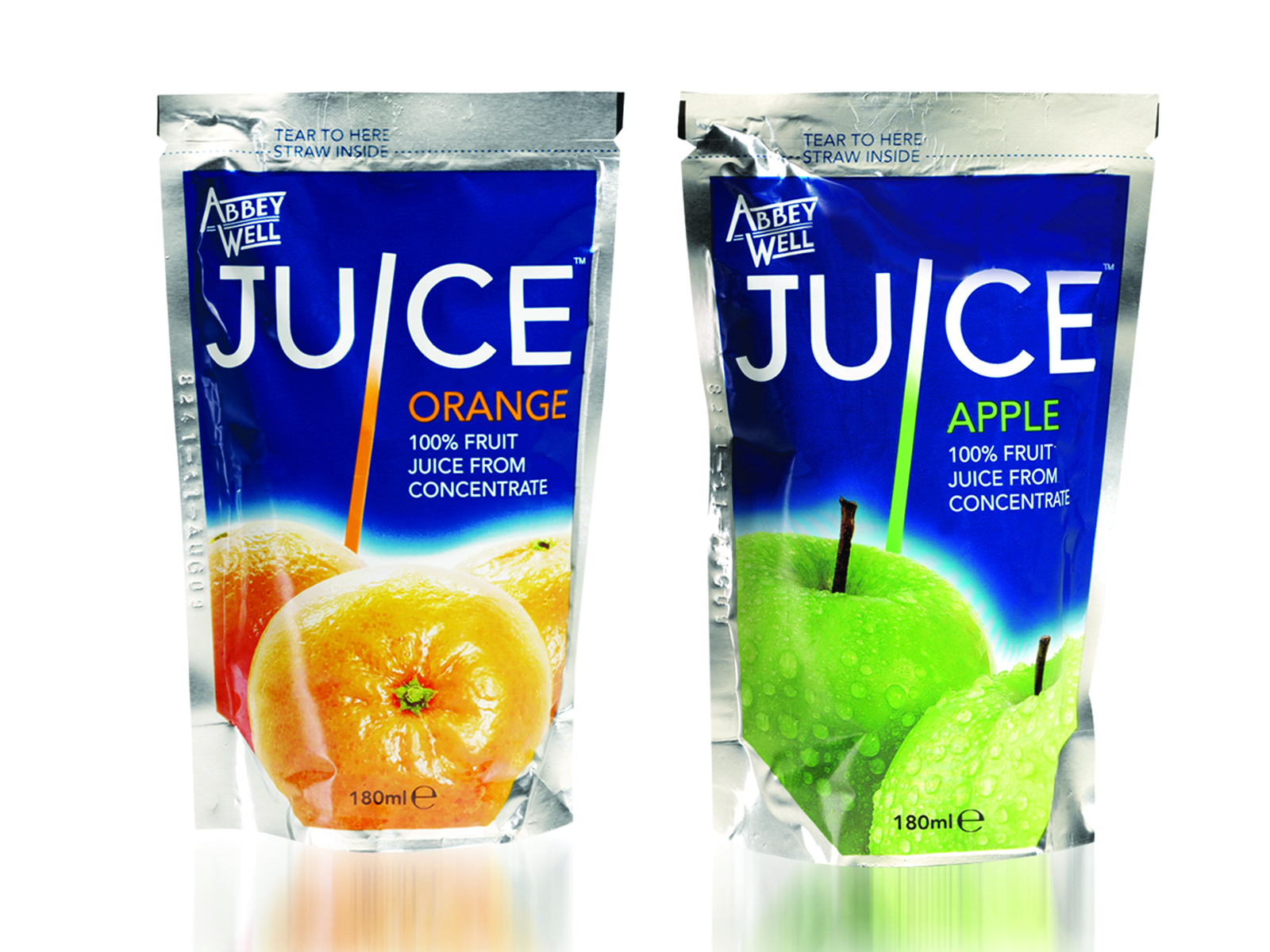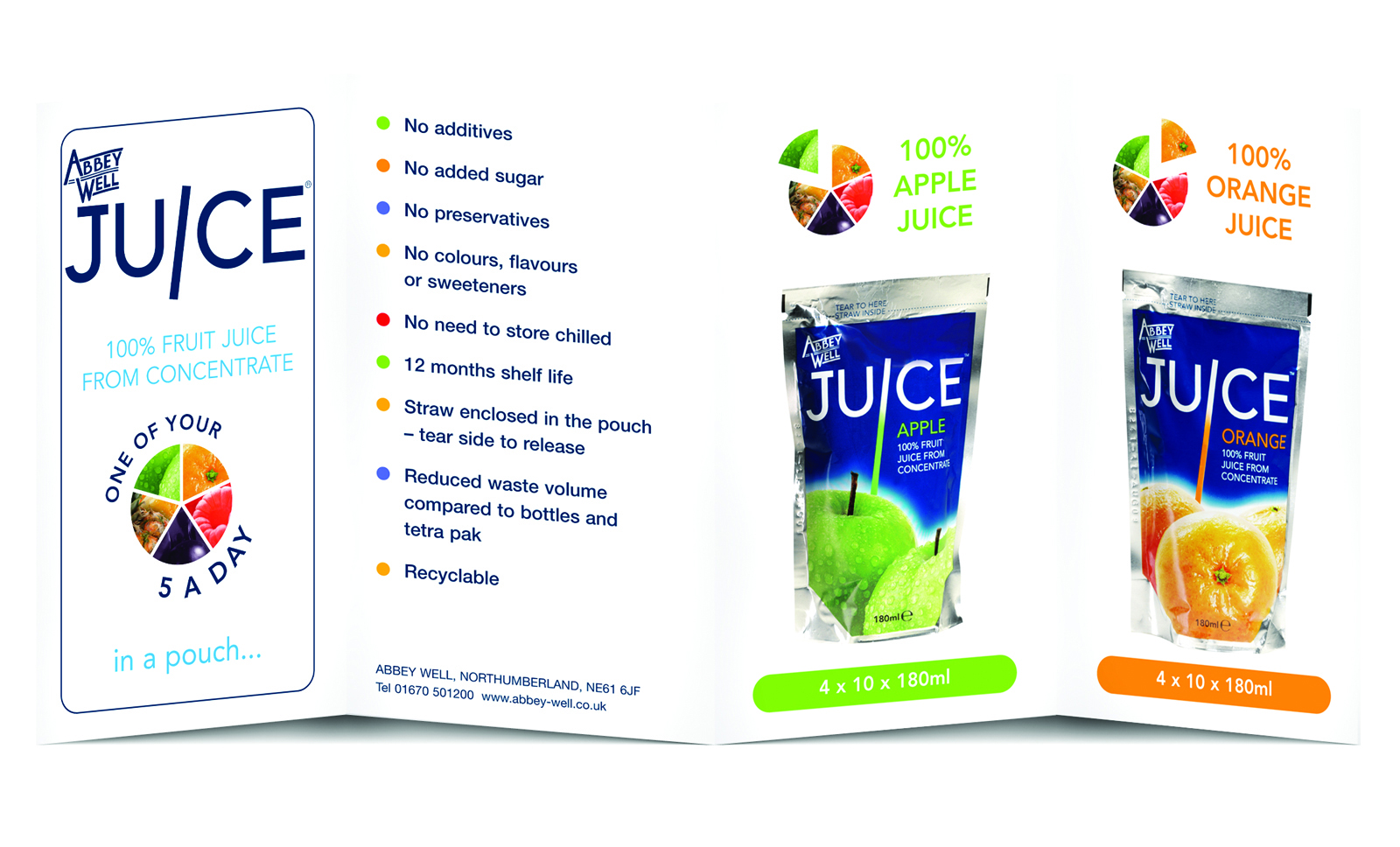 What We Did: Naming, Identity, Marketing Literature, Packaging and Marketing Strategy.
We're looking forward to hearing from you! We'd love to find out more about you and discuss how we can make a difference. Please fill in your details below.