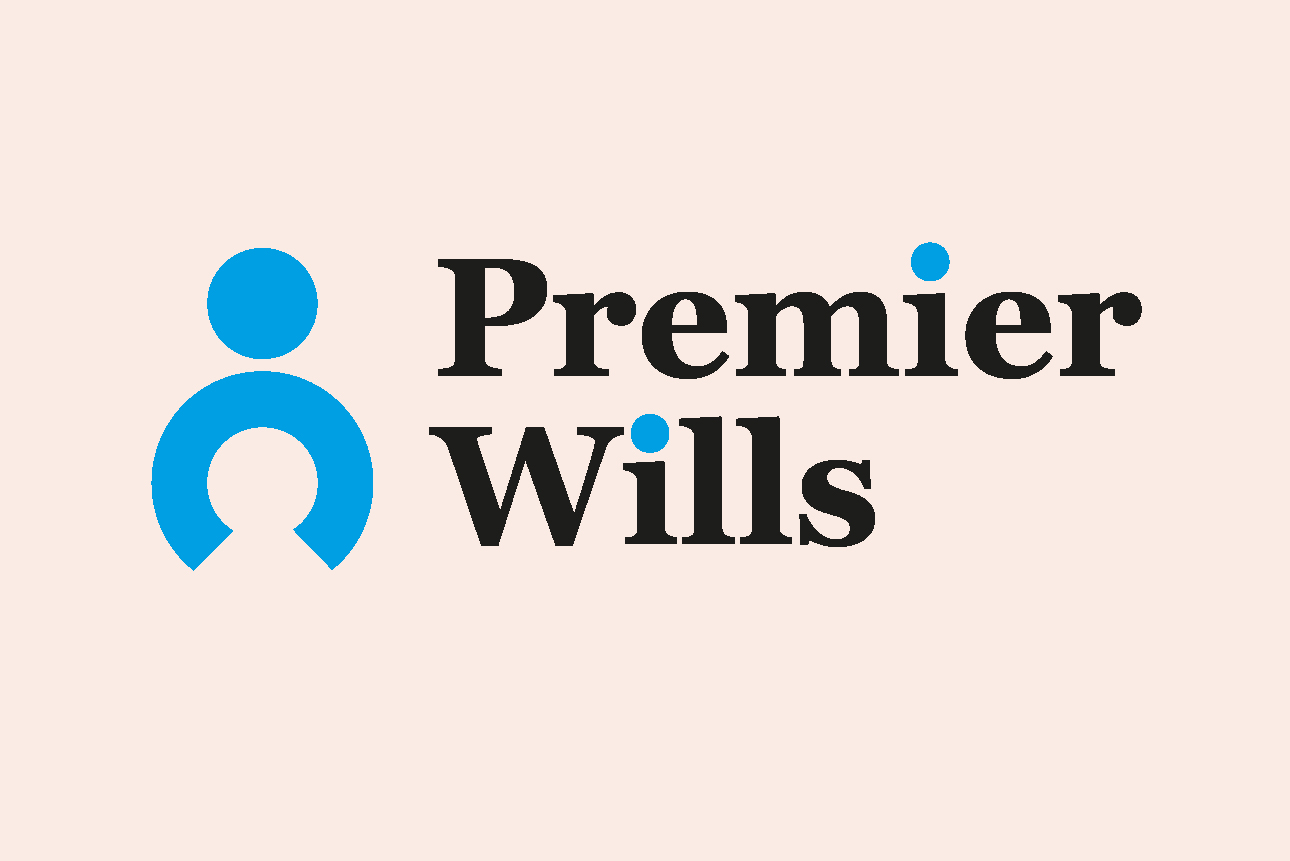 PREMIER WILLS
Professional Sector
Recent research suggests that only around a third of people have a will. Alarmingly, that means that around 40 million people living in the UK don't currently have one.
Premier Wills are on a mission to make sure that everyone has a will!
Using the latest technology, Premier Wills has created a safe and secure place online where anyone (young and old) can quickly and simply write and update their will.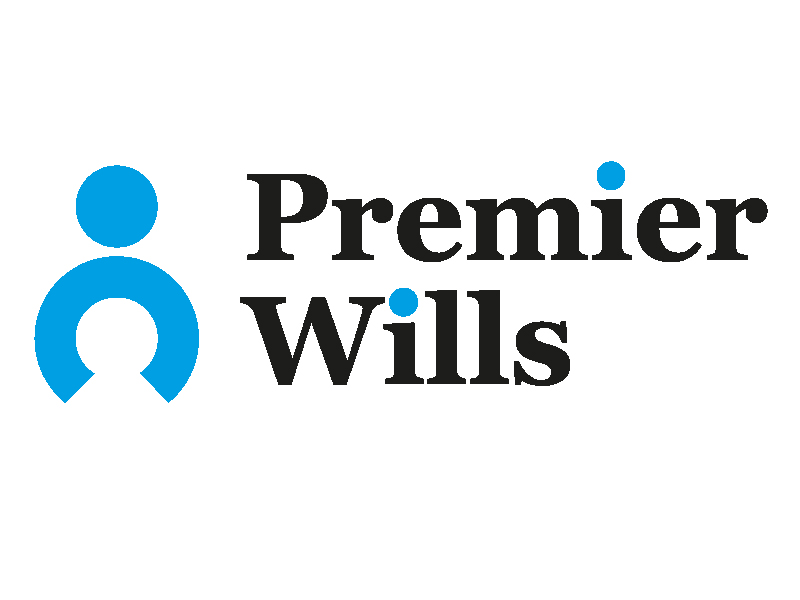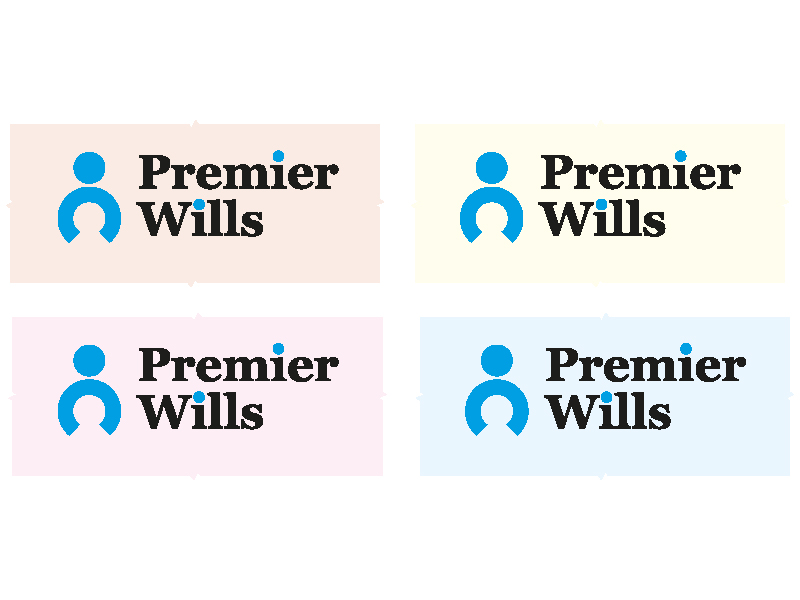 As well as offering marketing strategy and consultancy services, Perro has also created a brand identity to support the launch. The brand identity combines a simple marque, with a hidden person, with edgy typography. Various muted coloured backgrounds also feature.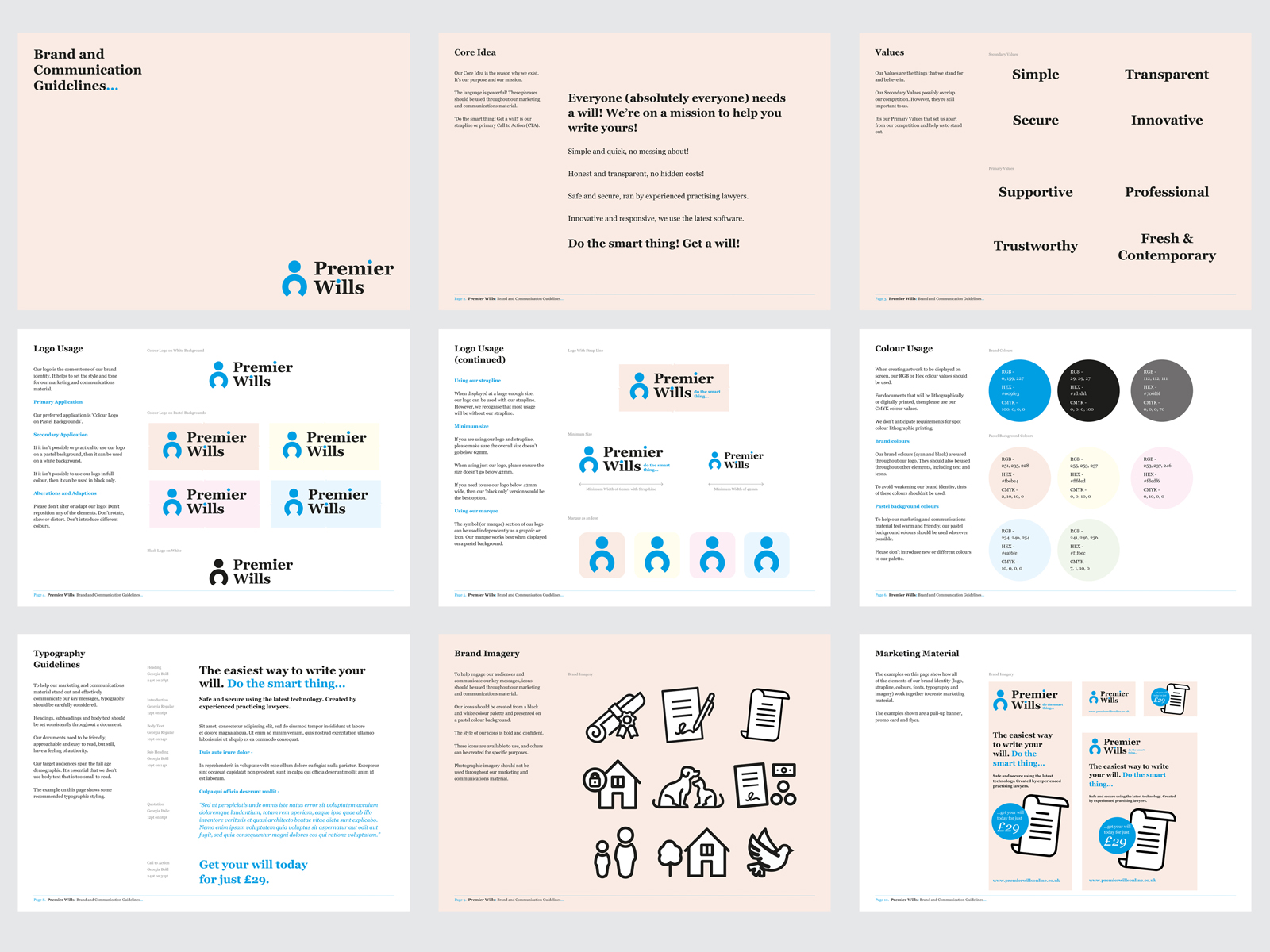 To ensure the new brand is consistently applied across various media, we've also created a new brand identity and brand identity guideline documentation.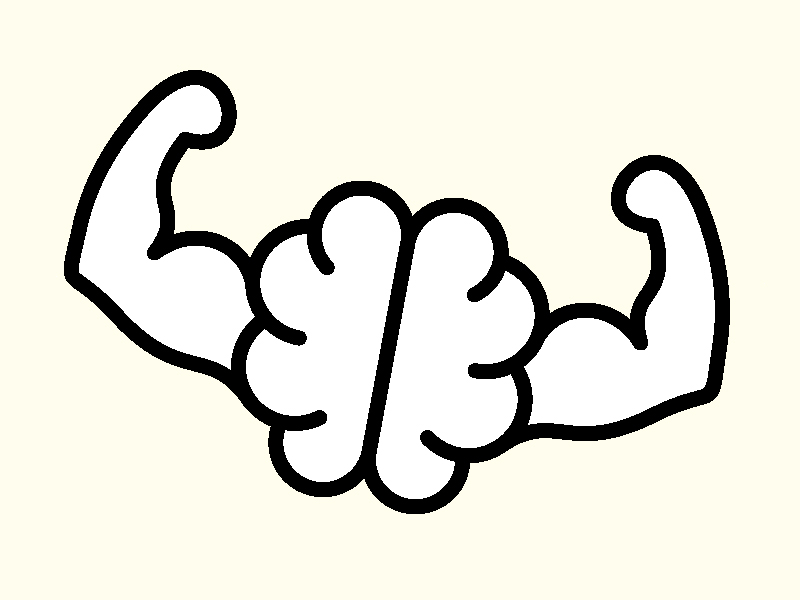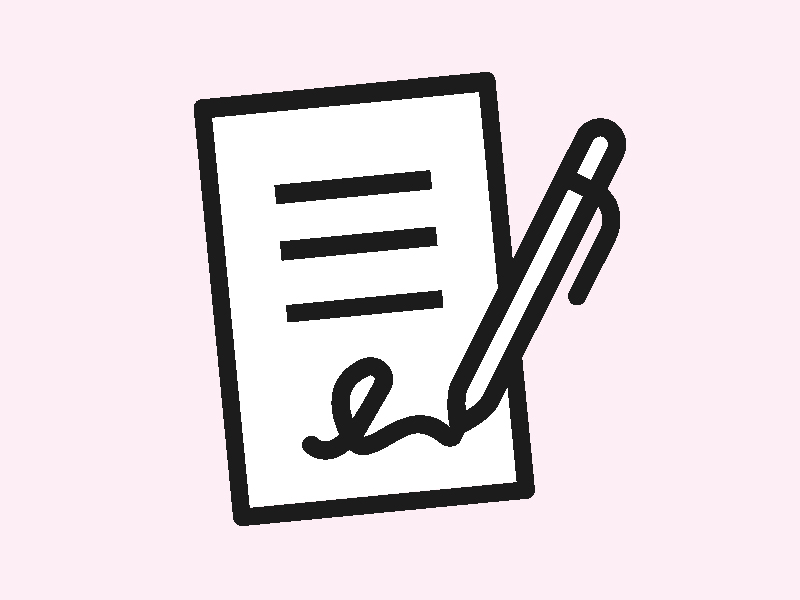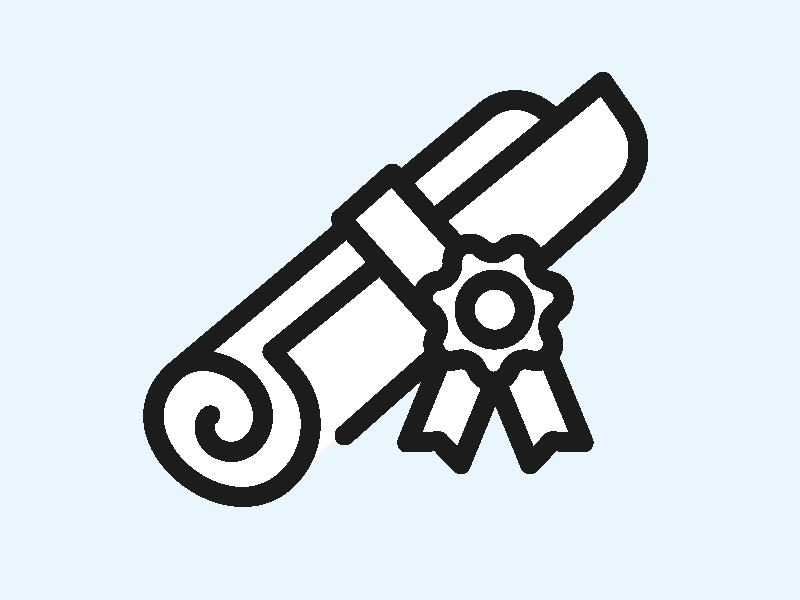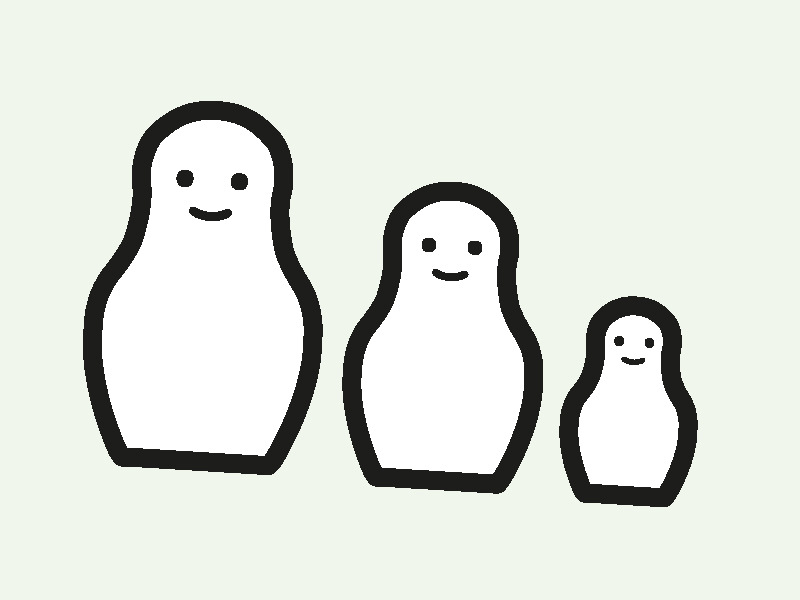 A series of illustrations were created to support marketing and communications messages and language designed to engage multiple target audience segments.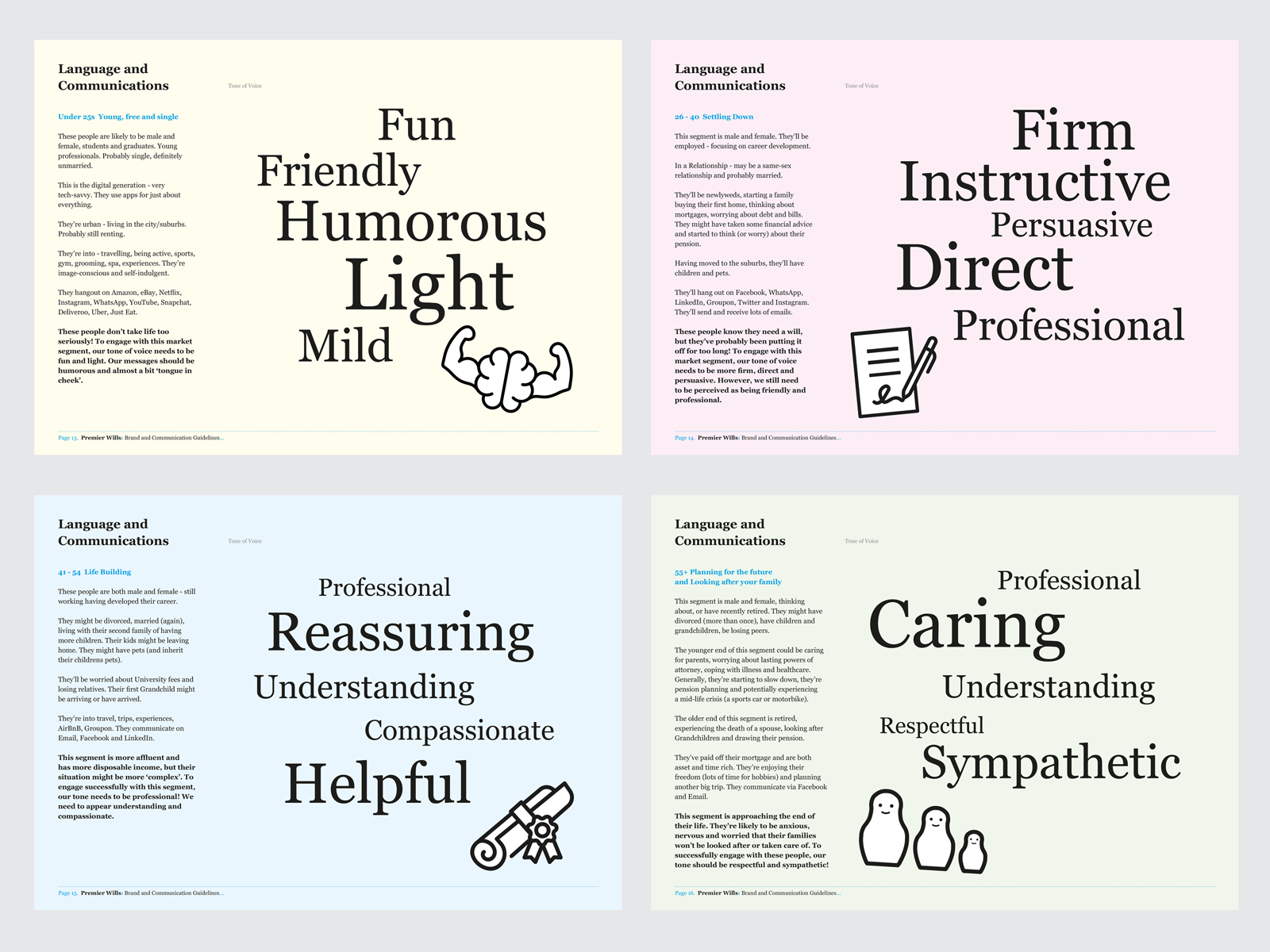 To initially attract and guide customers through the online software, Perro created a website.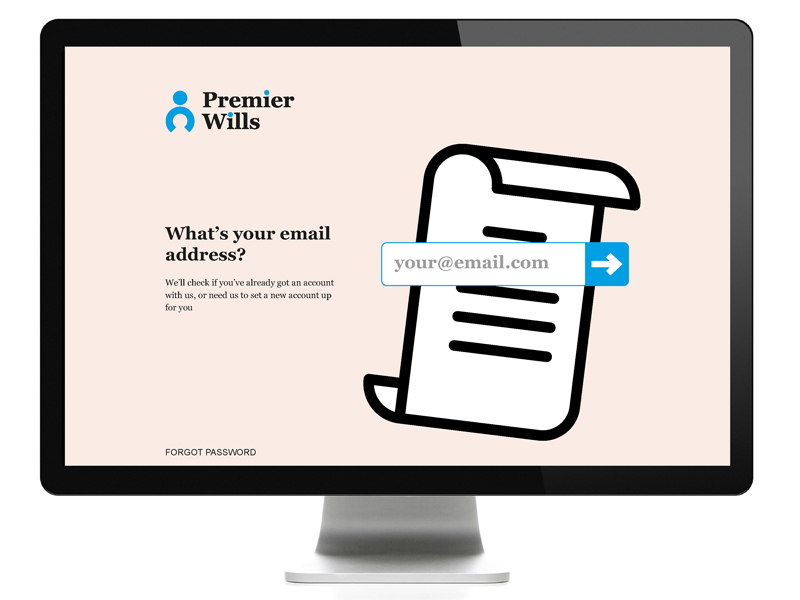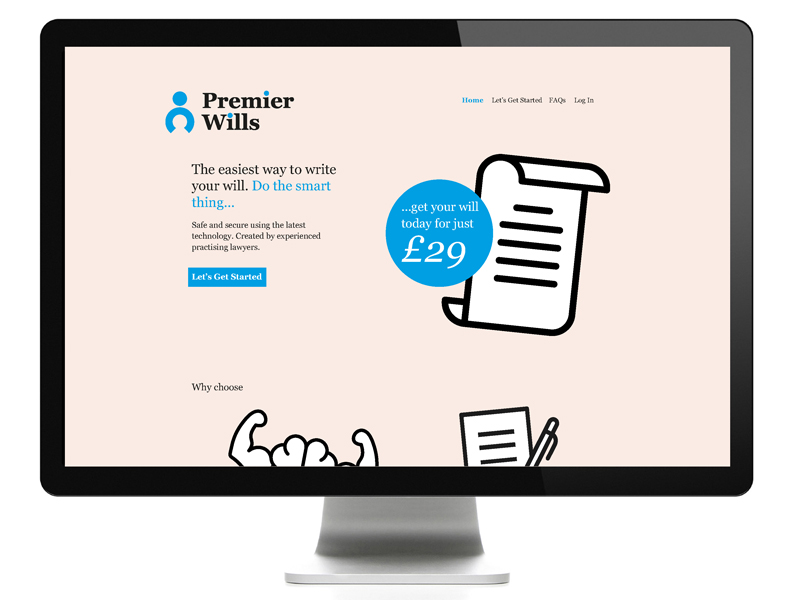 To support the new brand launch, social and digital marketing campaigns were also designed.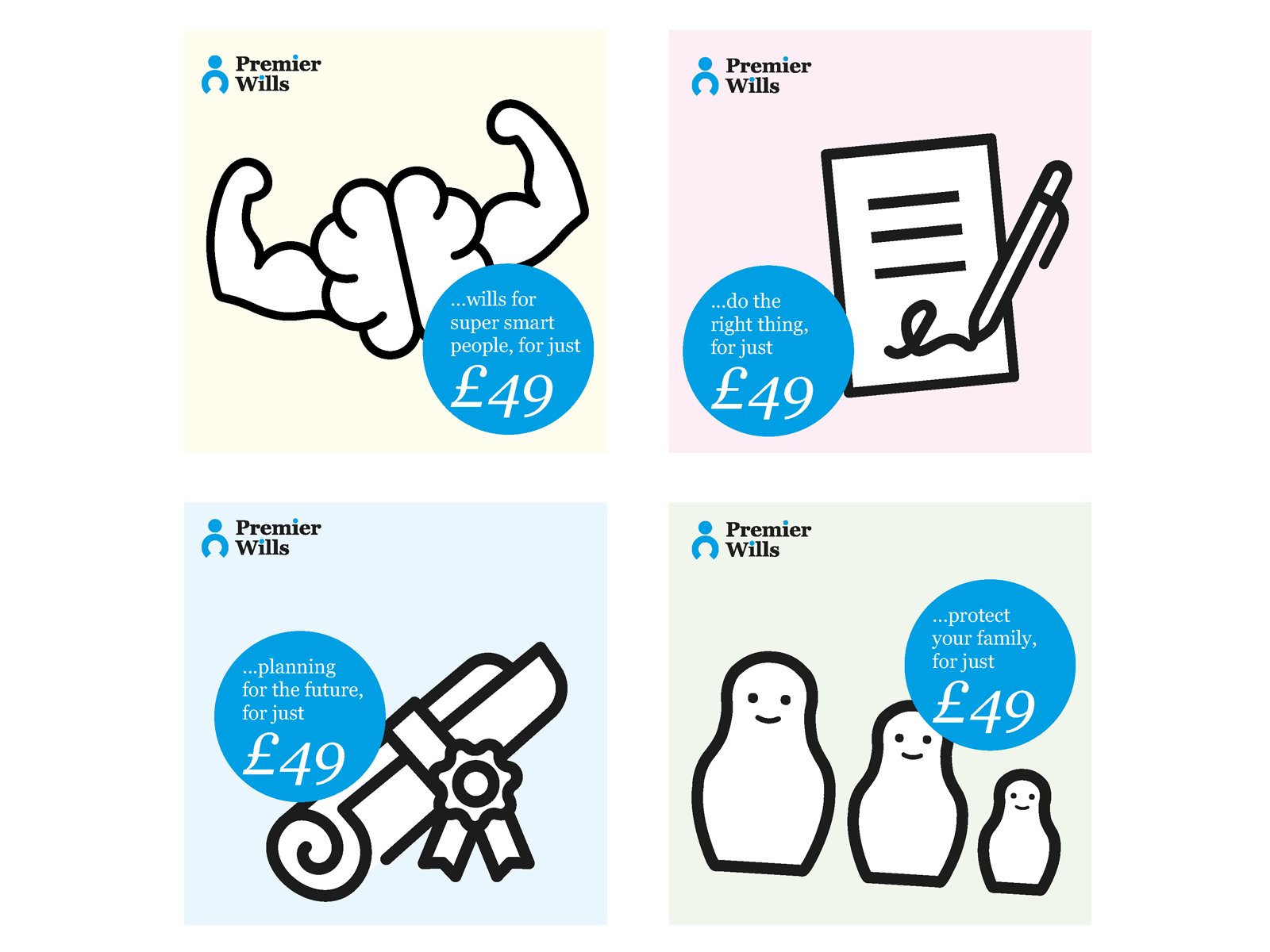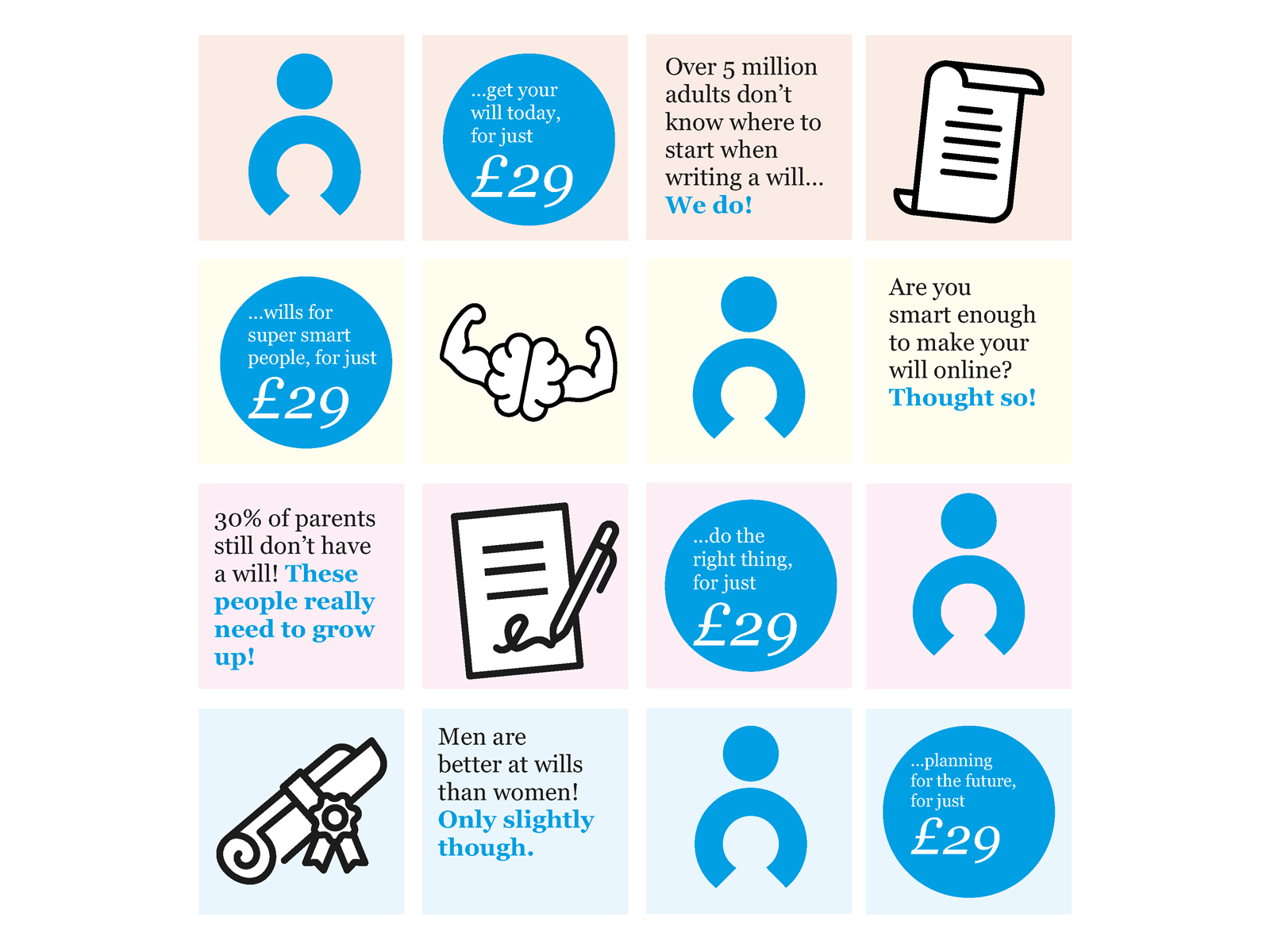 What We Did: Naming, Identity, Brand Management, Marketing Literature, Advertising, Website Design / Development, Content / Digital Marketing, Social Media and Marketing Strategy.
We're looking forward to hearing from you! We'd love to find out more about you and discuss how we can make a difference. Please fill in your details below.