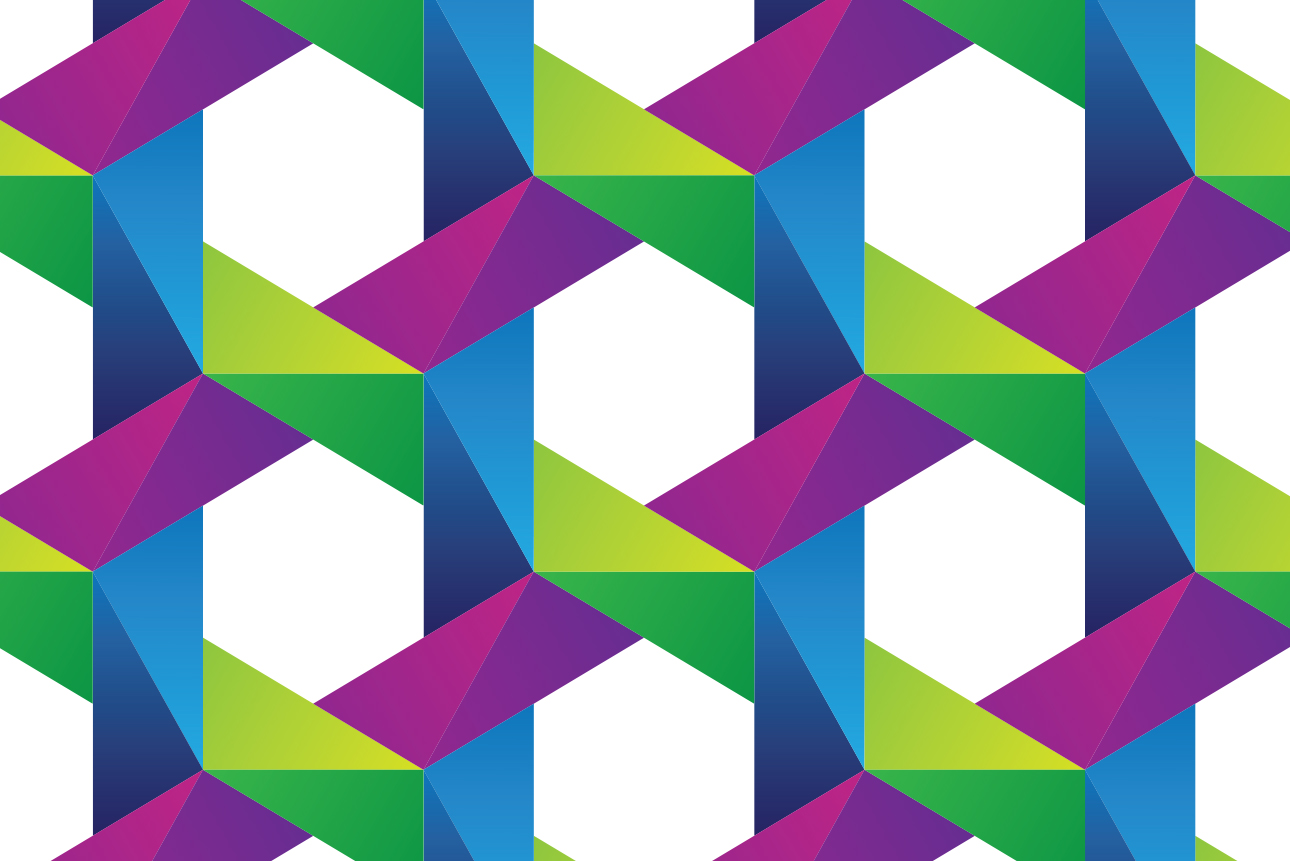 KIDD & SPOOR SOLICITORS
Business to Business
Positioning as the 'go to' law firm on the coast…
Kidd and Spoor are an established firm of solicitors providing first class legal advice to individuals, families and businesses. They operate from offices on the coast at Whitley Bay and Newcastle city centre.
Priding themselves on a friendly, yet professional approach, they currently hold the Lexel standard for quality, awarded by the Law Society only to firms who meet the highest standards of customer care.
By always providing the right advice for individual circumstances, their main focus will always be to achieve the best possible outcomes for their clients.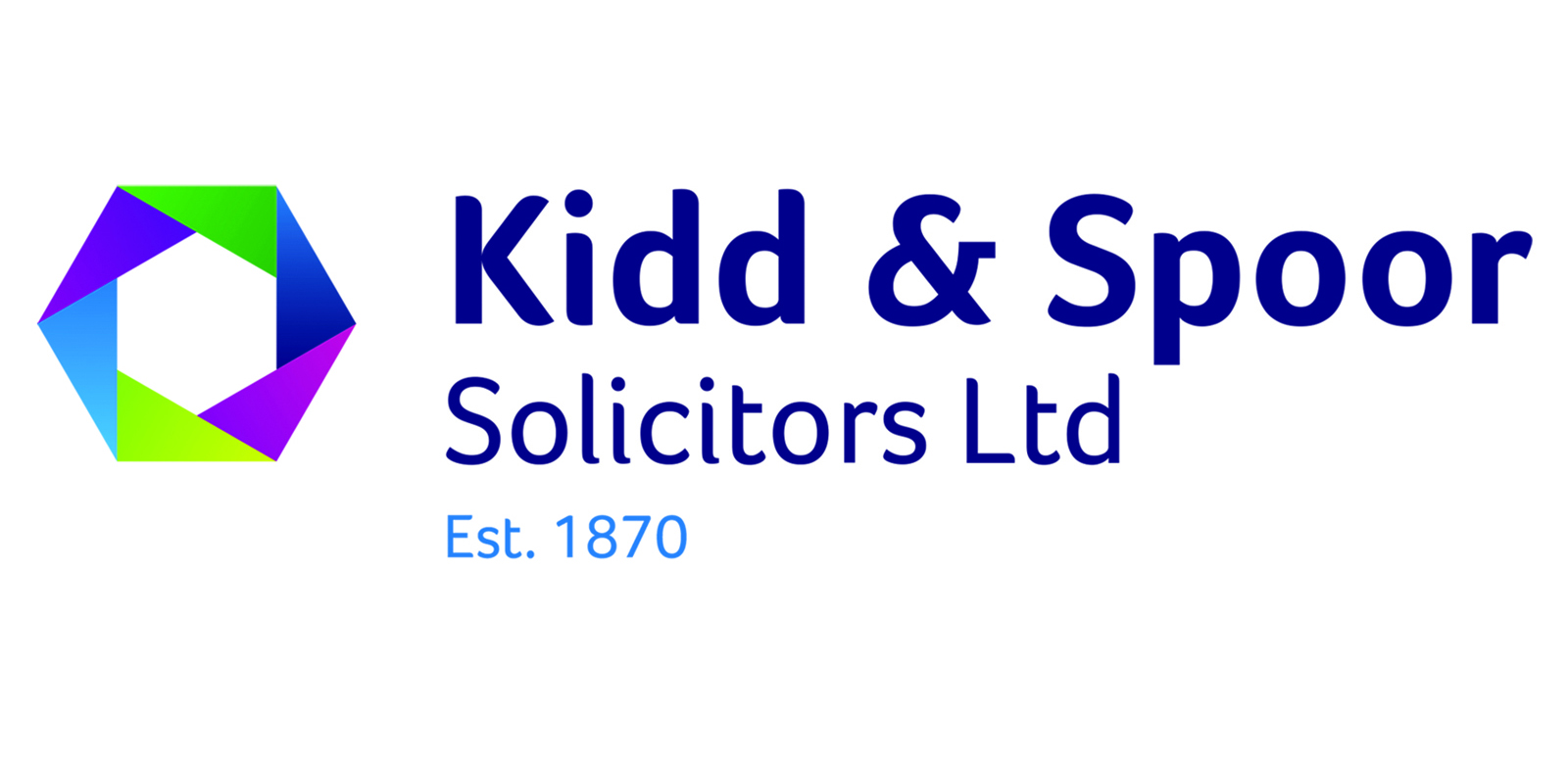 To help Kidd & Spoor to implement a new marketing strategy, Perro rebranded the firm to communicate a more modern and contemporary look. In the new logo, a brightly coloured dynamic marque is combined with softer, friendly typography. The stall line 'We Go On Caring' was developed to communicate both history and ambition.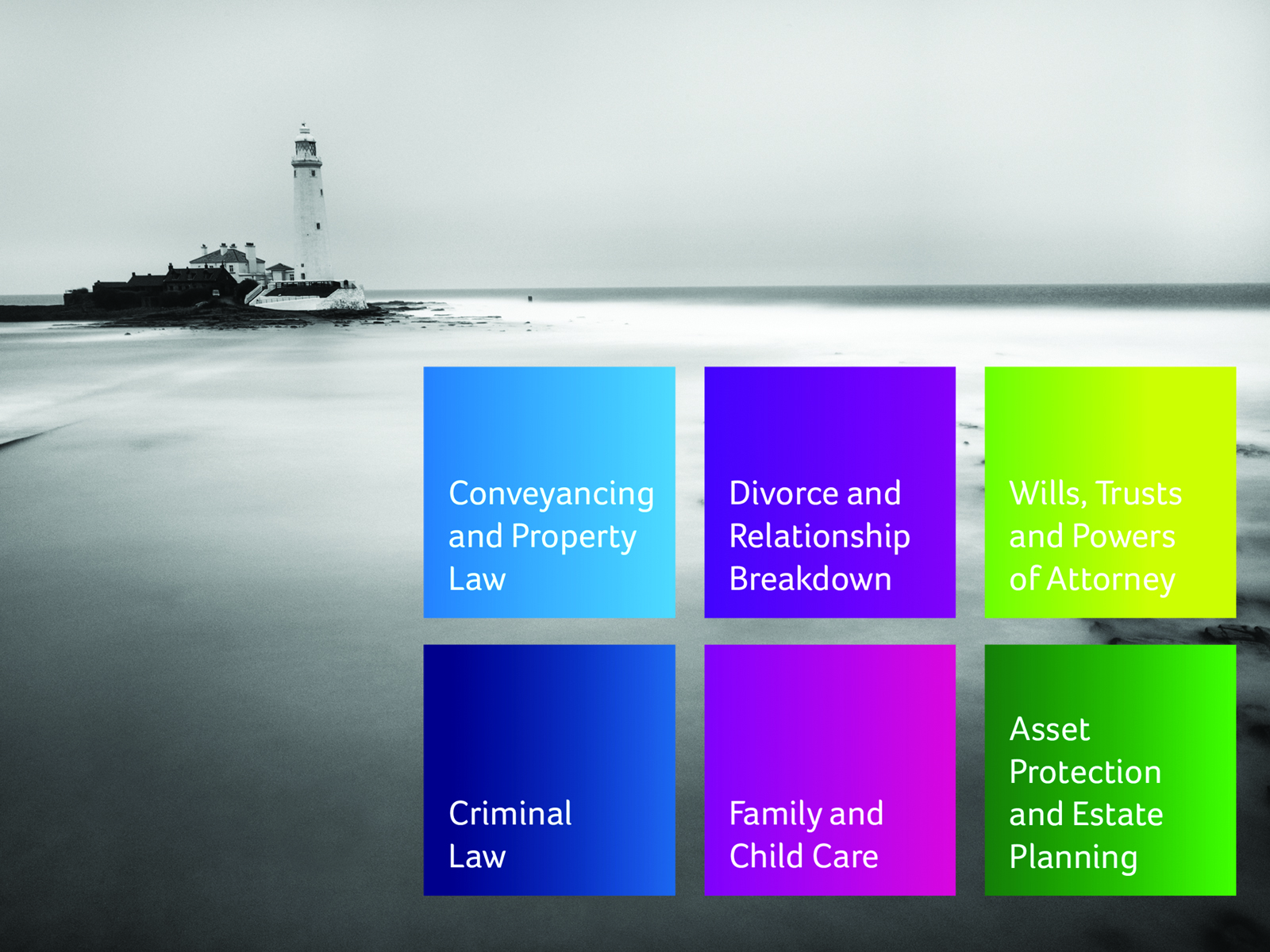 Sub brands for each specialised service offering were also created. The overall brand identity is used alongside muted black and white images of iconic North East coastal images.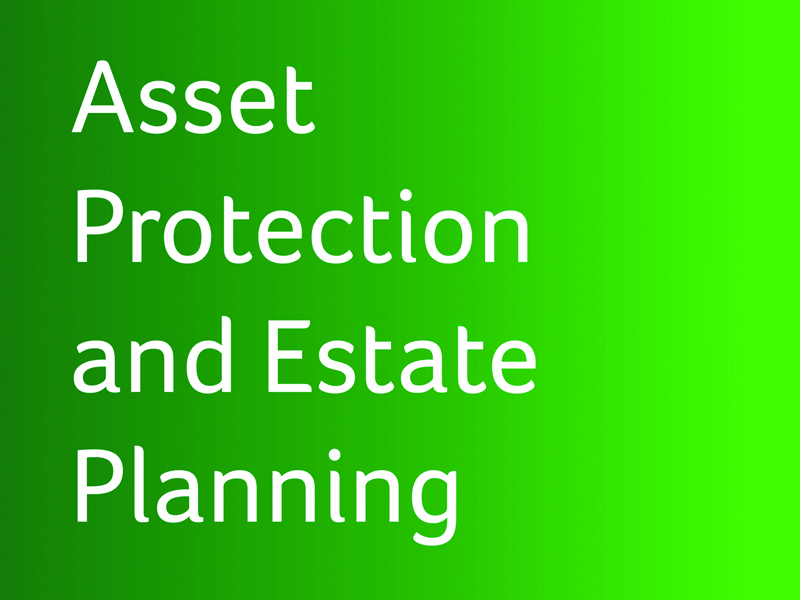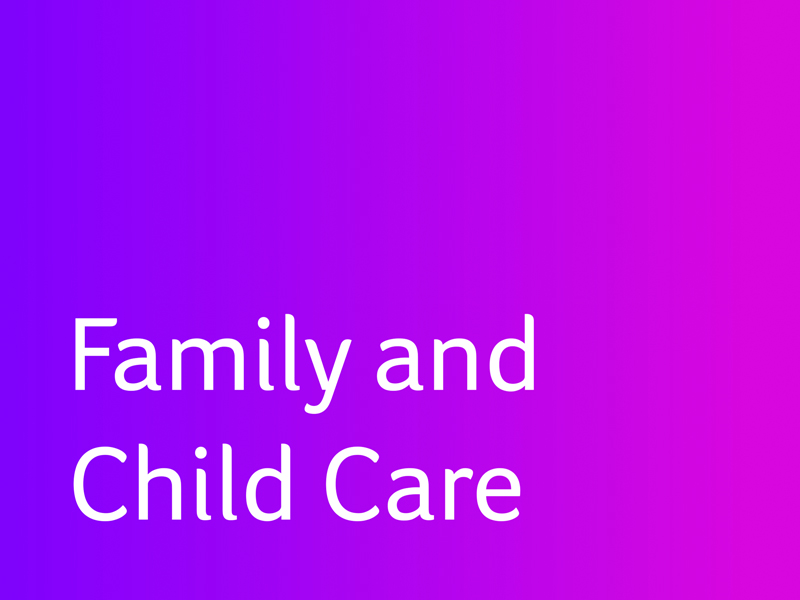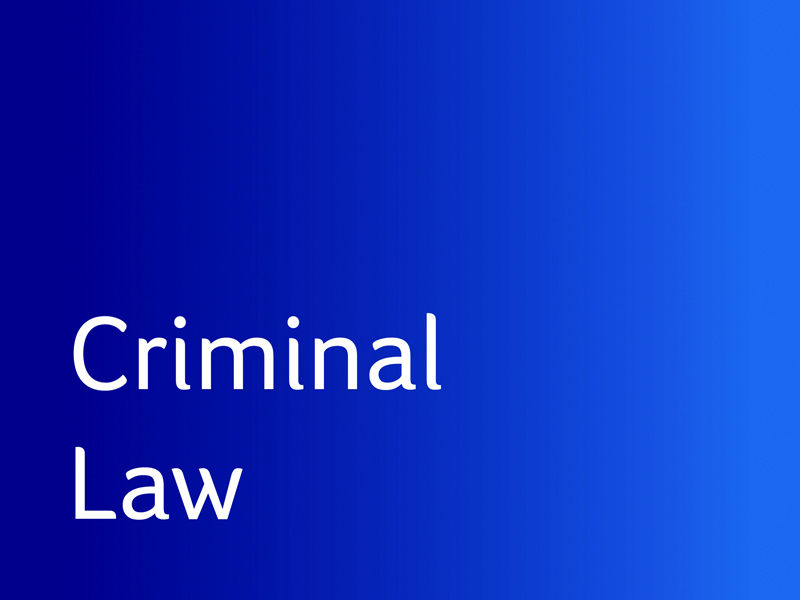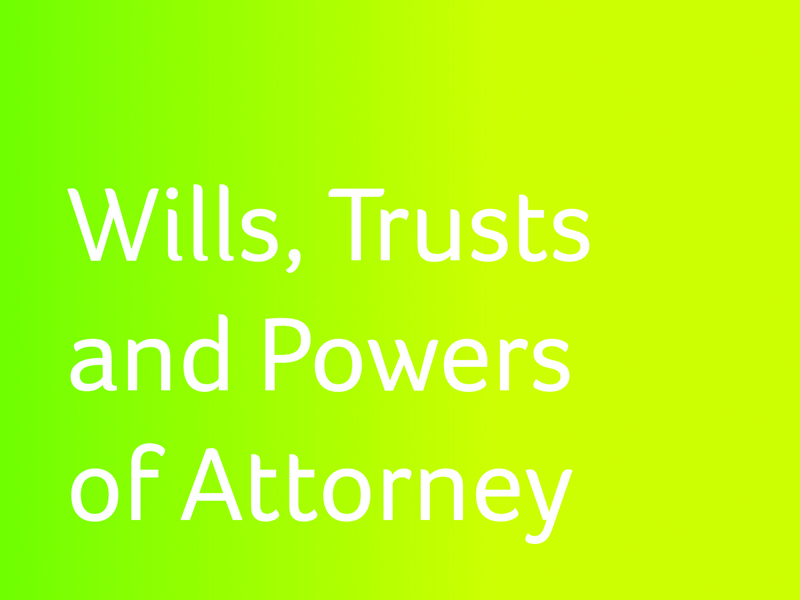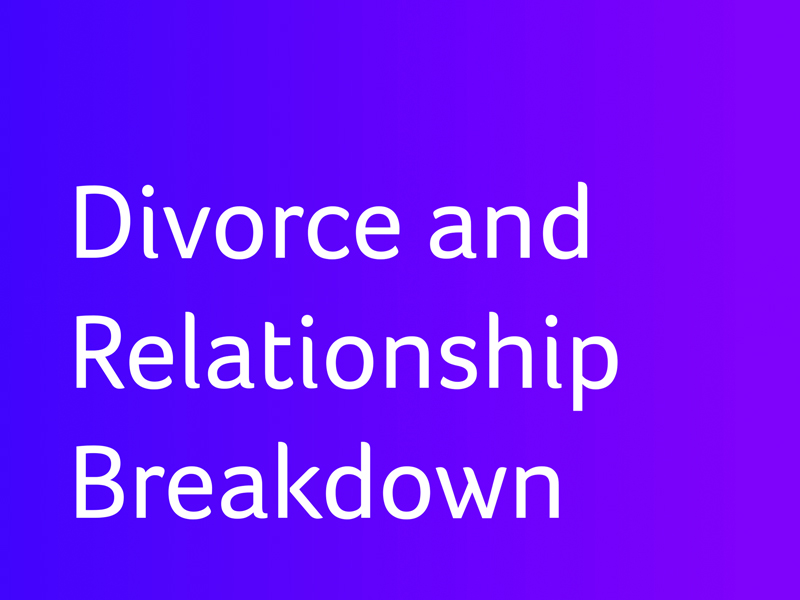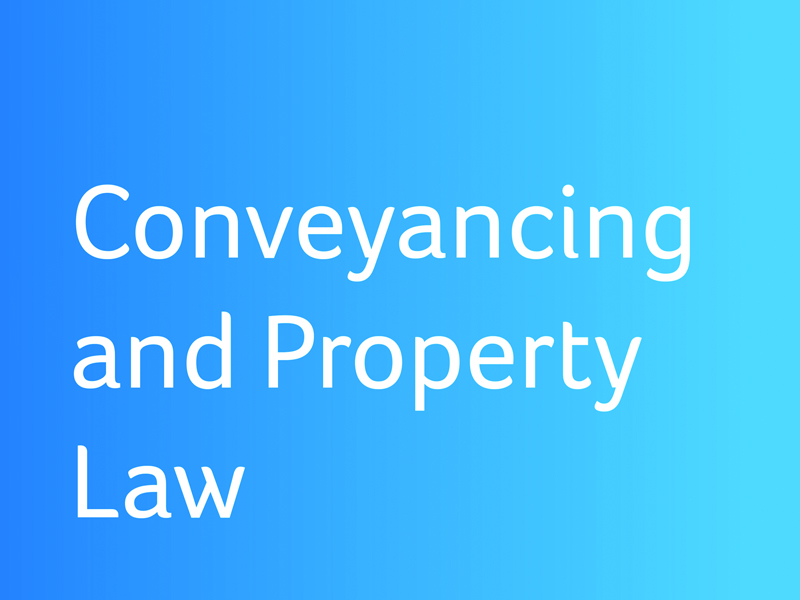 The brand identity was initially applied to a suite of business stationery. Perro designed business cards, letterhead and compliment slip.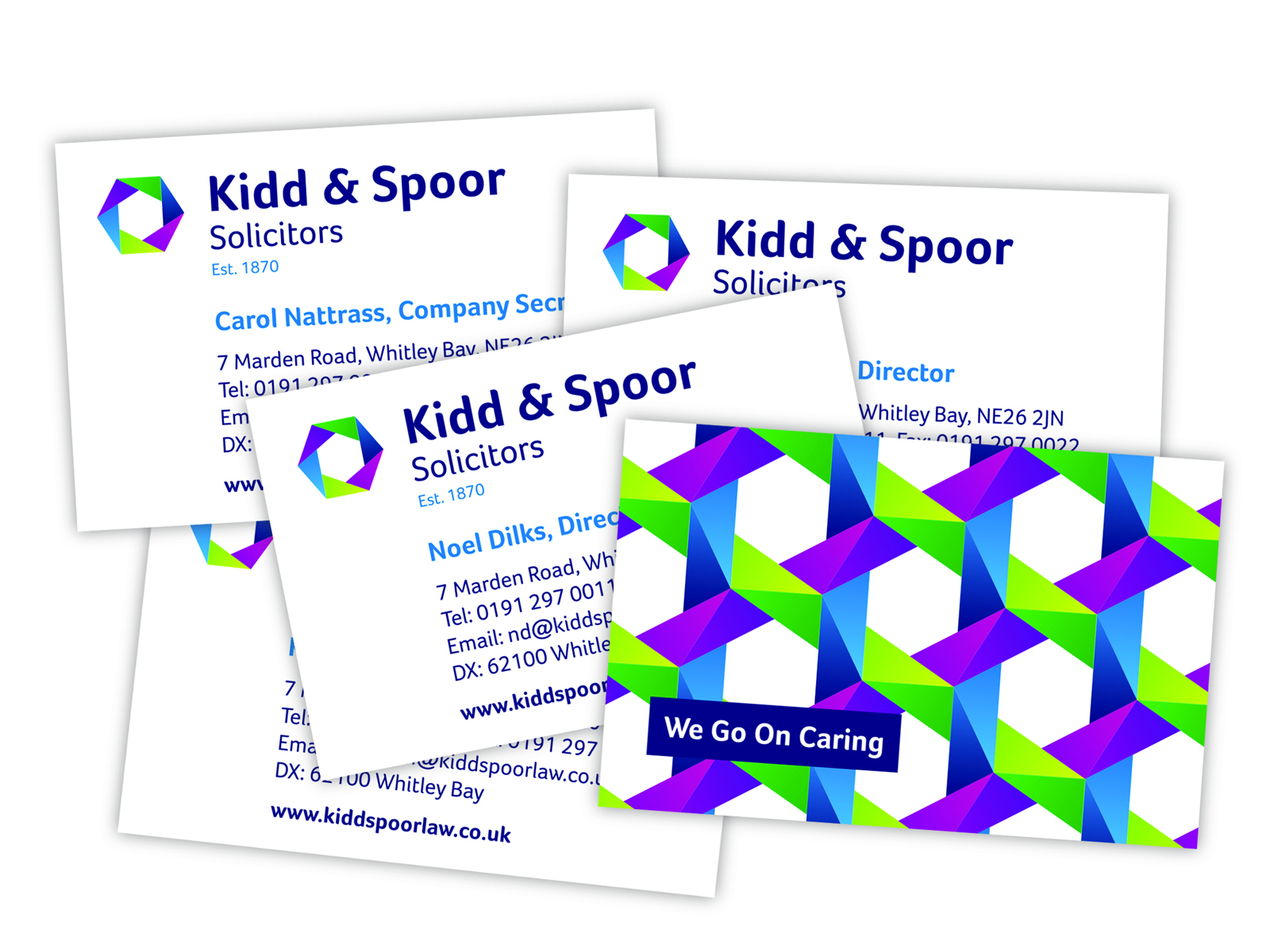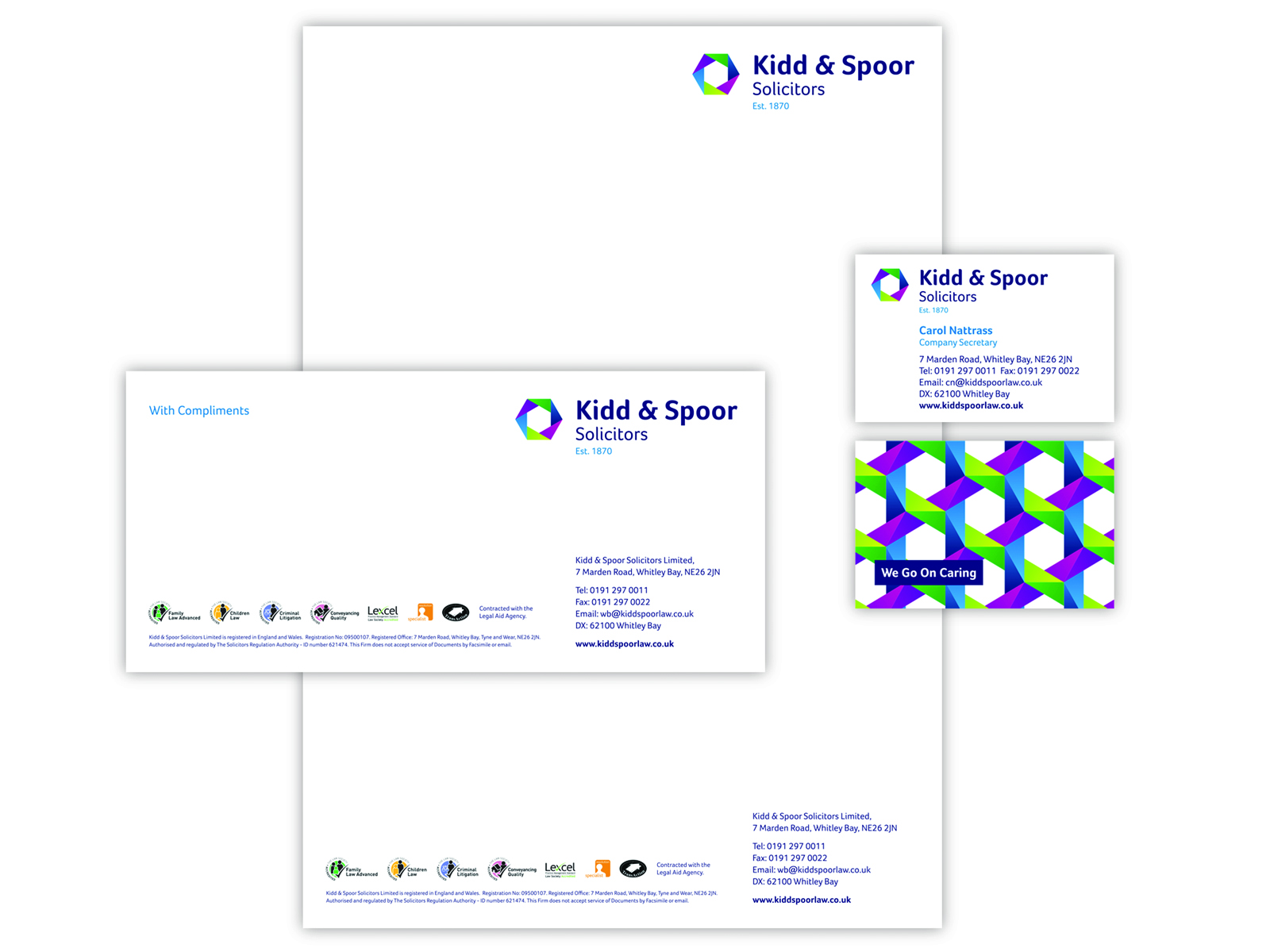 We were also asked to develop signage and wayfinding systems for Kidd & Spoor's head office. Our approach ensures that the brand identity is applied consistently to a signage system that delivers 'subtle standout'.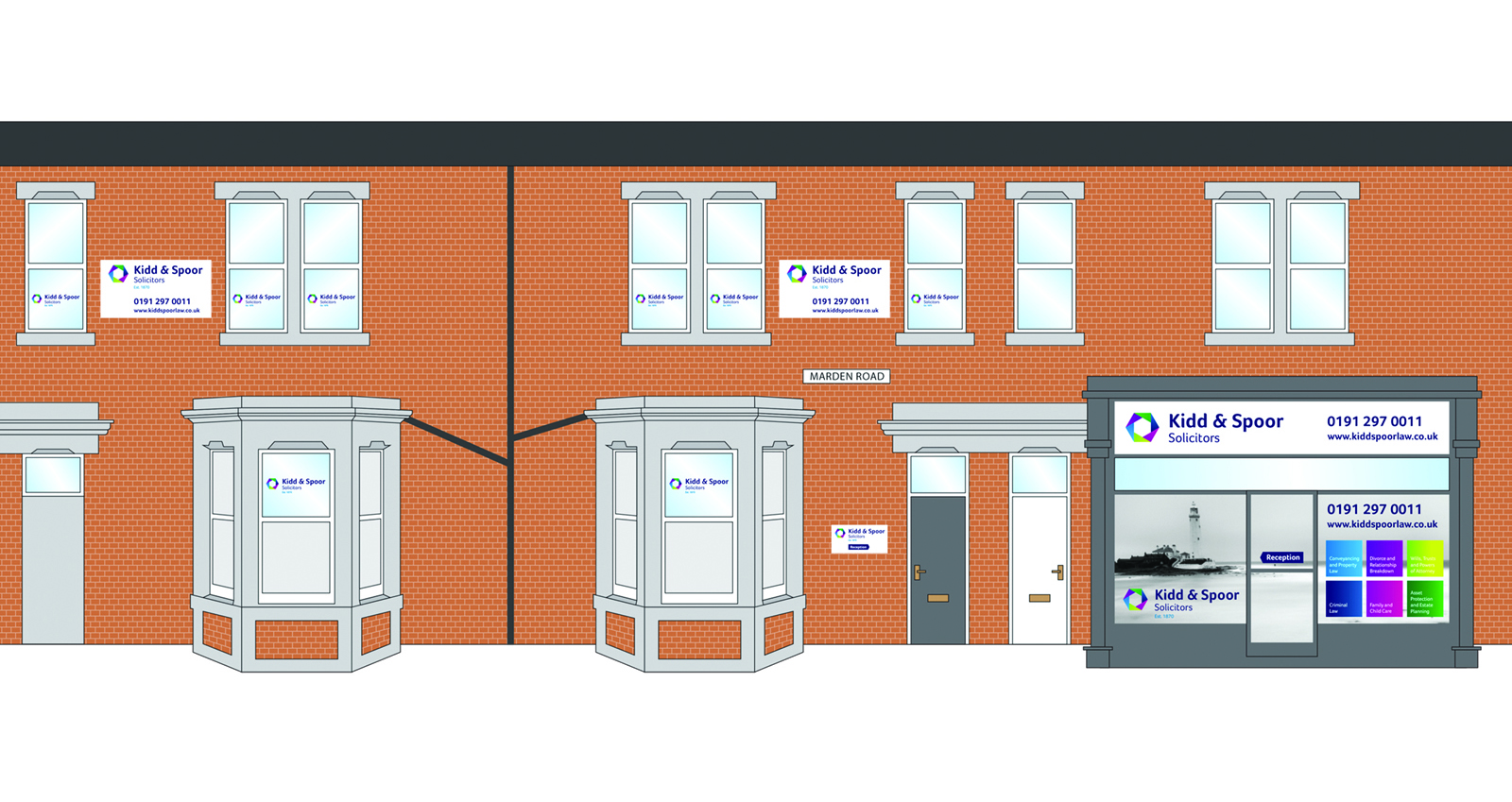 What We Did: Identity, Rebranding, Marketing Literature and Exhibitions.
Find out more about Kidd&Spoor Solicitors.
We're looking forward to hearing from you! We'd love to find out more about you and discuss how we can make a difference. Please fill in your details below.