Bulwark Group is the North East's most advanced private security specialist. As well as traditional private security services, they also provide a unique high-end, luxury driven chauffeur and concierge service to the discerning private and corporate markets.
Since 2009 Perro have worked alongside Bulwark Group to create and mange their brand, marketing material and advertising campaigns.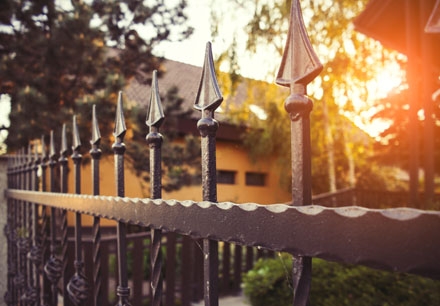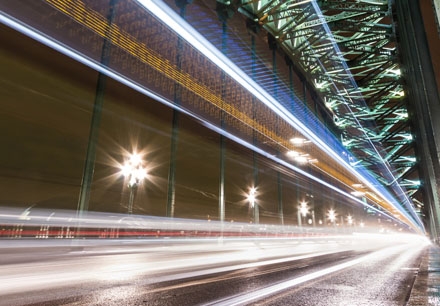 Earlier in 2017, Bulwark Group asked Perro to review, design and develop a new website.
To create more brand consistency, the new website incorporates stunning montage imagery and a subtle colour palette.
The new website is fully mobile responsive as well as being more search engine friendly.
Click here to visit the new website.