Handmade crafts from the heart of Northumberland…
Sloe Crafts is based at Lorbottle West Steads Farm on the edge of the stunning Northumberland National Park.
Taking inspiration from the farm and the beauty of the natural landscape, they use local resources and ingredients to produce unique and interesting products including sloe gin, cherry liqueur and fruit flavoured vodka.
The products are mainly sold through their online craft store.
Strategy
To modernise their brand identity and improve their website and online craft store. A more proactive approach to search engine optimisation to increase and support higher online sales.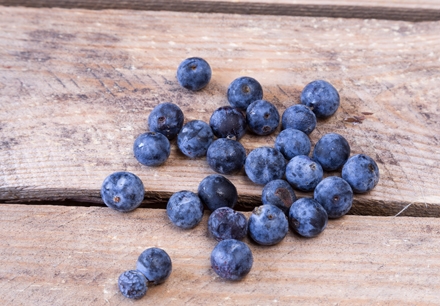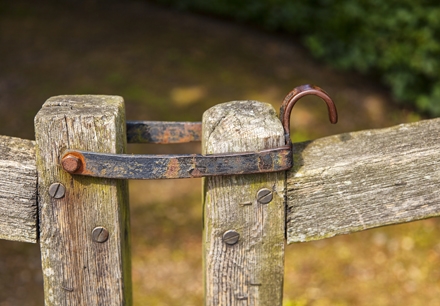 Brand
Cleaner and simplified letterforms to improve stand out and legibility. A colour palette of bold purple used throughout on a white background.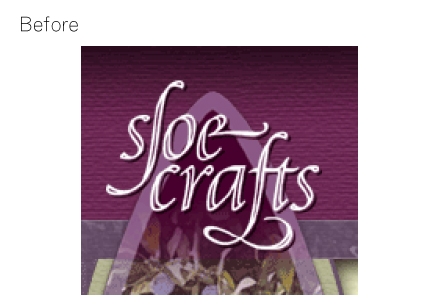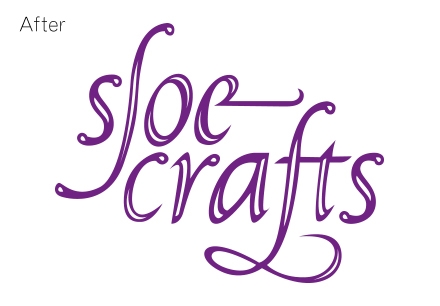 Implementation
WordPress and Woo Commerce are used to modernise and improve the website and online craft store. The new website is mobile responsive, uses simple navigation and features stunning imagery of the surrounding area and of the product range.