The only place from where you can find the complete one button collection…
Leicestershire based online jewellery and fashion retailer Lou Lou Frou sell the complete one button collection to consumers throughout the UK and Europe.
Each year they feature one button's new Spring / Summer and Autumn / Winter collection.
The distinctive and unique style of the collections is unmistakably modern, different and quirky.
Strategy
To increase brand awareness and improve overall online presence to target new customers based throughout the whole of the UK and beyond.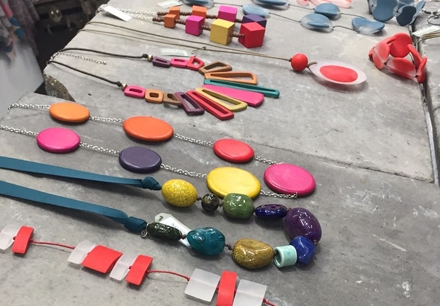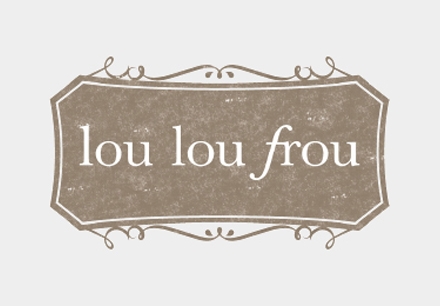 Brand
Simple, elegant and stylish… With a touch of timeless vintage. A muted colour palette to allow the product range to do the talking.
Implementation
WordPress and Woo Commerce are used to deliver advanced functionality on an up to date mobile responsive website and online store.
Social media and email marketing are used to deliver powerful messages to consumers and subscribers.