Hitting the right notes within the local community…
Gateshead based Dunston Silver Band is a 28 piece brass band. They perform at concerts and events throughout the North East as well as appearing in regional contests and championships.
They will compete in the First Section and have taken part in a range of contests including winning both the North of England Regional Championships and the inaugural Brass at Beamish contest in May 2016.
They have a varied programme, ranging from traditional brass band arrangements, modern pop and film tunes, to classical orchestral arrangements.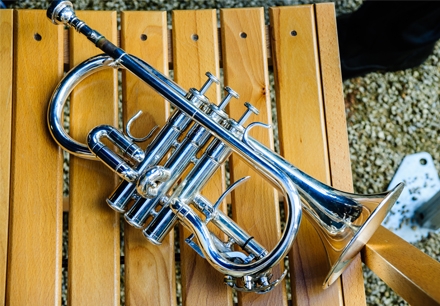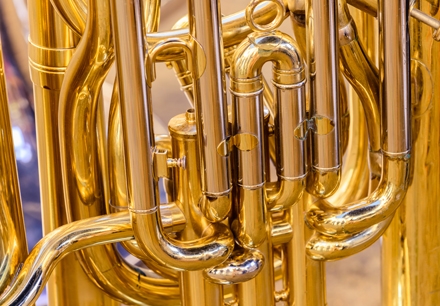 Strategy
A new, more planned approach to marketing to help them attract players (to both their adult and youth bands) and secure new and repeat bookings.
Our Marketing Strategy Workshop helped them to understand their mission and purpose and develop target market segmentation profiles. We explored areas of digital marketing including seo, blogging and social media strategy.
A Marketing Action Plan detailing activity for the next 6 months was created.
Brand
Bold, sharp and clean. A royal blue and grey colour palette using a shield as a marque to coincide with the brand of their main sponsor.
Stunning professional photography illustrating the band in action was commissioned to support the brand identity.
Implementation
The Marketing Action Plan details mainly digital marketing activity. Band members and other stakeholders now have knowledge to publish compelling content.
A new mobile responsive website has been launched and published to support this new activity.