Our team members have given time, resource and expertise to support a broad range of great causes, locally, regionally and nationaly. In many different ways, we've supported registered charities, third sector organisations and community / voluntary groups. Since 2017, we've measured our impact.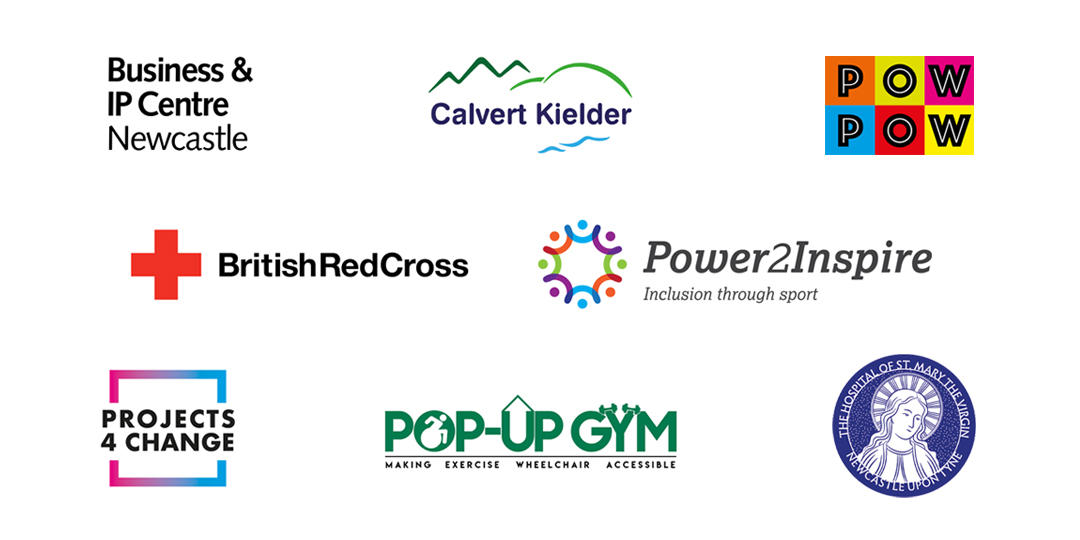 VALUE OF WORK IN KIND (£)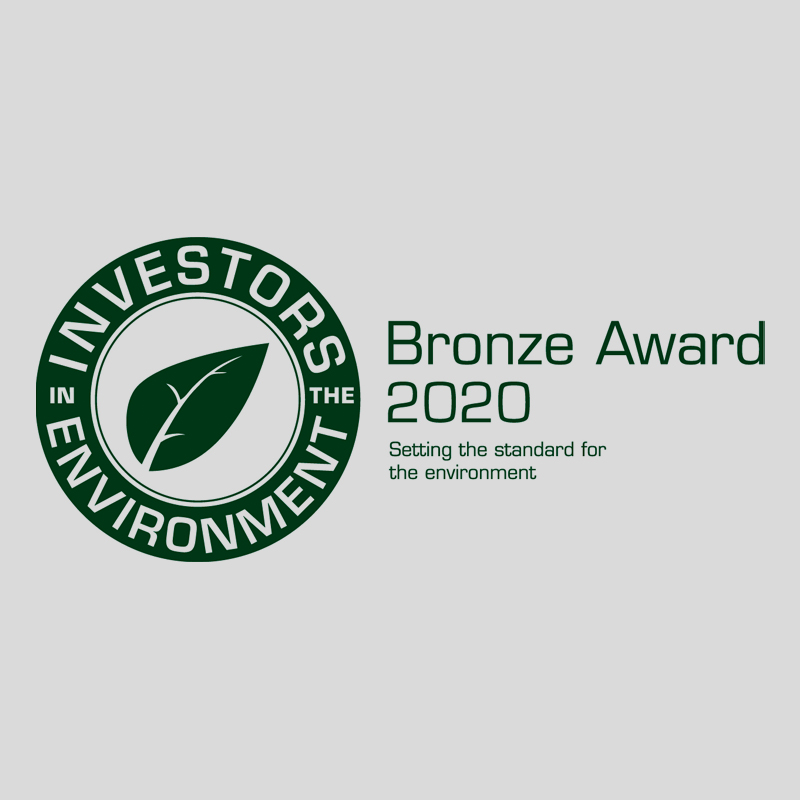 Perro is committed to minimising our environmental impact and reducing our carbon footprint. As well as doing everything that we can to protect the environment, we also advise clients on new thinking, best practice and the most sustainable ways to manage and implement projects. In March 2020, we achieved an Investors in the Environment Bronze Accreditation.
Perro offers a small number of paid internships. Our internships are suitable for students seeking a placement as part of their course, or for recent graduates seeking real-world experience. To apply, please submit your cv and portfolio.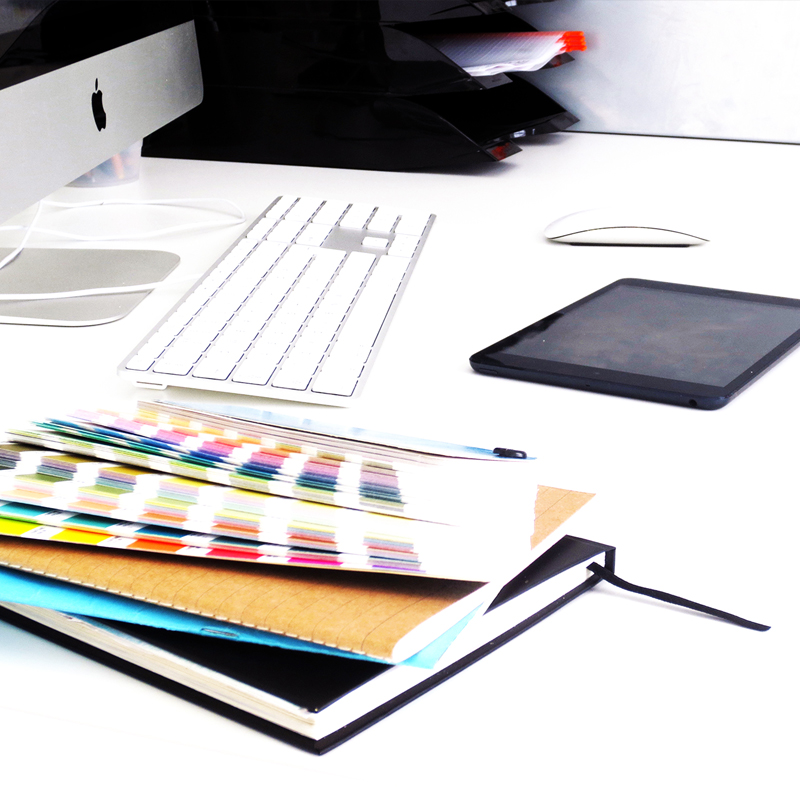 We're looking forward to hearing from you! We'd love to find out more about you and discuss how we can make a difference. Please fill in your details below.