Marketing Strategy Workshop
NEED TO MAKE YOUR MARKETING MORE SUCCESSFUL AND WIN MORE BUSINESS?
To help you get your marketing 'back on track', or to 'up your game', our Marketing Strategy Workshop provides simple, effective strategic planning for a one-off affordable price.
Flexible to adapt to your specific requirements, it's relaxed, informal and generally lots of fun!
Clients who've attended our workshop experience measurable results and a higher return on investment when implementing marketing activity.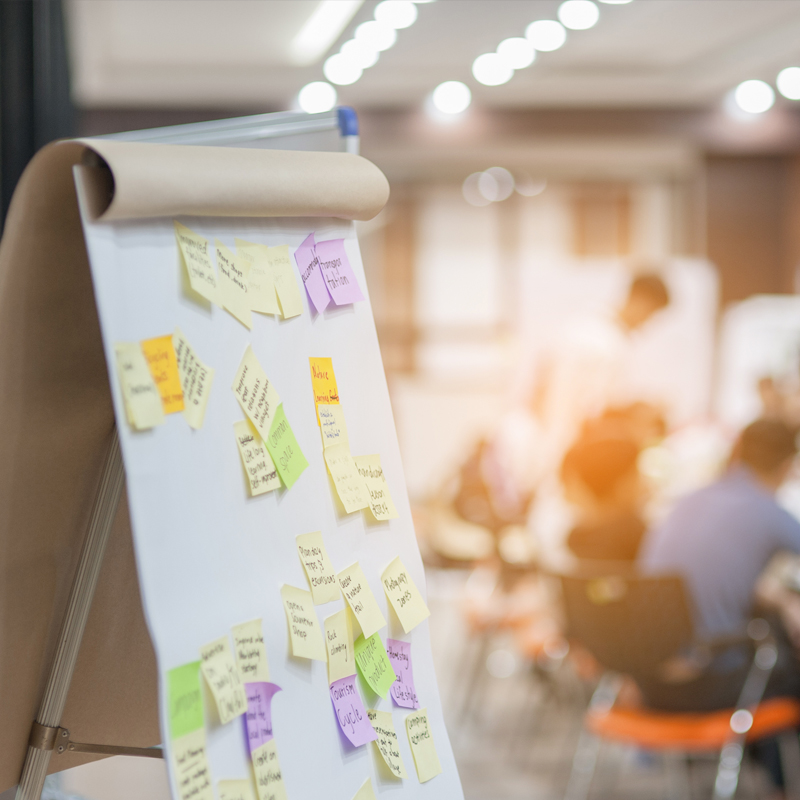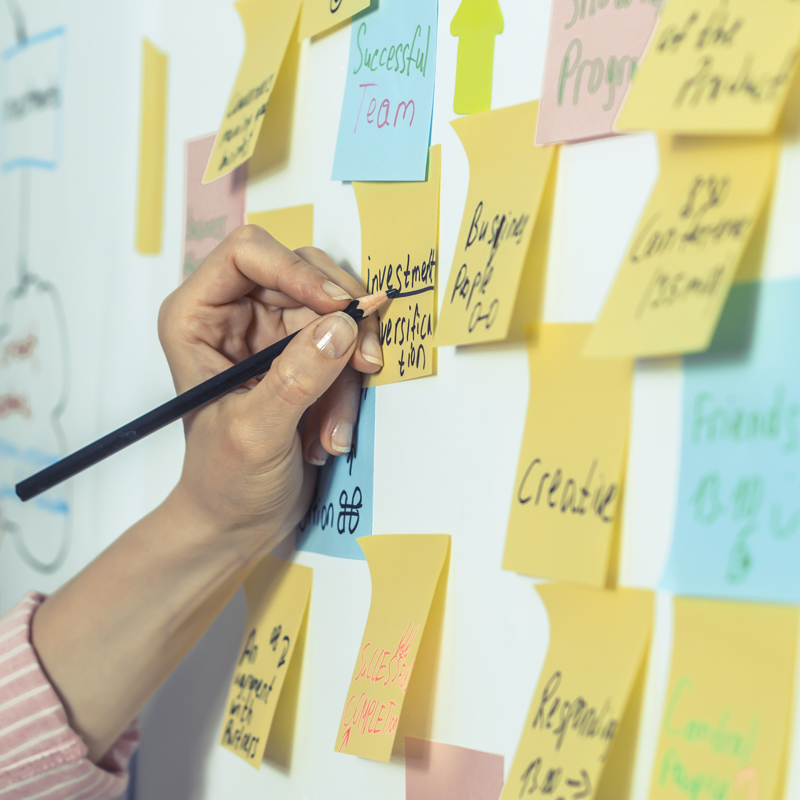 OUR MARKETING STRATEGY WORKSHOP INCLUDES… DISCOVERY SESSION
An initial 1 hour session to determine your current position, strengths and weaknesses, ambitions and goals. This session will help to finalise the content of your Workshop.
WORKSHOP
Dynamic, but structured to meet your exacting requirements. Friendly and informal, it usually takes around 4 – 5 hours at our North East or London office, or any other agreed location.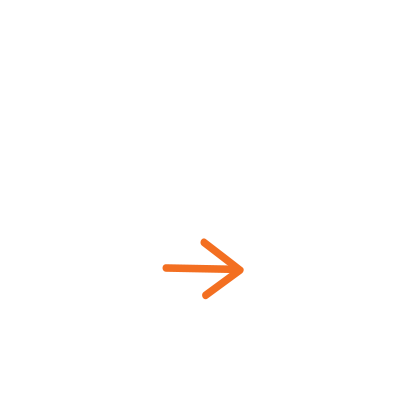 ACTION PLAN
Complied a few days after the Workshop – a brief summary report detailing the steps that you need to take to move forward with your marketing strategy and plan.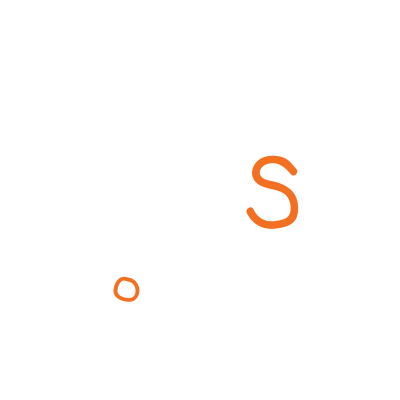 CHECK IN
A half hour call at whatever time most suits you to check progress and deal with any further queries.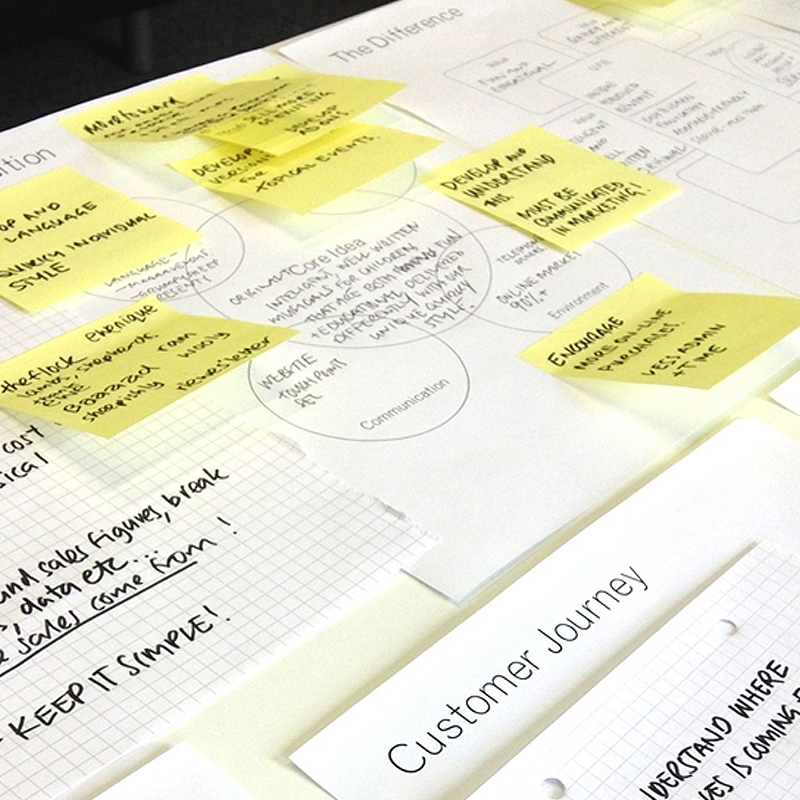 OUR WORKSHOP IS PERFECT FOR YOU IF –
For whatever reason, you need to 'up your game' and implement a more successful marketing strategy and plan.
You're not sure on which strategy to adopt or which activity to implement.
Your existing marketing has failed to deliver the required return on investment needed to grow your business.
You have ambitious plans and are about to launch a new project, product or service.
You're ready to move forward and take your business to the next level.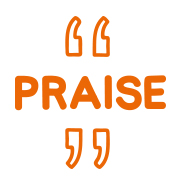 "Perro delivered an incredibly effective marketing session which took us back to the basics, helped us to improve our brand, define our core idea, identify our target audience and develop a new marketing strategy which we already benefiting from"
"Sometimes its important to take a fresh look at oneself and ones company to ascertain its strengths and focus on getting more new business. Perro managed to keep us focused and engaged throughout the session."
Director of North East based B2B limited company.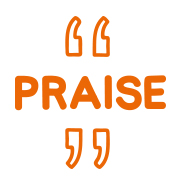 "Perro have been nothing short of great… We were in need of some clarity and direction for our marketing strategy… as a company we had evolved and made some huge strides over the last few years but we needed our marketing strategy to work simultaneously with our growing brand."
"Perro helped us to get up to speed and made me concentrate on the simple core values of the company. Their no fuss, no frills approach commands your attention and makes you see that their experience and knowledge deserve respect".
Managing Director of private B2C business based in the South.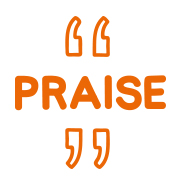 I have nothing but praise for Perro. They've helped me develop and implement a marketing strategy from scratch, along with a strong web presence. In just a few months, I've gone from being relatively directionless to building a well-organised company, with a wide range of services. Perro is very easy to work with, and makes business development exciting and engaging.
Owner manager, a B2C training consultant.
We're looking forward to hearing from you! We'd love to find out more about you and discuss how we can make a difference. Please fill in your details below.